Best Photo Editing Freebies for Beginners by Fixthephoto
Just beginning a photography business or want to enhance your photo editing workflow? FixThePhoto shares thousands of photo editing freebies to boost your productivity and make your work more creative. Photography is a nice hobby, but if you treat it seriously and aren't just taking photos with your smartphone, it turns out to be really expensive. Just imagine all the lenses, tripods, cameras, and software you need. So, having paid for all of those things, why not save money on image editing tools? Simply download one of these professional collections of photography freebies.
---
---
Photography Freebies for Lightroom
Enjoy using about 100 Lightroom photographer freebies designed by FixThePhoto. You can apply these free Lightroom tools to achieve vintage film, matte, pastel, light&airy, black&white, and other effects that are suitable for portrait, food, street, product, and interior photography. All included Lr filters are designed to help you correct the lighting, shadows, colors, and contrast of your photos regardless of their genre.
---
Photoshop Freebies
This is a collection of Photoshop freebie filters and effects. Select from film, retro, B&W, light glare, and many other effects and use them with all the latest Photoshop versions starting at CS3. Each collection contains 6 effects that can be applied to images of different genres. Take advantage of these free Photoshop freebies to speed up your workflow and enhance pictures faster.
---
Overlay Freebies for Photoshop Collection
This photographer freebie bundle will help you add extra elements to your photos, which weren't available during the photo shoot or you just didn't have the opportunity to use (for example, bubbles or butterflies). These Photoshop freebies can be used with JPEG or PNG images and are applied as a layer on top of the photo. If you're working with PNG pictures, the elements can be easily infused into your photo and then positioned as you wish, while JPEG photos require a Blend Mode to achieve the same result. Each photo freebie pack contains 10 files and includes some tips on how to use them.
---
Photo Editing Freebie Brush Tools
A brush tool is a ready-made image outline, which allows you to create real artworks with no need to draw all elements manually. These photo freebies include watercolor, grunge, smoke, and grass brushes among many others. There are 10 tools in .abr format in each collection, all of which can be used in any Photoshop version starting from the 4-6 edition.
---
Texture Freebies for Designers and Retouchers
These Photoshop freebies are designed to add charm and artistry to your photos and their backgrounds, while also introducing some stylish color toning. The included tools are images that are applied to the main photo via Blend Modes or Opacity adjustments to achieve various effects. Use these freebies if you want to give your photo a vintage, watercolor, rustic, or abstract look.
---
Template Freebies for Photographers
If you want to make greeting cards or wedding invitations or something else, these photo editing freebie templates are all you need. A template is a file with a .psd extension that includes images, effects, layers, and other settings. What you will love about such freebies is that they divide the image into layers so that you can change, add or remove any detail you want.
---
Best Photo Editing Freebies for Beginning Retouchers
We provide you a source of RAW photography freebies that can be useful for your personal purposes. If you want to become a master of photo editing, you have to improve yourself constantly by practicing Photoshop and Lightroom editing. In this case, to improve your skills, you need to work with RAW images. It's not always possible to go to some locations and shoot your own RAWs, so we are here to help you with some of the best photo editing freebies on the market.
Free Raw Images for Retouching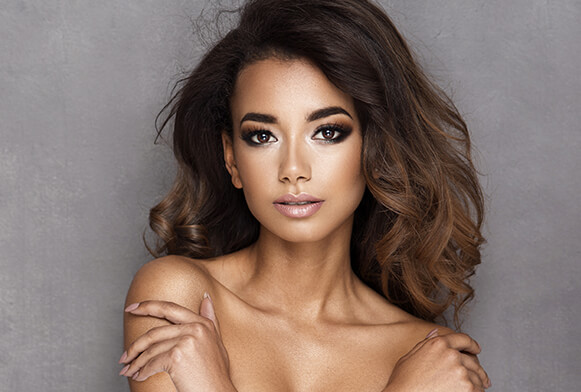 Free Capture One Styles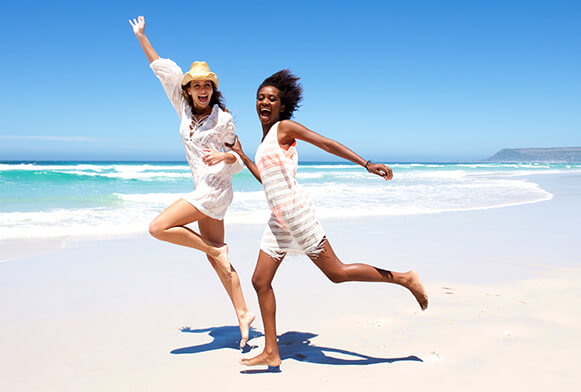 ---
Logo & Gradient Freebies for Photographers
Want to show yourself as a pro photographer? Create your own business cards, price lists, or flyers with the help of these gradient and logo freebies for photographers. Just try one of our designs and you'll be able to easily design different high-quality flyers, cards, or pricelists without hiring a specialist. Choose the shape and edge design you are interested in, think about your brand, and select suitable templates that reflect your style and genre while adding your own elements and text if needed.
Sky Gradient Free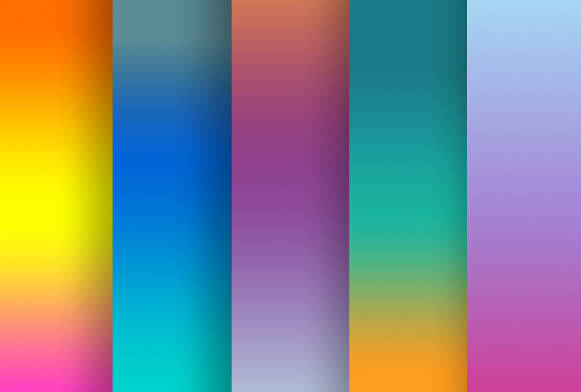 Photography Logos Free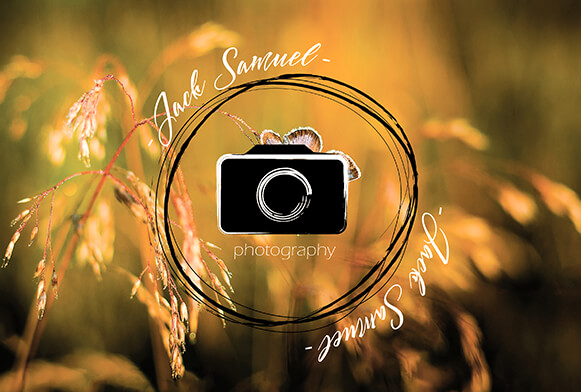 ---
LUT Freebies for Videographers
These collections were created for anyone in need of a professional-grade LUT freebie for photographers and videographers. They can be used in all modern video editing software including Premiere Pro, Sony Vegas, Adobe After Effects, and DaVinci Resolve. You can choose from a broad range LUTs that are suitable for wedding, beach, travel, and love story videos, as they enhance the colors, adjust the lighting, boost the contrast, and can even apply a vintage film effect.
---
Photo Freebies for the Photoshop Online Version
It doesn't matter whether you prefer Lightroom or Photoshop, or whether you are a professional or beginning photographer, retoucher, or designer. It also doesn't matter what kind of photography you prefer – wedding, portrait, fashion, landscape, e-commerce, or something else, you will find something for you among these Photoshop freebies. Enrich your arsenal with professional brushes, effects, filters, and other tools that will become an integral part of your photo editing workflow.
---
Photo Editing Freebie Plugins
Plugins are the best friends of beginning photographers and image editors who are used to taking photos, opening Photoshop or Lightroom, and applying pre-installed filters to achieve a high-quality result. Meanwhile, professionals can use these Photoshop freebies for photographers to do more complex image editing work and retouching.
With our customers in mind, we put together a wonderful collection of Lightroom and Photoshop freebies for photographers that have to do a lot of image editing. It includes all manner of effects, brushes, textures, templates, elements, flyers, and filters.
Using these photography freebies will help you shorten the time you spend on photo editing and add special charm to your photos. We offer over 50 astonishing collections of the best photo editing freebie tools that will make your photos look more popping and eye-catching. You can download all packages completely free via email address.
Once you download them, you can experiment with applying the filters together or separately, while adjusting them to your taste. All included freebies for photographers are designed to motivate you to show off your creativity and artistic vision.