Free Raw Photos to Edit
Download these free raw photos to practice your Photoshop or Lightroom skills. FixThePhoto offers a special collection of studio and outdoor photos to practice editing and color correction. These pictures have no footprints of photo editing where all imperfections that have been caught by camera are still visible. Such free raw photos will be useful for beginning photographers and photo retouchers, who want to try and improve their level of image post processing. Look through these raw pictures to edit, choose the photos you like, and start experimenting!
---
---
Free Photos for Photoshop Practice
We are not the first company that offers pictures to practice Photoshop. Many photo editing services also provide photographers and retouchers with such a possibility. But they do it only for their would-be colleagues. But we offer free raw images for everyone.
Thus, every person can choose raw portrait photos to edit, download and start practicing. All free raw files for image retouching are for non-commercial use. This means that you can download raw photos to practice editing without any payments but don't sell them. There are numerous free files, so you can choose anything you like.
Full Collection of Freebies for Lightroom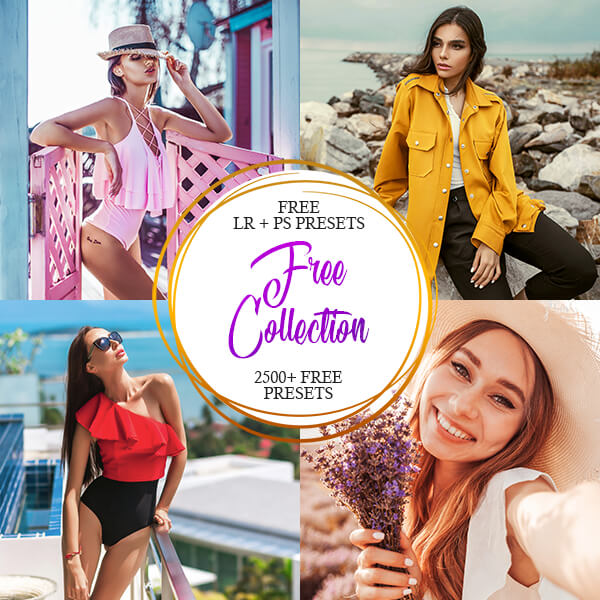 Full Collection of Freebies for Photoshop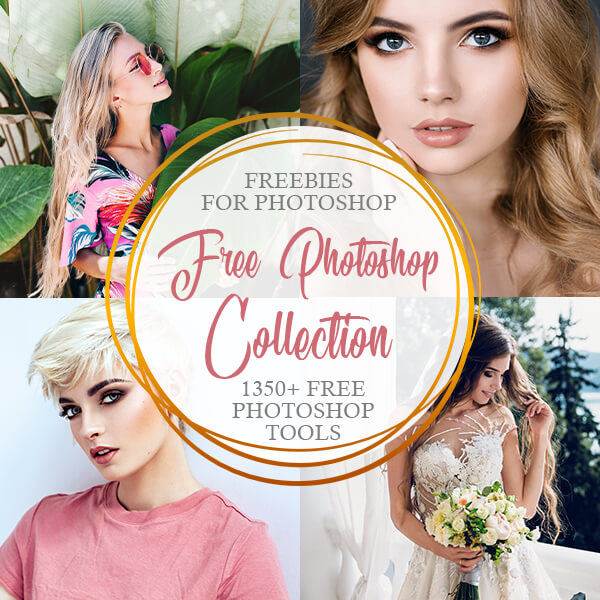 Free Studio Raw Photos to Edit
Who really needs this storage of free raw images? Actually, everybody, who is engaged in the photography industry, will find this collection really handy. All beginning photo editors, who plan to connect their work with photo retouching or amateur photographers, who work with demanding customers on a regular basis or just those, who treat photographing as a hobby. If you one of those people, select raw files to edit you like, download and enhance them.
We constantly try enlarging the number of free raw photos for editing for you to have a choice of all photography styles. Not only our specialists may add untouched images or raw portraits to this collection, any person interested in photography can share his/her raw image samples. You photos may inspire someone to get down to digital photo editing. The only recommendation is to indicate the source of pictures unless you have taken them yourself. It will help other people be sure that there won't be any copyrights infringement when they download your images to practice Photoshop. It is of primary importance for us, as we take care of our customers' rights and law abidance.
The majority of people who are searching for untouched images are beginner photographers. They make first steps not only in shooting, but also in photo editing and color correction. Since in most cases they can't afford to buy expensive equipment and hire professional models to take top-grade studio unedited photos that require some touch up, they need raw free files to have practice. Our unedited photo storage is the only way out for practicing photo editing softwares. We are glad to support our aspiring clients in their professional development.
Learn how to edit photos in adobe Photoshop easy and fast with our raw photos. Every client can select the most eye-catching raw portrait photo, download, and make it more appealing. The process is simple as with all raw images in our bundle. To practice editing raw images is very important for beginners, who make mistakes while retouching pictures. If you want to satisfy your clients and attract new ones, you should be good at image post processing and our stock of raw images for Photoshop practice can be a great starting point. While gaining some practical skills, you can send us your projects and we will take care of them, so your clients will be absolutely satisfied. This way you will solve 2 problems at once. Both your skills and career will be totally and quickly improving. What else you can dream about?
Raw Photos to Practice Editing – Amaze Your Clients
Unedited raw photos will be helpful not only for your skills, but also for your portfolio. If you want to attract new clients, you should have a bright, professional and catchy portfolio. You can add all the photos that you have downloaded from our site and add to your portfolio to demonstrate your editing raw images skills. Your time, motivation and patience are the only things that are necessary. If you download free raw files and edit them for the first time, the result might not encourage you. Remember that you should be persistent and hard-working to achieve truly awesome results.