Free PNG Overlay by FixThePhoto
An overlay PNG is a must-have if you want to improve your photo or design. Basically, overlays PNG are textures applied on the picture. You can add overlays to pictures in Adobe Photoshop, GIMP, Paint Shop Pro and any software that supports working with layers. This is a big selection of PNG overlays offered to you for free. They come in the 800*533 px size and can be applied to JPEG and RAW image formats. If you feel like your portrait, newborn or family shot lacks creativity or an interesting frame, or you need stunning weather effects to enhance the landscape shots, this transparent overlays PNG collection will definitely be useful.
---
Our Free Png Overlays for Photoshop Include:
DOWNLOAD
---
Free Film Grain PNG
10 Free Png Overlays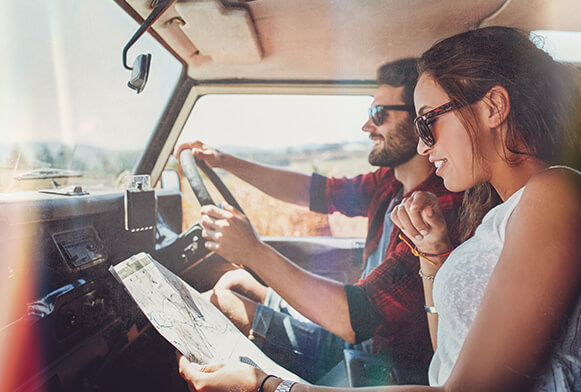 Free Glitch PNG
10 Free Png Overlays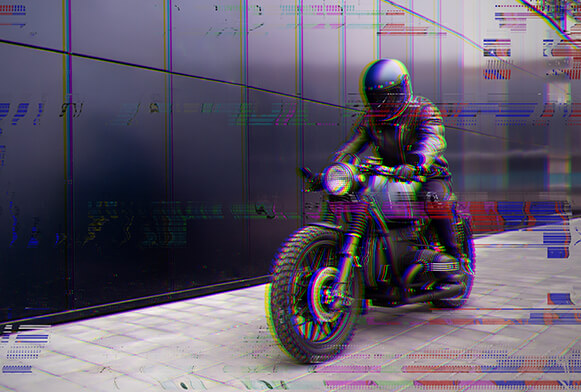 Free Seagull PNG
10 Free Png Overlays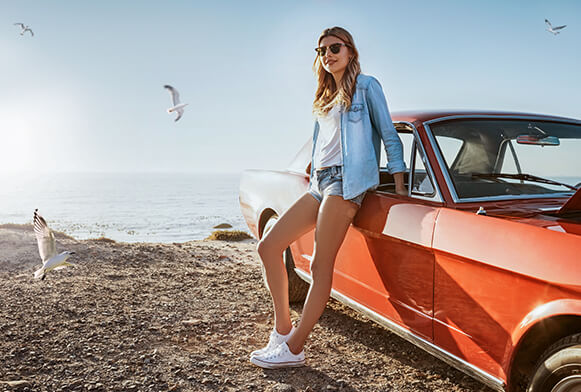 Free Wings PNG
10 Free Png Overlays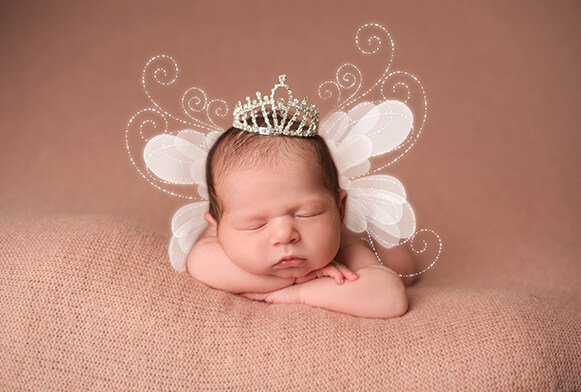 ---
Description of Transparent Overlays PNG
We are giving away over 100 free PNG overlays that are divided into categories:
Free Fire Sparks PNG. With any overlay PNG from this set, you will literally light your picture on fire. Bright fire sparks make the shot bolder and more attention-grabbing.
Free Snow PNG. If you have problems with capturing snow in your portraits or cityscapes, our overlays PNG files will make sure that the snow is visible, without being too intense.
Free Film Grain PNG. Your travel, urban or lifestyle shots will benefit from this overlay PNG set, namely from the soft and warm hues it gives.
Free Seagull PNG. A portrait taken by the beach can't be complete without the seagulls in the background. Using our free overlays PNG files, you will add these beautiful birds to the picture in just a few clicks.
Free Smoke PNG. Apply Smoke PNG transparent overlays to give your pictures the mysterious mood, especially if these are portraits taken both outside and in the studio.
How to Add Overlay PNG
Follow this instruction to add our overlays PNG files in Adobe Photoshop:
Step 1. Load the overlay PNG into the software (File > Place > Open the .png file).
Step 2. Adjust the overlay to fit the picture – play around with its position, size, opacity until you are satisfied. You can try changing the blend mode as well. Feel free to experiment and combine several overlays from different collections in one picture.
Step 3. To make the photo overlay PNG look realistic, add a layer mask. If necessary, erase the excess overlay parts, or the parts that interfere with the main subject.