Photoshop fails Facebook is a common thing - How should we avoid fails?
We all like to have our picture taken, am I right? Yes, we all want to be photographed. But let's be honest, not always results are equal to our expectations. A lot of unsuccessful photo make us upset. So relatable. Let's face it. When you stand in front of a mirror and you are like "Hmm, yes, I look good, I'll take a picture, why not?" And when the cherished ritual is completed, you look at the picture and ... "Oh, my Lord! I literally look like a dinosaur! " However, don't get upset. You are not alone, my friend. There many people like you and we all sometimes expect the best result. But the problem is that the camera spoils the picture. Or maybe the problem is that the lighting is not very good. Or, the problem can be with posing, if poses for pictures are selected in not very successful way. Maybe the problem is that the camera angle is not appropriate. Or maybe ...Ok, let's stop it… In General, there may be very many of causes. So many problems and just one solution. And, here we are, the moment of truth! Fails happen, and we just deal with it. It happens to everyone, even with famous models. Do you think Megan Fox is always perfect on the photos? No, there are professionals who work with her photographs. I mean retouching. That's it, the solution of all sorts of fails. All the defects of photos can be proceeded by the help of Photoshop. Since its appearance in our world, the program really has become very relevant. And paying attention on the love for photography, it is unlikely to lose its popularity.
Photoshop is good or bad?
Since the Photoshop was discovered, there the most incredible photos appeared in the internet, these works are capable to take the minds of scientists for years, if no one knew, that the reasons are a graphical editor and excessive fantasy of users.
However, there not very much professionals, who are capable to do everything so that no one doubting the reality of images. Therefore, the world network is flooded with funny attempts to increase bust or muscle mass, to get the company of slender beauties or just for fun change faces of adult and child. And of course, advertising posters, which create the feeling of it was done by amateurs. Photoshop is a double-edged sword. It will help with old age and overweight, but mistakes have too strong effect. You can look like an alien. May be you have seen some photoshop fails facebook. In the internet there are many photos of models and actors with one leg or two underarms. Bad Photoshop in glossy magazines and advertising is quite common thing. Sometimes the fails that commit image editors, look really funny: Gwyneth Paltrow was left without leg, and Megan Fox get her tattoo off. Grasping the shadow, they let go the substance. In chase of ideality of fashion magazine forget the sense of proportion and transform photos of the stars beyond recognition.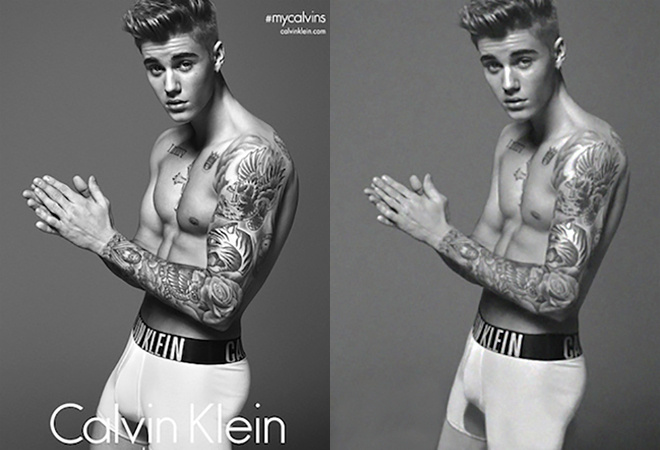 As you can see in the pictures above, Justin Bieber took part in advertisement for Calvin Klein underwear. And here the retouching is clearly visible, which is not very good. His predecessor was David Beckham; footballer was perfect for advertising. And retouchers had to work with Justin's body. They drew him muscle and not only muscles. And some places were overdone. Everything would be fine if the original photo wasn't shared in the Internet.
Moschino made a terrible mistake in the year 2015. His spring collection was accompanied by terrible advertising. Horrible, isn't it? Because the collection was good, but just one look on this photograph may discourage people to buy something. Here's the poster below, you can see three wonderful models. But why three people has just 5 legs? Even when a model bents the leg at the knee, her leg still must look out from behind. Retoucher decided not to bother with "unnecessary" detail. And he just simply wiped it away. What is truly terrible. It's a crime, people!
Photoshop fails before and after is a thing. Do you agree with me?
In this picture above we see a model, who is also an actress. Girl with a perfect body and beautiful bends of the body became the victim of Photoshop failed. Have you recognized Zendaya Coleman? The retoucher made her hips and legs slimmer. The girl was outraged, because she did not ask for it. In a sign of her discontent, she added a photo before and after in the Instagram. She also said that she was shocked by the result and that she likes herself the way she is. She showed original photo, because she liked it more. This kind of reaction does not want to hear any photo editor in the world. Sometimes the photoshop fails funny things can make us laugh. In pursuit of ideality of fashion magazine forget the sense of proportion and retouch photos of the stars.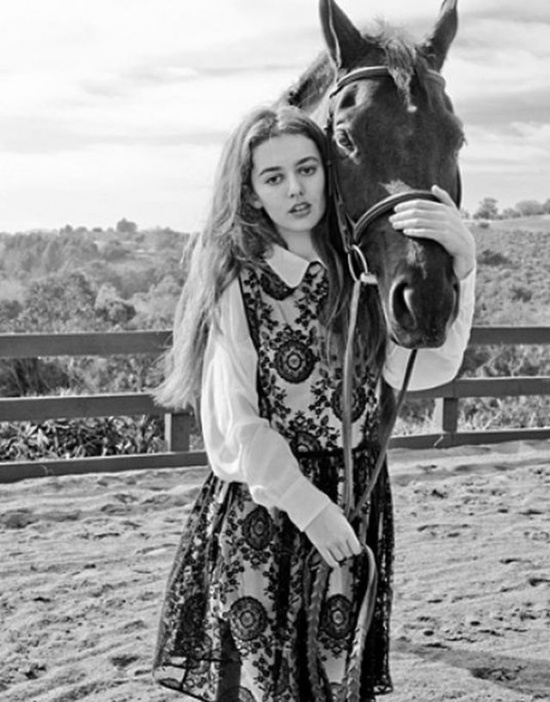 And also GUESS shows "excellent" work of the professionals. These geniuses have made model's feet bigger and erased her fingernail on the little finger. Look at her right leg. In the end, she has with big feet without nail on the picture. What do you think was better? Was it picture before or after?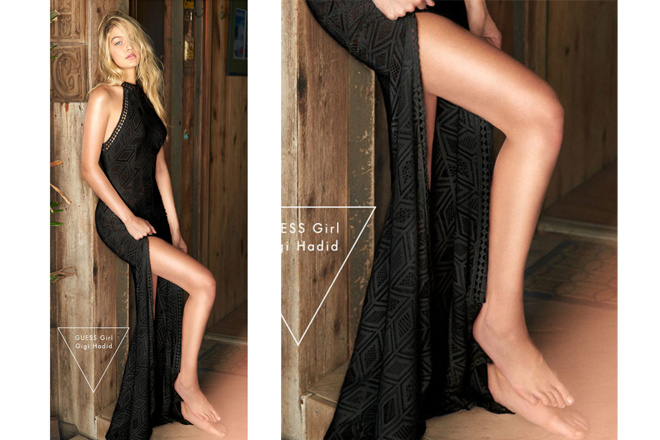 Surely you've heard about the famous actress Keira Knightley, who was very dissatisfied with the work of photo editors. Photoshop fails before and after never was so terrible. Keira Knightley always said that she is not ashamed of her body, and on the contrary, she loves it. If someone says that small bust is a disadvantage, Keira knows that this is her peculiarity. Knightley is referring to an incident in 2004 year, when on the posters of the movie "King Arthur" photo editors have made her bust bigger. After that, the actress made a nude photoshoot for the Magazine Interview, she was bare-breasted just to make a protest against photoshop fails celebrity.
As a 29-year-old actress explained in an interview The Times, she asked the magazine not to proceed her photos so that readers can see how she looks in reality.
She said, that her body was manipulated by the paparazzi or the authors of posters for movies so many times. This time she said, she was agreeing to make a topless photoshoot, but she had one condition - not to make her breast bigger and retouch the photo.
Next photo hardly can be called normal. Pay your attention on the model's jaw. You can't do it, can you? You can't, because there is not a jaw on the photo! Tell me, please, we all make mistakes in Photoshop sometimes, but if your work will be published in the journal, and it will be seen by mass, is it so difficult to draw attention to the fact that the model has no jaw? It's like a horror movie, remember the movie "mirrors" and look at the photo at the again. Horrible, isn't it? If there was a Photoshop police - the photo editor of this photo would have life imprisonment. Actually, retouching photos is not easy, and you have to take into account many nuances, and of course sometimes there may be some mistakes. Be careful with the choice of editing service, always preview before and after retouch examples. Then you hardly been cheated.
Look at the photo of Nikki Minaj. Photo color correction services did their best, but what's wrong with her legs? They are so long, that she is likely has no need in a car or another transport. What? Oh. yes, of course this is the another Photoshop fail. It is not clear what the photo editors expected, because even as a small child, who is almost two years old understands that something is wrong with picture. Child will ask you: "Dad, why does this woman have such long legs?" And you will answer: "Son, that's because someone has not skillful hands. Of course, the kid will watch on his hands for a long time and will not understand the connection. But when he grows older, remind him that phrase and show the same photo. Then you both will burst into a laughter.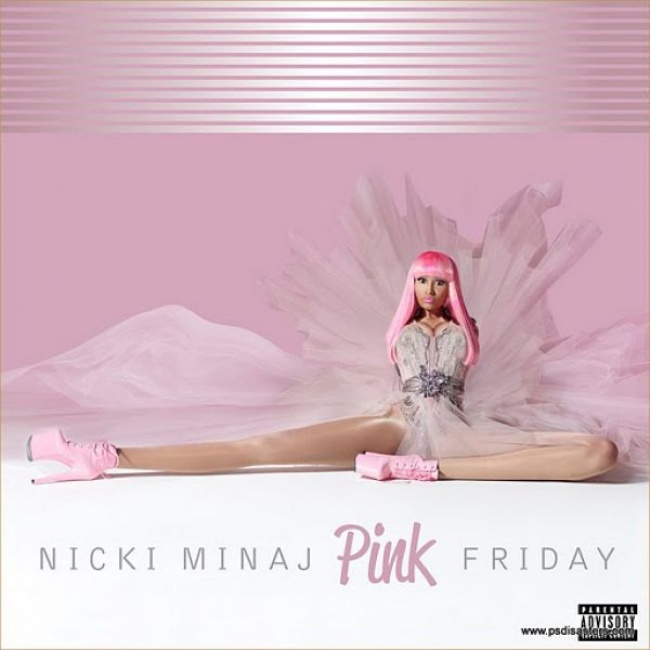 And even Eminem, who looks like a LEGO man. Unfortunately, we haven't foun the original photo to show you one of the photoshop fails before and after, but you can understand looking at this photo. Why? Did he deserve it? Photoshop fails celebrity is always fun. For example, you can start watching a movie involving Eminem and at serious moment open this picture. Or imagine his rap with voice of LEGO man. Photoshop fails funny, yes? However, this Photoshop was intended for the magazine. And photo editor is clearly overdone. Should we blame him? We do not know, you can decide, but there are plenty of services that will make your photo great. These people are not famous editors, but nevertheless, even they do not make such mistakes, as we see in many magazines. Pictures become comical, although originally they were implicitly as a serious work. But there are also pictures that are proceeded specifically to make fun.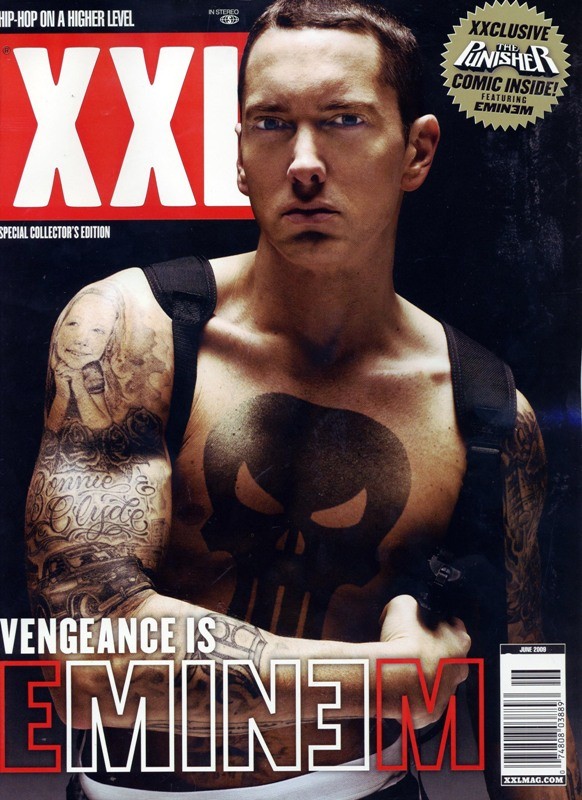 Photoshop fails Facebook is very popular entertainment.
The desire to transform people's appearance appeared simultaneously with the art of the portrait — in the old days, long before those technologies. To flush ladies' cheeks was thought to be the direct responsibility of the artist no one paid for the truth. The emergence of photography has led to the dissemination of technology of retouching, and so as not to lose customers, upon request the photographer deleted defects on the facial skin such as acne and scars – a portrait retouch.
But with the advent of digital image edit it became easier — now Photoshop can help any girl to enlarge lips or breasts, without leaving home. And no picture in the trendy magazine nor advertising may not be released without prior processing in Photoshop. Look at this poor girl photo from the facebook, she just wanted to look beautiful, but a little bit overdone. And as the result one of the photoshop fails facebook detected.
But this is the main function of Photoshop, but there are some secondary ones. For example, with the advent of the Internet there are many pranksters online. Theirs function is to make photoshop fails funny. With the advent of Photoshop appeared pranksters, who edit photos. In most cases this happens because to make a joke, because you are not required to use Photoshop 100%? You can use it at one percent and stretch somebody's face or add extra eyes. These guys are doing really interesting frames that remain in our minds whether we like it or not. They are changing the face of adults and children, add animal's heads to human bodies. They can do something hardly imaginable, Photoshop opens up this possibility, because it is quite clever. Skilled hands can make a total transformation of any photo. Some pictures may not bring a smile, especially when changing background pictures to another, which is not appropriate. If the picture is a funny, but qualitatively made, connoisseurs of Photoshop humor will appreciate the humor work. But what if it's photoshop fails celebrity?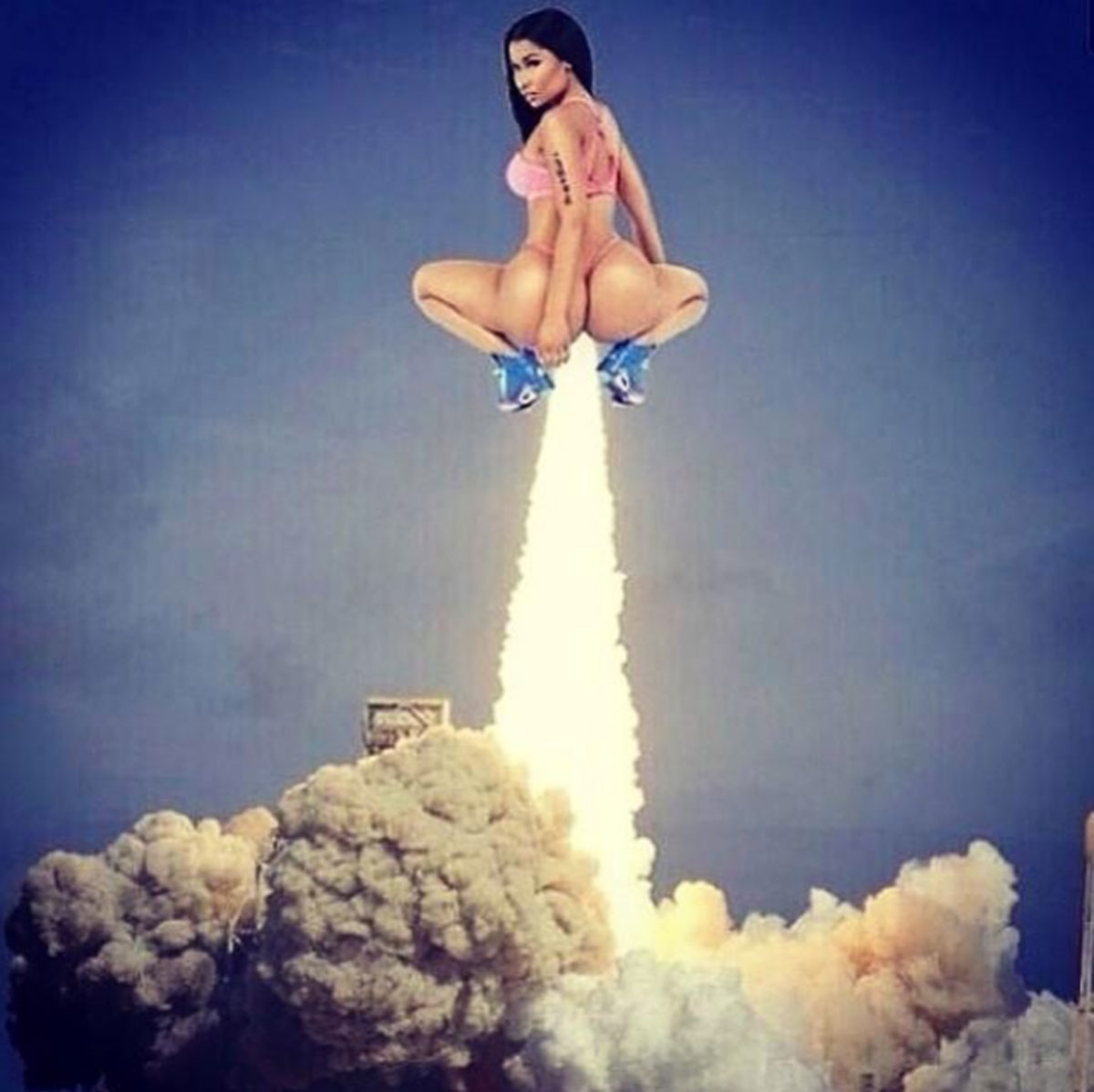 Bad Photoshop selfies is such a common thing, am I right?
Such an interesting thing, about which everyone knows. Selfie is a genre of digital photography, and any process of photographing in this genre. With the advent of devices with front camera, social networking has become overwhelmed with these photos. Why selfie have become so popular?
There are lot of people's opinions on various forums and not only about this theme. Many of them believe that this is an obsession of making selfie was caused by changing patterns of human communication. The beautiful girl walked in the city and received their likes right there on the street. Now the walks in the city, burying her face into the phone, and pays no attention on surrounding. Some of them even don't walk at all, just sit at home in front of the screen. But it's the same girl, and she needs attention! She needs compliments! So she is trying to get these compliments in the Internet.
In past centuries to get the portrait you had to pose in front of an artist or a sculptor for weeks, and nowadays it is a simple click of the camera button on your smartphone. Well, it is as simple as ABC! However, the result immediately proposed to be proceeded in the Instagram and load it in the social networks, with their own likes and hashtag. Usually, such programs have good photo color correction services but retouching is not perfect.
The main advantage is that the camera is not often in hand, but your smartphone or tablet is always with you. Especially in situations when you forget your supercool camera, it is able to make a photo yet. You know, that to find a mobile device without a camera now like to see the appearance of a living dinosaur.
Of course nobody will proceed selfie qualitatively, because it's not a photoshoot. Cunning fellows already taken care of this possibility, so you can immediately proceed the photo with the help of your phone. There is a myriad of applications on phones. Some of them are free, some of them not. These programs will definitely help you, they are able to change your face shape (narrow chin, expand smile), smooth skin, remove wrinkles, whiten teeth and eyes, add glare. And in this moment bad Photoshop selfies appear.
Many people become too addicted of it, and they don't notice that the phone is has minimal brightness. They process photos, make them brighter. And what becomes next? On the screens of another people this photo looks like something poisonous. You can use selfie stick, if you don't have such long arms, like the model in the picture below.
To make a good selfie, you must consider many details. You need to choose good lighting, the best camera angle, as well as headshot retouching.
What about celebrities? The bad photoshop selfies of Lindsay made a lot of noise in the Internet. The truth is that unlike many show business colleagues, Lindsay took the magic program inadvertently. The news about her intention to make her waist and legs for a couple of centimeters thinner shared around the world. This is not the first unsuccessful Lohan's "lifting". In January of this year she had already been known to overdone the use of Photoshop. Then, wanting to make her waist slenderer, Lohan "accidentally" pulled sideways tubes with shampoo, which stood behind her on the bath.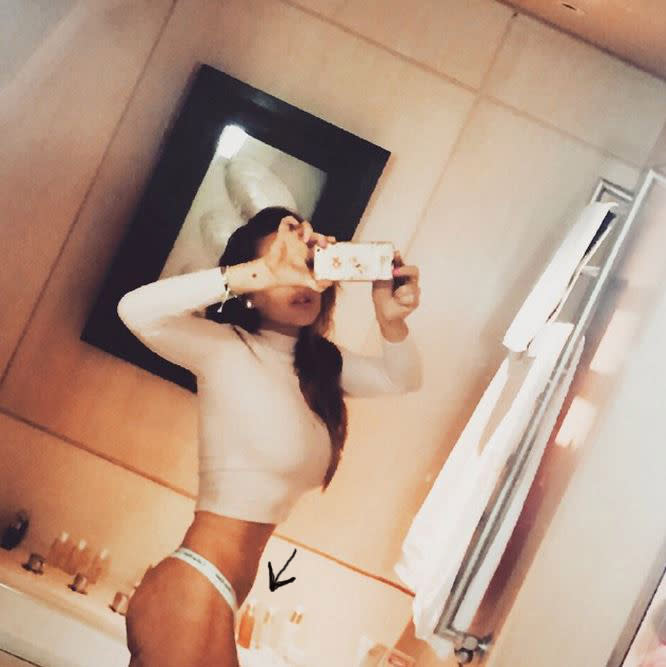 Lindsay Lohan should take lessons of proper visual deception from Kim Kardashian. Kim recently found a special person responsible for processing her pictures before publishing them in social networks. "Lucky", which sees a version of Kim "before" has a solid salary - he will receive 100 thousand dollars a year. Do you want to see her without a retouching? Myth or Then, Reality: Kim Kardashian without Photoshop is for you.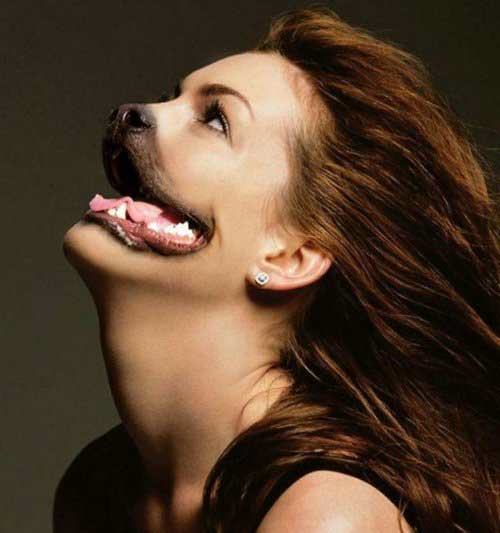 Certainly it won't cost so much for us. Photo editing prices are not really high; it must be one-digit or two-digit number. But we must remember that it is not worth overdone with effects. If you do not know how to retouch images, don't try to. Actually it's not too difficult to turn to the photo post production services. They will process your photo and it will be unnoticeable, it will look natural. Isn't this the thing, that everyone wanted?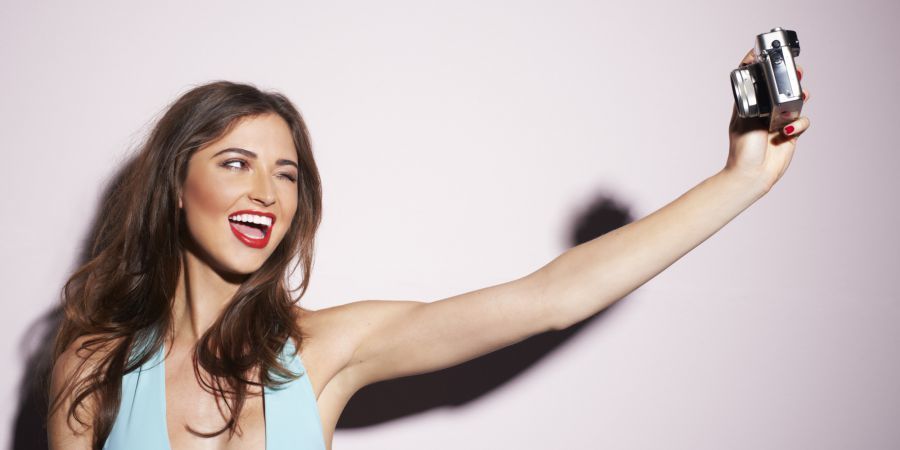 In end of this article we can only add that photos, which we make trying to include all the details can become masterpieces, which will become history. If you don't want to leave our blog, you can also read Portrait Photo retouching: Basics and Portrait Photo retouching.
Do you like the article? Please feel free to share it via your social accounts.
---
Pay attention this photography blog which does not require credit for the pictures and photo post production examples listed here . All photographs used in the article are only copyright to their respectful creators . These shots posted as a big admiration of portfolio and photo retouching talent the experienced rt masters have . If you found the photo on this post that is yours and do not want to be promoted on our website , please do not hesitate to write us via online chat on your right and it will be quickly deleted .
---
Rate the article!
The article's rating:
---
You comments or questions are welcome; please share your opinion on the topic.
Use Facebook:
Use Disqus: