Real estate photo editing services
Real estate retouching is a unique and extra useful service that many professional retouching studios offer. The business attracts more and more people every day, and they want to make money, get connections, become famous etc. Image manipulation is tricky: it is both client attraction and sometimes even lie. To avoid the negative consequences, specialists are occupied in such an important area as real estate photo editing. If you have seen any retouch examples of any image editing studio, you are used to mainly see people, their bodies and faces retouched. But here one can meet some other challenges.
---
How to make your real estate photo editing easy & fast:
• Chose the images you want to touch up by our editors.
• Upload you architecture photos on our website to get the real estate photo editing you wanted.
• You may send a link to your folder on Dropbox or email us.
• Attach the before and after samples you want to repeat.
• Write instructions you want us make and chose the level you wish.
• During 2 working days receive your ready real estate photo editing.
• Mention you experience on our social networks and share with other photographers.
---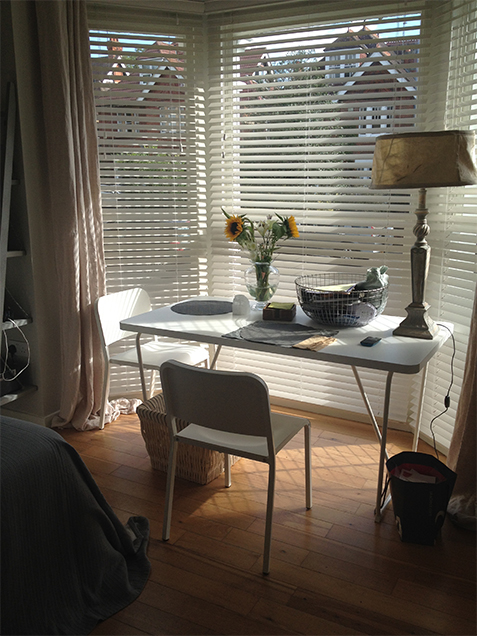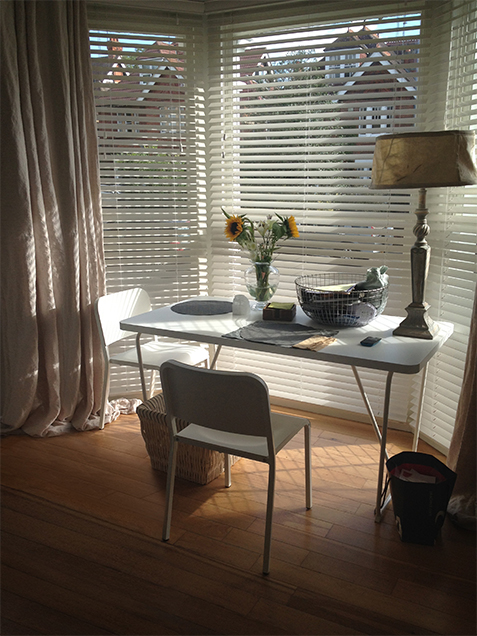 Looking for the means to apply property retouch only within the safe for you and your customers conditions, you find out what characterizes it. First, the building is photographed. The editor is working on a digital image until the editors achieve the demanded attractiveness and until it catches your eyes instantly. You can understand, that the picture was post processed by a professional if when you look at the photo, the house intrigues you, you want to touch its walls, to go inside, it feels very cozy and comfortable. Every person is a potential buyer, everyone has to be touched. Underlining and creating exceptional qualities of a building makes it easier to drive at the at least consideration of the depicted property as a potential place to live, product to buy. There is no analogue to the real estate photo enhancement service.pos
The question "how to edit real estate photos?" is essential for businessmen. The programs' usage should be careful and talented. The retoucher has also to stick to the balance in the process. Image yourself looking for a new home. You find something perfect, something that really calls out to you on the picture. But when you go there yourself you find that wall color differs, that the interior is totally different or it is empty, you feel disappointed and now you are officially discouraged to buy anything. This is the main danger that real estate retouching carries except for the being taken to the court because your job was called a fraud.
How to perform real estate photo editing
If you engaged in business it means that your desire your job to be appreciated and popular. There is no sense in trying to get everything done and ready by yourself. Separate production is proved to be the most effective one in many areas of human activity. So it's only natural that turning to Fix The Photo raises your chances to sell land and buildings successfully. The chance is high that our real estate photo enhancement will amaze you and then you will want to become long-time partners. Your demands are not limited. We shall provide the creation of property panoramas, change or replacement of the skies and\or the ground work, 3D Floor Plans, processing in HDR quality, removal of unwanted objects and many other steps that can be included in the real estate photography editing. We offer you a description of our services below.
Possible kinds of real estate retouching
Immoveables include not only the buildings and their facades, but also their back parts and interior. No matter if we are talking about the rent or the sell, the services of ours increase your chances to promote your real property well enough. Therefore, the amount of your profit is also increased and you gain more than ever. Makeovers are giving the buildings a second life, and these are the most popular and useful techniques in real estate photo editing.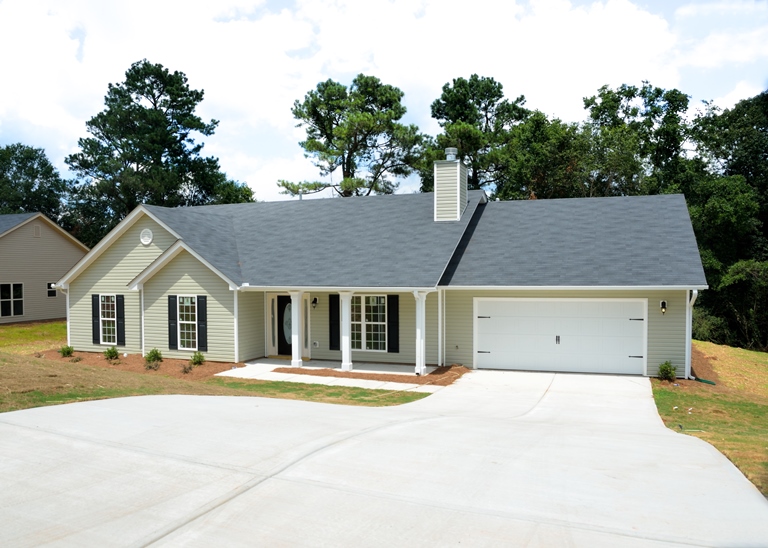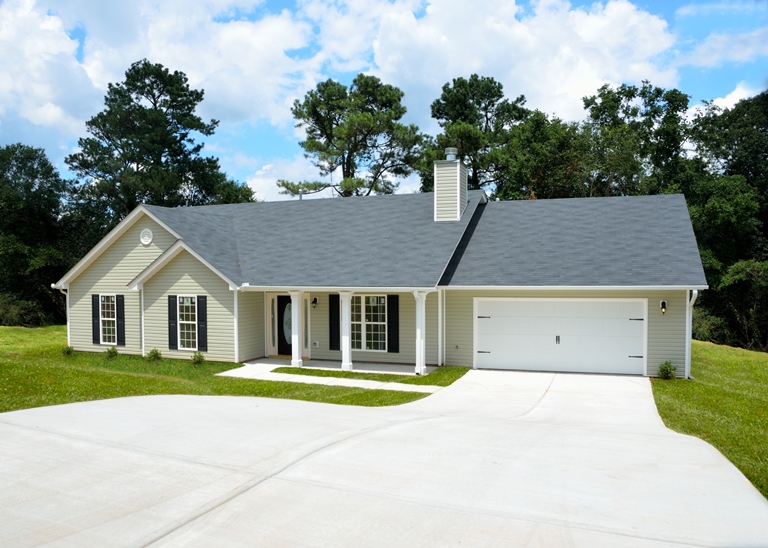 ---
Common enhancing. Any raw picture a human makes contain flaws, even if they are small and hard to find. But clients are often contentious as they wish to spend their money only on the best of the best variants. So, how to edit real estate photos in this case? We adjust the density, resize an image, get it sharper, if needed, get it ready for any media presentation. Colors are also carefully ameliorated to be pleasant, but not artificial.
---
Image stitching. Nowadays people can see the proposed building from any angle on the inside and outside. Interior retouch is needed to create a pleasant aesthetic atmosphere where you would like to live and work yourself. Making from several pictures one very large or very high is also not a wonder. In this way photo montages services grab people's attention naturally and simply.
---
HDR shots. You may think that such quality is unbelievable, but our employees are doing it for many years. Different catalogues, magazines and advertisement mainly go for this kind of editing real estate photos. Saturated colors are great to make a picture easy to memorize from the first look.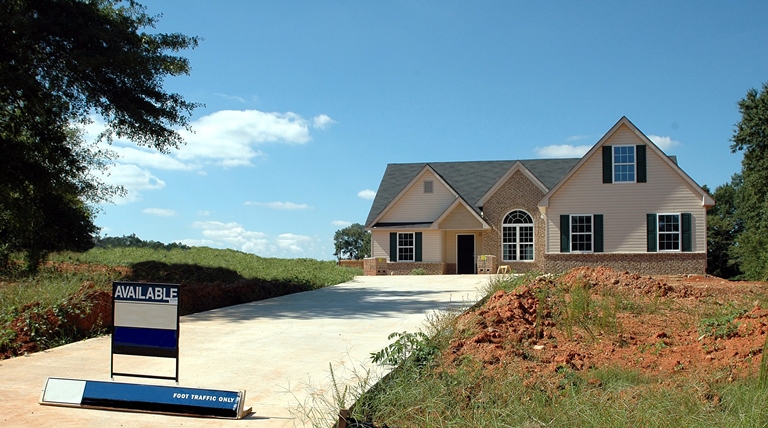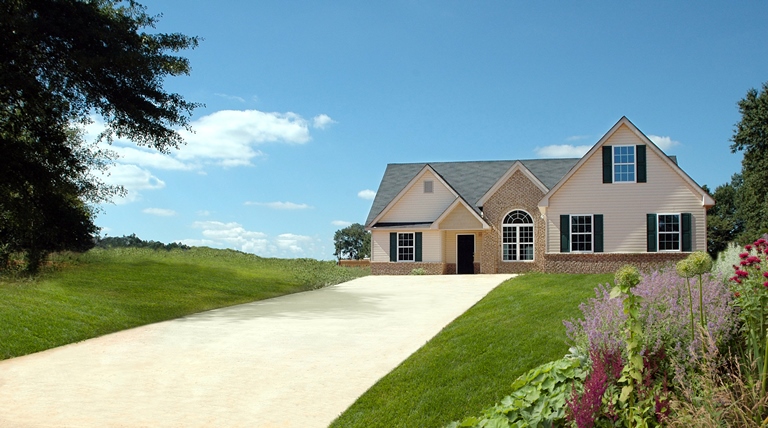 ---
Sky changing. Outdoor pictures are often demanded to look dreamy, cozy, and very attractive. The atmosphere of a shot cannot be totally ameliorated in this way without the sky retouch.
Real estate photo editing implies that details play a great role. Well, imagine looking at buildings and never looking at the skies? It is crazy.
---
Object removal. This is very sophisticated. Garbage, litter, untidy details – it disguises customers. Photo shooter reflection is also not welcome. So to make every disappointing thing go away, ask for this service.
---
Why go for real estate photo enhancement?
Every person is special. But all of the potential customers can be deterred from liking what you have to offer. Interior retouching is one of the most important part you can accidentally forget. But this is a big mistake. How to edit real estate photos and not spend too much money? The answer is simple. We do not charge you more than we need to. Moderate pricing attracts businessmen, which is very profitable for our team. The deal with Fix The Photo is what will complete the list of everything you need to gain success.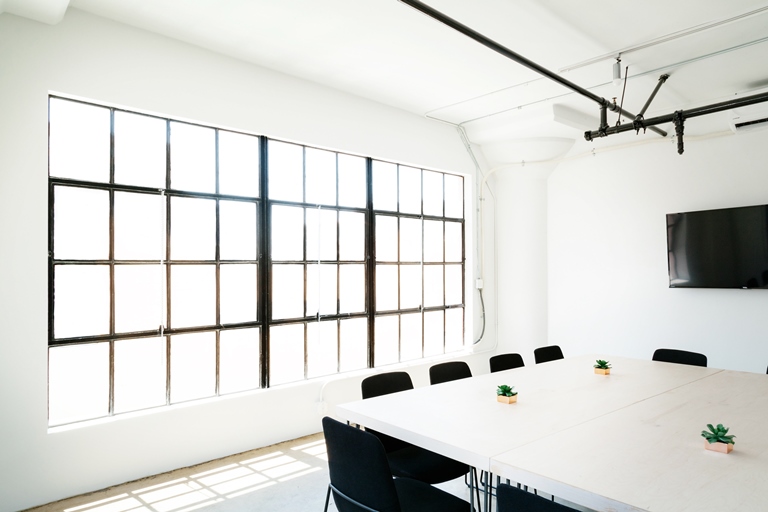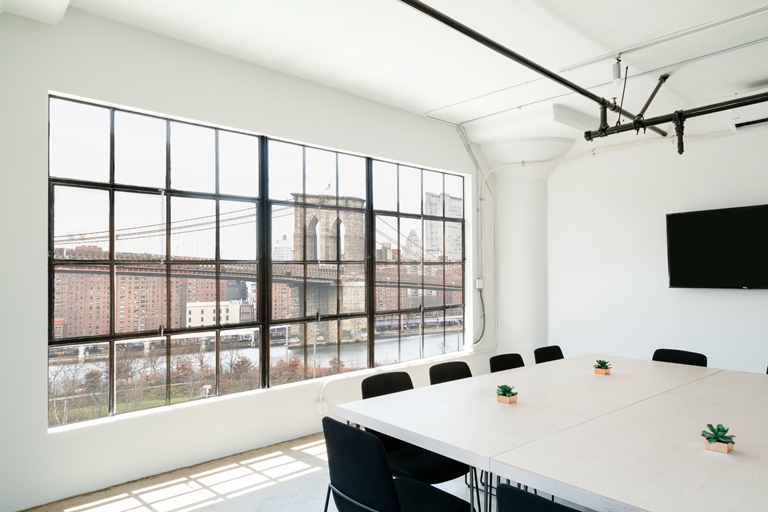 We can also offer you to hire professional shooters so that when we do real estate photography editing, the flaws are minimized and the colors are already pretty, and the equipment is suitable for making business product, and thus, there are no extra reflections and objects on the image, nothing is too blurred, the lightning is okay in the whole and so forth.
If you check our retouching rates, you will be pleasantly surprised. We have our own circle of regular clients which is instantly growing as the collaboration in real estate retouching sphere is profitable after all for each side. We gained such reputation with our hard work and our plans go even further. We are providing as good private retouch as for commercial editing, though firms usually have more job to do and thus we do more ecommerce editing than private ones. Editing real estate photos is interesting, profitable, and useful for developing our skills at the same time. So there is no reason to hesitate, trust us.
What does our real estate photo editing include and what do we do besides it
Product photo editing is a greatly often demanded thing a good retouching studio provides as a part of the commercial orders. It is so frequently applied, that it occupies the first place in our list. Brokers and sellers always have different intentions. For example, they often plan to sell something particular along with the property. Sometimes, they sell this particular objects separately.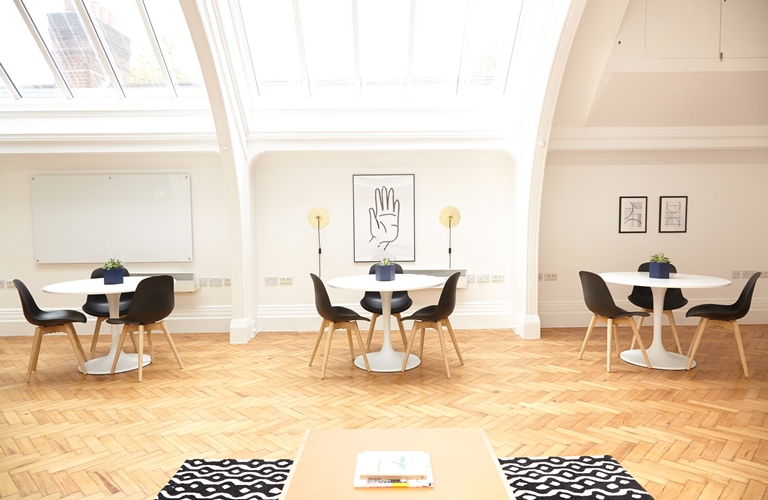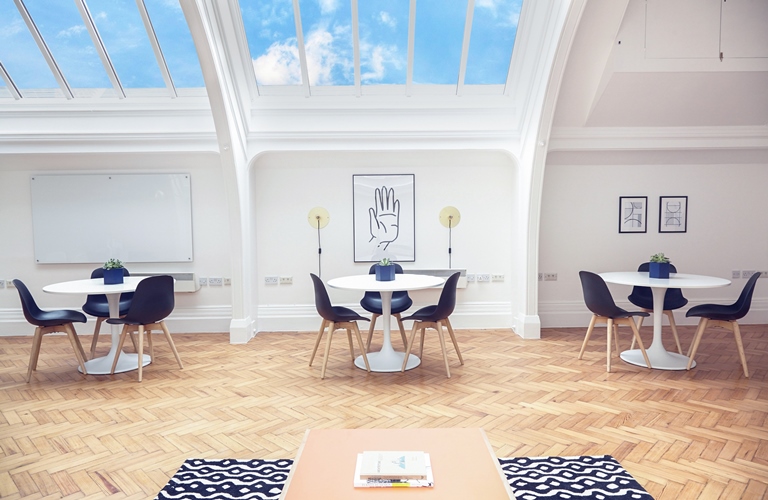 Photoshop is the main instrument that allows creation of the perfect shadow that avoid the best part of the product but is in great amount on the product part that has some flaws. It is also used to create ghost mannequin service, that is closely connected to the clothes selling and to the jewelry photo retouching services. We provide everything said above and more, because our employees are exceptionally talented retouchers.
Clipping path service is often used as a means to provide complicated image manipulation services. Our attention always focused on the things you want us to focus on, because clients wishes are the most important thing. Our real estate retouching is large and there are only some services of what we can offer you. Business in the twenty-first century is all about innovations, secrets, intriguing techniques. Well, Fix The Photo knows everything about it and we welcome you to try and see for yourself the level of our work. We respect this seem to be exhausting job because we understand, that image amelioration is an art that limited amount of people can figure out.