Editing newborn photos
Who uses newborn photography editing? These are children's photographers and caring parents who do not miss the opportunity to photograph their child. When the news feed is already full of homemade photos of newborns with a newborn red skin and a mess in the background and all baby Photoshop ideas has already on the wane, then young parents invite a professional children's photographer and do editing newborn photos.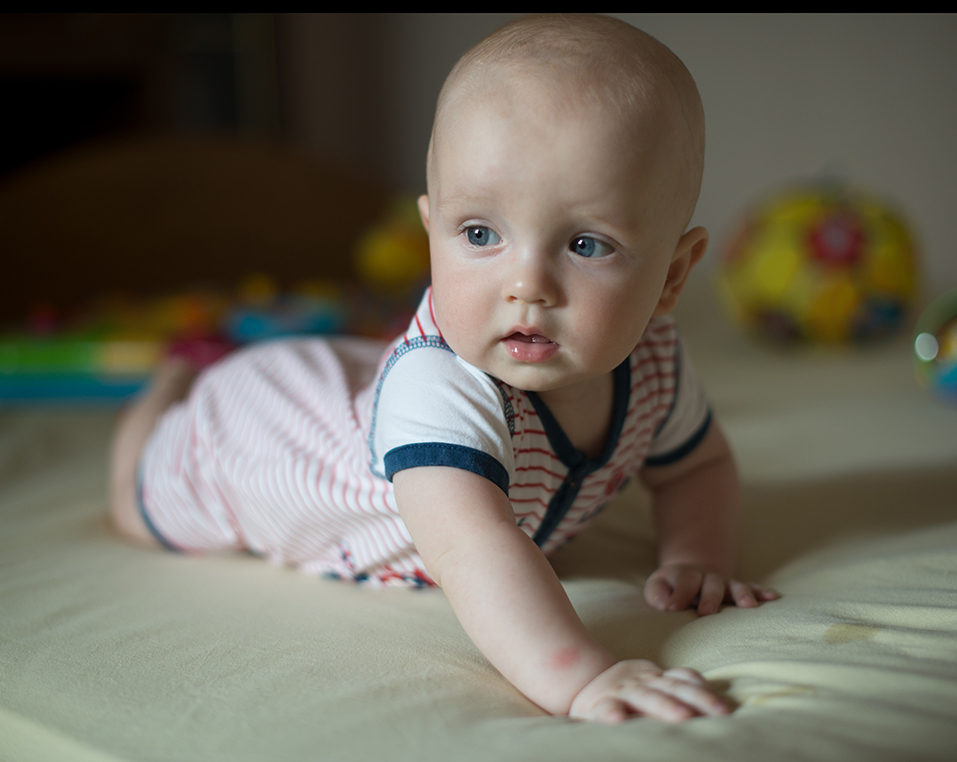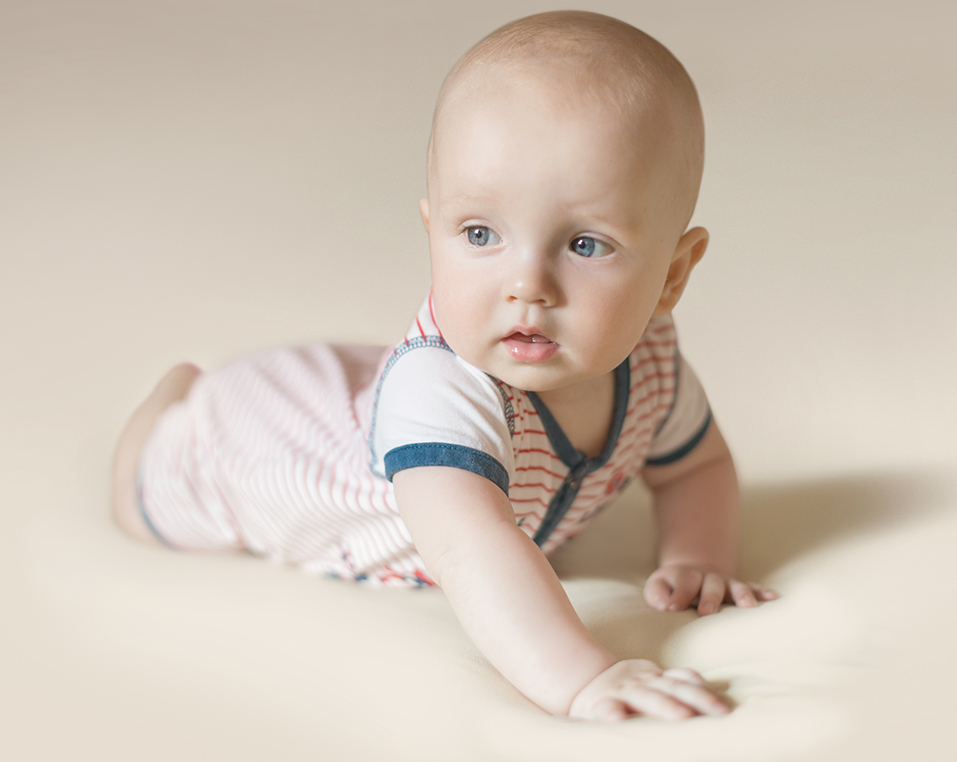 Everyone understands that each photo goes through several levels of photo manipulation services. In the shooting of kids, the photographer does the major part, because everything depends on the mood of a small model. Creating comfortable conditions, a warm atmosphere, attentiveness to every detail, and careful attitude to the child all this plays an essential role. Even taking into account all these recommendations, you require editing newborn photos and interference of the tools like Photoshop, LightRoom or other programs for professional photo color correction.
What can you do?
Today, you do not need to understand the basics of how to correct the skin tone in Photoshop or change the background, the websites like ours came up that will help resolve issues regarding baby photo editing online. Calling for help to the masters by newborn retouching saves time for photographers, helps to find new clients thanks to beautiful pictures in the portfolio and gives the chance to spend the time saved with benefit to their health.
Newborn retouching – Main steps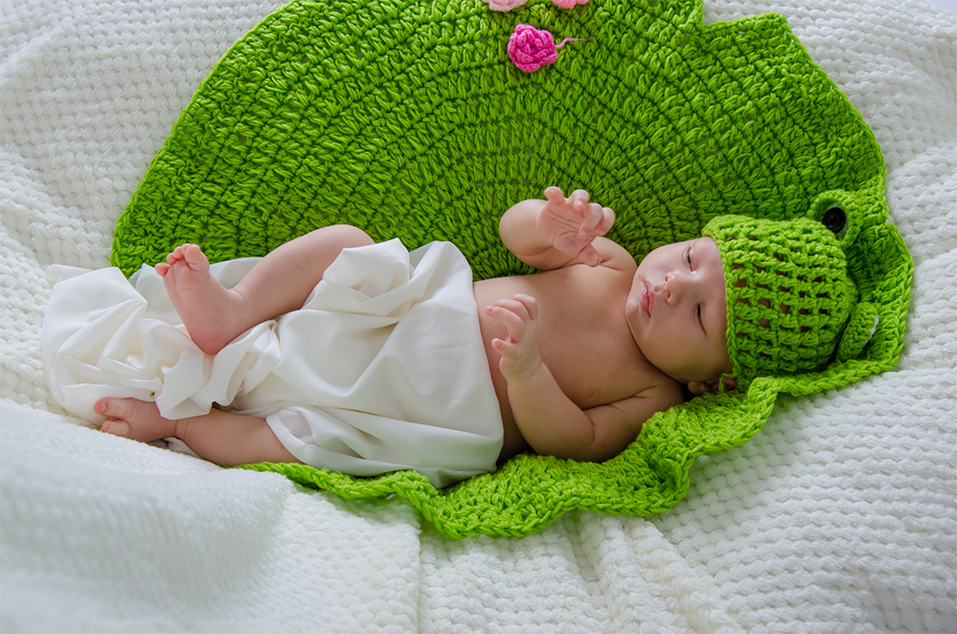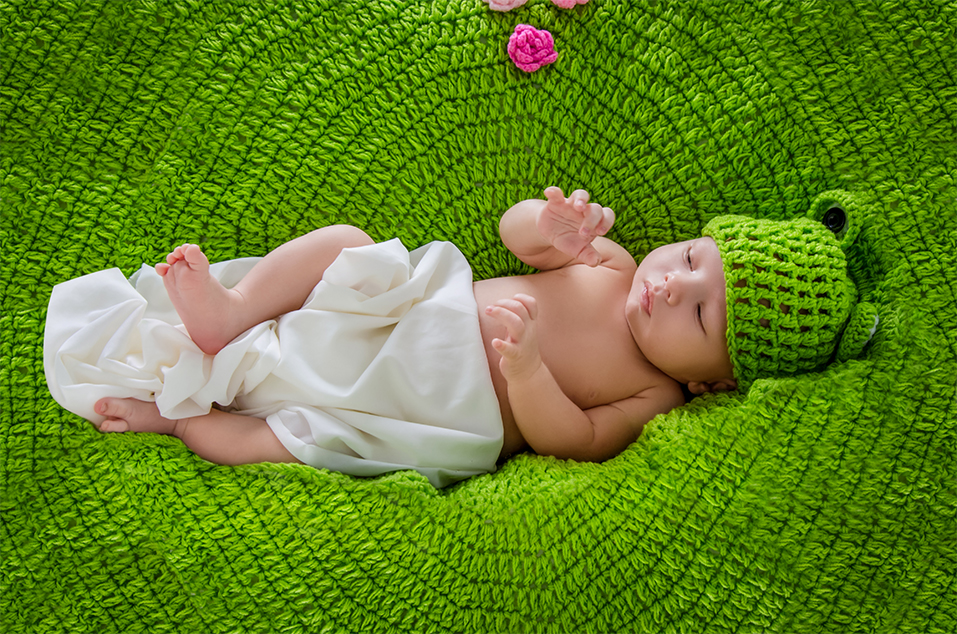 Our company offers the widest range of photo editing services, which can satisfy the desires of photographers of all genres and styles, and one of our specializations is editing baby photos in Photoshop. We will perform:
Professional newborn retouching – light & color correction, white balance setting.
Defects removal by the method of frequency decomposition and Dodge and Burn.
Our specialists will perform an adjustment of the light-shadow pattern.
Remove unnecessary parts, background replacement and newborn blanket fade.
Optional digital drawing eyebrows, eyelashes, correction of newborn red skin.
Smooth out the folds of clothing and remove defects with the help of spot healing brush Photoshop.
At the client's request, toning and lighting effects can be applied to the photo.
You can find the prices for the listed services of newborn editing on the Pricing section, depending on the selected newborn editing level, the prices will vary from $ 2 per photo to $ 25 per photo, all additional wishes will be summed up and discussed separately.
How to order newborn editing?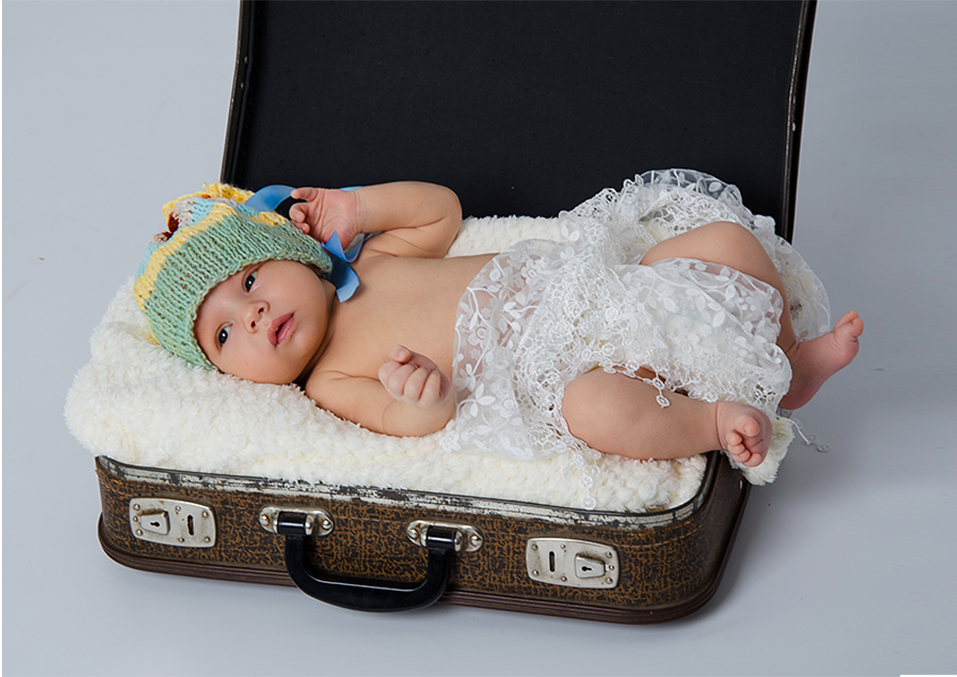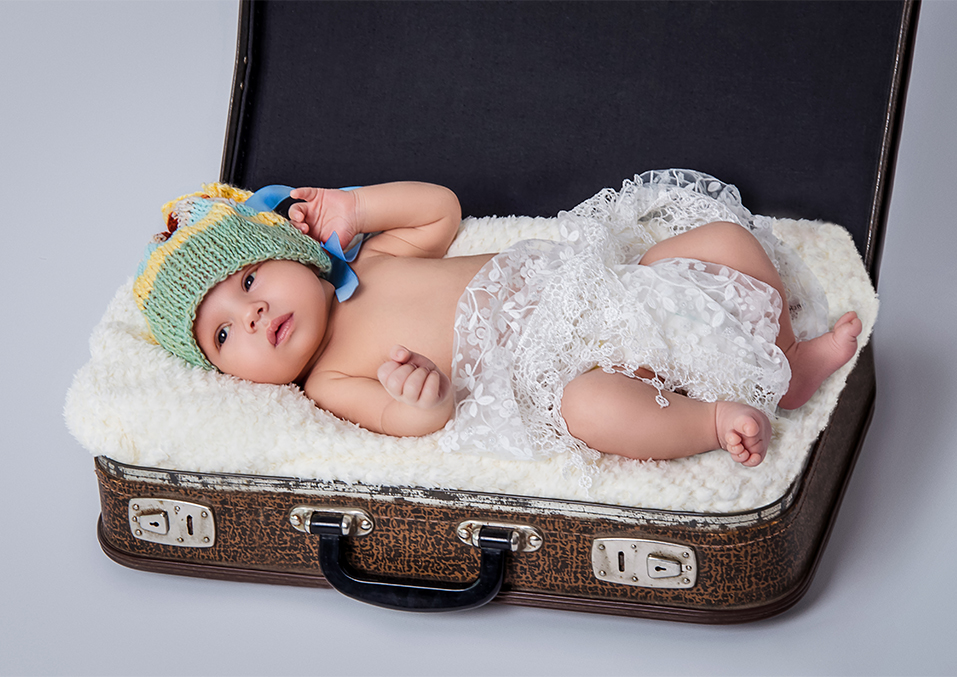 To order services for newborn photography editing you need:
1. First register on the site. After registering, you can upload your photos for baby photo retouching. If the pictures exceed the stated size, then on the page you can find other possibilities how to send photos to the site.
2. Then you need to select the desired level of newborn retouching and specify additional requirements as newborn skin retouching if necessary.
3. The next step is to pay for the service, since this newborn photography editing works on the basis of a prepayment. As an additional service that is not included in the price, you can choose the option of getting photographs in the format of PSD.
4. After payment for services within 2 days, the client receives a notice of the done newborn editing. All additional questions, the answers to which were not disclosed in this section, you can find in the FAQ section. If the received newborn baby pictures do not meet your expectations or there are other additional questions, you can always contact the company representatives via a chat or write an email, which can be found at the bottom of the page.
Benefits of online baby photo editing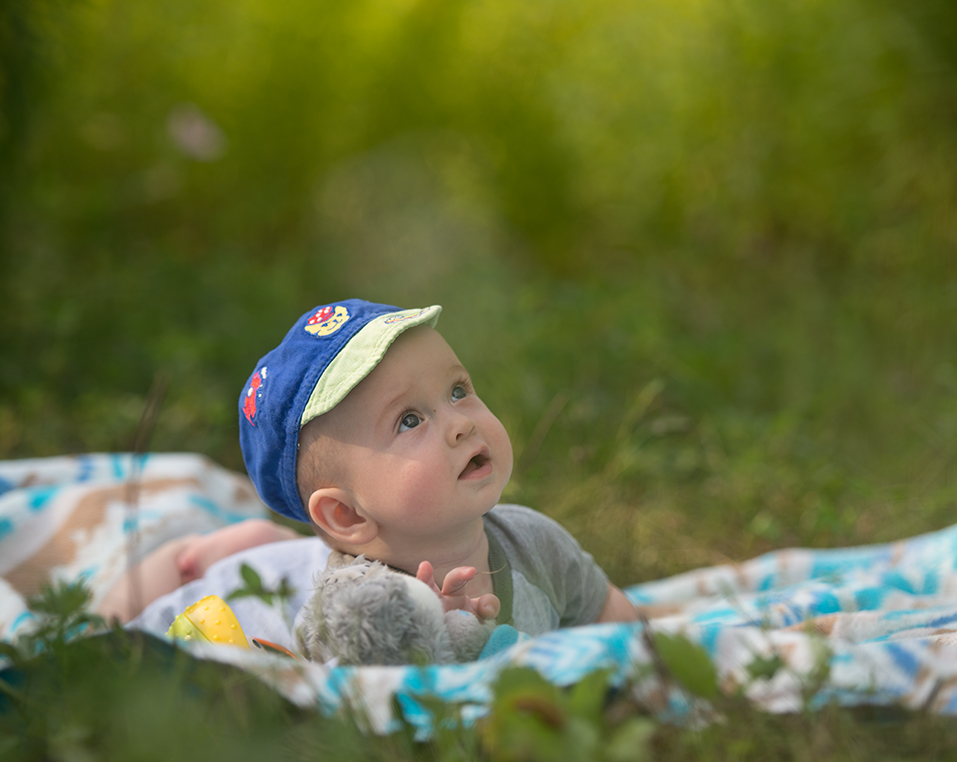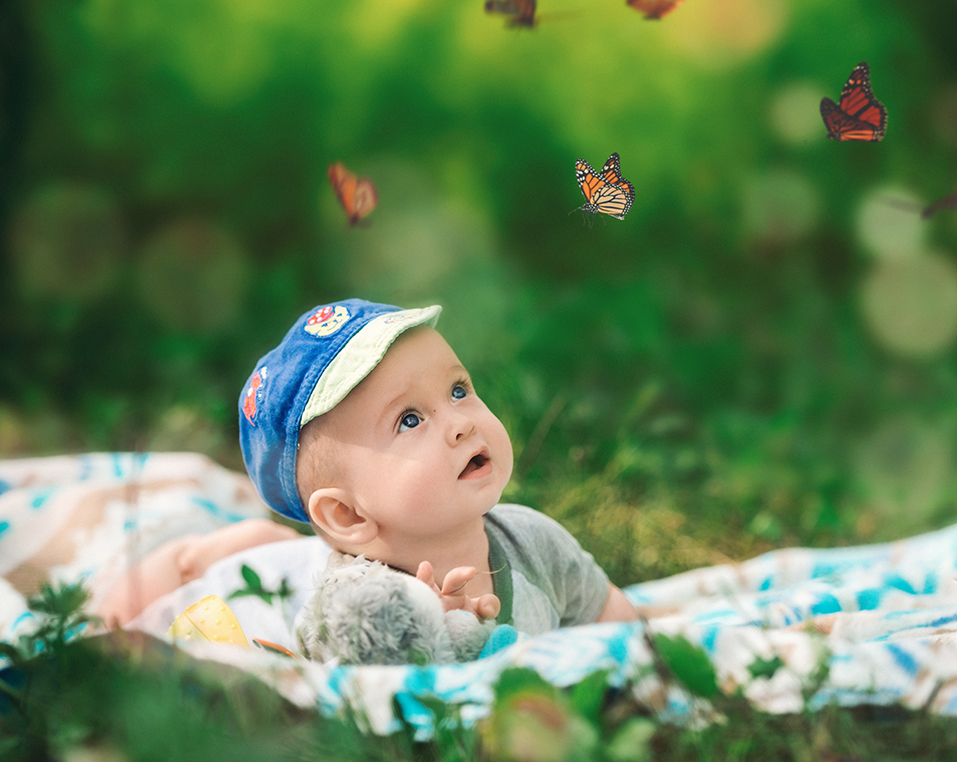 What services does FixThePhoto company stand out among other post production photography services?
First, the company is international and therefore meets all world standards for the provision of high-quality services around the world. Our team of masters brought to a new level the performance of baby photo editing online and all indirectly related services. Thanks to the exceptional approach to each order and manual baby photo retouching, our photographers remain satisfied and advise our services to their friends and colleagues.
Secondly, the prices presented are fully justified and competitive. In addition, for our regular customers we provide a flexible system of discounts for editing newborn photos.
Third, the quality of services. We do not promise to our clients to perform the impossible, but we perform perfectly the ordered services and requirements. We do not detain work, but we carry out exactly in the specified period. In addition to the newborn Photoshop editing, we can provide presets and photos in PSD format to customers, as well as take orders for editing a large number of photos; the quality in this case will not go down in any way.
In addition, you can add to your order a photo-reference that will simplify your explanations concerning the types and levels of online baby photo editing. You can order the editing of newborn photos from anywhere in the world, regardless of your location and language.
The last but not the least important thing that our company observes is the terms of confidentiality. Our customers can be calm and confident that their children's photos will not get on the Internet without their permission.
---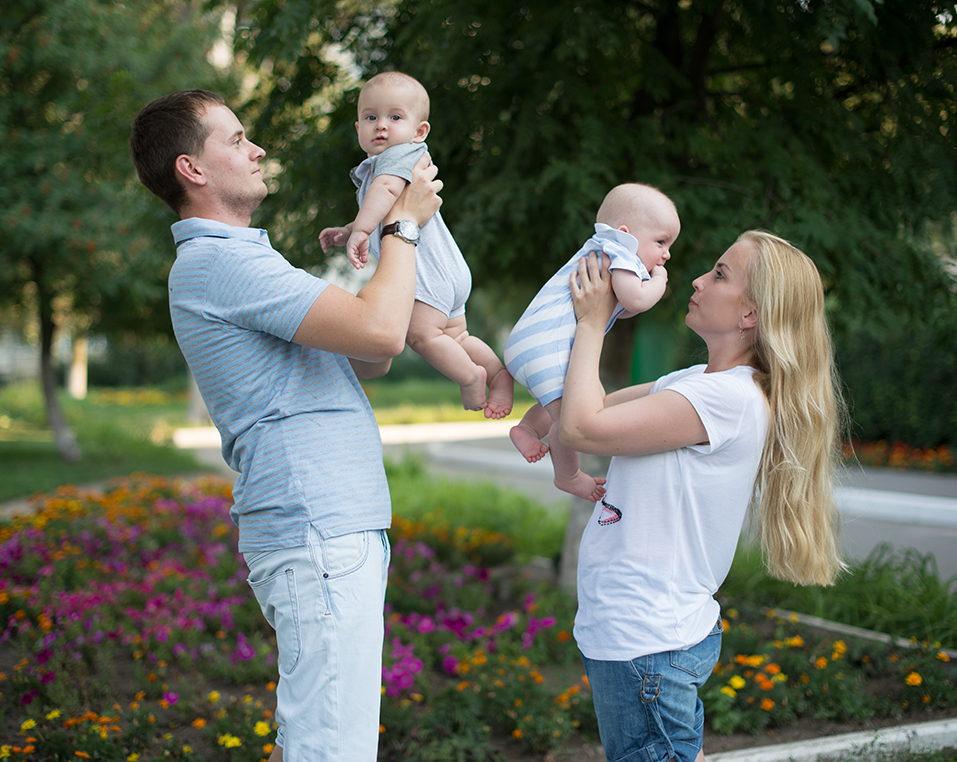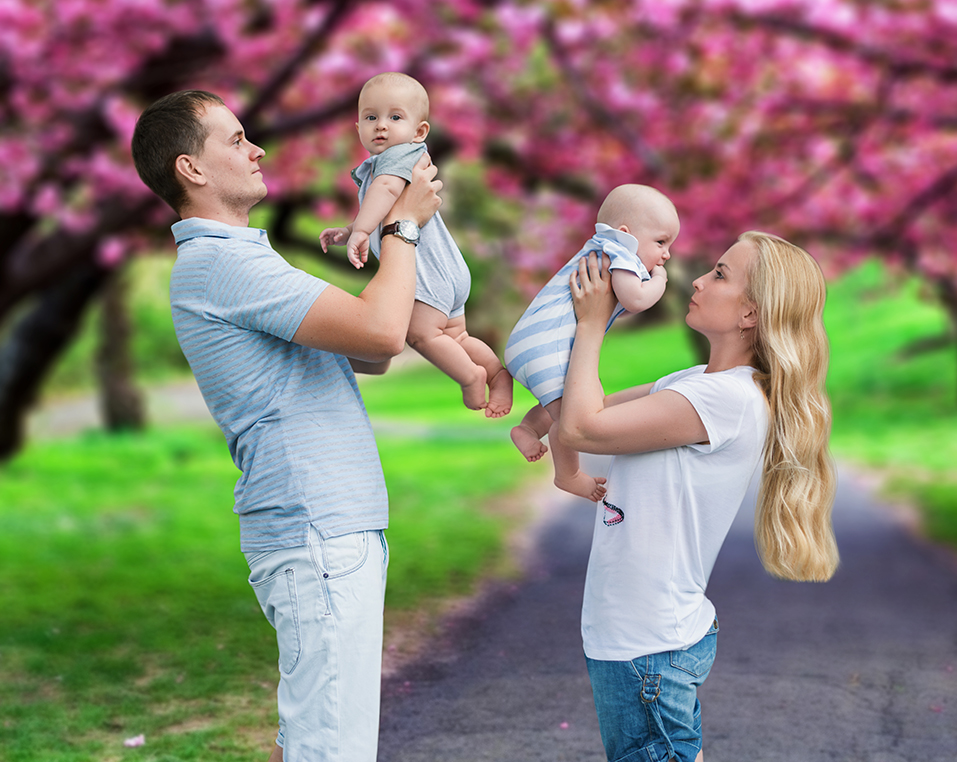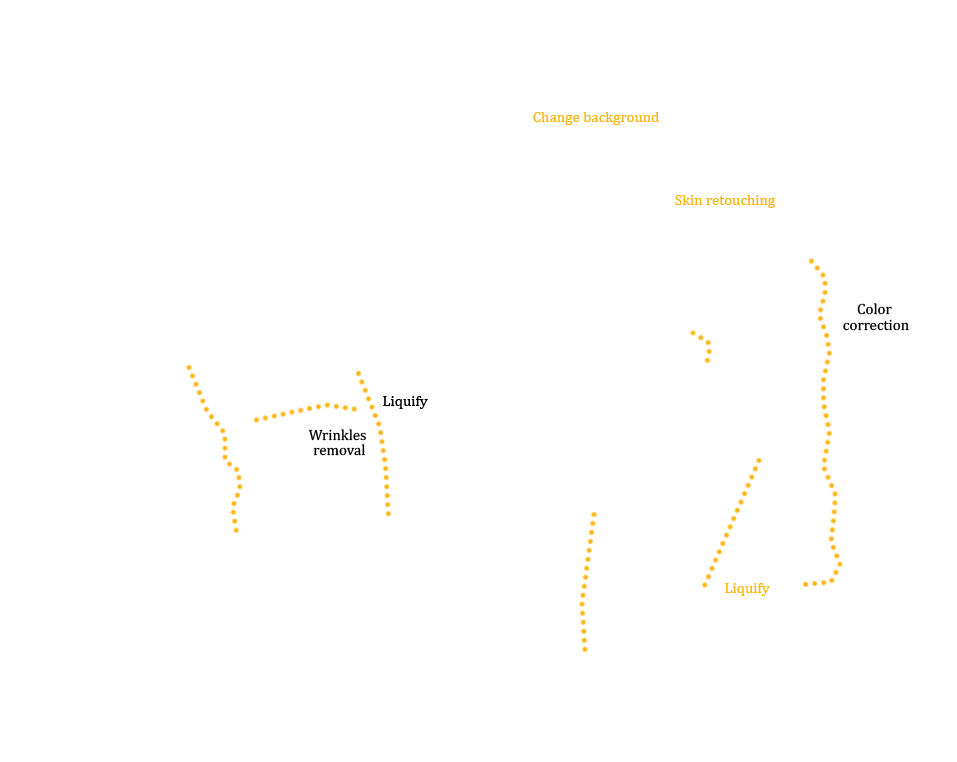 Testimonials by customers
Clyde Carroll, Mexico City, Mexico
We ordered online baby photo editing in this service, our wishes were taken into account. From the retouched photos we made a whole thematic photo album for a baby. We advise your services to all young mothers and fathers.
---
Lance Curry, even photographer, New York City, United States
Despite the fact that I paid $ 20 for artistic newborn editing of the photo, the picture I received was amazing, and my clients, young parents, were happy. I received good reviews from them and in return I leave good recommendations for your retouchers.
---
Forrest Clayton, portrait photographer, Seattle, Washington
I was pleased with results. The child looked naturally retouched, like a beautiful doll. The creamy newborn skin Photoshop effect was applied perfectly, so that the face looks gently and naturally.
---
Casey Riley, London, United Kingdom
Thanks for the great baby face photo editing. All specks and irritations on the skin of our baby's face were carefully removed, while the complexion and texture of the skin was not disturbed. Quivering attitude of retouchers to quivering creatures. Thanks again.
---
Rick Simon, Columbus, Ohio
I received a 10% discount on these services, not only for editing newborn baby pictures, but also any others. i've been working with FixThePhoto for a few years, but only recently they did my order for 50 photos, which required different manipulations, and it was super! thanx
---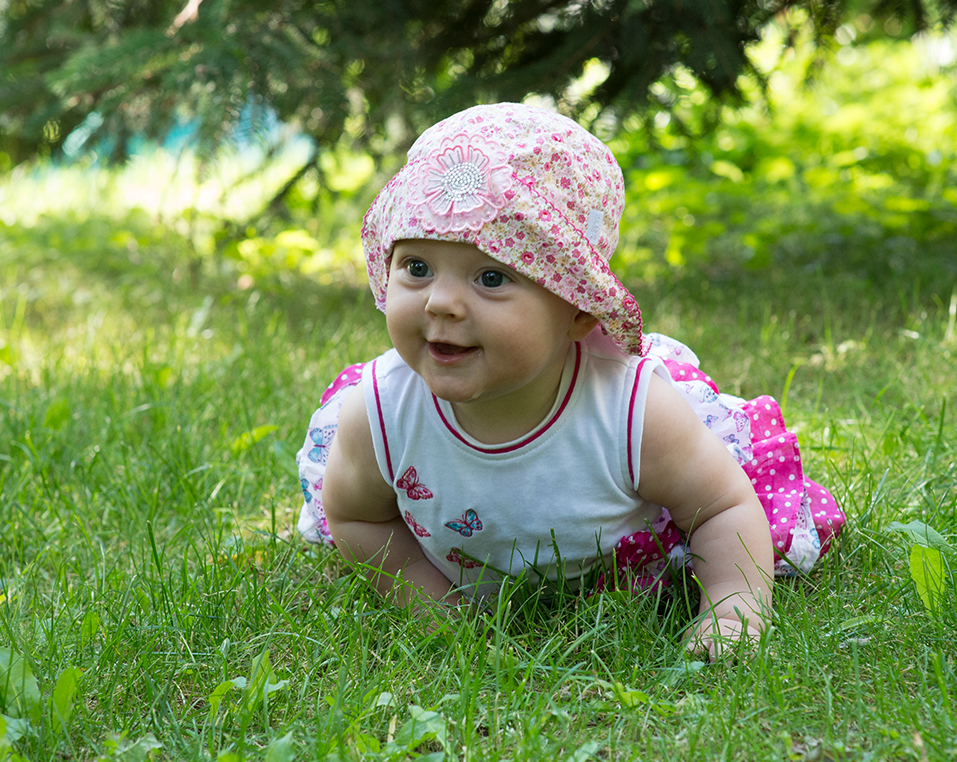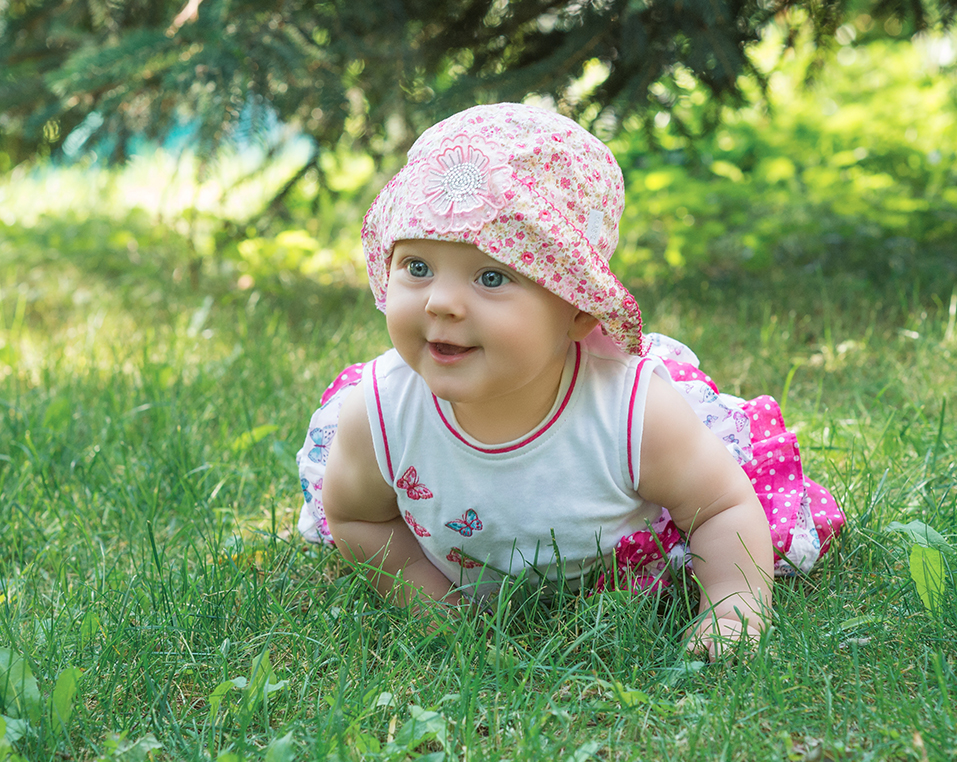 Emanuel Obrien, family photographer, Beijing, China
I advise your services to all my colleagues. You are a master in this outsource business. The retouchers perform both family photo editing, and wedding retouch and edit the photos with nice toddlers. All this is done at the time and there is no fear that you paid and did not get the desired result.
---
Chester Gardner, Madison, Wisconsin
As a novice photographer, I was greatly helped by your article. And I'm very glad that you are operating a retouching blog in which you can find a bunch of useful information about editing newborn skin in Photoshop and even free LightRoom presets and action for baby picture edit. Thank you for "persuading" me to use your services. I haven't regretted never.
---
Suzanne Newton, Oakland, California
I ordered a Basic level of 3 photos and one Extra level. I do not have all necessary skills of baby photo editing in Photoshop, I had to shell out for such services. The price for deep retouching is a little high, but the work was done flawlessly, the reddening on the child's body was retouched well, the background was replaced, and the extra details were neatly hidden. Well done!
---