Newborn photography editing
There are tons of different photo styles and directions. Making pictures of a newborn child is often crucial for overwhelmed parents and for the family history. A digital image can be alternated in many various ways, usually by the means of famous programs, such as Photoshop, Lightroom, Capture, and so forth. The quality of a shot is afterwards boosted in general as well as in details. Natural beauty of an infant consists of his innocence, his inability to protect himself and to survive, which is calling out to people's parent instincts. Of course, to make baby picture and to edit photo baby can be difficult as newborns need to be treated very gently. But a photo has also to depict everything truly: the features of an infant, the texture of his skin.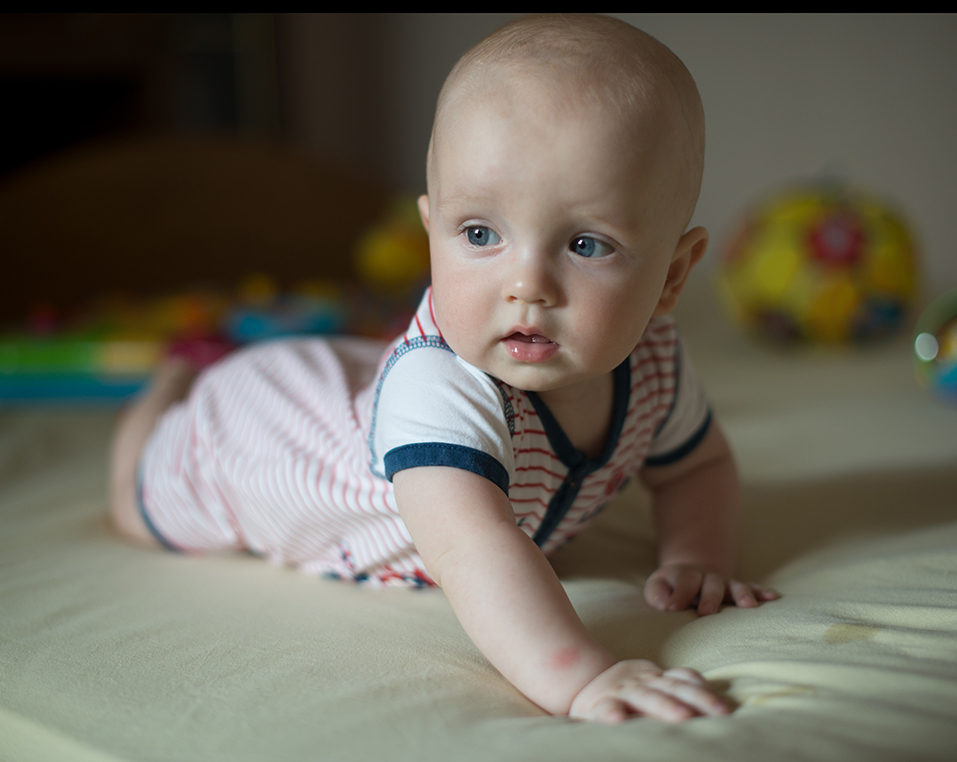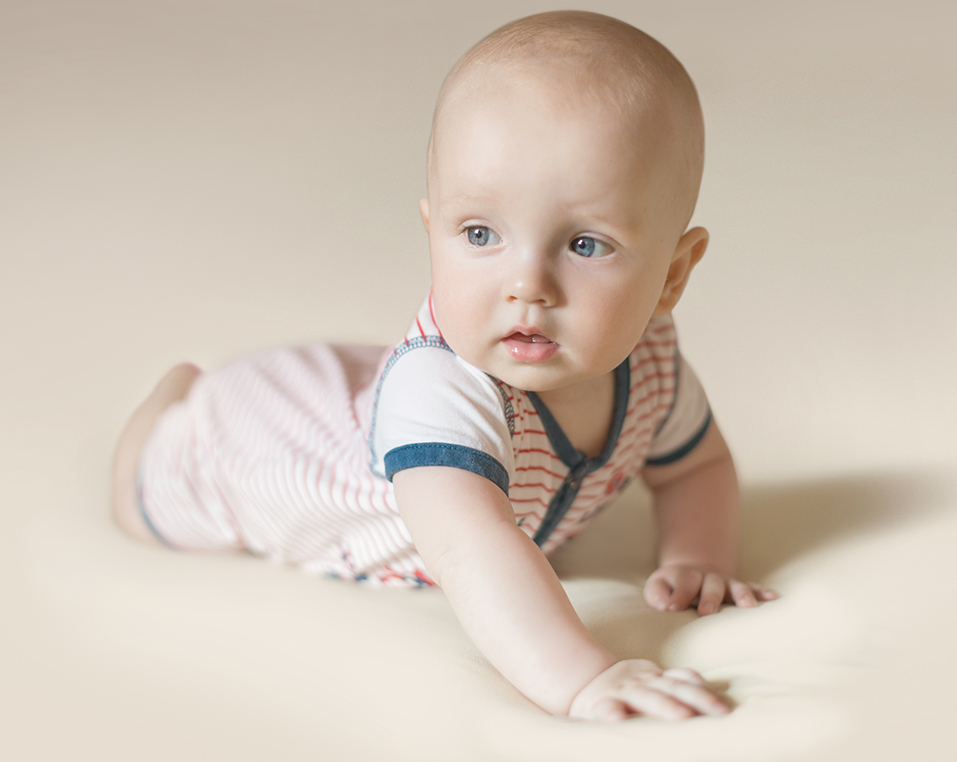 There are several possible parts of the editing newborn photos:
• Retouch of the skin
• Correction of the tone and colour
• Correction of exposure, light and shadows
• Removal or addition of the extra objects
It is known worldwide that babies and children have their charm, which dissipates as they grow up. But those infants are so small and cute, that their families and other people consider them to be an example of perfection. And experienced photo shooters know well that when you zoom the pictures you made by a camera on a big screen, you will most certainly see some flaws you did not notice before. And when you find it, you edit photo baby as tenderly as you can, because the style of these shots has to differ fully from the photos of the grown up people. Natural allure emphasizing can also be difficult. Small objects have to be retouched perfectly in order not to spoil any picture details and as the baby is a small object himself with each of his body parts being small objects too, which are all in the center of the viewer's attention, baby photo retouching can become really challenging. For a shooter it may be perplexing just as well, so post processing services for photographers are needed in the newborn photography editing.
Edit photo baby and his skin to create the photo base
If you only saw infants on the beautiful pictures, you may think, that their skin is perfectly smooth and flawless. Though if you look at them closely in the real life, you will find out that it is not true. Even these small creatures have their skin problems, especially while they're infants and their skin is so sensitive.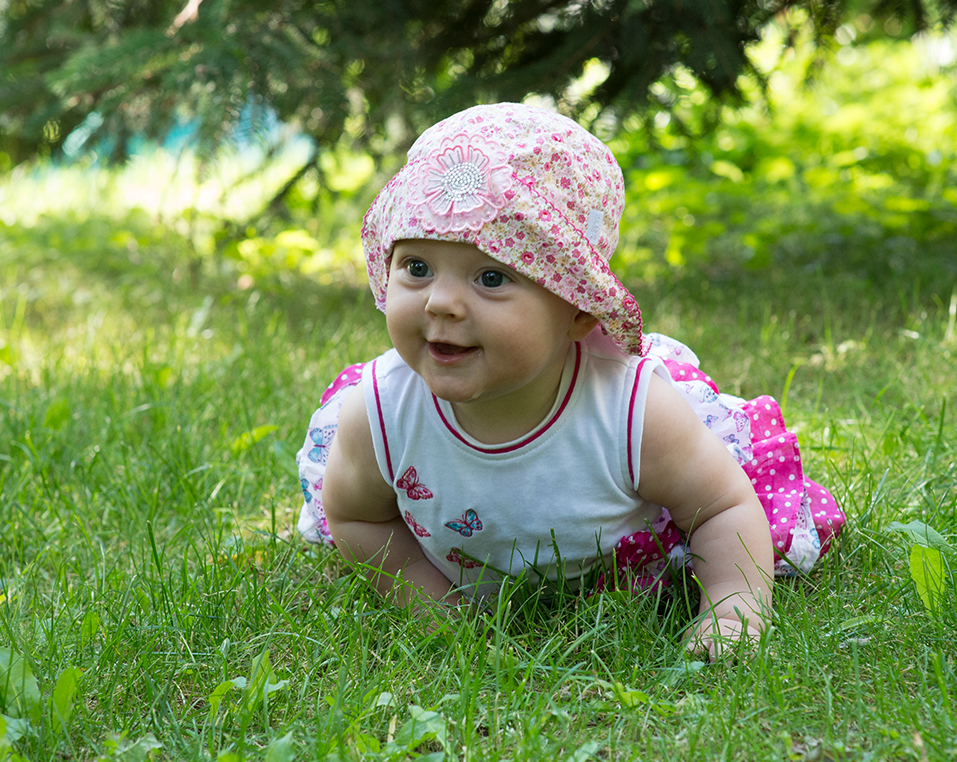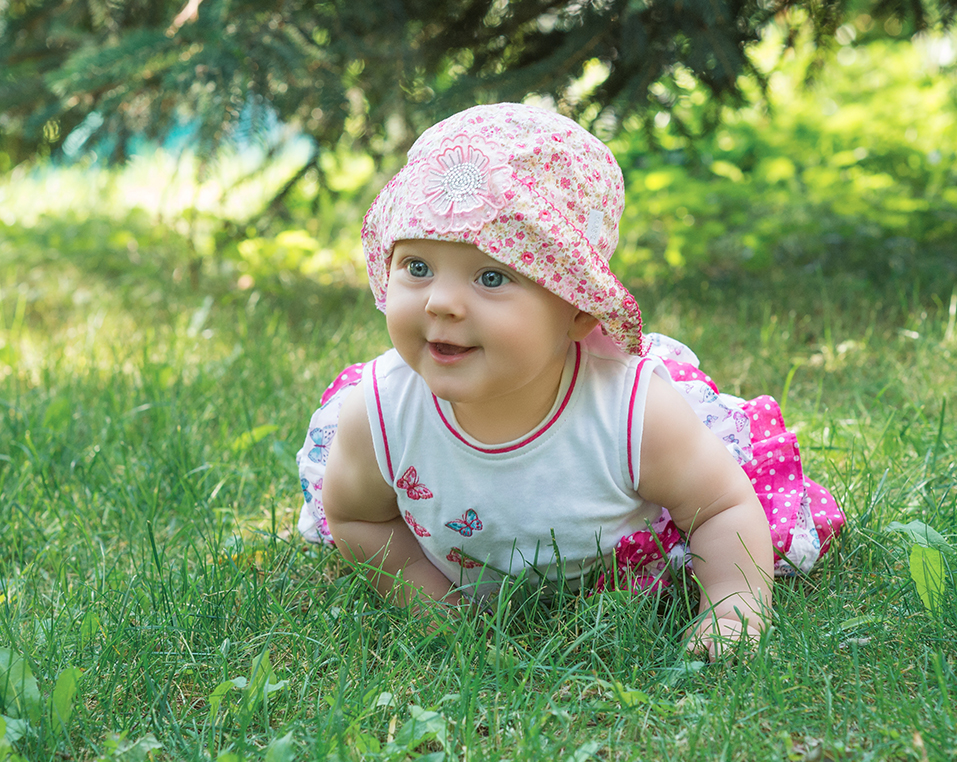 People who perform baby photo editing online know from their own experience that red, blue, purple and other itchy patches occur to the babies as well as jaundice. Careful retouch is absolutely needed for every kid. Remove the blemishes is the least a retoucher must do with a shot. No matter how does an infant look in the real life, the tone of his skin should be nice after the enhancement. Although the photograph has to look naturally because exaggeration will be seen instantly even by people who do not know a thing about photography. These tiny humans have their power over grownups, but a shooter and an editor have to be objective in order to fix all the flaws and get them more attention and love.
It is a popular question among the photographers and retouching studios, how to carry out baby photo retouching when the skin is problematic. Usually the answer is pretty typical for the similar skin problems. One creates new layers of a baby image to change a part of the skin and not the whole space. Stamp brush is a most popular way to do it. To see the difference in images before the photo manipulation services were applied and after it, check our examples.
Why editing newborn photos is important for retouch teams?
Client is always right. It is a law. Babies are always beautiful. This is the nature's law, not business'. But combined, these two laws create a powerful combination that can touch literally anyone's feelings. This is why it is so important: we create ourselves the history of many young families and help them bring up some traditions and respect and love that can only be depicted on a photograph. Parents trust our studio with the most precious thing in their lives and we cannot let them down. This is why any exaggeration or overdoing is completely bad manners and forbidden for everyone who wants to build his career in the photography field. Baby photo retouching will be completely spoiled by fakeness if you are not careful and thorough. In its way it may remind you about the professional portrait editing, where exaggeration makes a person totally unattractive. You have to keep the balance and have a good taste.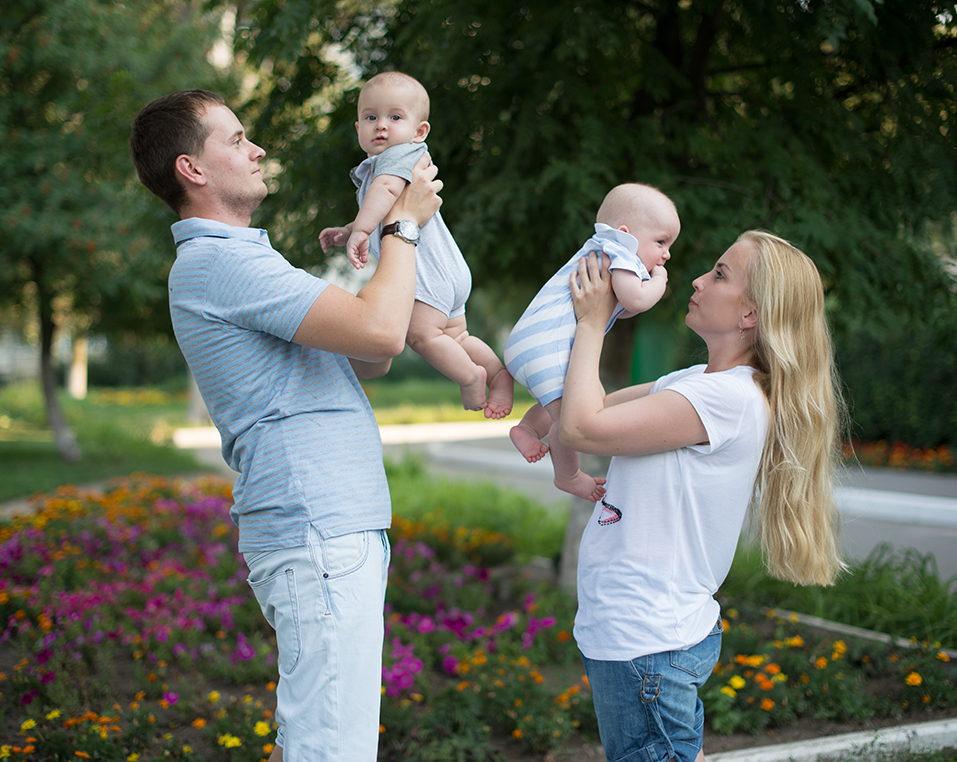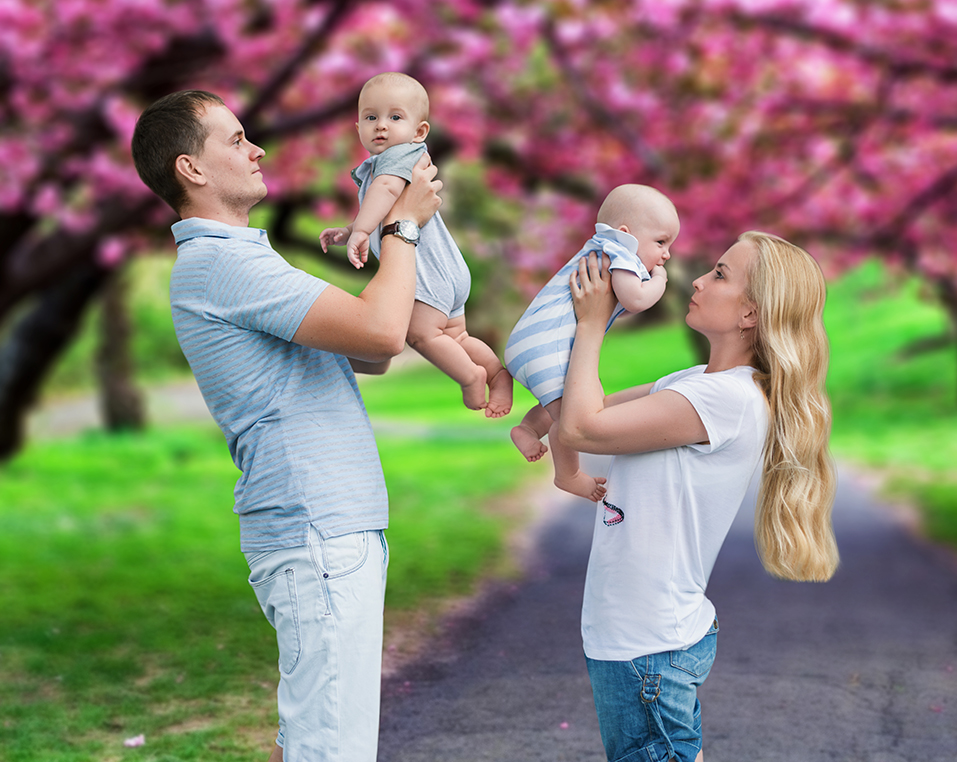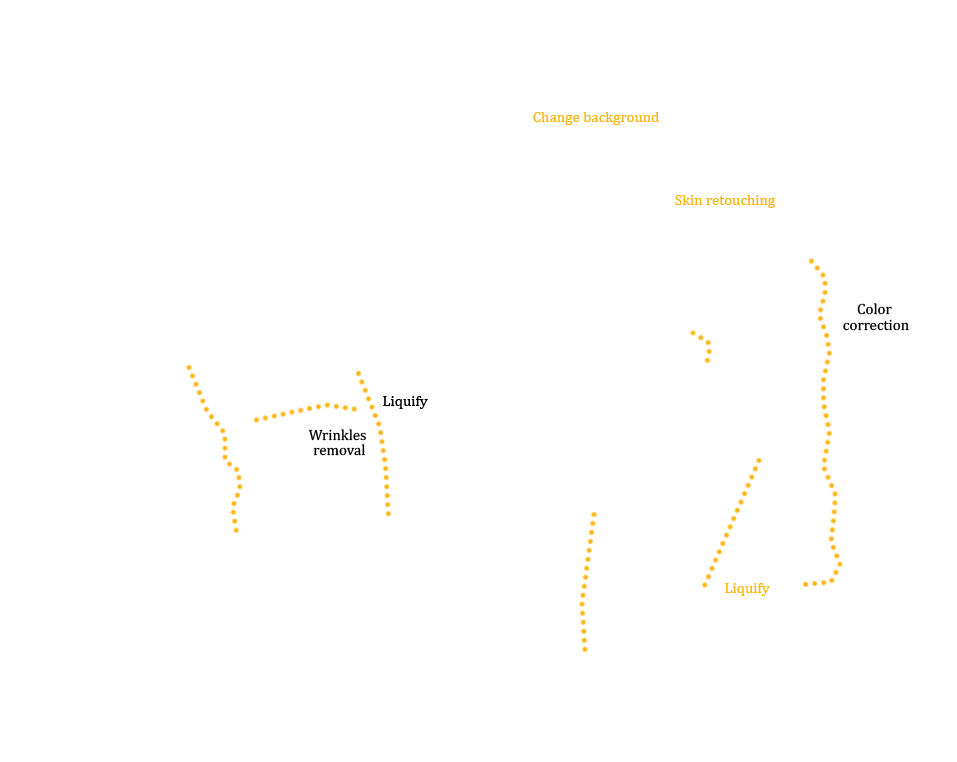 Fix The Photo team of employees consists of professionals with great amount of experience, this is why to edit photo baby as clean as a whistle is what we do regularly. Natural charm is what people want to get in the result of turning to a retouching company. So preserving is actually significant for the families. Our team is only doing everything needed to make your images better, not worse. Even when an imperfection is minor, we erase it, as smoothness and creamy texture are always welcome. Boost little children's bodies is not so easy though we do it every day. Firstborns always get so much attention, they seem to be their parents' wonder and they excite people. When the second or third child is born, people are not so lost anymore, they can take care of their children, they have the skills of calming little ones down and so on. And if the image contains depicted twins, the cute effects is rising almost instantly two or three more times. Though twins are believed to be identical, they often differ in some detail: one is slightly higher or their hair grows in the different ways, or they have different birth marks and so on. If you know biology, you already know that it is possible that twins have totally different appearance. In this case one can see the difference even in the infants, is this is hair or skin or eye color that differs and so on. So after the editing newborn photos the authenticity and features that nature gave to the kids should be obvious for the photographs' viewers.
Online baby photo editing: correcting the tone and colour
Atmosphere is created by the idea and the means used to reflect it. What does this mean? Baby photos are connected to the history as they are biological material to continue reproducing and they may make some big cultural or science sensation that will change the world. They are also aimed to provoke emotions as newborns are considered to be cute and loveable. And babies photo shootings are usually in the calm colors, with white or light blue or creamy blankets, often on the open air, with skies or trees, or in the special photo studios where skies are drawn. A good digital retoucher can draw the skyline with clouds too, and this service is incredibly popular. Parents often ask us to change all the colors first and then they realize that it would be nice to look at their own children as a part of some fairy tale and editors draw themselves the background and all the decorations. Background removal service is one of the most often demanded. Even if the colour spectrum is definite, a human can always change his or her mind and then we do all the work again. To edit baby photos means to perform a very tiring task! Especially if you consider that people have different tastes, which is harder if they are kids' parents. Nevertheless, it is our pleasure as we love babies and we want our clients' to be fully happy with their families.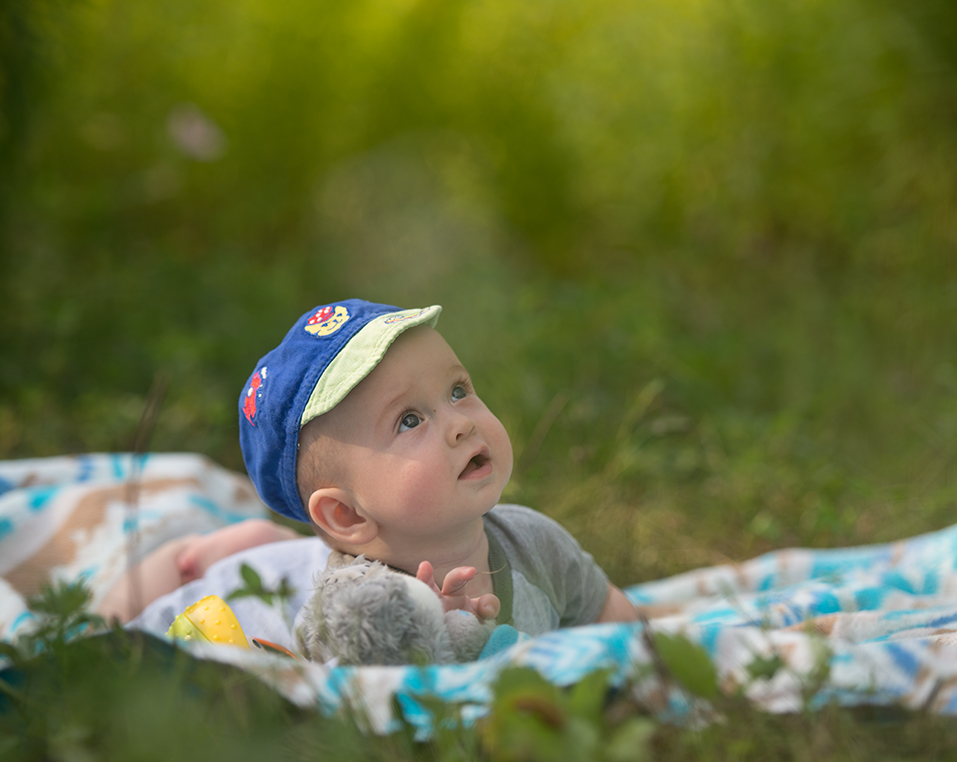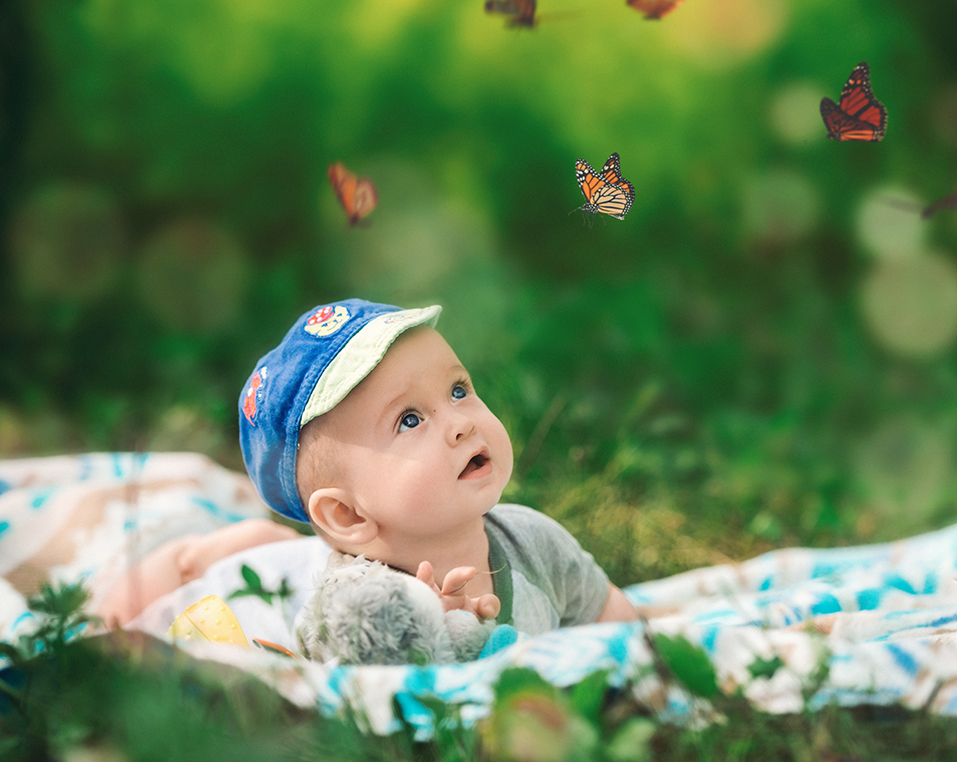 Hues play important roles too. Fix The Photos totally supports the system of the outsource photo retouching, during which our team always finds some new techniques from editors across the world and learns something new about clients and about cooperating. FixThePhotos team is really friendly and we are open to any discussion about colour and idea at all. Attitude is important and we are aiming to be open-minded, to run our business in that way where we always help people make their wishes come true. Newborns are believed to be pure and innocent; they are most often compared to the angels. This is why warmness and lightness, softness are so needed on the infants photographs. And tones are great helpers.
Besides erasing the flaws, tonal correction along with the right contrast, saturation can make a picture boosted so much that it already looks almost perfect. To edit photo baby in the Photoshop or other special program does not take us too much time, so we are able to deliver you ready pictures in the shortest terms. Alluring, not expensive and specific, our retouch of the kids will make you happy and proud to be their parents or other family members.
Essential parts of online baby photo editing: exposure and light
There are lots of details to which a good employee of ours always pays attention: without adjusting light and exposure. No one can deny that both of them are important and that both of them are connected. We mentioned many important things about editing newborn photos. Now you know theoretical part of the process. A professional adjusts light, color, gets rid of things you do not like, crops, changes the ground work, and then you are most certainly ready to get your pictures. You can often make a photograph stand out only by changing its exposure because it allows to concentrate your attention on the front, i.e. on your little baby in our case. If the photo is taken not with special prof camera, but you did it with your phone, there is a high chance, that lightning is too light, too dark, or too homogeneous. This means, that the better the shot is done from the beginning, the fewer actions an editor has to do to make your shots great. We cannot let those cute infants look boring or anything like that because they are all different, but all beautiful.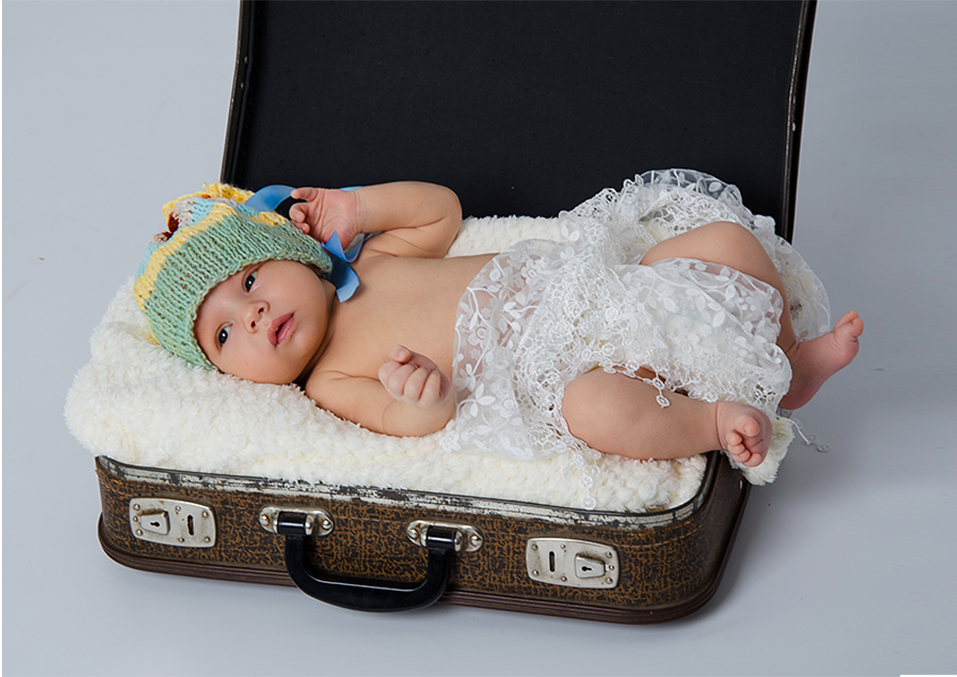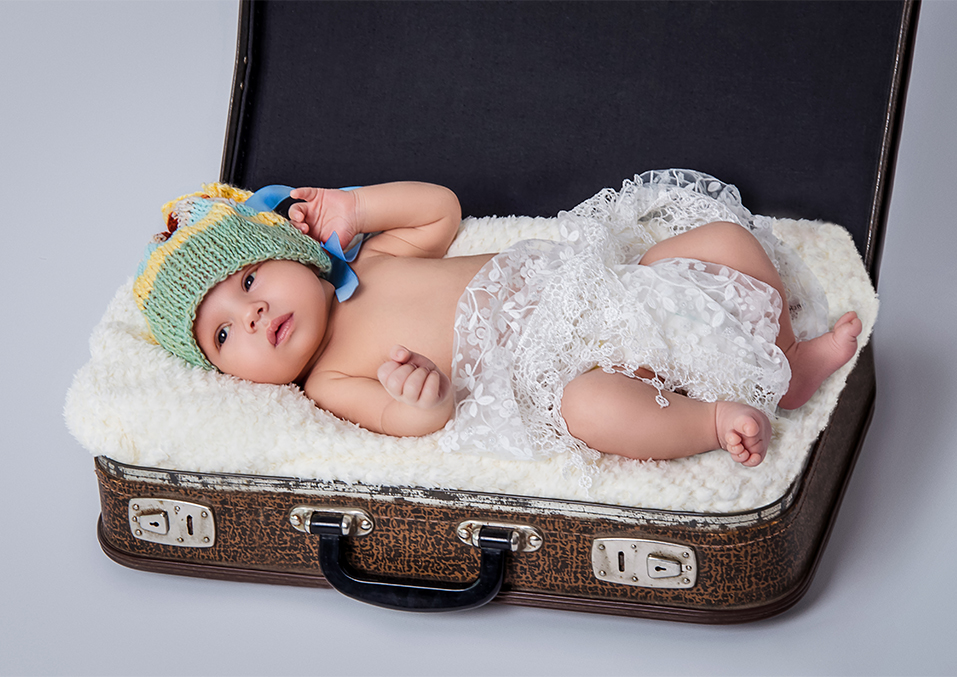 How to edit photo baby right: object removal and addition
When you see a photo on the big screen, and you can even zoom up more, you start to see more and more imperfections. Some of them on the raw photo are simply need to be erased, some of them you can turn into advantages. Of course, you have to remember that all children on the picture have to look natural. You can add some toy to the picture of a little girl or a little boy, or erase a stain from their short. Sometimes it is better to change everything, including background, to achieve a result of your dreams, like we often do in the wedding photography post production. In that case remove and add is almost only things we do to create the atmosphere client wants to see. Of course, if this is not supposed to look like a fairy tale, the groundwork is kept natural and calm, and we leave the photograph as natural as it can be.
Why do our clients choose FixThePhoto's newborn photography editing?
Many people think that it is partially their sense of life: to have a kid, to raise him, to teach him everything they know, and so on. This is totally understandable. Our children are literally our future and they are going to change this world. Diverse retouching companies are occupied with baby photo editing online too, but they do not have our thirteen years of successful experience, our connections, they do not know as much techniques as we do. Plus, you cannot be sure that if you ask them to bring their photographers, that they would be professional, with a modern camera and with knowledge of children phycology to shoot them. On the contrary, you can be sure that we know our tasks, because of our experience and samples of our work, that you will find in our blog. There you will see everything that may interest you. Besides, you can always ask us questions through e-mail, online chat, or something else. Our shooter colleagues are tender, calm, they know, how to calm down a child, and how to make you comfortable during the shooting process. Our photo artists are just as famous as Fix The Photos is: their works are appreciated everywhere, even across the ocean.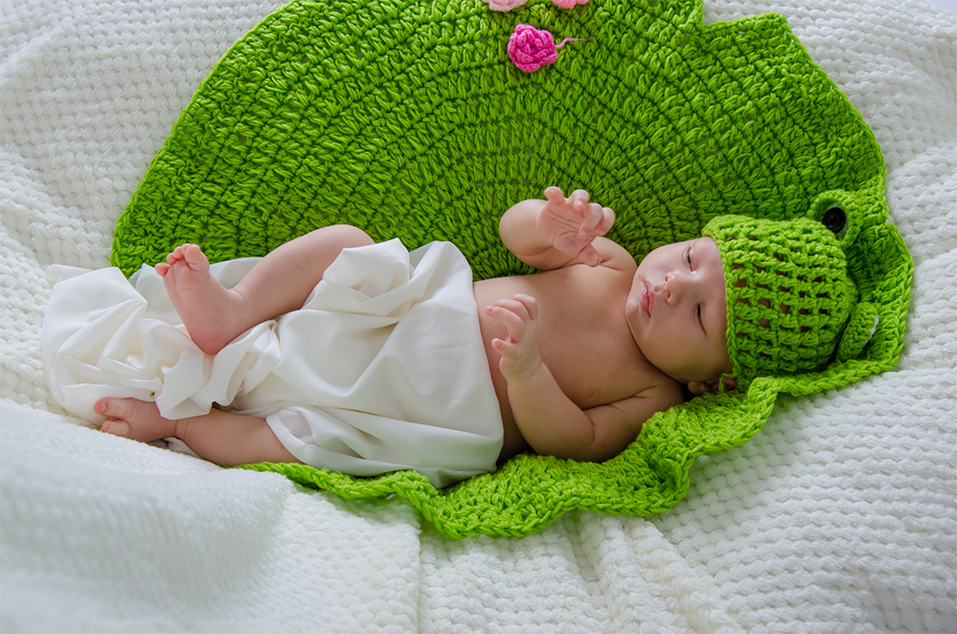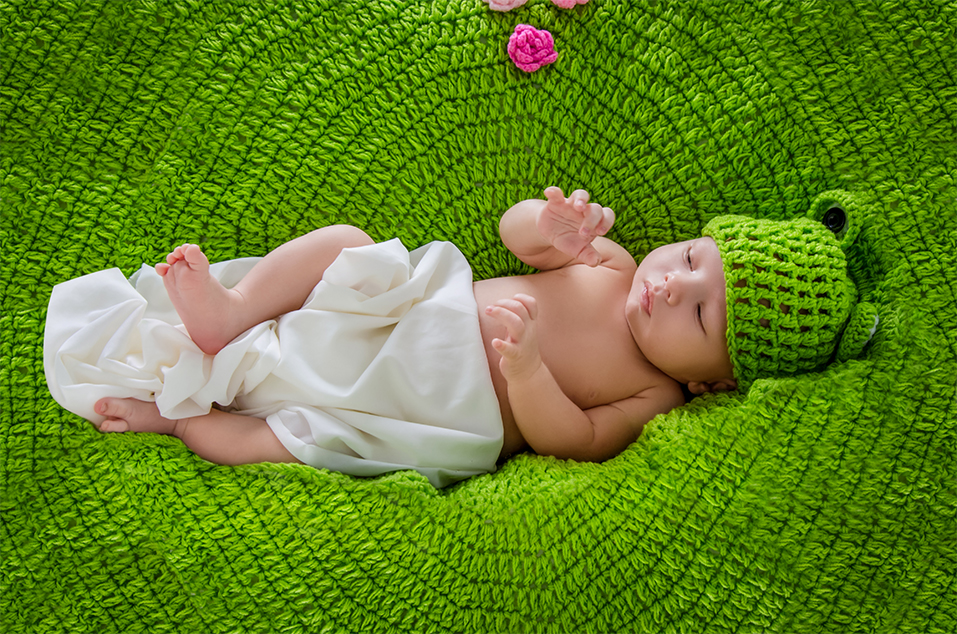 If you just turn to a photographer to shoot your children, first, you cannot be one hundred percent sure, that the pictures will be good, and second, that they will not become worse than raw pictures after the post processing. So it is preferable to know all talents of a shooter before the session, and we can provide you that.
If you think that our company only does edit baby photos and nothing more, you are wrong. We have hundreds of private tasks, that is true, but we are also engaged in business. Photography is a very successful business branch. For example, product photo retouching services of ours are used by most of the American firms, because they know, that we work for quality and we ask a totally fair price for our job. Which products do we shoot and edit? The range is very wide. Commercial photography cannot be mentioned without the real estate photo editing involved. We make houses, buildings and flats look perfectly on a photo, and we give people a possibility to see beauty in every building and every house. It is a very rewarding feeling when you know how many property owners are happy in their new home due to your successful job. And then there are jewelry retouching services. Nowadays people do not have a lot of free time to go to the shop and to look at each stone, so they go to the Internet in their houses and they look for gemstones there. It is only fair that our team helps people to get products they want, in any branch of the photography.
If you hesitate to order our baby photo retouching, do not be, because we know, how to occupy your newborns during the shooting, how to hold them etc. If you want a portrait shot of your child or even together with your child, stay calm, as we know how to perform the best headshot retouching and how to make everyone on a picture beautiful. We do not say, that our job is easy, although we do say, that it is fulfilling and we are ready to discuss with you any idea at all. We are al very communicative and open minded, so if you are shy or anything like that, we will gently help you describe your thoughts to us. If you already know what do you want and you are in possession of the examples of what you want to see on your shots, just send them to us with your commentaries and we will closely follow them. Our prices are not too high, and our retouching blog can show you hundreds of ways to edit your photographs, so that you could choose those you like best. Join our big photography family and get discounts by becoming our regular client. Sincerely yours, Fix The Photo team.