Bad Real Estate Photos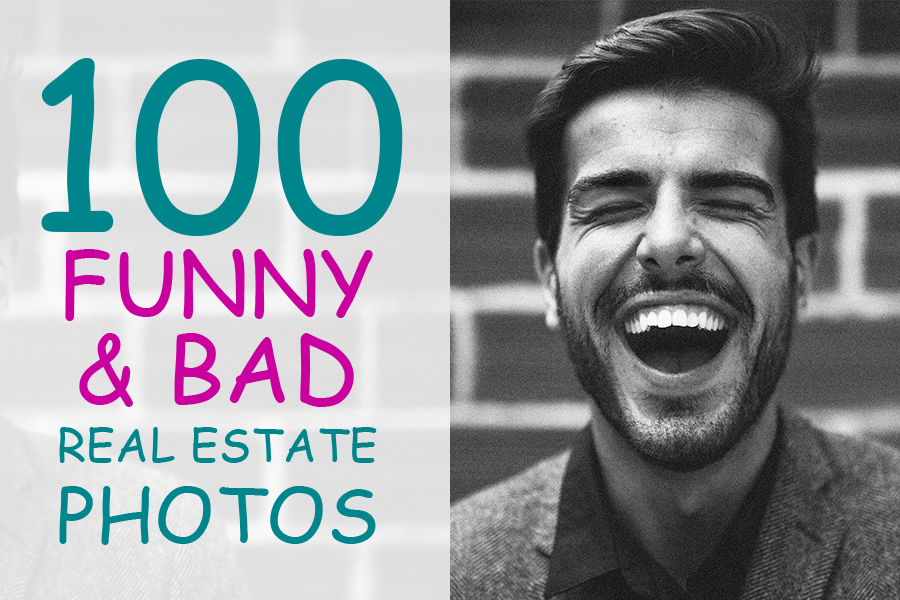 I have been working in real estate photography business for more than twenty years and know firsthand that photography is the most powerful tool for attracting customers. Sometimes the quality and staging of the photos from Zillow amaze me, but it is proved that houses with professional photos are sold at 32% faster. I can tell you exactly that taking pics to sell home is a real masterpiece. The truth is – not everyone has mastered it! I collected the most horrible examples of bad real estate photos and created this hall of fame. And read up to the end, there are some tips how not to make funny real estate listings.
---
Contents:
---
100 bad real estate photos
1. Quite natural. Don't you think so?!
Missing any interior object? Don't worry! Photoshop will probably help you. The results are even better than expected.
2. Luxurious interior photography
3. For little princess
There are too many dolls per square meter. My small sister will definitely love them! And you?
4. When you love small little things
This kitchen interior will not be definitely sold. For what purpose are this stuff for?
5. John is not home
Photos to sell your house don't require the owner to be there. Neither the lady nor the realtor seems to be aware of this.
6. When the bathroom staging is awesome
Wish to have a springboard in your bathroom? Why not to use your stairs for this purpose?
7. Interior photography with decorations
All those creepy masks in the kitchen really spoil my appetite. They won't definitely help you in staging a home for a quick sale.
8. How digital drawing can make funny real estate listings
Curious how to take good photos of home? Never ever add something imaginary to fool client! You will not succeed.
9. See all the details
What mirror to look at? Feel a little embarrassed in this bathroom, but what a super photographer's work and photo retouching!
10. When you are crazy about collecting dolls.
How to take pictures to sell your house? Don't ask this photographer about it.
11. Up or down?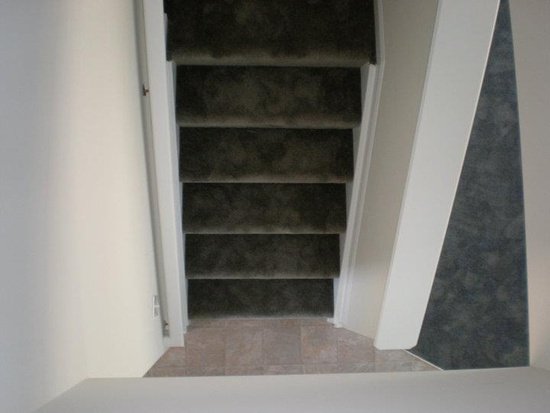 How to choose a right angle? Are some superpowers required?
12. And nothing more…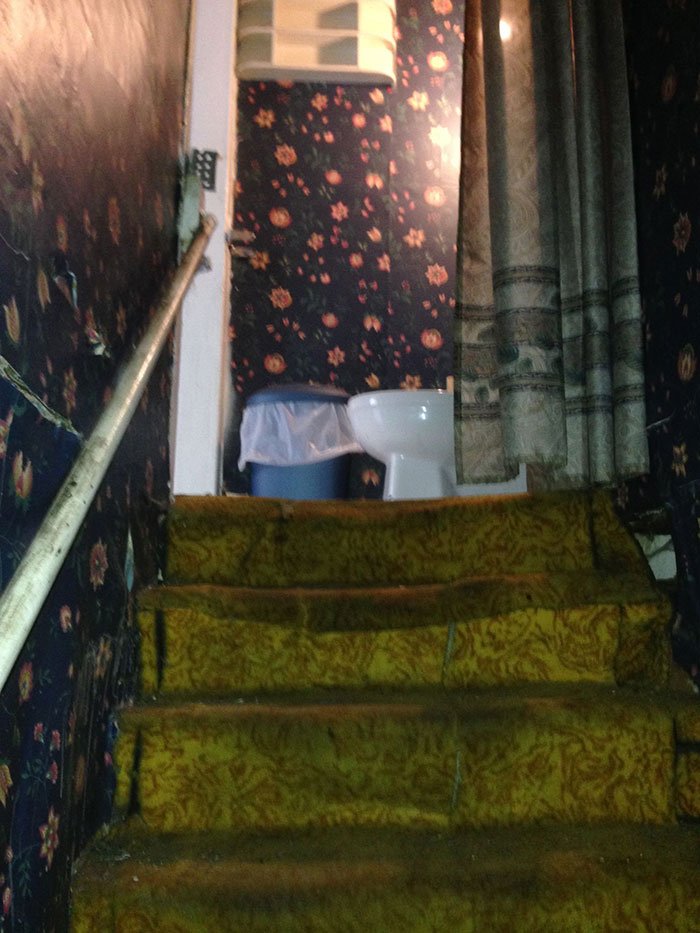 How to take good real estate photo? This photographer has never heard. And this photo was published to sell the apartment?
13. Lonely composition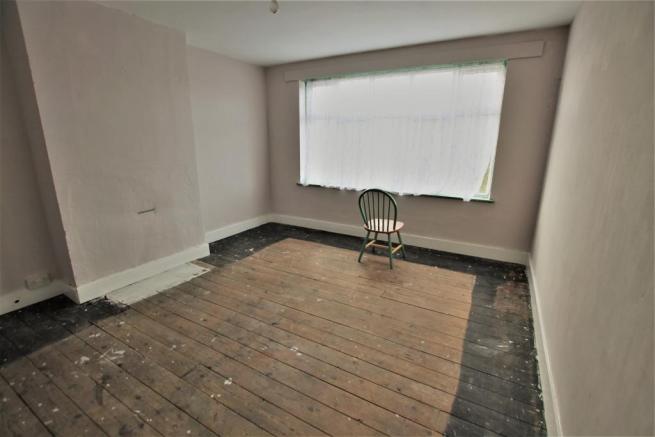 When you don't want to show unnecessary furniture.
14. Is anybody there?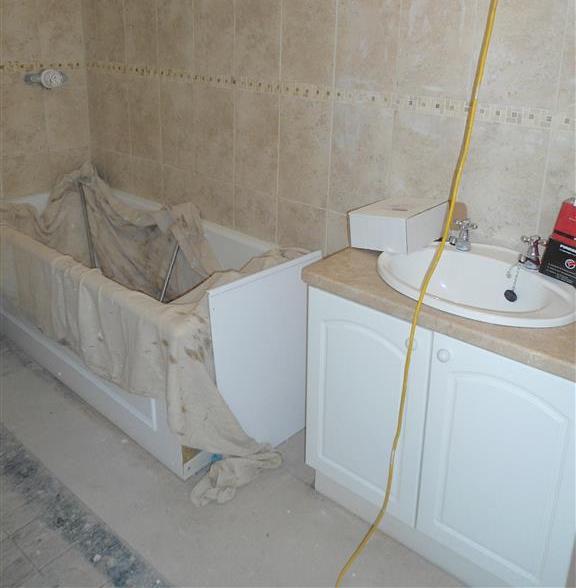 One of the first in the list of unbelievably bad real estate photos. Call Ghostbusters. Hope, they will help!
15. Some greenery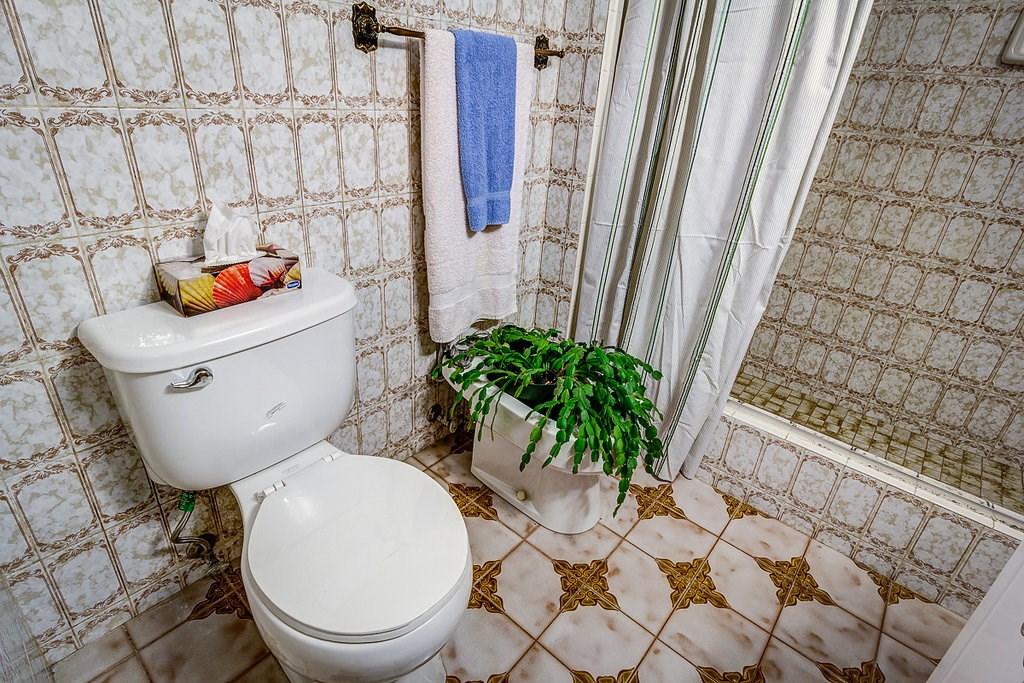 Enjoy the natural aroma right in your bathroom.
16. Creepy paintings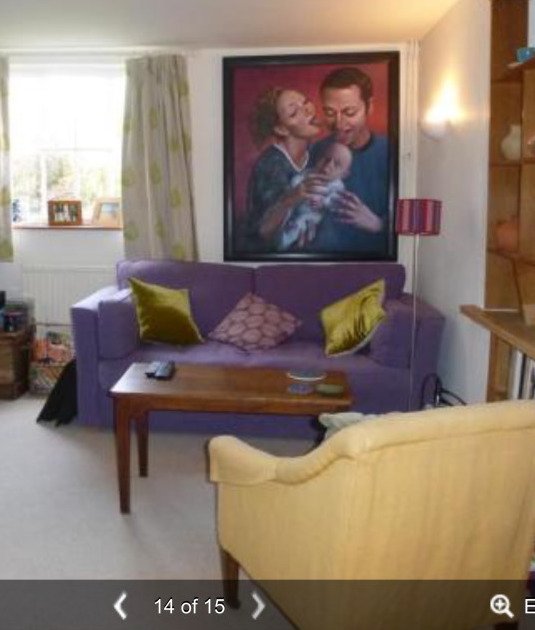 Call the police! I don't trust these parents.
17. Yoga class?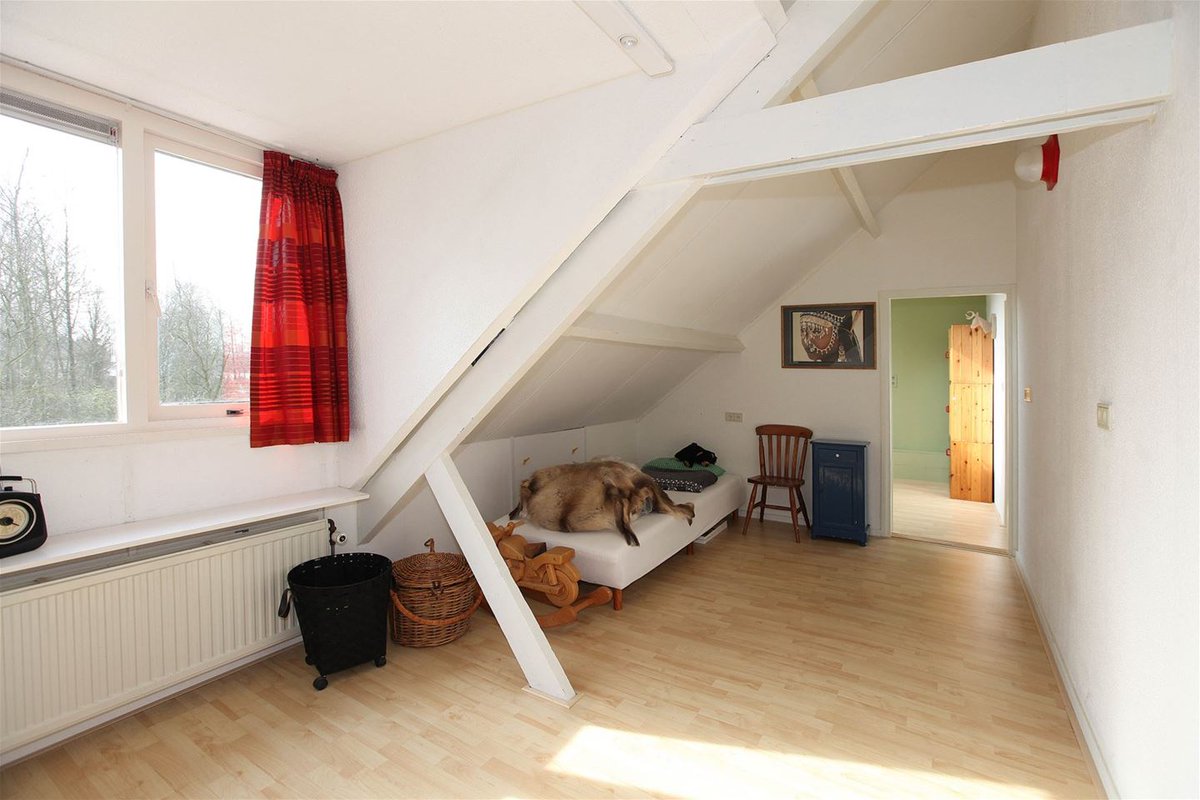 What pose is it? Not sure I can repeat it.
18. Where am I?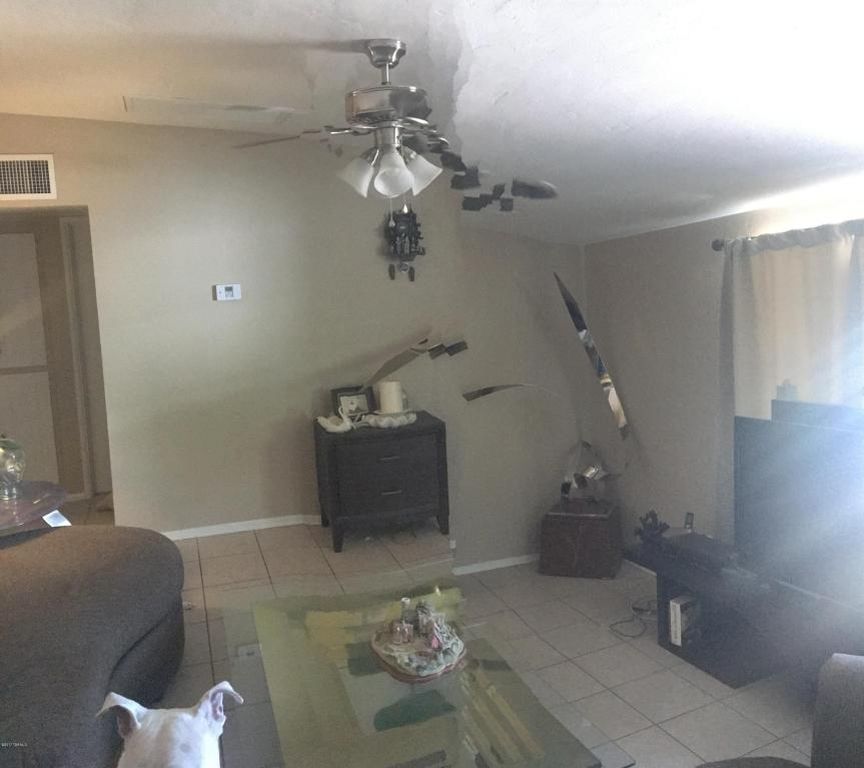 A mixture of reality and imagination. Some real estate photo tips from Salvador Dali for you!
19. FREEDOM!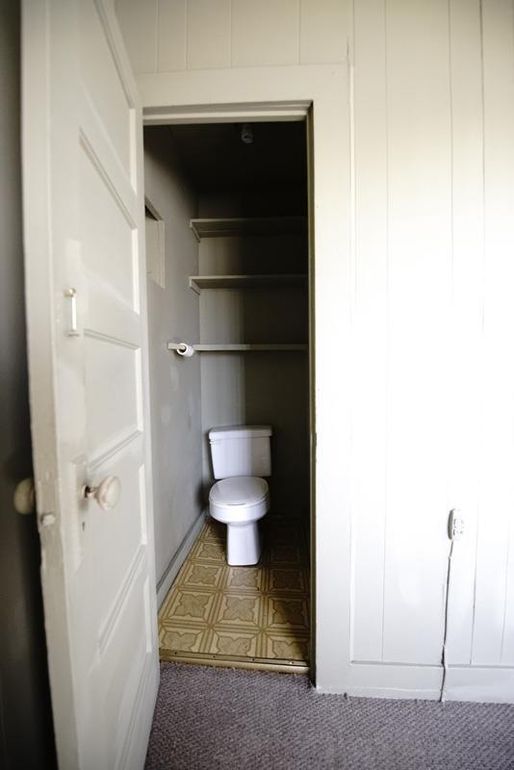 Good-bye, little old toilet! I have a mission to fulfill in this life!
20. Mess on real estate pictures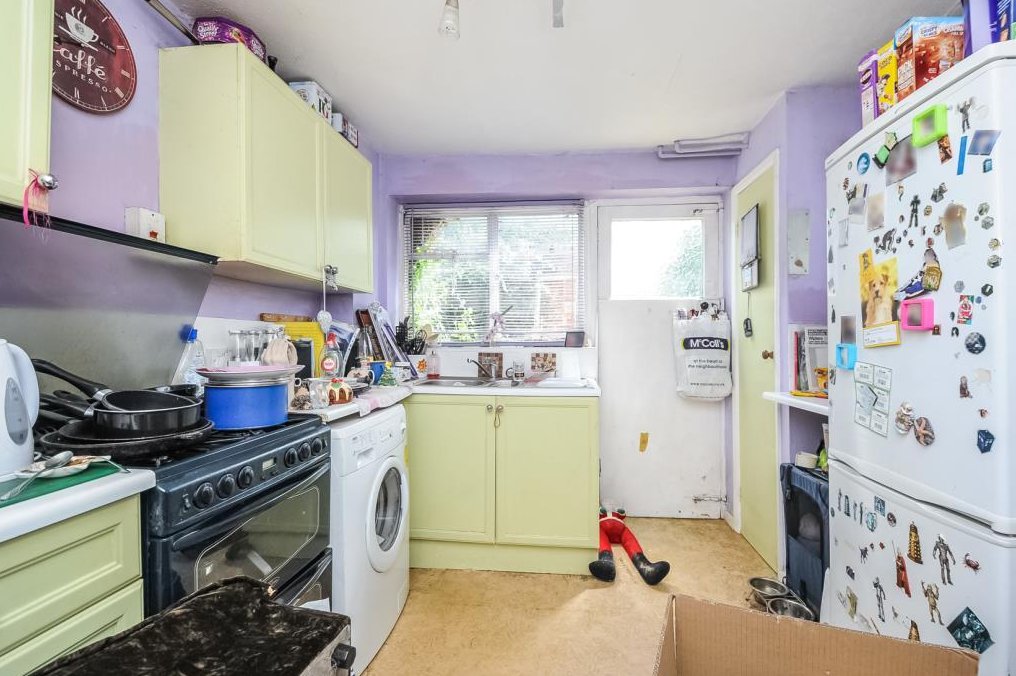 What a mess! Look around the house for some evidence. Maybe we will be lucky to find fingerprints!
21. Help me!!!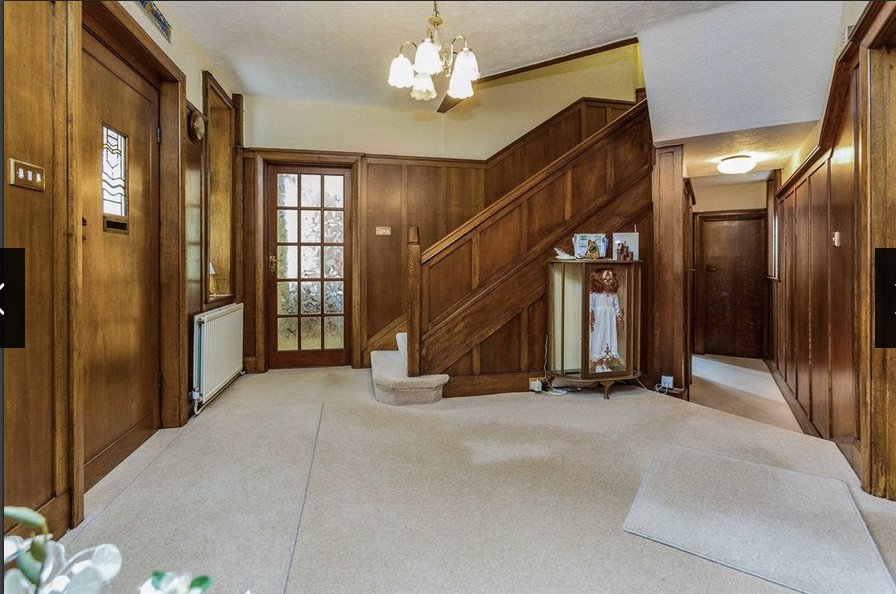 Bad real estate photos can't be improved by one little girl. Especially, if she is stuffed in a case.
22. Welcome, honey.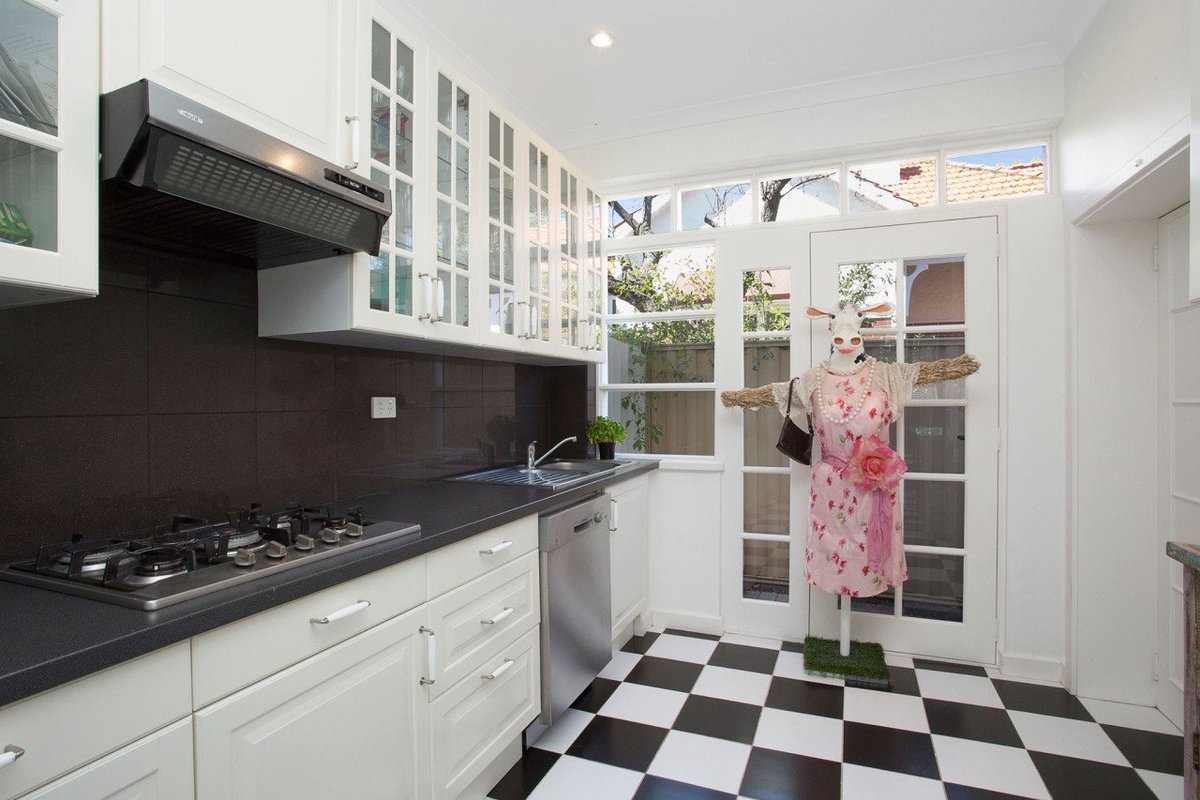 An intelligent, middle-aged woman will gladly get acquainted with an interesting man. The knowledge of how to edit real estate photos in Photoshop will be an important asset.
23. Let Me In!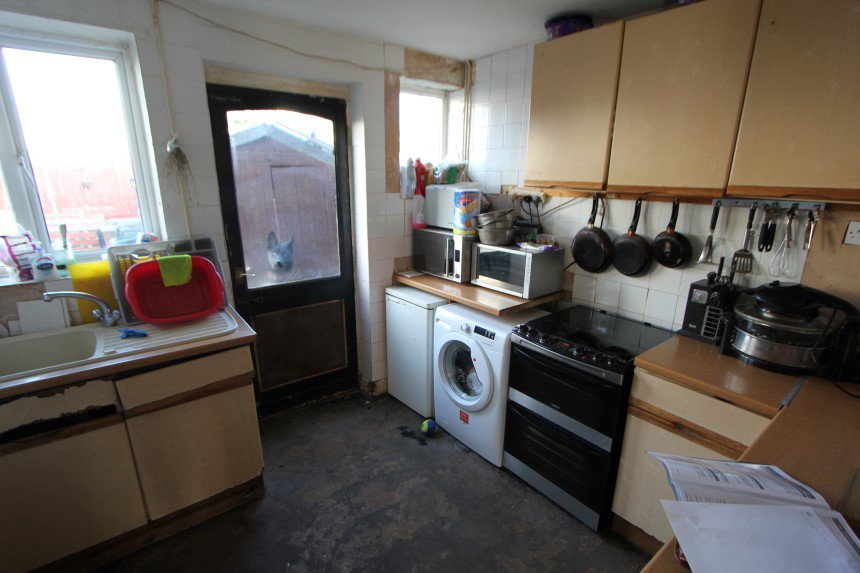 I will surely get in and your furniture will be poor. Don't make me angry!
24. Lonely toilet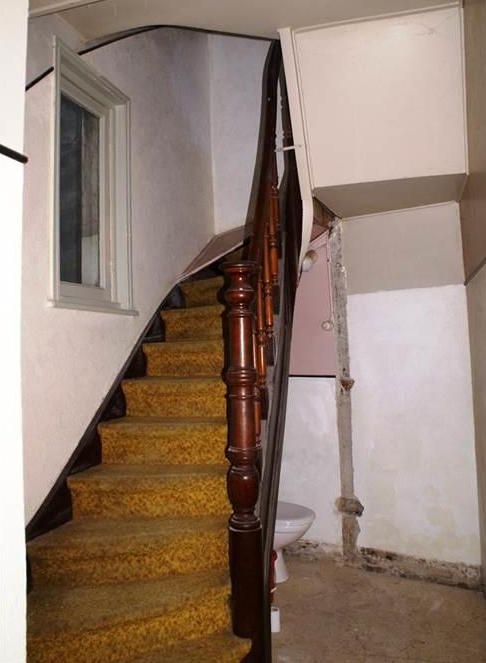 "Wish to have more friends to spend time with! Feel very lonely recently!" – said the young toilet to our correspondent.
25. For nature lovers.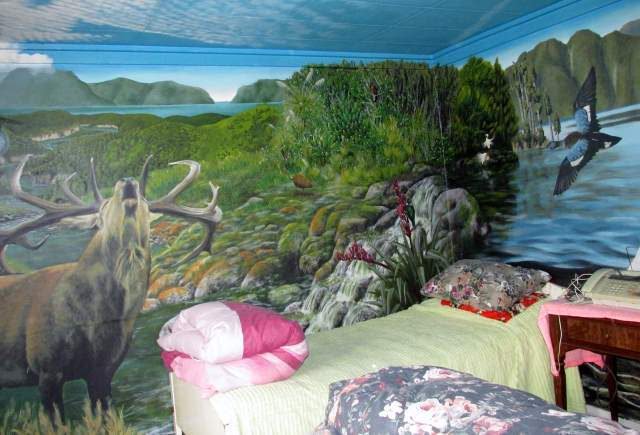 Start your morning with the sounds of nature! It is so romantic, isn't it?
26. Who for?
Staging tips are for weak! We don't look for an easy ride and present everything as natural as possible. True to the size.
27. Luxurious sofas
You felt too lonely and decided to visit your elder brother. A tender moment.
28. A man cave
My window will tell you all you really need to know about me. Anything else is not important!
29. Where is everything?
The situation when you neglect all professional real estate photography tips. Was it retouched or real, write in comments.
30. Extinguishers squad
Only these tough guys don't need no real estate photo filters to impress the audience. The strong, brave and reliable team!
31. Best friends forever
Among funny realtor photos for business cards and listings mentioned above this one will probably be the most unusual. What to do if these two friends can't live without each other?!
32. Home zoo
What are all those animals doing here? Is the wolf stealing a red bra?
33. How to shoot natural window light
Hey, buddies, that's not funny. Let me in and I'll tell you how to photograph house interiors.
34. Duel
These guys can't find a common language. Can't decide on staging an empty house? Don't repeat this.
35. Do you need some music?
Add some music to your staying in the WC. The cheerful atmosphere in such a place.
36. How to find a perfect angle for your real estate pictures
Everything you need is at arm's length. Use your space reasonably.
37. Anything else?
Thanks to the software programs and iPhone app for real estate photos, your house turns into a fashionable café in a matter of seconds. Easy and fast!
38. A shy fridge
Really, our fridge is too shy. You'll never know what it is thinking about.
39. Meet Ann
This young kid wants to become a model. OR NOT?
40. What neighbors?
An introvert paradise! No neighbors, no animals, no disturbance. Only you and two walls.
41. My high friend
This giraffe should be included in the funny real estate cartoons list.
42. Just for one
Have you ever been to an "ambush"? You have a chance to try.
43. What is it?
The correspondent got some information and photos of a mysterious creature in Mr. Brown's flat. Still, we don't know sure, where it has appeared from.
44. Protect the toilet
This little toilet was rescued during the earthquake. Now this shower is still taking care of him.
45. The secret house
I will hide you from everyone. No one will see how beautiful you are, my house.
46. The dog
Poor, little dog. He is so tired after taking pictures for real estate companies for several hours.
47. For economic ladies
Don't waste your time or water, cleaning each vegetable. Do everything at a time.
48. What an office!
Be aware and work hard on not a funny real estate listing. Your boss is standing behind and watching you work. You can see his ghostly forehead.
49. A new type of a bed
According to a recent research, you can see colorful dreams, sleeping in a 45-angle position. Are you ready to try?
50. What are you reading, granny?
Probably this lady is reading real estate photo editing tips, because his grandson is a bad real estate shooter. Only in such a way, we will forgive her being in this picture.
51. Where is the fridge?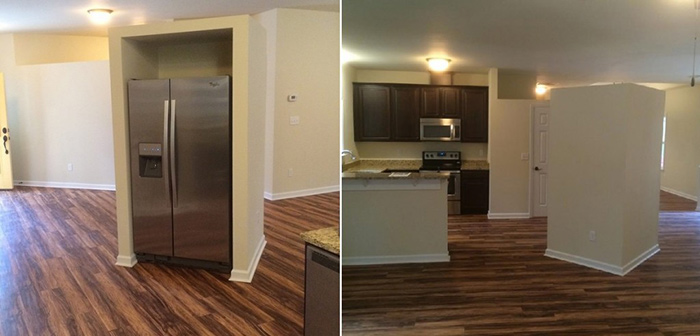 Mummy is on a diet. So, dad decided to help her and hide the fridge.
52. Is your granny living here?
A kind of an old-fashioned flat decoration. Who is supposed to live here – old people, nature lover or ninja, who will hide between the sofa and the wall?
53. A well-thought mixture
You never know what you may need at this minute – a toilet, a cooker, a bath or a dinner table. So why not put everything in a one room and lead bad real estate photos?
54. The door to where?
You want to have as few neighbors as possible? You are definitely in a wrong place!
55. The main thing in real estate photography is to choose a proper angle.
Always wanted to have a cute pet? You will definitely like this house.
56. Too small
Who is living in this house? It seems to be either Ratatouille or a Jerry mouse.
57. Quite close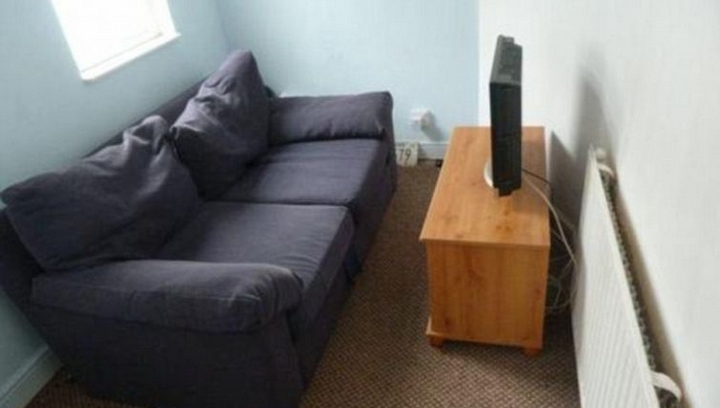 Some people still like to switch channels without a remote control. Like in old times.
58. Example of creepy real estate listings
Are you afraid of horror films and bad real estate photos of interiors? What if they are combined together?! These dolls look like not very friendly. Dare to check?
59. Always stay fit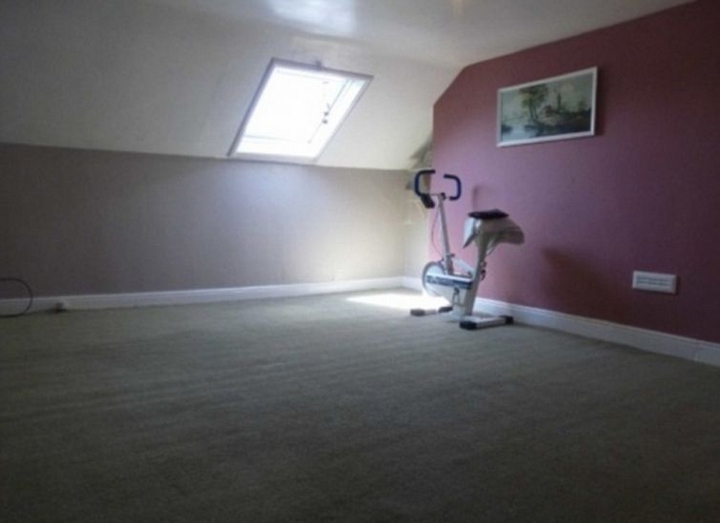 Sport, light and art – all you need for prosperous life. And nothing else. This was the main goal of this photo's real estate shooter.
60. Don't even notice it!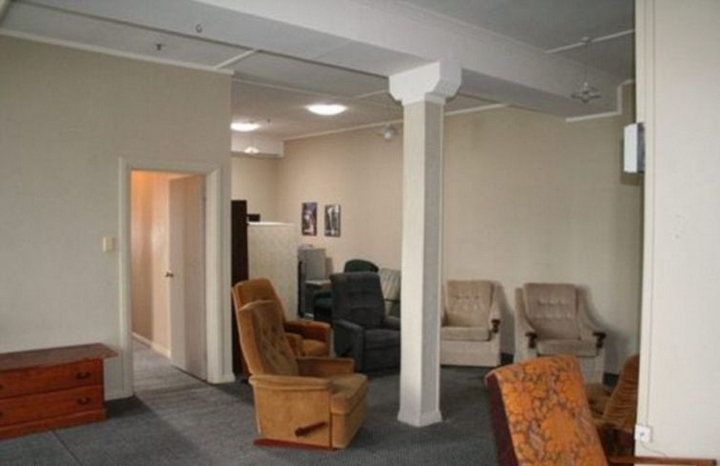 Staging a house for sale photos isn't so easy. Particularly, if there is a column in the center of a living room, which prevents movement, watching TV and taking good pics.
61. Stylish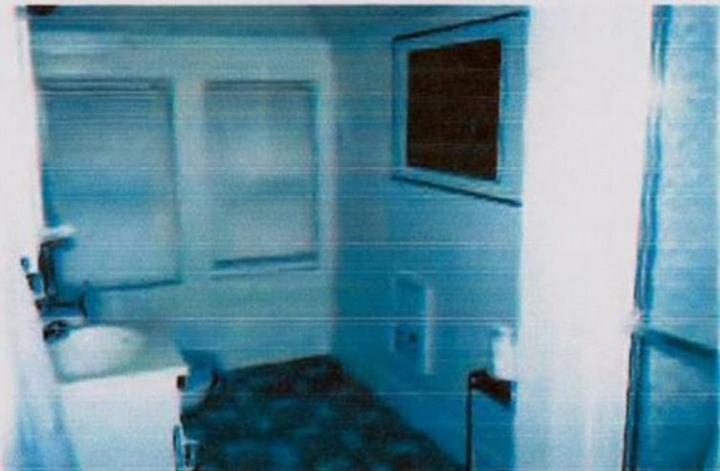 There are many bad real estate photos, but some of them are really awful. Poor lighting, terrible furniture and disgusting design solution. Why to post such images?
62. Artificiality
It is as if you have a fire place, but you don't feel any warm. Something has to be improved!
63. Passion or what?
What is the reason for living? In case it is watching TV and sleeping on a large red sofa – I know where to go, and what house to buy.
64. Something yellow in a design
How to take house pictures to attract potential clients? Remember one thing – never ever put a large yellow boat in the middle of the room. It actually doesn't work.
65. Not to feel bored
What a wonderful idea to have your best friend close to you everywhere.
66. IPhone real estate photography
Lack of space doesn't mean you don't deserve to get one more cool selfie! Of course, your Instagram friends want to see your new photo.
67. Mr. Bean is always here
He controls each your step. And he knows how to take pictures for real estate listings fun, and you?
68. How to make creepy real estate listings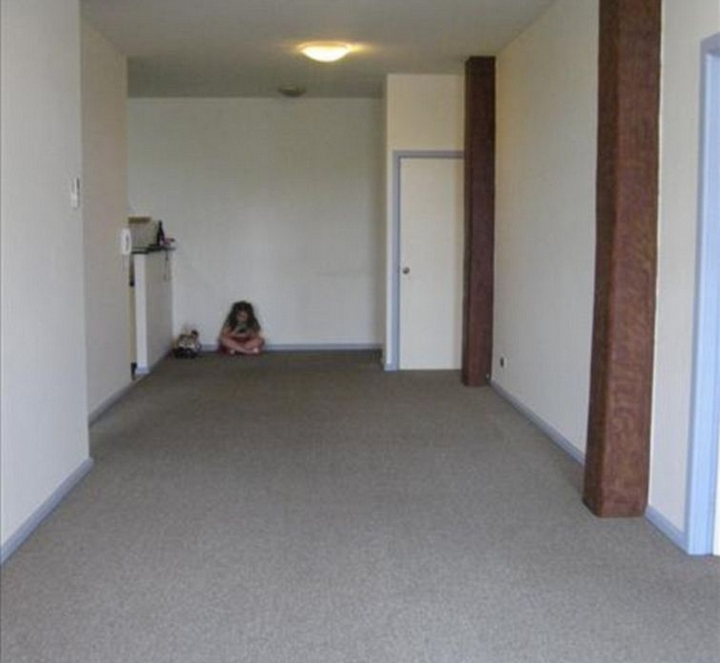 No, Jane is not upset. She is just pondering on staging a house cost. Don't pay attention to her!
69. Very comfortable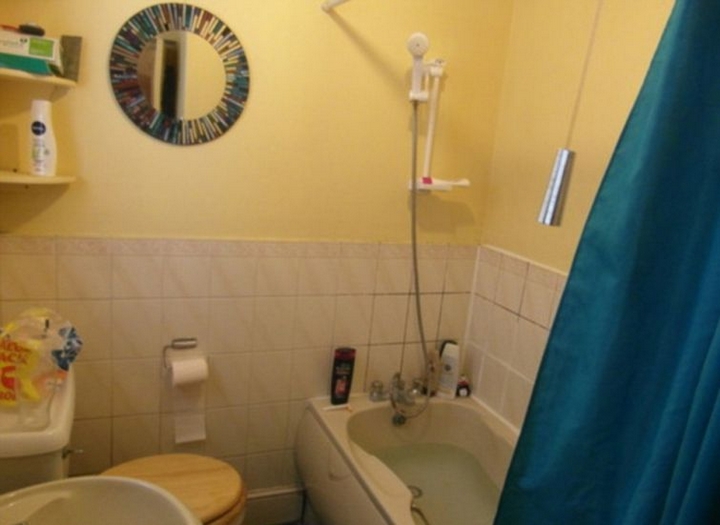 Do you want to do your needs and wash your feet simultaneously? No problem!
70. Love is in the air
Cooking soup, peeling potatoes or baking a cake – your husband is always near you! At least, in the photo of your kitchen interior.
71. Nothing redundant
A large window, a wash basin and a bucket – everything you really need.
72. A show for everybody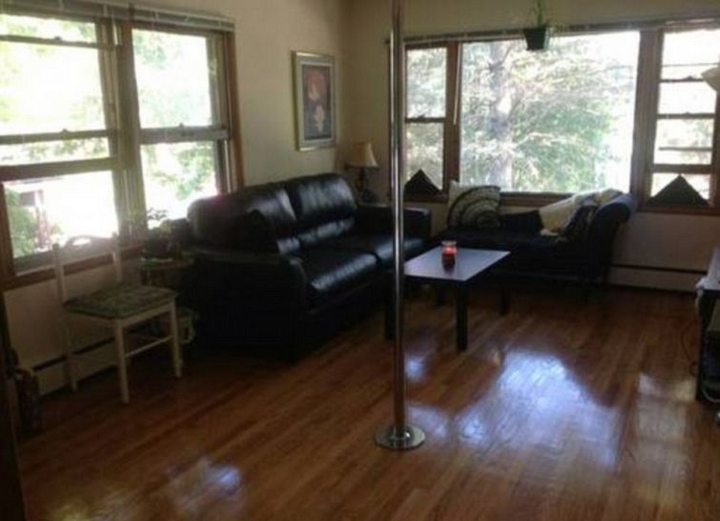 You don't need a TV in a living room, if you have a pole there. And large window too.
73. Not to waste time
Hard day at work or a fun night party? Anyway, get into the shower right from your bed, or vice versa.
74. When you do love yourself
A true nobility people deserve the best. Especially when it comes to their bedchamber.
75. Trains
Enjoy being stared at? Every time you are in this bedroom, the trains will keep their eyes fixed on you.
76. The creature
Not sure, but think it's alive. H-E-L-P!
77. I'm a real estate photographer.
I may not know how to take real estate photos with iPhone to interest customers. But I know how to use my camera … and a mirror in a bathroom. Nice shot.
78. Like in a prison
I am afraid to get close. I will sit in my car and take the photo of the house with a prison-style door.
79. What a surprise.
What animal is it? Why is it standing there? Is it going to attack me?
80. A spaceship
Experience being in the space, still staying in your kitchen. Everything so unstable. This property photo shows why you should not use fish-eye lens.
81. Right in the place
Need to improve bad MLS photos. Bring a horse and nobody will notice anything more.
82. Cutie pets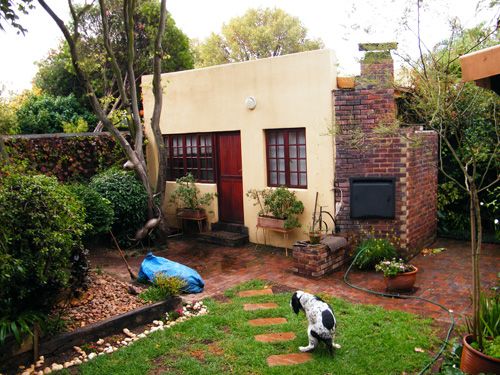 You know how sweet dogs are. They surely attract more clients. But not this time.
83. The flashes
You don't know how to take real estate photos with iPhone?! The city lights won't help you!
84. Can't see distinctly
Blurry images are the worst real estate images. There is definitely something, but nobody knows what it is.
85. What flowers do you like?
Seems to be a bedroom of a princess. Pity, it is not one of the best real estate agent photos.
86. Hello, it's me
I'm just eating yoghurt. Pretend you don't see me, because I don't see you.
87. Nice mirror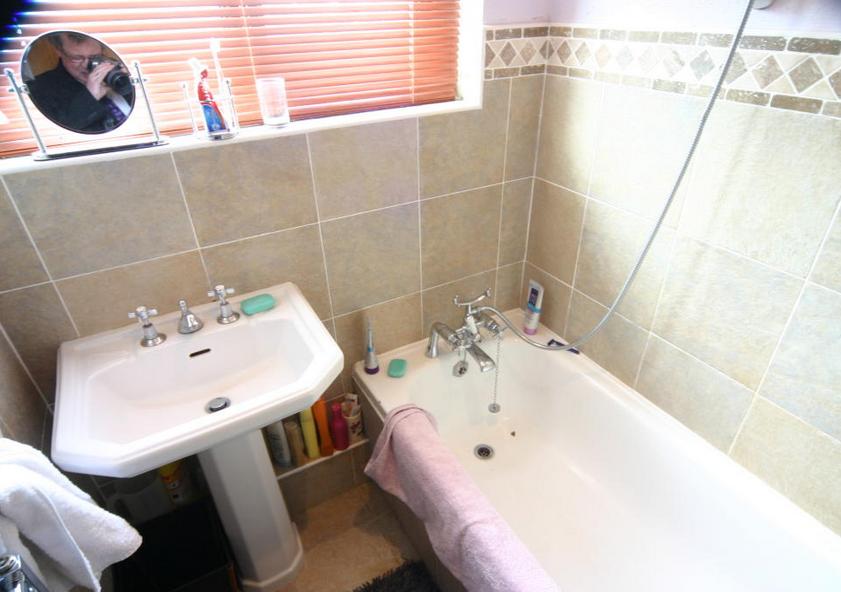 Real estate agent photos have to be professional. But things happen.
88. Why should you choose a DSLR camera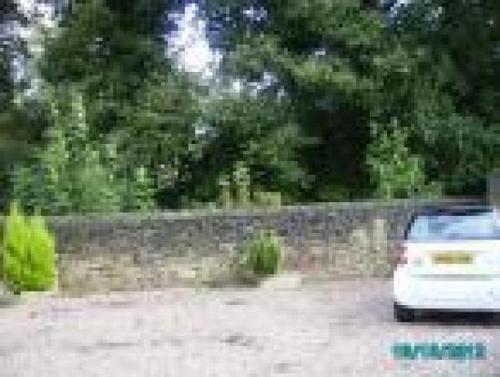 Hope the picture is beautiful. But all I can see is a white car in pixels.
89. White pants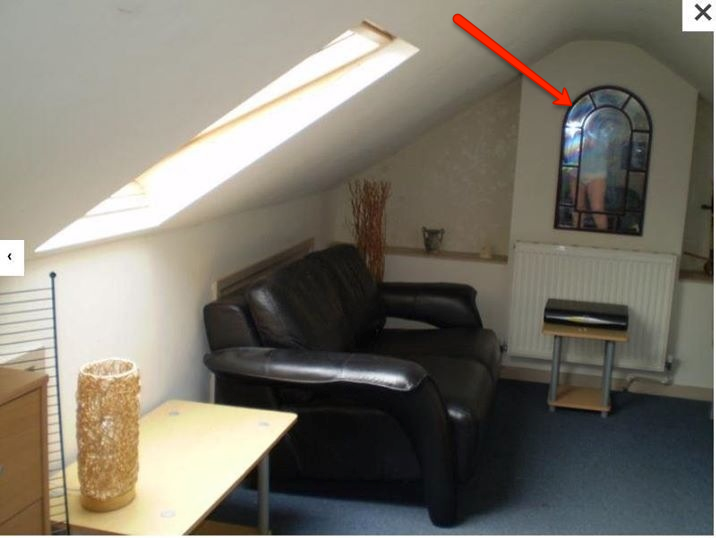 Some people believe that there is no best time of day to take real estate photos. What really matters is your clothes, especially white pants.
90. A museum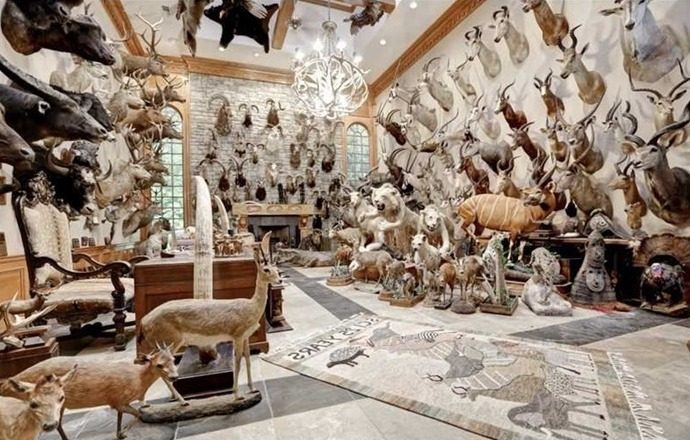 Perfect office for a Noah-style person. Just don't get frightened in the darkness.
91. A chamber of horrors
Something has happened here! Call the detectives!
92. Closed
We have a door, but we don't use it. In fact, we can't open it!
93. Life as it is
Who are these people? Are they burglars?
94. Whose turn?
Wait for your friend, while he is busy. Or meet new people in a queue.
95. The chairs creature
Never throw the chairs away. You may need them for a party, for a meeting of for a pile in your room.
96. Where am I?
Who am I? What am I doing here? Where is my owner?
97. Perfect for your kitchen
Don't waste your money buying chairs for a kitchen. You can enjoy your morning tea, while sitting on a toilet near a big window.
98. One room – different purposes
Use your space smartly. You don't need separate rooms for a bathroom and a living-room – let them be together.
99. Just imagine your kid here
We used the doll as a model to show coziness in the house. Want to see the bedroom?
100. Don't pay attention to me!
Just a hand. Just a mirror. Go ahead.
Things that make unbelievably bad real estate photos
In order not to get such bad real estate photos and become a member of this hall of fame, we suggest you learning the list of things, which can destroy your photos.
Bad lighting
The camera is not so easily adjusted as our eyes. So, take photos in early morning or half before the sunset. It is advisable to open the curtains and even switch on all lamps. Then your listing photos will be awesome.
Mess
Spent some time on clearing up and your first clients are not long in coming.
Mirrors
Be attentive with mirrors in the room. Play with angles to find the proper spot. Your reflection may also be seen in windows. So, make sure not to frighten buyers by such bad real estate photos.
Blurry images
Real estate listing photography pricing may be poor because of blur. Such pictures prove your unprofessionalism and distract clients from the property.
Low quality
Use only appropriate equipment. If your phone is good for Instagram, it doesn't mean it is appropriate for real estate photography. Prefer DSLR or mirrorless.
Animals and kids
We know how cute small children and pets are. But they don't help in raising real estate photography pricing. Clients will be distracted from the property itself. Let the house be in the center of attention.
Too much effects
Sometimes bad real estate photos mean that they are too improved by Photoshop. Clients may think that you have something to hide. And it is not good at all.
Do you like the article? Please feel free to share it via your social accounts.
---
Pay attention this photography blog which does not require credit for the pictures and photo post production examples listed here . All photographs used in the article are only copyright to their respectful creators . These shots posted as a big admiration of portfolio and photo retouching talent the experienced rt masters have . If you found the photo on this post that is yours and do not want to be promoted on our website , please do not hesitate to write us via online chat on your right and it will be quickly deleted .
---
Rate the article!
The article's rating:
---
You comments or questions are welcome; please share your opinion on the topic.
Use Facebook:
Use Disqus: