Photography Courses London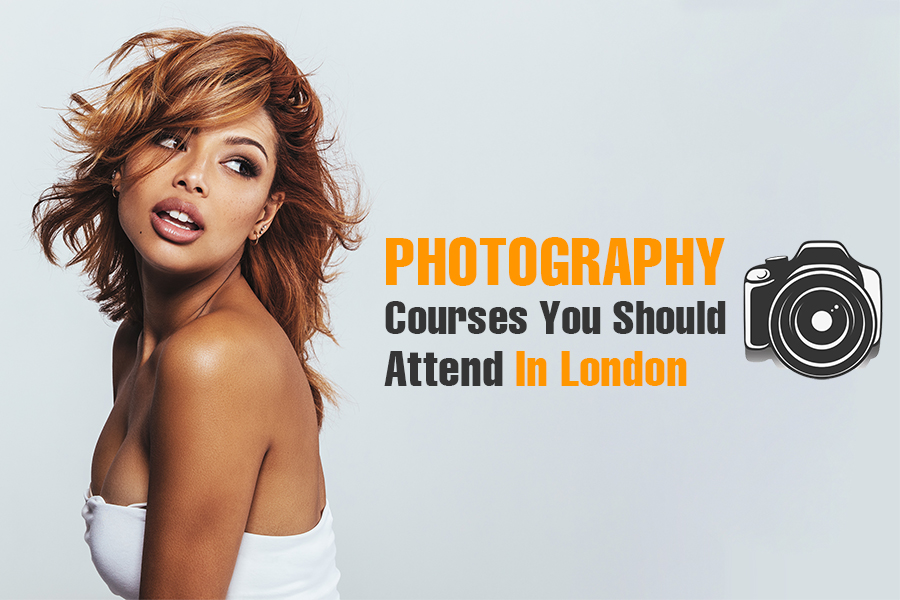 8 out of 10 beginning photographers attend the face-to-face photography courses in London. At the moment, there are more than 350 photography courses in more than 10 different areas of digital photography. Let's find out what is the best for you.
---
Contents:
---
In this article you can get acquainted with a list of the most interesting photography courses in London to strengthen your photography skills or raise qualifications. All courses are divided into topics and levels (Beginner, Intermediate, Advanced). Here are we go!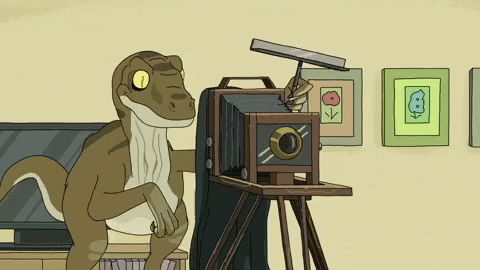 Photography courses near me in London
Beginners photography courses London
Beginners Photography Courses in Central London
ADRESS: Photoion Photography School, 14 Lower Marsh, London
This is an extensive beginners photography courses in London. Here you will be taught the basics of photography, which will give you a good start in providing photography services.
CLASS SIZE: limited to 8 persons
DURATION: 2 Days (10.00 a.m. to 4.00 p.m.)
PRICE: £275.00
• Introduction to photography for beginners.
• The role and importance of light in photography.
• Explaining different types of cameras: DSLR, mirrorless, compact, smartphone cameras, bridge etc.
• Deep explanation of focal length and proper using of lenses for each type of photography.
• Creating the right focus to get clear images.
• Main aspects of the depth of field and achieving the separation of the subject from the background.

Beginners Photography Workshop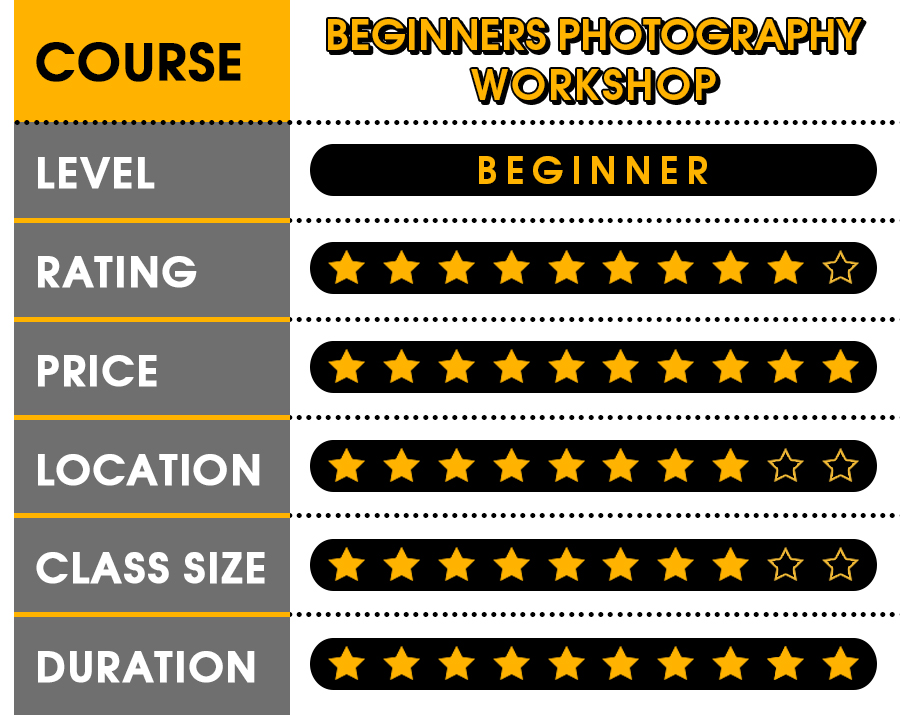 ADRESS: London Photo Tours and Workshops, 6 Creekside Deptford London
This one day photography course is created especially for those who think that they are stuck in Auto Mode. During this workshop, designed for beginners, you will learn about the basic techniques of photography, and also learn to control some of the processes.
During the workshop you will be able to use a variety of locations to make incredible photos, and project coaches will help you understand all the additional technical aspects of the photography.
CLASS SIZE: limited to 6 persons.
DURATION: 1 Day (10.30 a.m. to 2.30 p.m.)
PRICE: £95.00
Using your own camera – buttons, functions, menu and settings.
Movement using shutter speed.
Basics of proper exposure.
Aperture settings and what they mean.
ISO & its effect on shutter and aperture.
Achieving correct color.
Setting file sizes for your own needs.
Fill-in flash.
Composition and much more.

Beginner photography course by The 36exp Photographer's School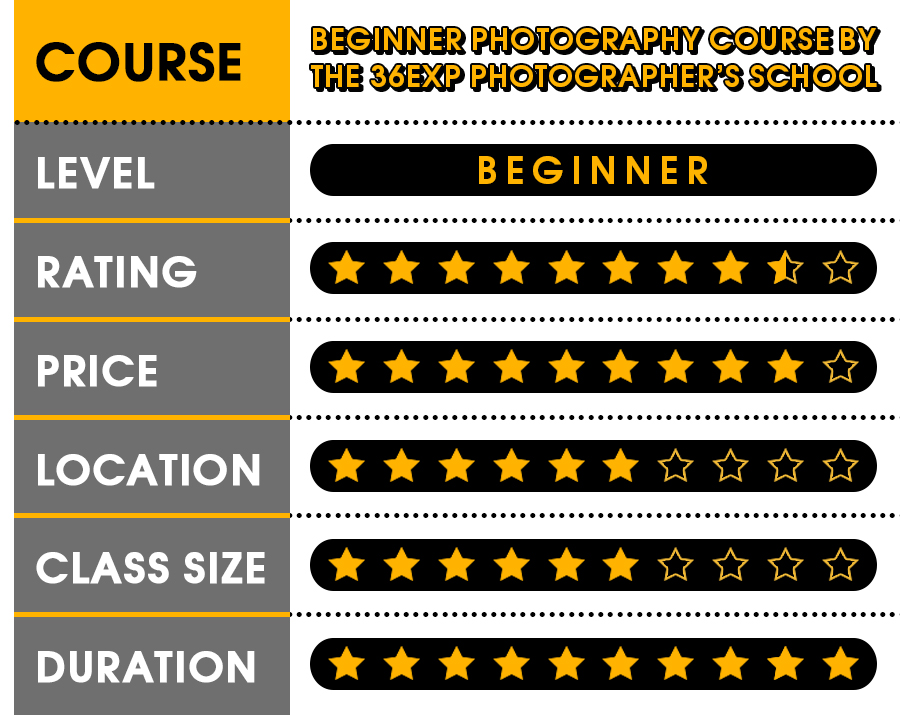 ADRESS: 80-83 Long Ln, London
Start taking photos you can with Beginner Photography Course. It includes a full day of tuition, plus online course access and their Fundamentals of Photography eBook.
CLASS SIZE: limited to 8 persons.
DURATION: 1 Day (full day)
PRICE: £155.00
• Using the main camera settings & menus, dials and buttons control.
• How to set up and regulate them while shooting.
• Using each shooting mode
• Depth of field control and blurring the background.
• Control of exposure for creating more interesting photos and using different exposure modes & compensation.
• How to work with composing.
• Understanding white balance and its influence on the final result.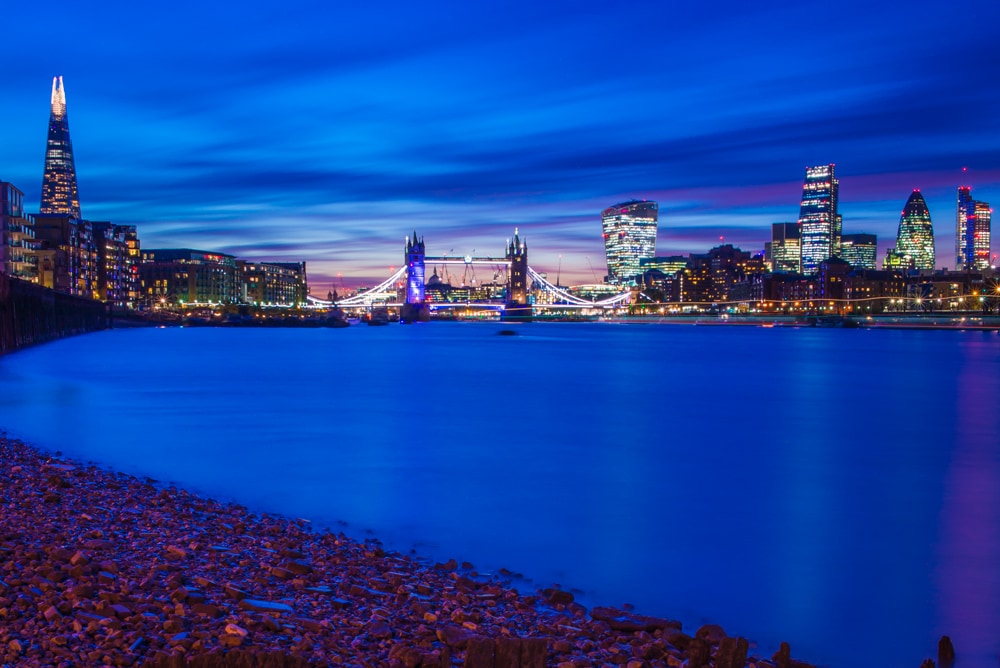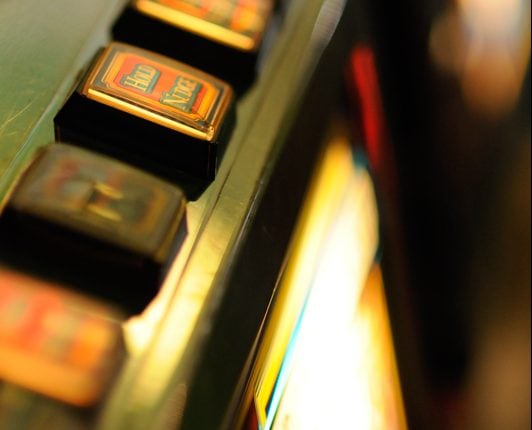 Wedding photography courses London

Wedding photography workshop by The Trained Eye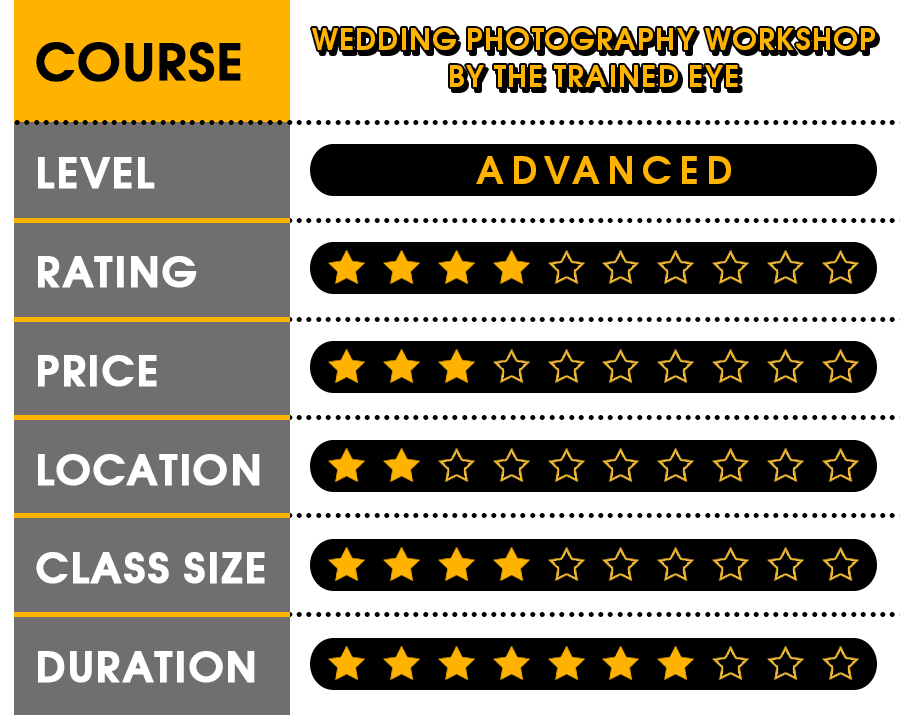 ADRESS: The Studios, Luckings Estate, Magpie Lane, Coleshill, Amersham
This wedding photography workshop in London is for those shooters desiring to be more involved in their wedding photography process and become more skilled. The course includes two real wedding shoots at astonishing sights, advanced digital photo editing course for beginners and a training for those who want to deal with marketing & business things clearly.
CLASS SIZE: limited to 12 persons.
DURATION: 3 Days
PRICE: £650.00
• Basics of camera setup, as well as other information related to equipment
• Preparation for the wedding day and shooting with your clients in mind.
• The secrets of wedding photo editing.
• How to create a perfect wedding portrait of the bride and groom using natural lighting
• Marketing & sales tips and pricing.

London Wedding Photography Workshops at St Georges Church, Bloomsbury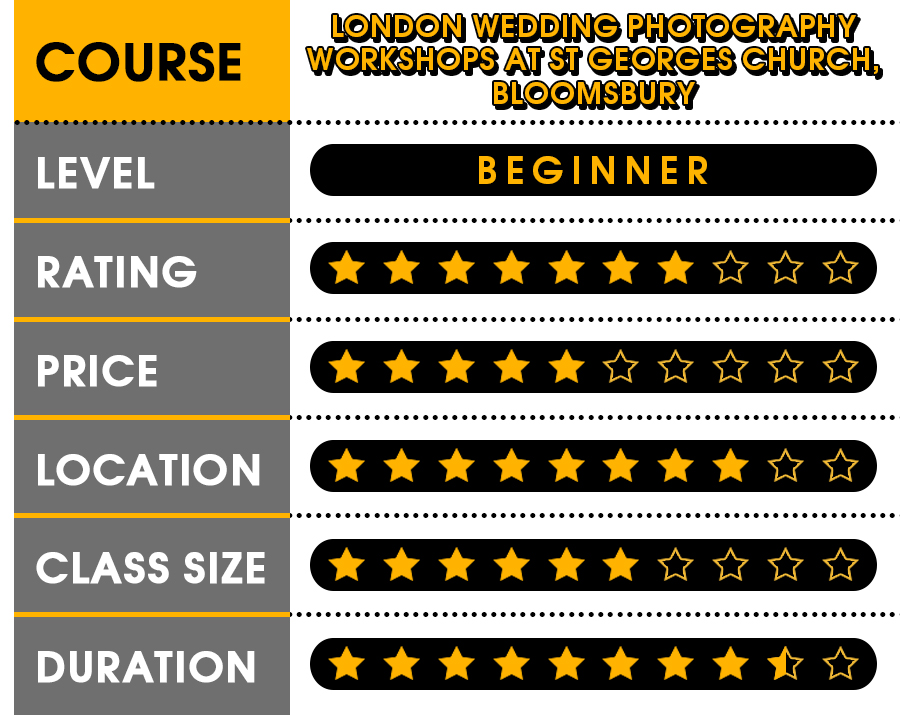 ADRESS: Bloomsbury Way, London
Shooting in the church is one of the most important parts of the wedding photo shoot. This workshop invents you to completely immerse yourself in the atmosphere of wedding photography in one of the most famous churches in London, in the St. George Church. There will be models of the bride and groom for a practical lesson at this wedding photography course in London.
CLASS SIZE: limited to 8 persons.
DURATION: 2 Days
PRICE: £250.00
Skills you need to capture a complete wedding, including coping with low light conditions.
Using flash and light in dark destinations on the church example.
Practicing ceremony wedding shots.

Wedding Photography Course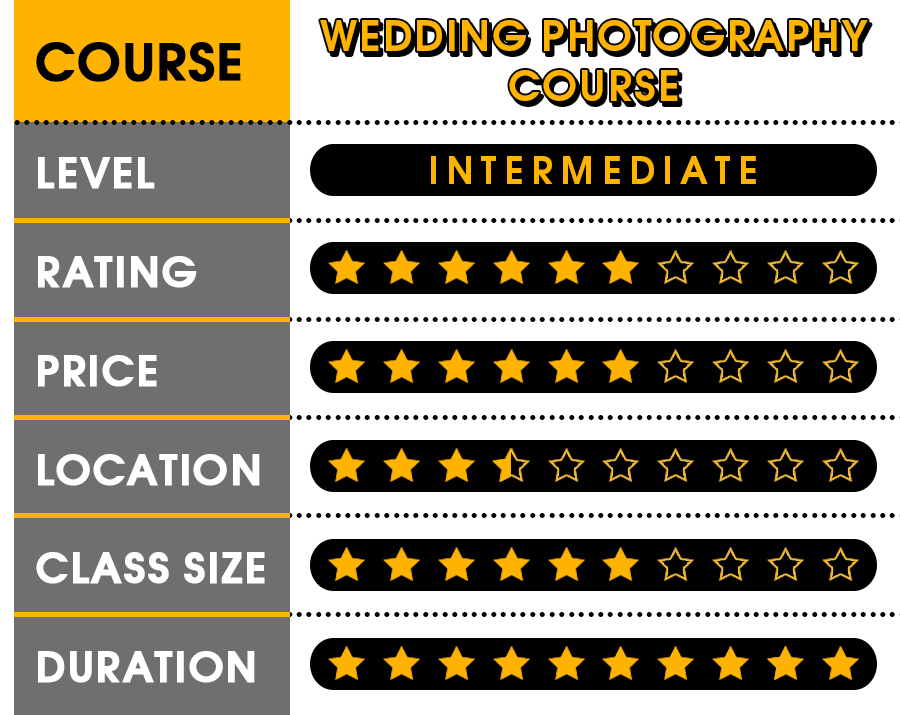 ADRESS: Wimbledon Art Studio, 10 Riverside Rd, London
This one day photography course in London is specially formed for those who only make their trial steps in photography by shooting wedding photo sessions. This is probably one of the best one day wedding photography courses in UK at the moment, as it focuses on the practical part, teaches the beginner photographer how to act in a given situation and how to cope with the various problems that can arise in the process of shooting in real conditions of work.
CLASS SIZE: limited to 8 persons.
DURATION: 1 Day (10:00 a.m. – 5:00 p.m.)
PRICE: £199.00
Creating your content photography marketing strategy
Coming up with ideas for online blogging
SEO basics
Improving existing content so that it can rank in search engines
Building your content marketing team

The best darkroom course London
Darkroom Course | Black & White Photographic Printing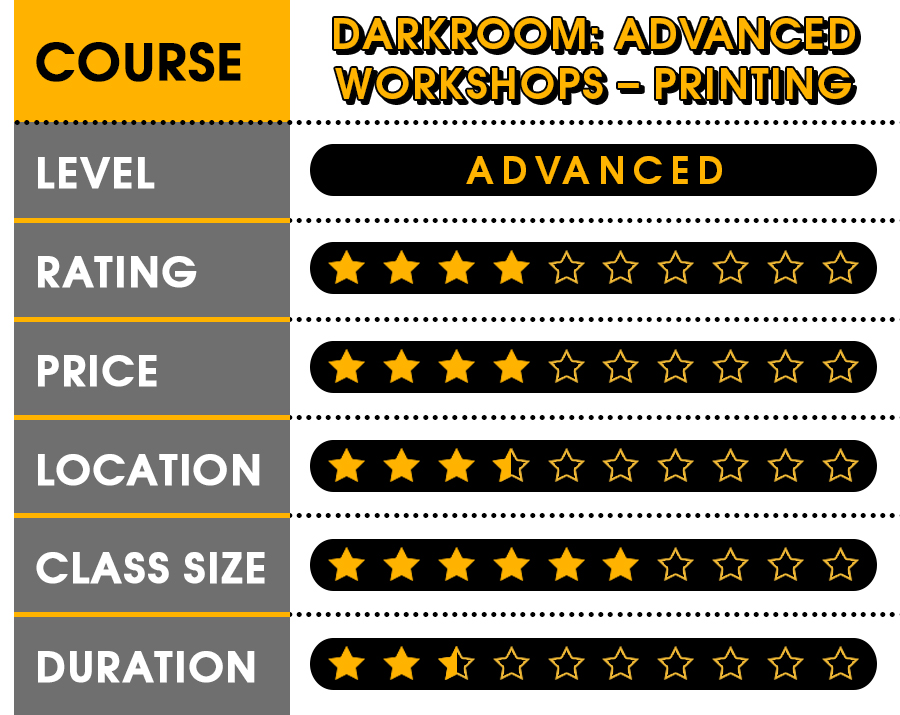 ADRESS: Electric Ln, Brixton, London
Interested in the skill of printing photos? Would you like to know more about the main professionals in this business in London? This darkroom course in London is designed specifically to reveal the basics of black and white printing, as well as to teach other techniques.
CLASS SIZE: limited to 6 persons.
DURATION: 1 Day (10:30 a.m. – 17:30 p.m.)
PRICE: £170.00
Black and white film processing.
Printing contact sheets.
Making test strips and using them to judge paper grade and exposure.
Making your own prints on resin and fiber-based paper.
Dodging: use of dodgers to lighten areas of the print.
Burning in prints to improve print.
Spotting prints.
Introduction to the Darkroom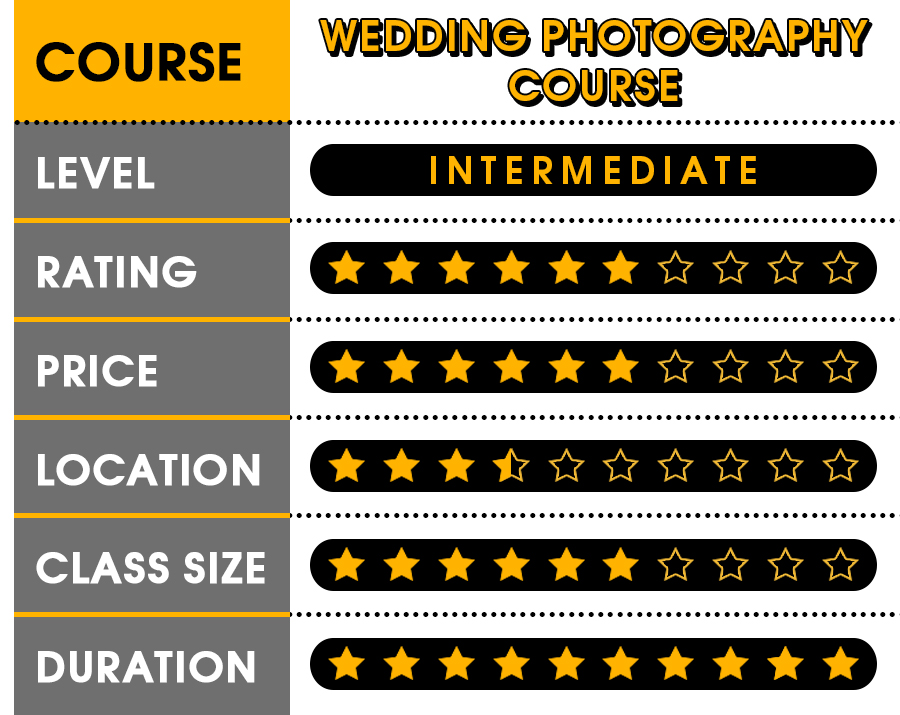 ADRESS: 15 Hackney Road, Shoreditch, London
This is the course that was created especially for those who don't have special experience in self-printing photos. During this course, you will get in touch with the features of creating black-and-white photographs, as well as learn about the basic techniques of darkroom working.
CLASS SIZE: limited to 8 persons.
DURATION: 1 Day (10:30 a.m. – 17:30 p.m.)
PRICE: £199.00
Loading your camera;
Camera settings;
Color management;
Shooting and processing special effects;
The basics of how and where to send your photos to be processed and printed.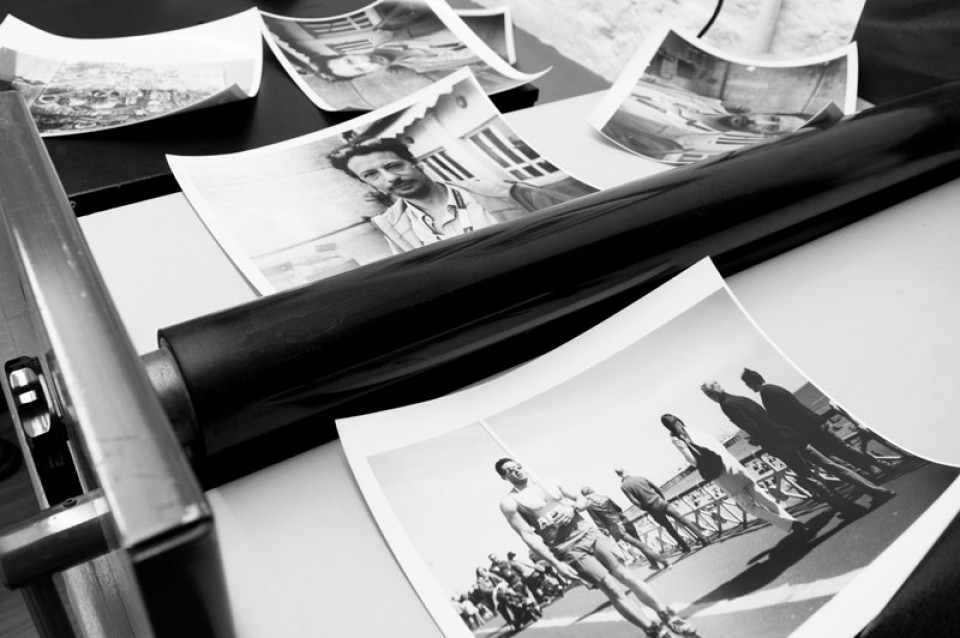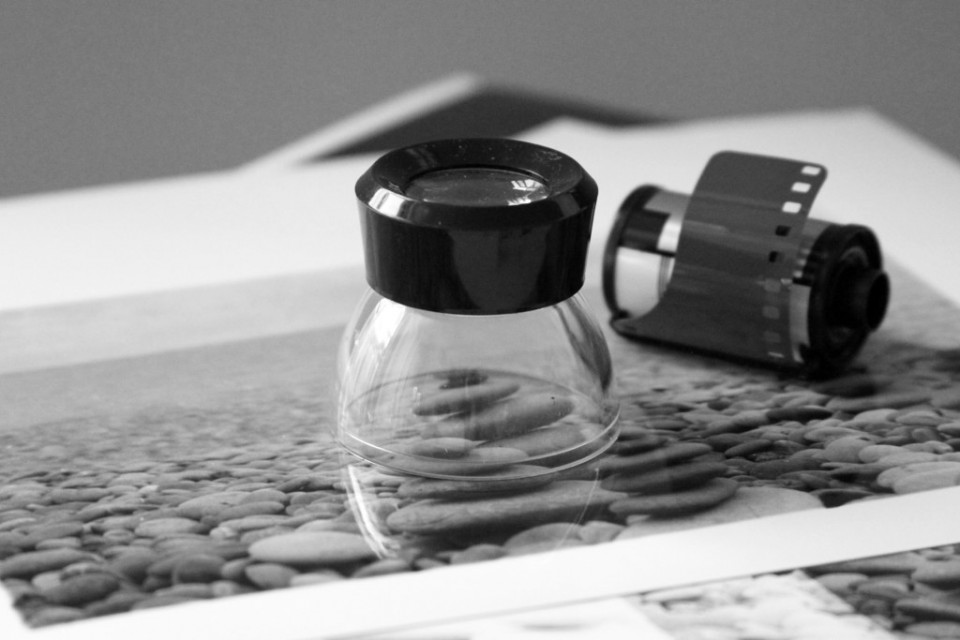 Darkroom: Advanced Workshops – Printing
ADRESS: Hortensia Rd, Chelsea, London
Speaking about the quality of this course, it is worth knowing that the creators of it are so good that they can be considered as British academy of photography. This course is designed for advanced photographers who are expanding their knowledge and want to become professionals in self-printing photos. You will be provided with the highest quality materials in order to try all those techniques that the tutors will speak about. The course promises that with basic knowledge after attending this event, you will be able to independently print images of exhibition sample.
CLASS SIZE: limited to 8 persons.
DURATION: 5 Weeks (Tuesdays 18:00 p.m. – 21:00 p.m.)
PRICE: £284.00
History of printed photos
A variety of possibilities for mixing chemicals to achieve the desired result
Effects of different liquids on different types of paper
Photogram processing
The basics of working in darkroom
Equipment of darkroom
The main processes of creating a printed photo from shooting to getting ready samples
Practical part
A study of the works of the best photographers working in a black and white photo
Creation of an exhibition of works of the workshop students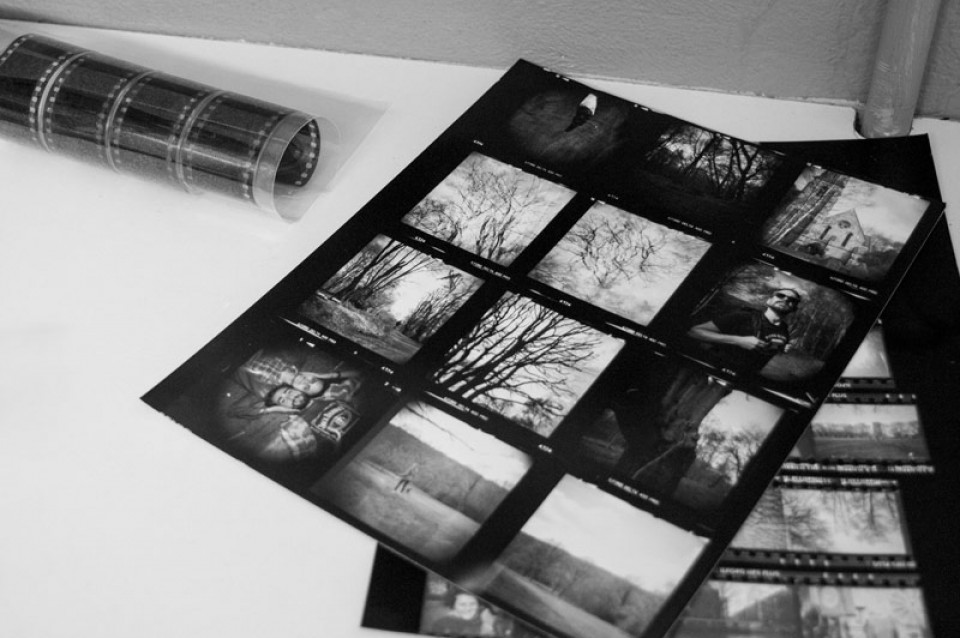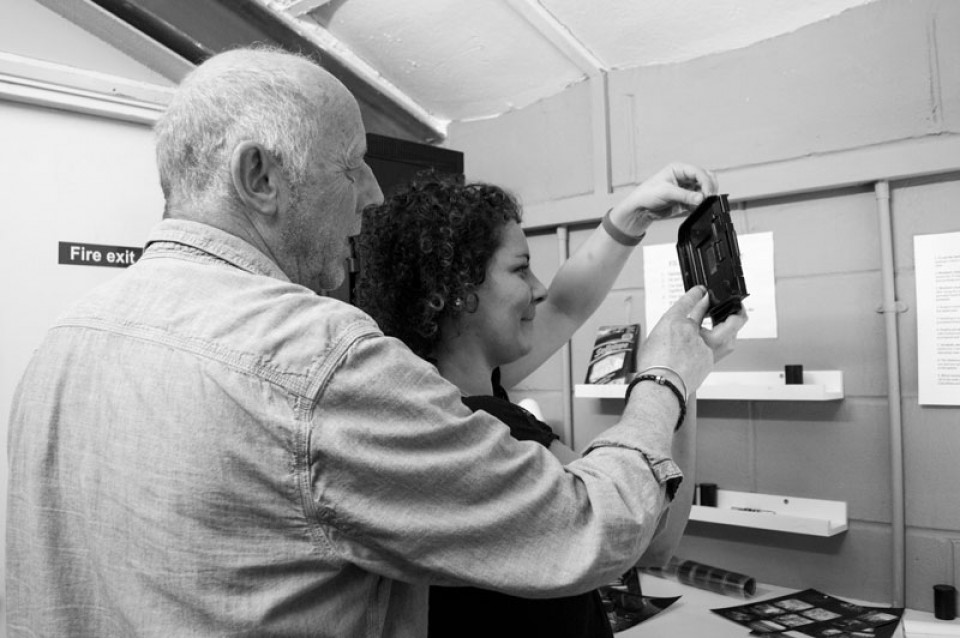 Product photography course London
Product Photography Workshops in Central London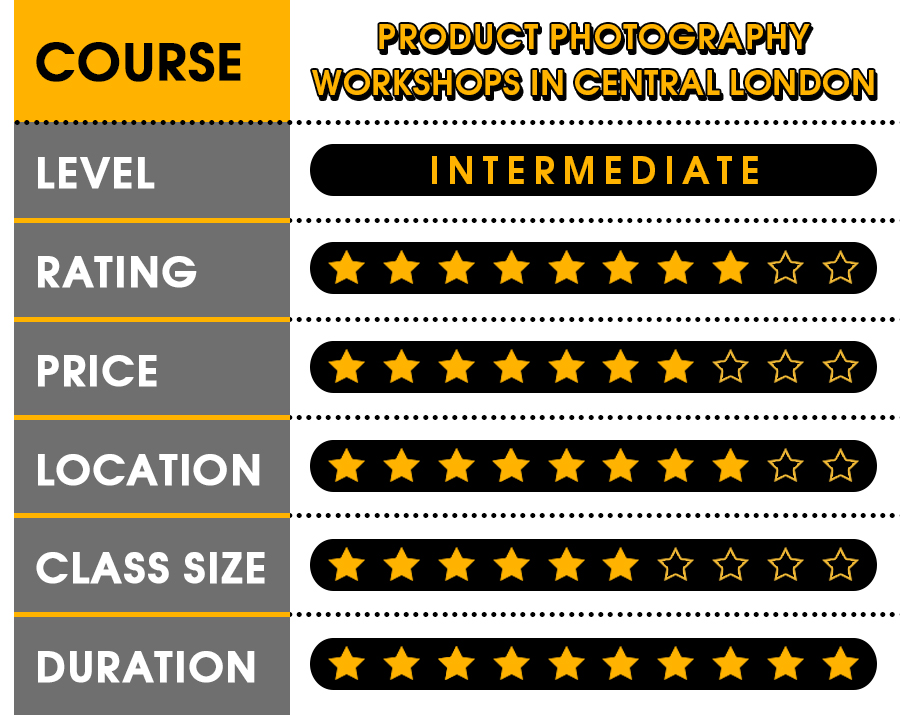 ADRESS: Photoion Photography School, 14 Lower Marsh, London
Created specifically for those who are starting to learn photography, this course is excellent in coping with the task of explaining all the basic techniques used for product photography, as well as editing techniques.
CLASS SIZE: limited to 8 persons.
DURATION: One day – 10.30am-4pm
PRICE: £195
Basics of product photography, types of product photos
Features of shooting product photos for websites, online stores and promotional
Correct positioning of products in the shoot
Working with the camera, its settings and light features when shooting different types of products
Macro photography of small items, features of jewelry photography
Choosing the right background for different types of photos
Using additional props and accessories in the product photography
Features of editing, special techniques
Practical part of the lesson on photography of an object of interest and its editing

Introduction to Product Photography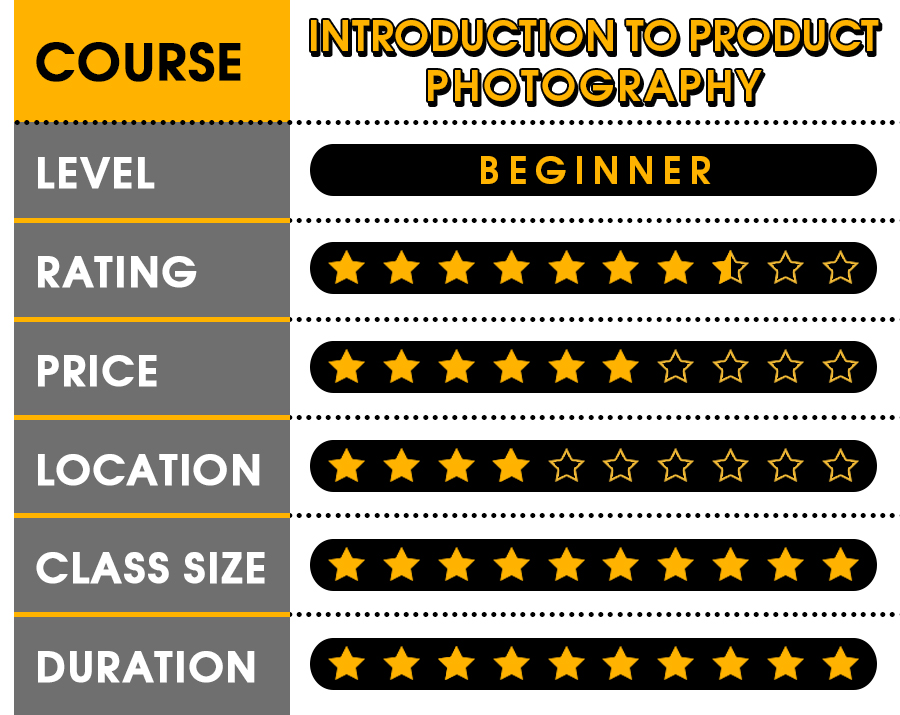 ADRESS: Wimbledon Art Studios, Studio 131 10 Riverside Yard, Riverside Road London
Are you professionally engaged in a photo of jewelry and plan to raise the skill for photo to be more quality? Do you want editing to take less time? This one day photography course is for you.
CLASS SIZE: limited to 4 persons.
DURATION: 1 day – 10.00am-4pm
PRICE: £199
Planning product photography for different types of items
Basics of macro photography - working with the camera, light and composition photos
The best lenses for working with a photo, advice on choosing
Technique of working with shadows and their destruction in editing
Introduction to macro photography
Avoiding shadows and getting of perfect shots on the white background.
Photographing objects on reflective surfaces.
The art of a good photography composition.

Product Photography by Photography Course London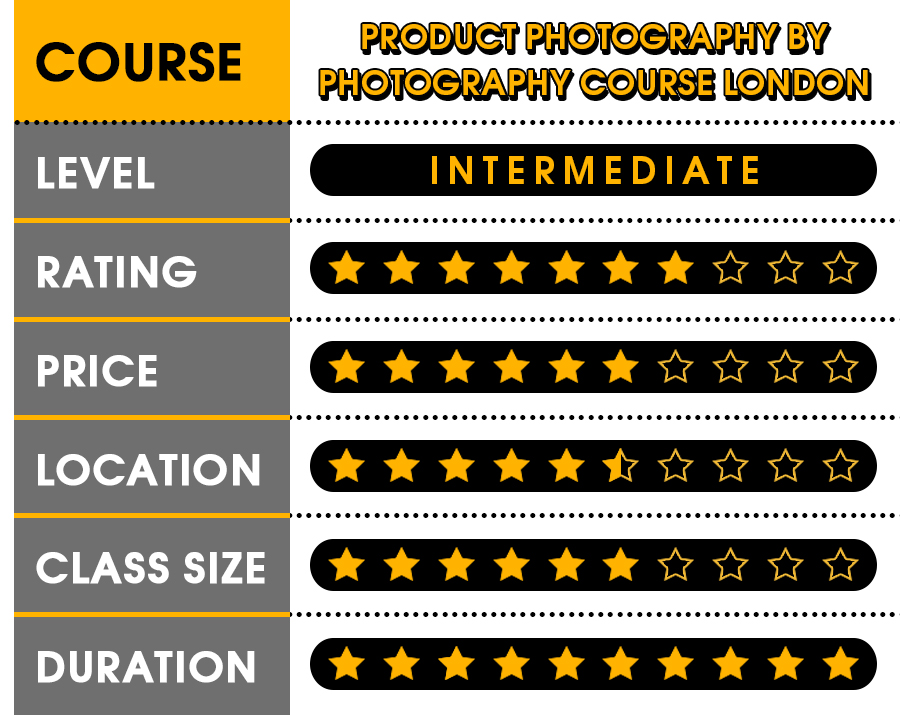 ADRESS: 15 Hackney Road, Shoreditch, London
This course will begin for the students with detailed consideration of technology, camera settings, the use of light and other technical aspects of shooting product photos. All this will take place within the practical part of the lesson during the shooting. In addition, students are asked to choose an item that is interesting for them. During the second half of the day you will be told about all the stages of professional photography, as well as about the secret techniques of photo editing that every photographer should know. With these skills you will learn how to make outstanding product photos. You will be taught how to remove unnecessary things from the frame (tags, labels), and also how to change the background color.
CLASS SIZE: limited to 8 persons.
DURATION: 1 day – 10.30am-17.30pm
PRICE: £199
Basic camera settings
Using a light tent, Photoshop introduction.
Correcting colours.
Editing unwanted things of your product in Photoshop.
Selecting and cutting out your product onto a different background, clipping path.
File sizing for web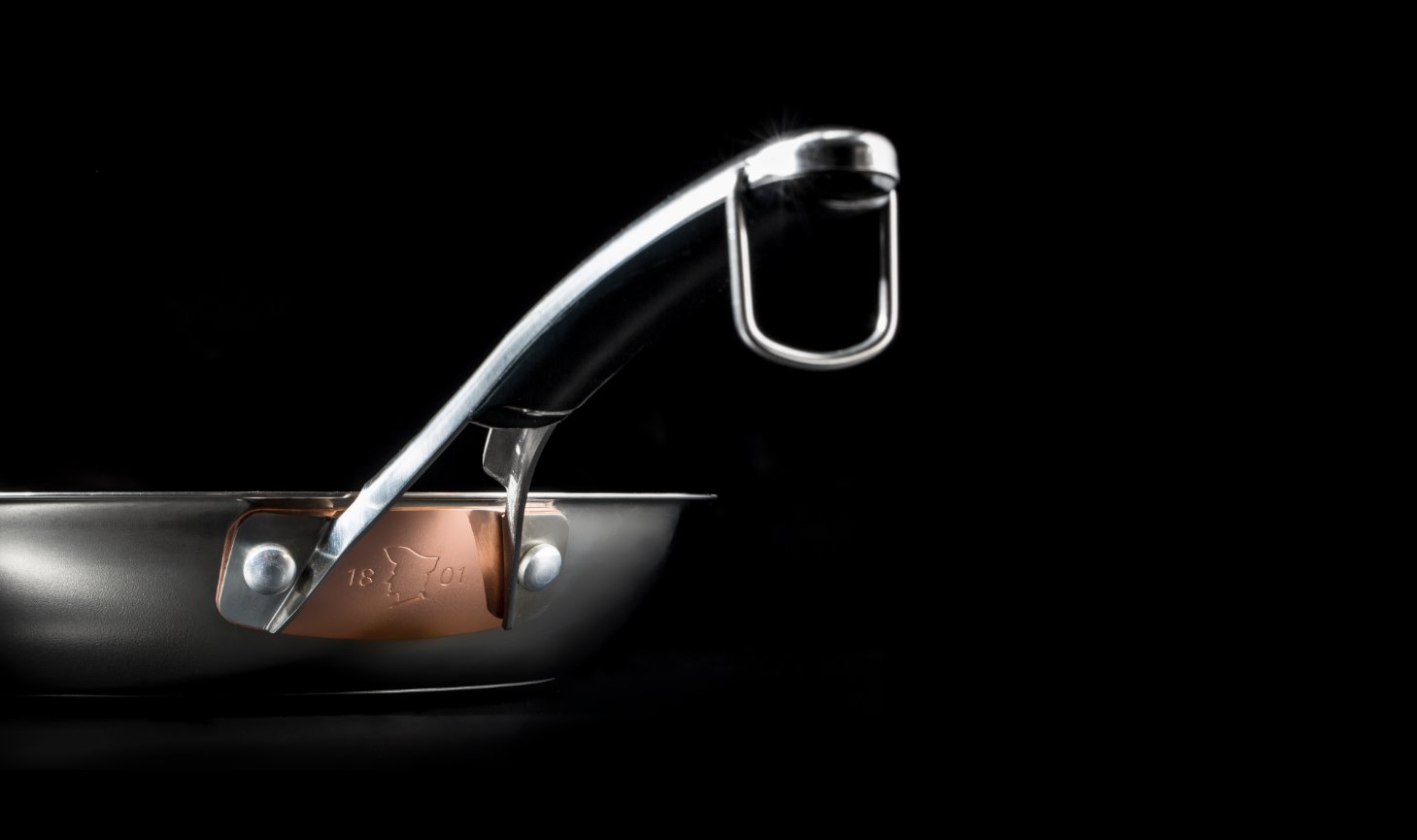 Portrait photography courses in London
Portrait photography by London School of Photography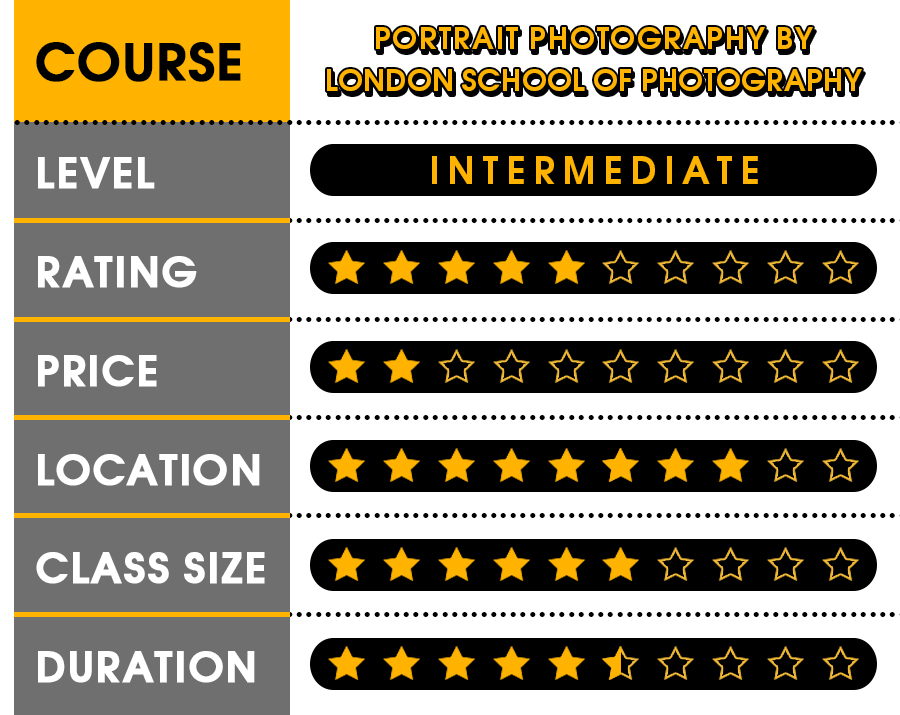 ADRESS: 19-21 Hatton Garden, London
Even professional photographers sometimes face the problem of creating high-quality portraits. The teachers of this portrait photography course, who are professional photographers, will help you achieve the necessary results - to learn how to control light, to deal with the equipment in conditions of limited time at location, and to gain more professional confidence in your work.
CLASS SIZE: limited to 8 persons.
DURATION: 4 Days day 10:30 to 16:30 (Mon. Tues. Thu. Fri.) or 2 Weekends, 10:30 to 16:30 (Saturdays and Sundays)
PRICE: £695
Natural & artificial light, and its managing and combining.
Composition and backgrounds.
Candid, environmental, corporate, formal and ceremonial portraits.
Reflector and retractors.
On-camera flash and speedlights.
Speedlight accessories.
Location shooting, how to deal with walking strangers.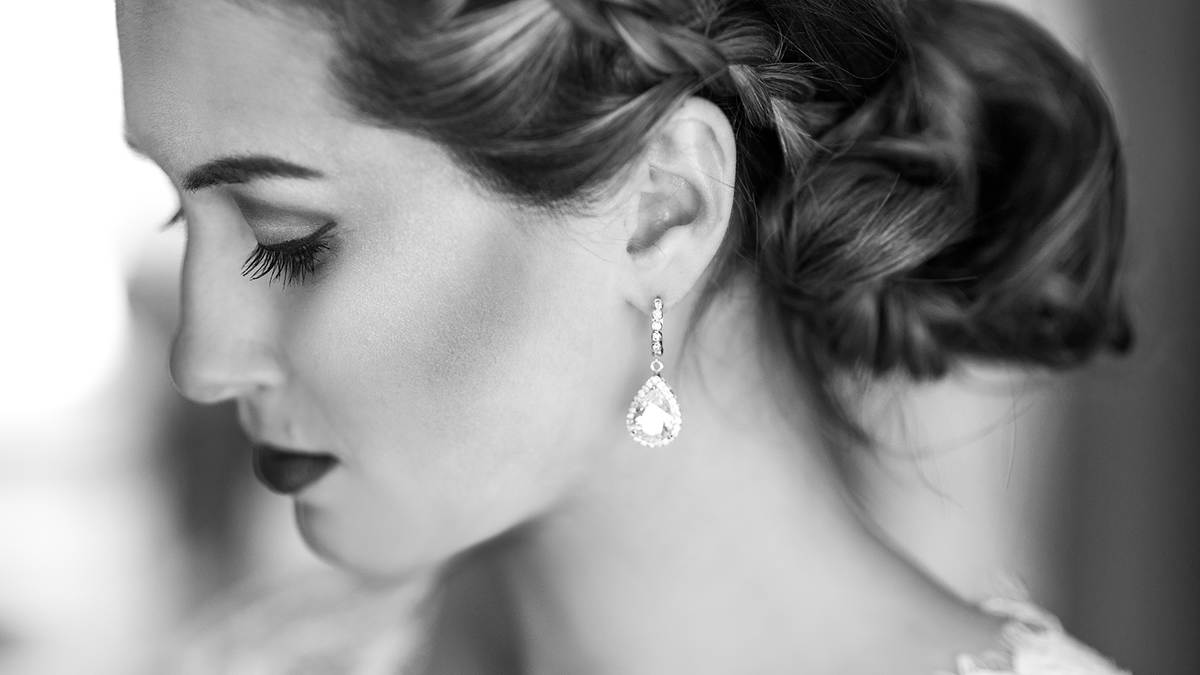 Portrait photography (Summer evenings)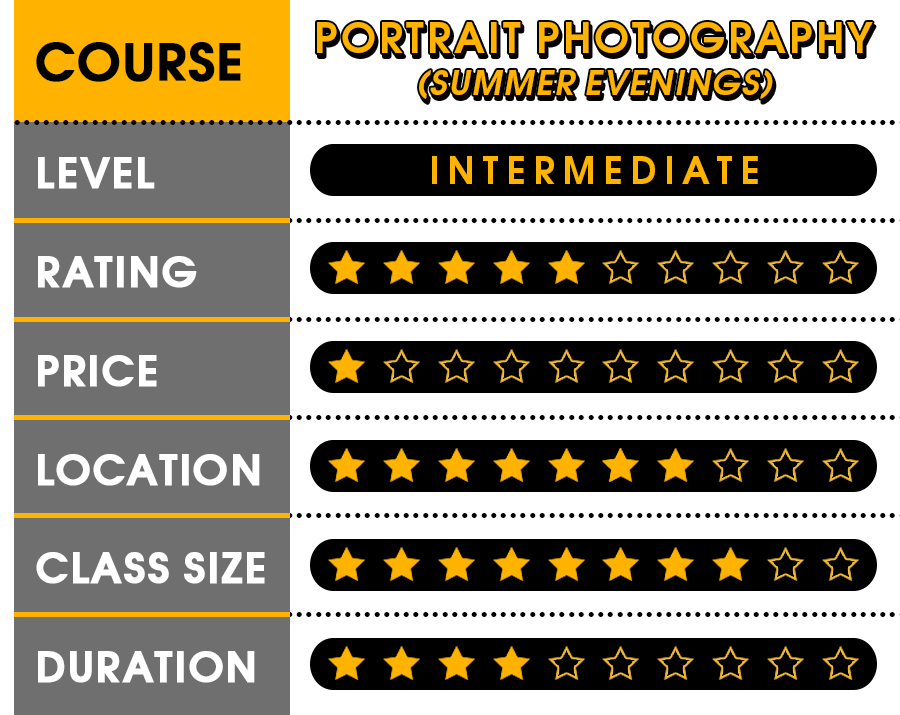 ADRESS: Granary Square, Kings Cross, London
A great option for those who don't have enough practice. During the practical part of this weekend photography course you can take pictures of each other, your friends, which you invite to the master class or models
CLASS SIZE: limited to 6 persons.
DURATION: 5 Weekends, 10:30 to 16:30 (Saturdays and Sundays)
PRICE: £725
Basics of using reflectors and flashes
Working with light starting from natural conditions ending with professional lighting equipment
The best cameras for portrait photography and how to use them
A variety of techniques for editing portrait photography
Secrets of working with the model on the location
Ideas for studio portrait photography

Professional portrait photography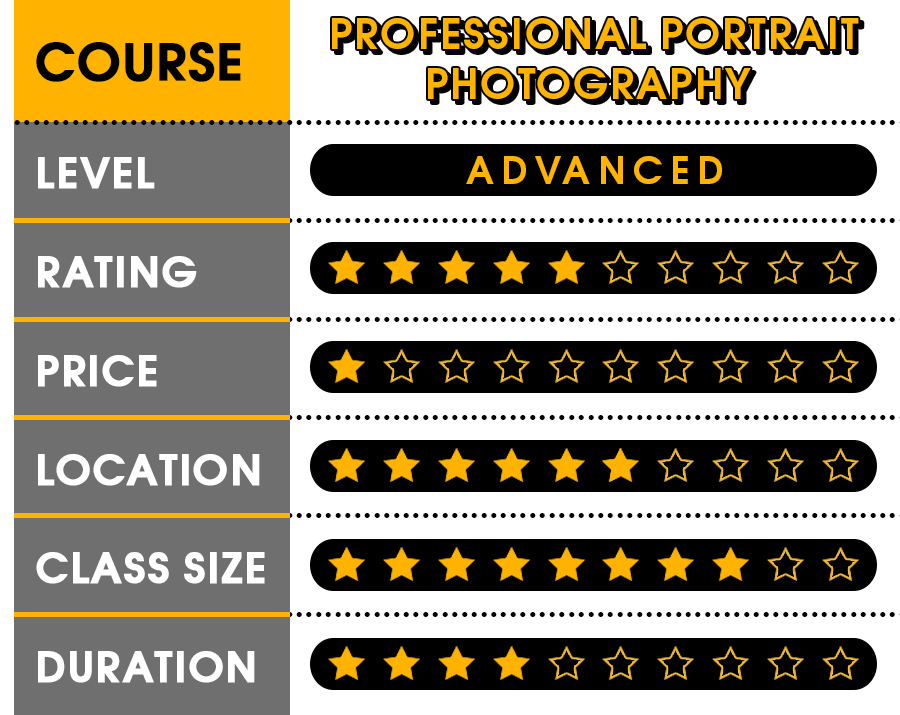 ADRESS: Unit 5 Toulmin St, 127-129 Great Suffolk Street, London
This digital photography course is for people with basic knowledge, but with desire to take professional quality portrait photos as part of the job. This is one of the best photography courses in London. They provide professional lighting tips, composing & structuring your photographs.
CLASS SIZE: limited to 6 persons.
DURATION: 5 Weekends, 10:30 to 16:30 (Saturdays and Sundays)
PRICE: £725
Explore all the features of your camera
Basics for building the right composition of a photo
Using of various ISO settings.
Application of basic knowledge about lighting - natural and studio
Professional techniques for editing portraits
F-stops with shutter speed explanations.
Practical skills in working at locations in different weather conditions

Regular photography courses London vs online education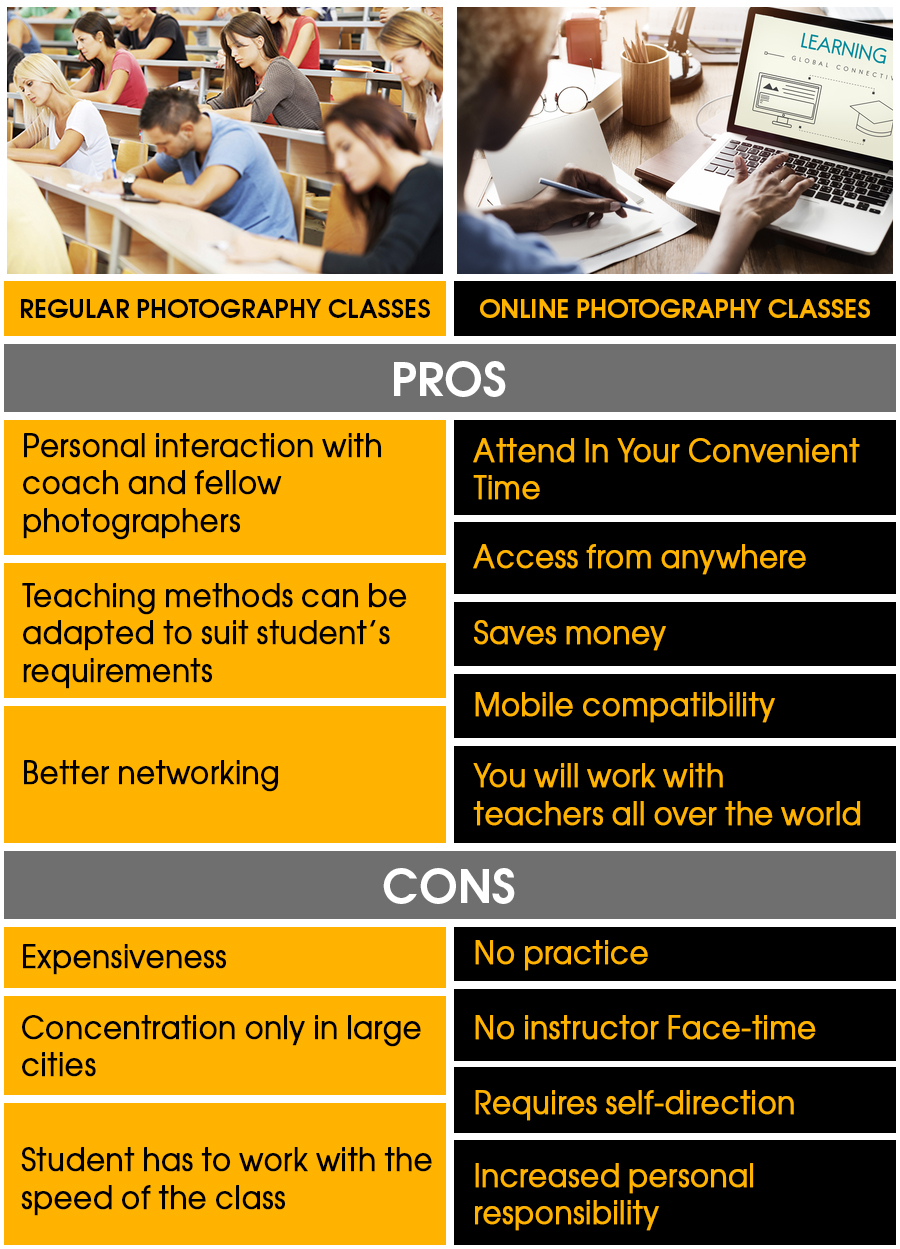 Photography is constantly in the process of development like any phenomenon in the modern world. New techniques are emerging, manufacturers are releasing new equipment and new techniques of image editing appear in the trends. That's why professional courses for photographers will always be popular.
Do you like the article? Please feel free to share it via your social accounts.
---
Pay attention this photography blog which does not require credit for the pictures and photo post production examples listed here . All photographs used in the article are only copyright to their respectful creators . These shots posted as a big admiration of portfolio and photo retouching talent the experienced rt masters have . If you found the photo on this post that is yours and do not want to be promoted on our website , please do not hesitate to write us via online chat on your right and it will be quickly deleted .
---
Rate the article!
The article's rating:
---
You comments or questions are welcome; please share your opinion on the topic.
Use Facebook:
Use Disqus: