How to photograph children – the best poses for toddler shooting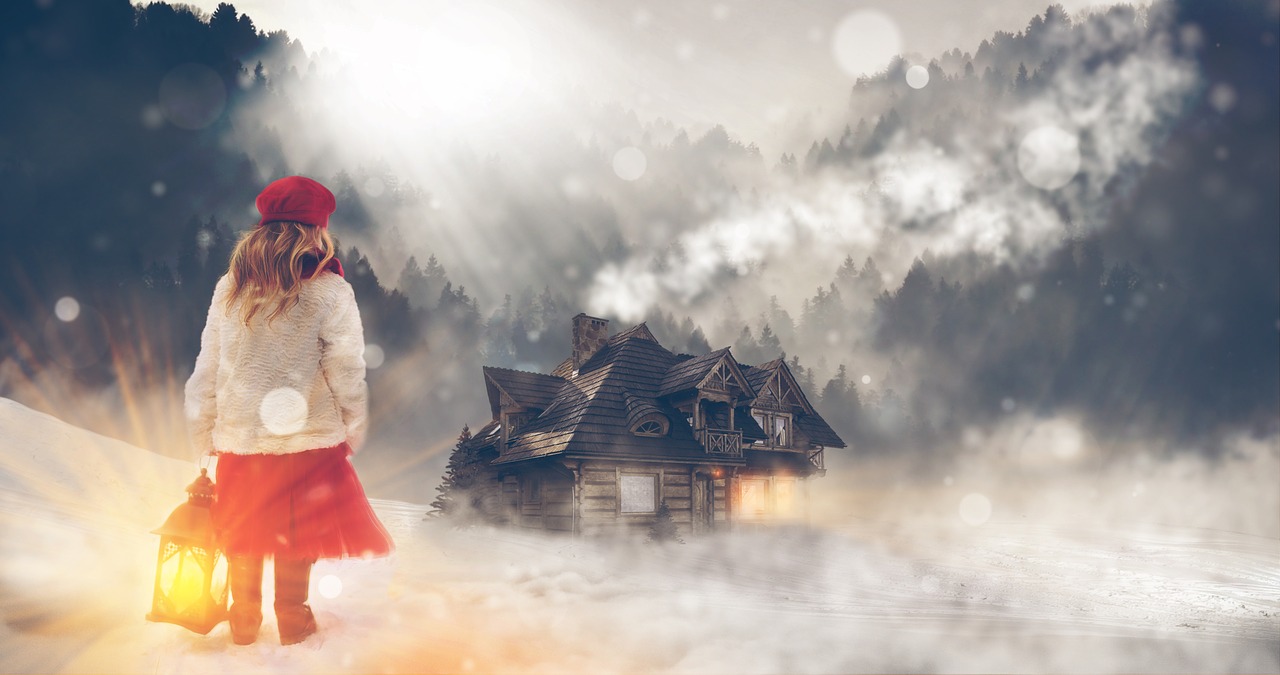 It goes without saying that children`s photos are one of the most exciting and positive. Those innocent and sincere emotions cannot remain us indifferent. We can`t but smile while seeing various kids` photos. But have you ever think about the proses of making these shots?
For sure shooting kids is not an easy task even for master photographers. As a rule children are not eager to listen to your instructions about posing as carefully as adults do. So, they will not follow all your recommendations exactly. Moreover, often they have their own image about future photos. Be ready that sometimes they will stand their ground about choosing location, cloth and, that is the most important, poses. The photographer usually faces a challenge how to make an amazing and in the same time rather natural pose. In addition to this, you will have to think about the atmosphere of the future photoshoot. Your main task is not to make a child follow all instructions, but to get the idea and emotions of the photos you want to have finally. Remember, that every child`s smile, every little gesture should be kept.
The following set of poses for toddler shooting may be useful for parents, who want to capture every happy moment of their kid`s childhood, for a would-be photographer, who faces the challenge of shooting children and looking for his unique style of photos or for masters, who are eager to improve their photo-making level.
The Best poses for children photography
1) Smile is the best way of posing
The most important rule is to shoot children from their eye level. Speaking about the poses, notice that they should be as natural as possible. Let the child express its true emotions and try to capture its natural gestures and behavior.
2) Lying on the grass
It is a brilliant pose for children of every age-group. The best locations for these photos are either flower lawn or sandy beach. But still remember about natural posing.
3) One more variant of "lying on the ground" photo
This pose is suitable for different locations, from house-based to different forest-based lawns or flowerbeds.
4) "My toy is the best friend for me"
As a rule, these photos are one of the easiest to make. The child feels comfortable and relaxed with his teddy friend. All you need is just to ask the child to hug its favorite toy and you will see that poses will appear without any difficulties.
5) "Show my talent"
A kid likes painting? Or dancing? That`s great! Try to show it in your photos. You can even conduct shooting without interrupting the child. As a result, every photo will be natural.
6) "I like reading"
If the kid is fond of reading, the great variant for you is to depict this hobby in your future photos. However, a book with bright pictures will be interesting for every child. And while a child will be viewing colorful illustrations, you will have an opportunity to get your amazing shot.
7) "that`s is tasty"
You are able to use different goodies as helping tools. Let the child eat its favorite chocolate sweets or sugary candies. The kid likes fruits? Imagine how many funny photos you will be able to make while the child is eating a luscious watermelon. These shots will take a noble place in your photo collection.
8) Soap bubbles` fairytale
Soap bubbles are a sure must have accessory for every child photographer. Firstly, children, as a rule, are crazy about them. So, they will for sure be enormously happy to blow some bubbles in order to make a photo.
Secondly, if you try to find a right lighting, you will get wonderfully illuminated bubbles. Your photos will be outstanding.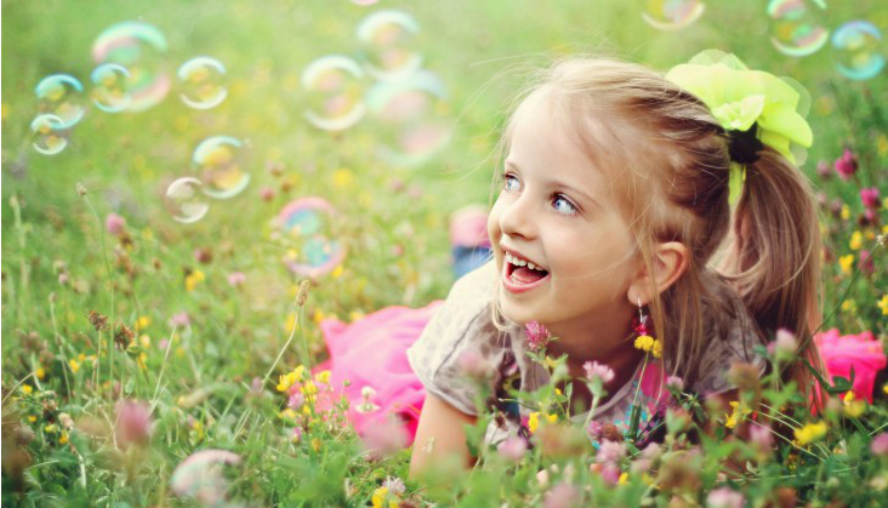 9) Making a sand castle
Sandy beaches or just sandboxes are great locations for shooting children. Ask your kid to play in sand or to make a sand castle. For sure a child will make it enthusiastically. The best way is to make photos without interrupting your child. The shots will be interesting and natural. Photo color correction services will help you with this task.
10) Don't be afraid to make action shots
Ask your subject to run or to play with a ball. While making this type of photos, your main task is to find the right perspective. At first try to shoot your kid from ground level. Another way of shooting is to introduce the ball or other thing your child play with as a dominant foreground object.
11) A shot with pets
This kind of photos is something similar to shots with toys. Again ask the child to hug its pet as they are also beloved family members. While making these photos you will notice how much joy and pleasant emotions you and the child will get. As a result, you will have great mood and nice photos.
All I all, you shouldn`t consider shooting kids as something stressful. Just remain patient, flexible and enthusiastic. Keep all these photo poses in mind and be open for your own experiments. As a result, you will end up with a great variety of awesome portraits. In fact, having managed to capture great shots, you will face another challenge. That is how to make child photo retouch. For sure this part of photo work should be done by professionals as photo post production services. Don`t know how to solve this problem? Don`t be worried. There is a great solution. Professional family photo retouching can be done on our site. You can view our retouching portfolio to make sure in our professionalism. Don't worry about the photo retouching rates we have the most reliable prices at the market. Good luck and make shooting children a great tradition in your family. We believe in you!
Do you like the article? Please feel free to share it via your social accounts.
---
Pay attention this photography blog which does not require credit for the pictures and photo post production examples listed here . All photographs used in the article are only copyright to their respectful creators . These shots posted as a big admiration of portfolio and photo retouching talent the experienced rt masters have . If you found the photo on this post that is yours and do not want to be promoted on our website , please do not hesitate to write us via online chat on your right and it will be quickly deleted .
---
Rate the article!
The article's rating:
---
You comments or questions are welcome; please share your opinion on the topic.
Use Facebook:
Use Disqus: