Cosplay Photoshop tutorial or how to make your favorite character's impression?
Nowadays, the term "cosplay" gains popularity with high speed. But what is it? And why is it in great request?
Could anybody explain me, what cosplay is?
Cosplay (short for costume play) is an imitation of famous characters by changing clothes. It is a kind of hobby. Despite the fact that the term cosplay is exclusively Japanese term the costume game takes its start in the United States. However, in USA it was called costuming. Now there is another question: what kind of characters everybody cosplay? The answer is super easy. They are Harry Potter, Queen of Pain, Batman, Ariel, Stewie Griffin, the Mad Hatter, Daenerys Targaryen, Jaina Proudmoore, Queen Padme, Aang and many other beloved characters from movies, anime, video games, comics, books, myths, cartoons. You can even do cosplay of celebrities.
It becomes clear, why so many people spend so much time, effort, money and nerves, recreating the characters to which they want to get closer. What could be more beautiful?
Well, I've got it! What should I do to make good cosplay?
Someone considers a cosplay as art, someone considers it as subculture, someone considers it as lifestyle. The people who are engaged in a cosplay proudly call themselves cosplayers. They usually represent the suits at various thematic festivals, in series of pictures or on videos. While videocosplay demands acting skills and copying of characters' behavior, the photocosplay demands high-quality visual look. Such key factors are obligatory: carefully worked costume, the appropriate make-up (lenses, if it is necessary) and special hairstyle or a wig, a pertinent posing, the corresponding background and the correct retouch. To recreate a desirable image, you shouldn't neglect these details. Otherwise you will be disappointed with results. Let's consider each step closer.
In the first place it is high-quality working with costume. Many cosplayers sew suits by themselves, others buy finished products. To make a qualitative cosplay you need the same materials of which the original costume is made. Existence of additional attributes are welcomed.
On the second place it is make-up. Certainly, it is impossible to resemble completely the chosen character. Therefore, make-up is not less important step. If you need to draw another shape of your eyebrows or to make a shape of a face more suitable, then the make-up will be able to help you. Just imagine cosplay of Harry Potter without his scar. Not very attractive, am I right? However, if you have no opportunity to do a make-up, don't be upset, you can pass this step and correct it in photo editing services. Not less important factor is your hairstyle. Hair color, length, volume, everything has to be identical.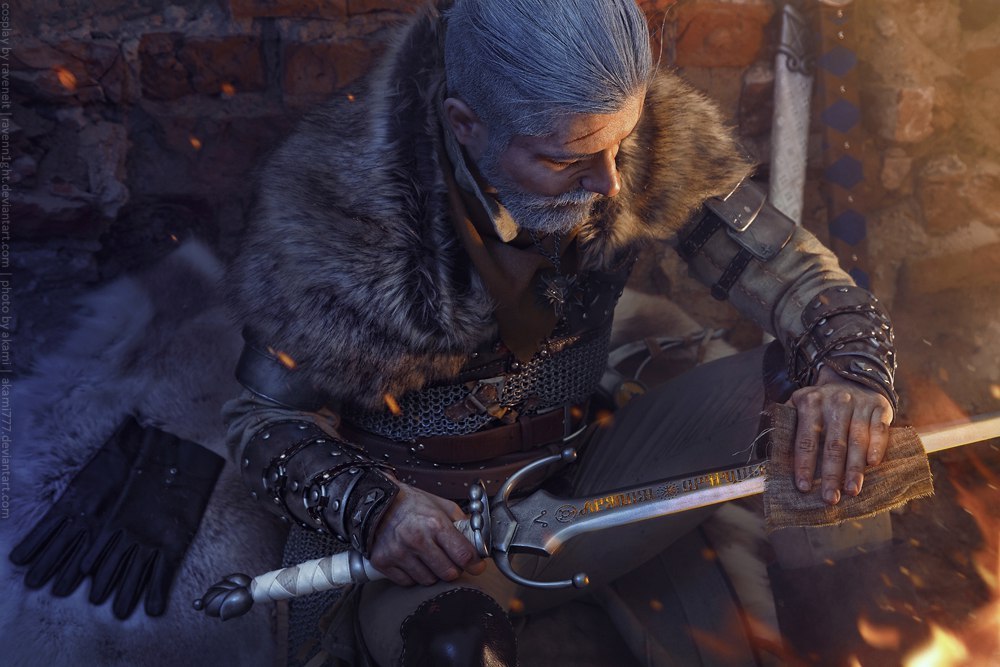 As the cosplay is a multigenre concept, the posing is necessary. The pose can give to your look mystery, feminity, courage, or fighting spirit, i.e. a certain atmosphere. We can define temperament of the character, define what popular idol is on the another part of the screen looking at poses on a photo.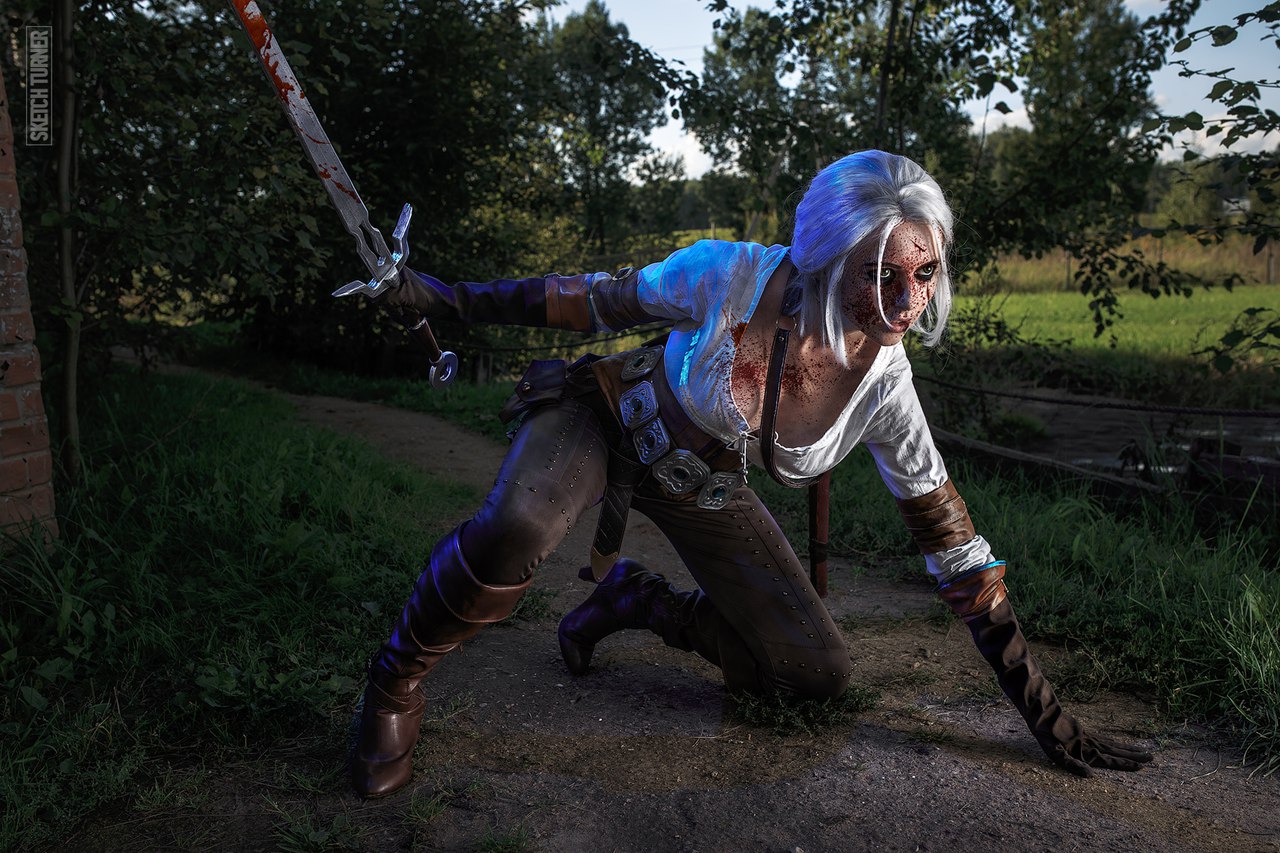 Background is an integral part of a cosplay. Without it the thematic atmosphere can be lost. If you do a cosplay of tree nymph, then you shouldn't have your picture taken in the city. However, if your character is Daenerys Targaryen, and you have no iron throne at hand, then you will be always helped out by post production photography services. Many people do it without background, and take the picture on a monophonic background. Such photos focus attention on the character and demand more retouch of the object. Photos with the corresponding background, however, look much more interesting. There are photoshoots in the wood and at pond, in such cases the nature plays its role. But sometimes the cosplay of certain characters demands a certain surrounding. For example, doing a cosplay of pupils of Hogwarts, you need the suitable building. So if you had photoshoot in the castle, for example, turn to real estate photo editing.
The last but not least step is retouching. Today the photographers work with digital equipment and even many of those who film use a retouch for creation interesting and attractive pictures. This statement concerns cosplay photos too. A cosplay photos need post-processing more than any others do. These photos have to present a situation of the movie, book or any other surrounding of the character. Whether it is the ninja from Konoha or wizards from Hogwarts. The cosplay of superheroes needs a retouch, especially special effects, superpower of the hero has to be displayed on the screen. If you are interested in unusual ideas of retouch you can also read "Photoshop manipulation ideas, you should not miss".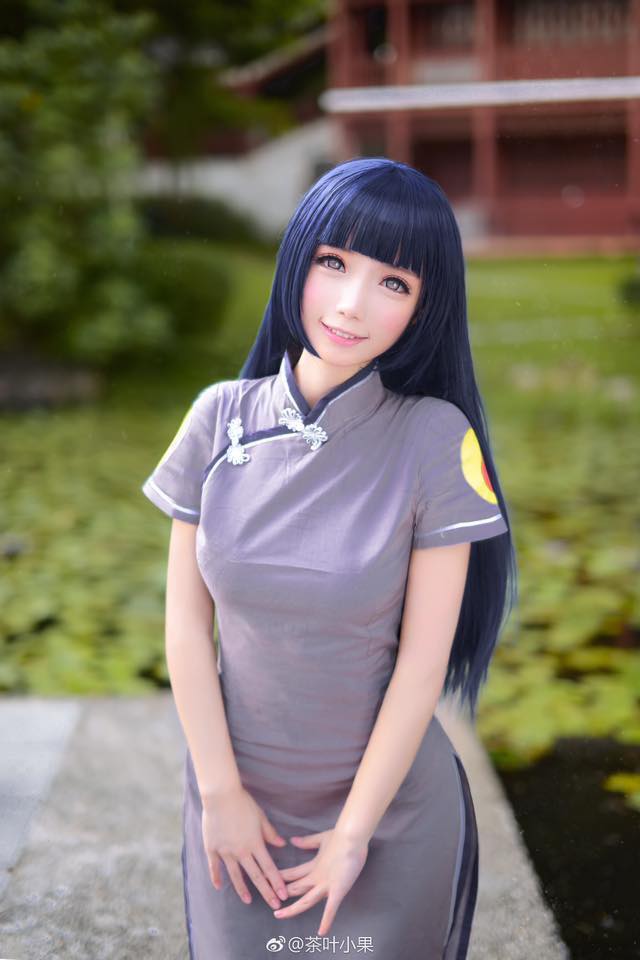 Of course, don't forget about the photo session in itself. It is important to choose a good photographer who will take into account the pose, lighting, angle and many other nuances. You can read about the best photographers nowadays in this article "Amazing photographers you should try in 2017"
I didn't pay attention on it. Is retouching really so important? What does it include?
It is important. You can read "Photoshop & Reality – do we need photo retouching services?"
So many photographers understand how much better the photos can with the help of retouching. This concept is well-known. It even has its own history "The history of photo editing"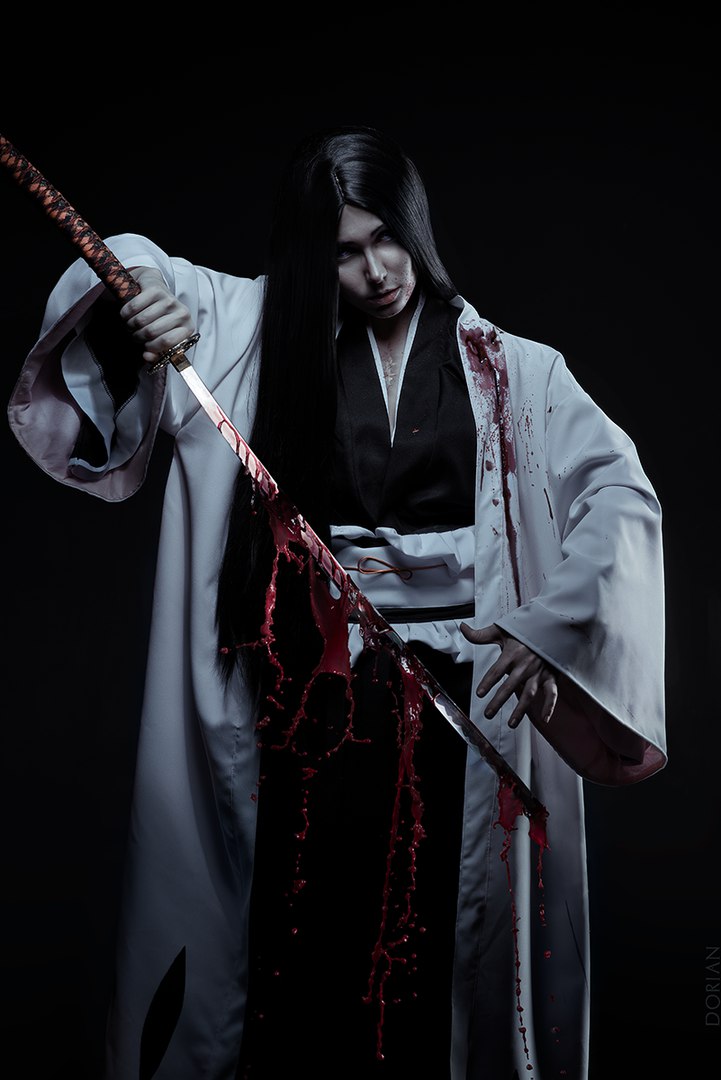 The retouch may include:
- Framing is useful for removal of unnecessary areas or if you want to change the size of the photo. In this case you need background removal service;
- Exposure compensation is used for clarification, blackout, contrast;
- Color correction of a picture is important too. Especially for finishing a draft copy - the initial photo in raw format, till desirable flowers. –Use professional photo color correction to play with them;
- Post-processing of skin i.e. elimination of temporary defects, etc. portrait photo retouching or headshot retouching are usually used to work with skin;
- Transfer to the black-and-white photo, sepia, toning of a picture;
- Stylization of the photo;
- Vignetting;
- Digital drawing - some elements are finished drawing manually;
To be honest, there are so many functions in retouching services that it can be divided into different genres. It is very useful, because cosplay is the multigenre concept too. You don't have to worry about retouching, if you want to make a photocosplay with your family. You will be assisted by family photo editing. Family costume is quite widespread concept today too. Many fathers - supermen dress their sons as batmen or spidermen and wives as superwomen. Family photos is different style, you may learn more about it in "Before and after family photos style"
The wedding is one of the finest days in life of many people. If you and your soulmate like comics and superheroes, then a cosplay wedding is for you. These weddings are so unusual. Of course, you will remember this day. Not only engaged couple is in costumes but all guests too. Some people economize and remember a wedding on memory, others take the fine pictures using wedding photo retouching services and deriving a lot of pleasure watching colorful photos.
Each of us has old black-and-white photos in which our family, our relatives are depicted. But many of them have lost original state for a long time … You have an opportunity to use old photo restoration services to refresh an old photo of your father in the costume of batman. It is possible to make a digital photo from the old glossy photo, then you will be able to change the photo sizes, to make it brighter, more accurate and to add the washed-away or lit areas. You can also make a black-and-white photo colorful.
Also if you work with products for cosplayers, you must understand that nobody will buy your product if it has not very attractive photos. Product photo retouching services will help you. It includes such functions as correction of color balance, partial delineation, removal of small, noise elimination, expressiveness addition to materials, emphasis on details and many other things.
As it was mentioned you should pay attention to details to make a good cosplay. Don't neglect different attributes. Such cosplay attributes as pendants, rings or earrings need certain services as jewelry retouching services. So far as concerns a jewelry, photo post-processing and a retouch often play a crucial role on their sale.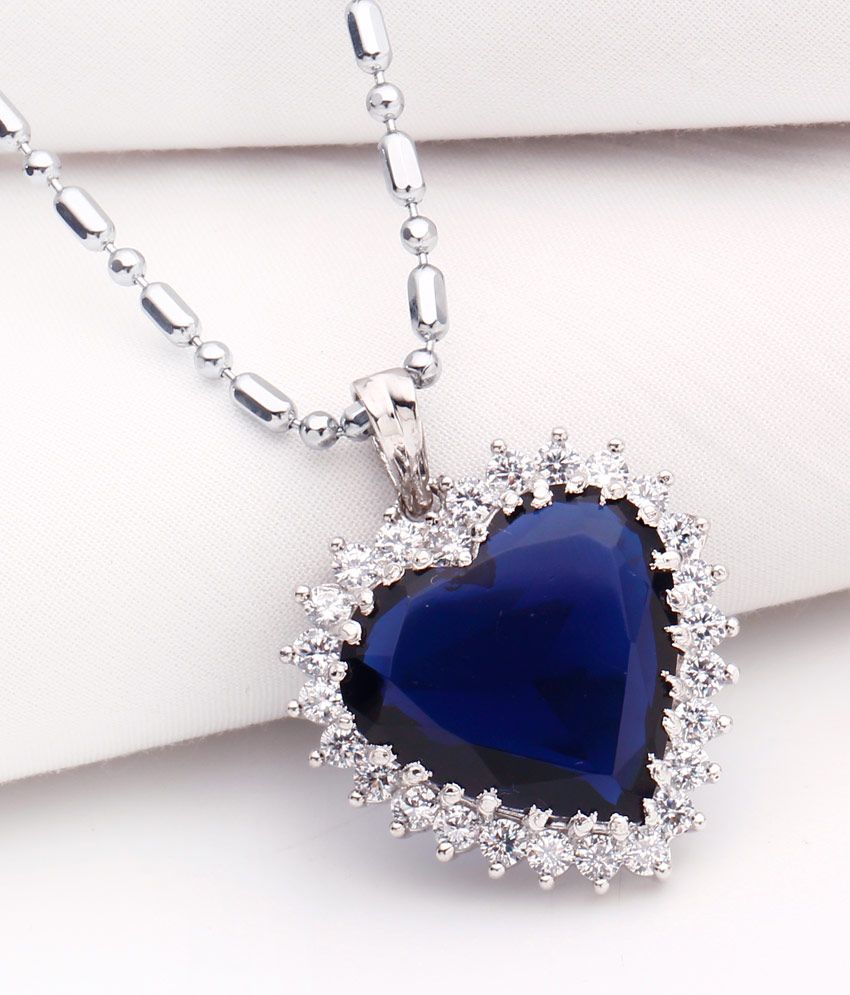 The retouch of jewelry has always included metal cleaning, color correction, a retouch of stones, reflections and patches of light. Full replacement of stones, flowers, full copying of a product is possible. Also selling jewelry cosplay products is profitable, because a lot of fans want to buy their favorite character's adding attributes even if they don't make cosplay, just for their satisfaction. Many of those, who sell such products don't neglect retouching to make their product attractive.
You shouldn't forget that the loveliest cosplay is children's cosplay. Kids are a separate caste, which is so cute that it has destroyed all other rivals. Nobody dares to compete with them. Watching Finn or Jake's qualitative cosplay, you will be satisfied. However, if you see two-year-old Finn, it will take your breath away. Don't forget to employ baby photo retouching service. The retouch will help to work with effects and a background in such a way, that the photo will have an epic look. Here the two-year-old epic hero will look very funny and supercute. You need to know "How to photograph children – the best poses for toddler shooting".
I've understood, that cosplay is money-spinner. A lot of photographers know it. And, if photographer has no time to make retouching, what should he/she do?
In this case you can turn to outsource photo retouching services, which help you economize on time and effort. You can read more about it here "Main rules of outsource photo editing"
A lot of successful photographers have a so tense schedule, which they have to endow their time just to retouch photos. That is why, post processing services for photographers are in great demand. It is often used to make wedding retouching photos, because there are a lot of them. Of course, it is better to economize your time and entrust your work to the professional team, they will make it better and faster. There are a lot of them nowadays, as it is a current day topic. So called photo manipulation services make retouching of all kind photos from baby's retouching up to nude retouching.
How can I find these services?
This is so easy, if you don't live in a cave and you have internet connection. Just google "retouching blog" and you will see everything you need. If you don't want to search, our website is focused on retouching and has so many different functions of it. New articles which will help you to be aware of all novelties of the world of retouching are regularly added to our blog. The blog has description and includes photo retouching examples. So you can see how effective their works are. After comparing some of them, you can choose what is more suitable for you. You should use several factors as leverage to make choice. For example, photo retouching prices is no less important point.
Well, thank you. Dou you think cosplay is a good thing?
Cosplay is always ambiguous. It is sometimes incredibly good, but sometimes it is frankly vulgar. From time to time your eyes become sick, but sometimes there is a wish to take the tool and to create beauty. We don't know how to treat a cosplay, there is no one opinion. To someone there are a lot of it, and to someone there are a little. It is possible to be sure only of one: the costume play has taken the place in the modern art.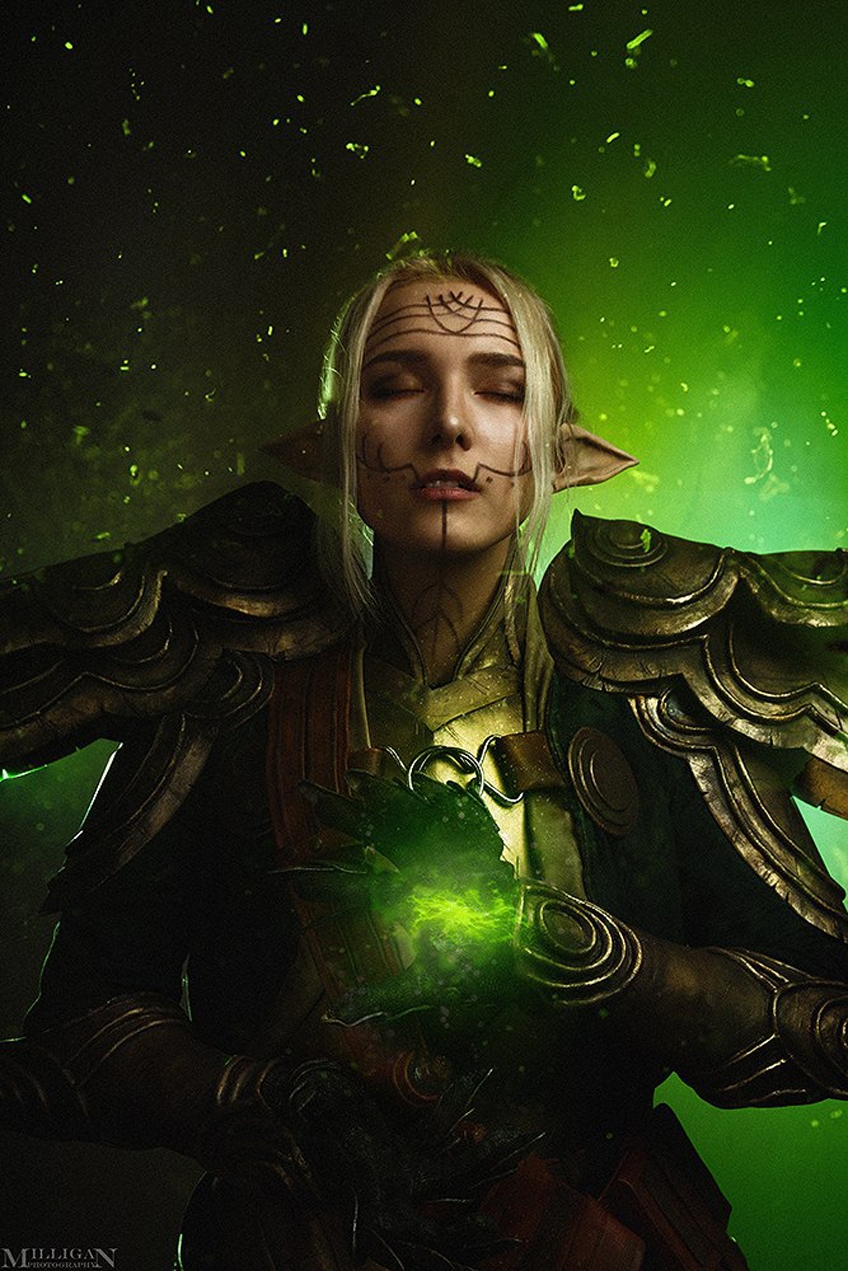 Identification with the hero is one of the costume play phenomena, but the condition isn't obligatory at all. The cosplayer can identify himself/herself with one character and act only in his/her image or in other images too. Also the cosplayer can change characters with whom it is identified. Even more often modern cosplayers don't identify themselves with heroes in whose images act, because the development of a costume play has reached heights. Today, because of a make-up and a photo retouch you can make a cosplay on the character who isn't similar to you at all.
If you have a favorite character and you want to make a cosplay of him, there is nothing impossible even if the character isn't similar to you at all. Step-by-step working with a cosplay is a guarantee of your success.
We have learned at first hand, that you shouldn't neglect a retouch as it does a professional look. If you aren't confident that you are suitable for a cosplay, but you would like, just try. We assure you haven't seen the originals of models' photos yet. If you have seen their photos without retouch, then probably wouldn't believe that it is the same person.
If you have a favorite character and subtle sense of beauty, be engaged in a cosplay. The qualitative cosplay will please you and will surprise your friends. Many people receive a lot of pleasure representing beautiful characters.
Do you like the article? Please feel free to share it via your social accounts.
---
Pay attention this photography blog which does not require credit for the pictures and photo post production examples listed here . All photographs used in the article are only copyright to their respectful creators . These shots posted as a big admiration of portfolio and photo retouching talent the experienced rt masters have . If you found the photo on this post that is yours and do not want to be promoted on our website , please do not hesitate to write us via online chat on your right and it will be quickly deleted .
---
Rate the article!
The article's rating:
---
You comments or questions are welcome; please share your opinion on the topic.
Use Facebook:
Use Disqus: