Photography Hashtags
Photography hashtags is one of the best ways of content classification in social networks. If you want to succeed and become famous in Instagram and Twitter, you need to learn how to use photography hashtags 2018 properly. A successful Instagram and Twitter account will make your photography brand recognizable and further attract potential clients.
---
Contents:
---
Proper use of photography hashtags in social networks
The hashtag #photography has 252 million posts that people make every second, so your photo will go down in the tape in just half a minute, so your choice will be small, targeted hashtags. 2-3 "big" photography hashtags you need to use, but no more, lean towards hashtags like #portraitperfection where you will stay for several tens of minutes, which is enough to be noticed.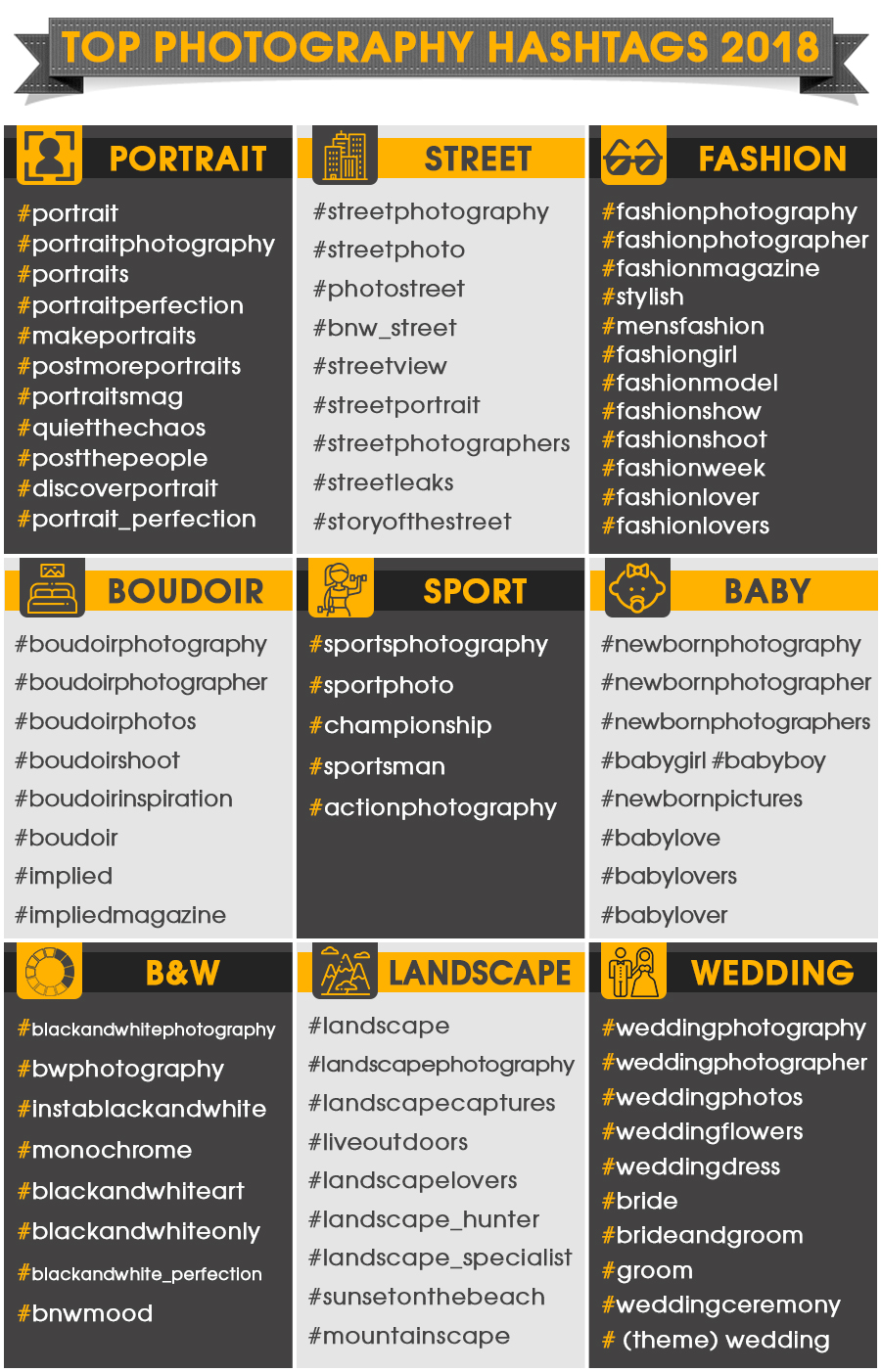 When you're going to use a hashtag, pay attention to the photo itself, its genre, destination, specific features, so those people who are looking for exceptionally black and white photographs will put a "like" or follow you.
The first thing you should do is to create your own corporate(brand) hashtag, it will be used by you in every post, and allow people easily find your photography. Talk with your customers and ask them to us this hashtag when they share photos in social networks. It should be unique, try your name, the word "photographer" or "photography" and your area, various interesting variations with it.
When you create your unique hashtag, make it memorable and not long. For example, photography hashtags like "#mike_blackandwhitephotographernewyork" is really too much, but no one will use it, because it's have too much characters. You brand hashtag should facilitate search and interaction, but long complex hashtags can make it more complex.

Always remember to hashtag #yourlocation #yourlocationphotographer. This will help people within your location to find your page. Promoting a business with a link to a certain region, you will always find a large number of subscribers who live in this area, i.e. potential clients. For example, #newyork, #newyorkphotographer.
I often meet photographers who use only a few hashtags under their photos. So you limit the number of people who can notice your work.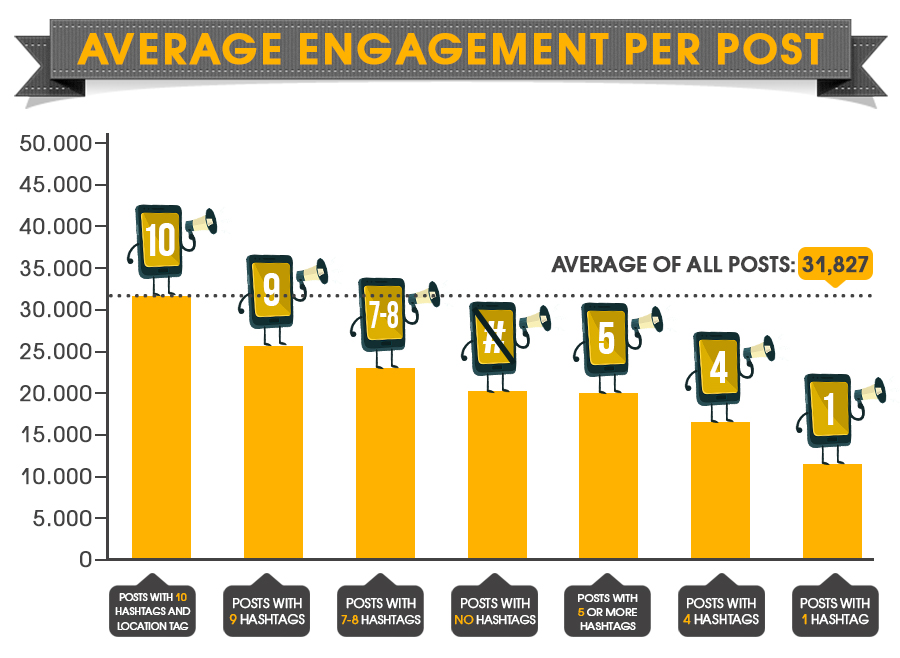 Popular random hashtags are forbidden. Do not use popular hashtags, where this is inappropriate. It's better to work with popular hashtags of your subject.

This will not help you become more popular, but will fix the spammer status. In fact you will be noticed by the same spammers who just need to fill out an account with subscriptions. So be specific, and do not get carried away, better write a story about the photo you took, it will be more interesting for people than an infinite set of hashtags.

Hashtag generators have become popular, people blindly trust what the program offers them. They can be used, but you need to filter the results. If you analyze almost every result of such generators on a topic, you will notice that there will be 2-3 repetitions, at least 5 hashtags from another subject and 10-15 "big" hashtags that will not help you at all. So if you use generators – make it clear and carefully.
Banned hashtags
This is the list of banned hashtags we don't recommend to write under you photo. Among them you can see the most unexpected one - #woman. We do not know the reasons for this ban, but if you use them many times, there is a very high chance that you will be blocked. Stay away from banned hashtags and prevent shadowbanning on Instagram!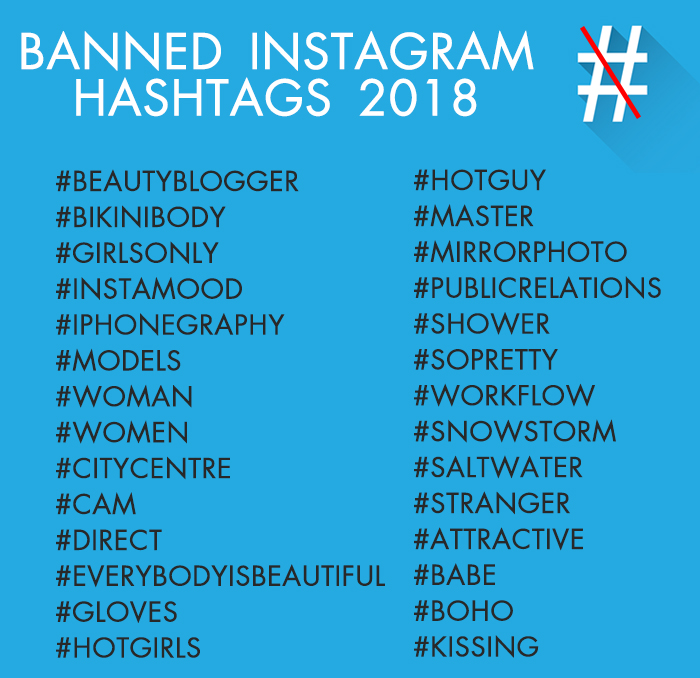 10 Hashtags Models
If you want to get +1000 likes and +100 followers to your photography business Instagram account we recommend using these 10 hashtags models. Chose the one that suits you more and make it real. Mind, that it's impossible to have such Instagram statistics from the scratch, but using the following models regularly, you will receive desirable results as these photographers.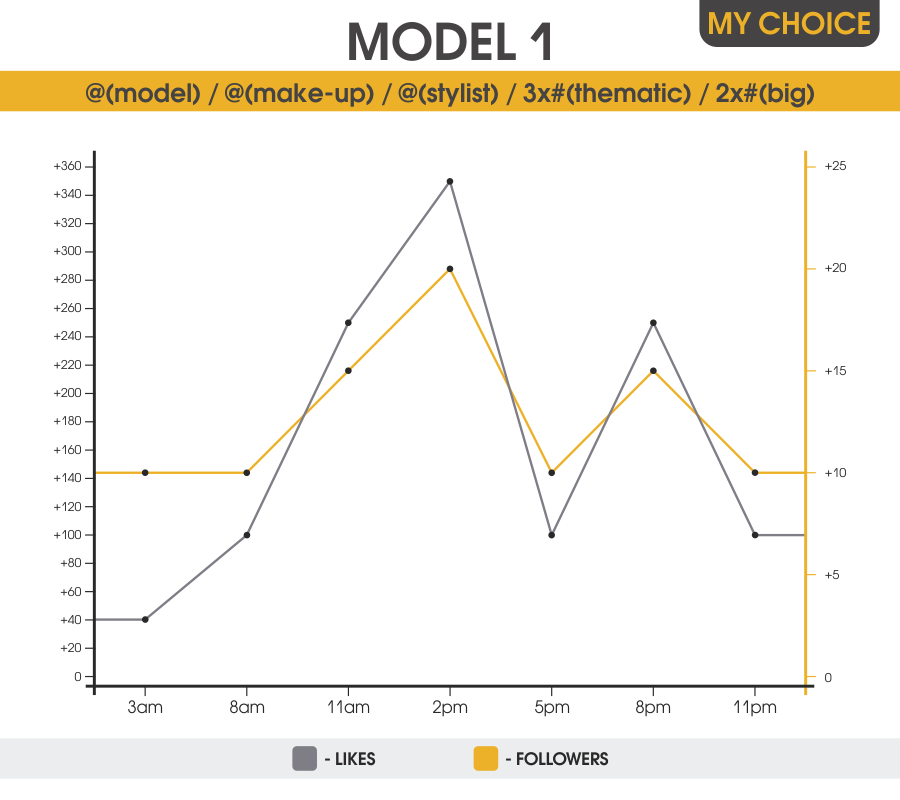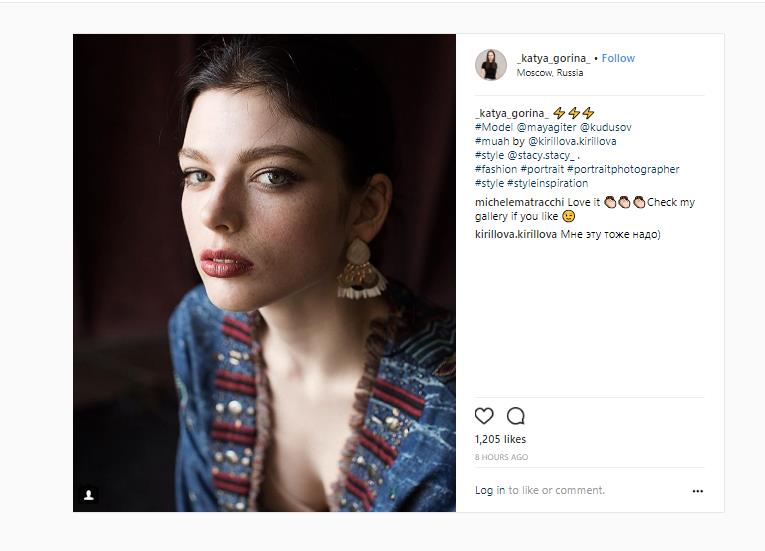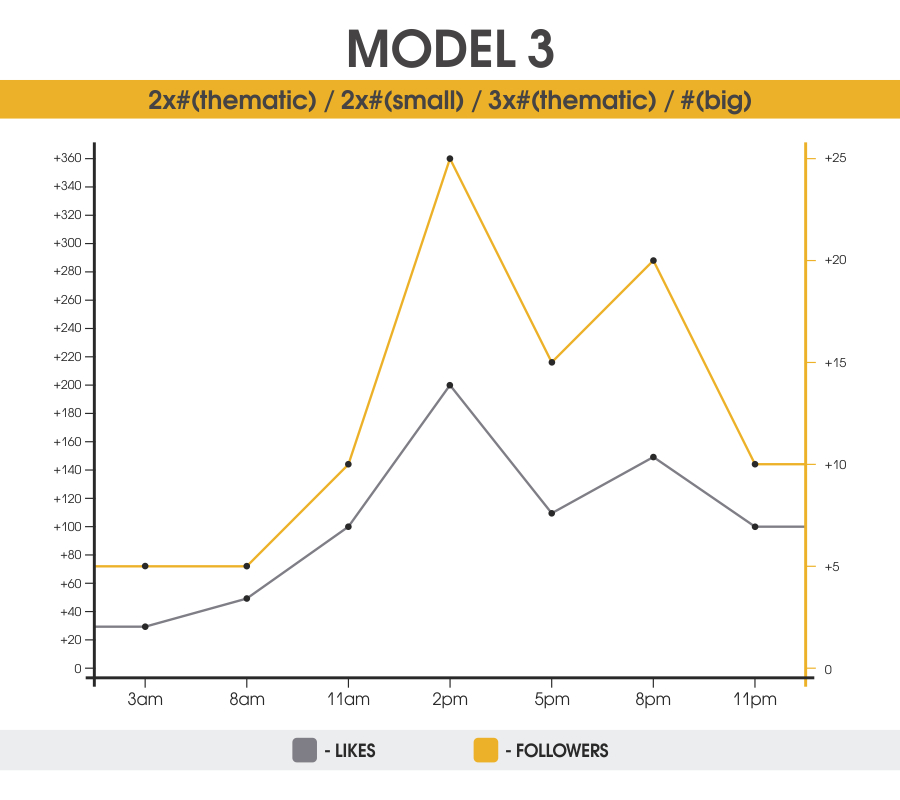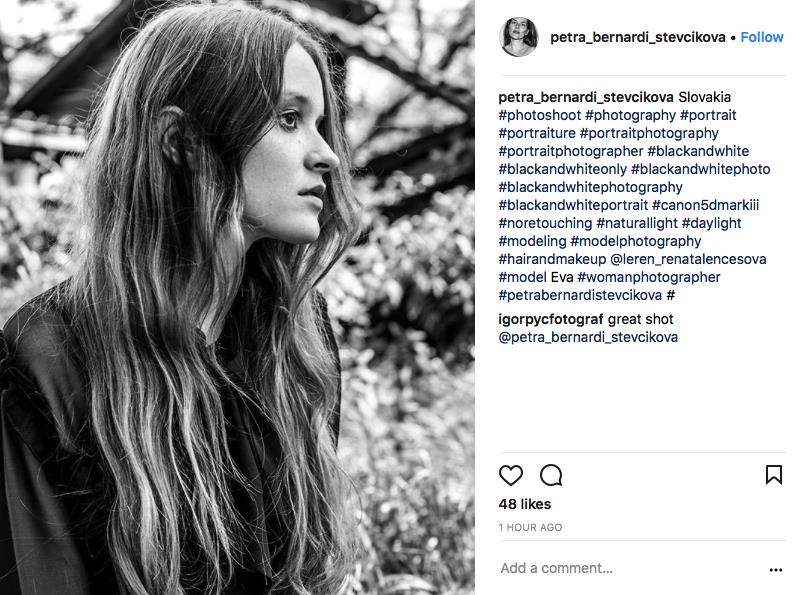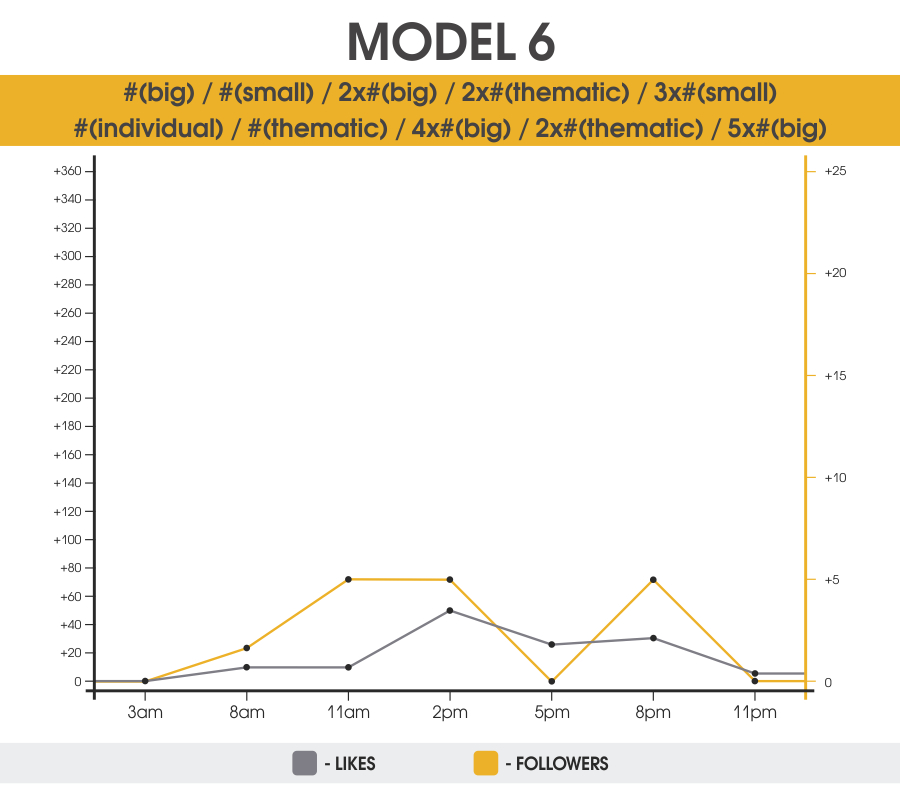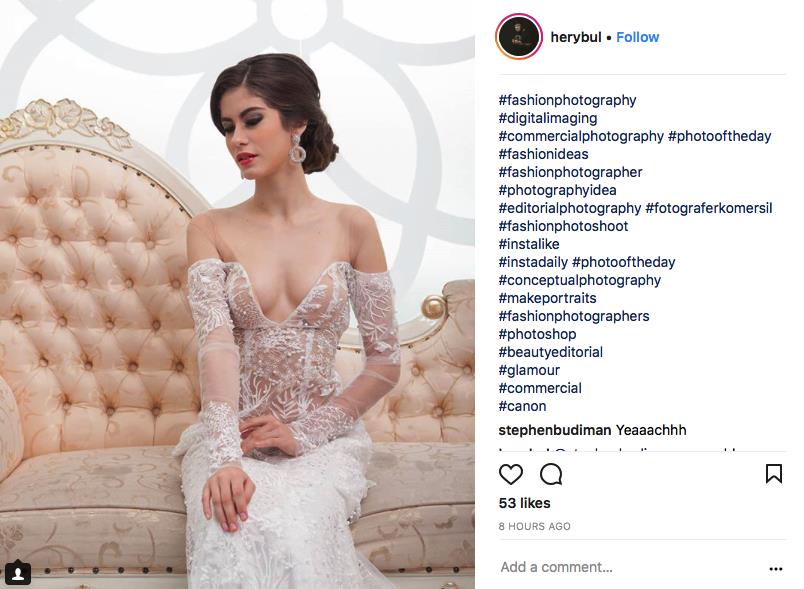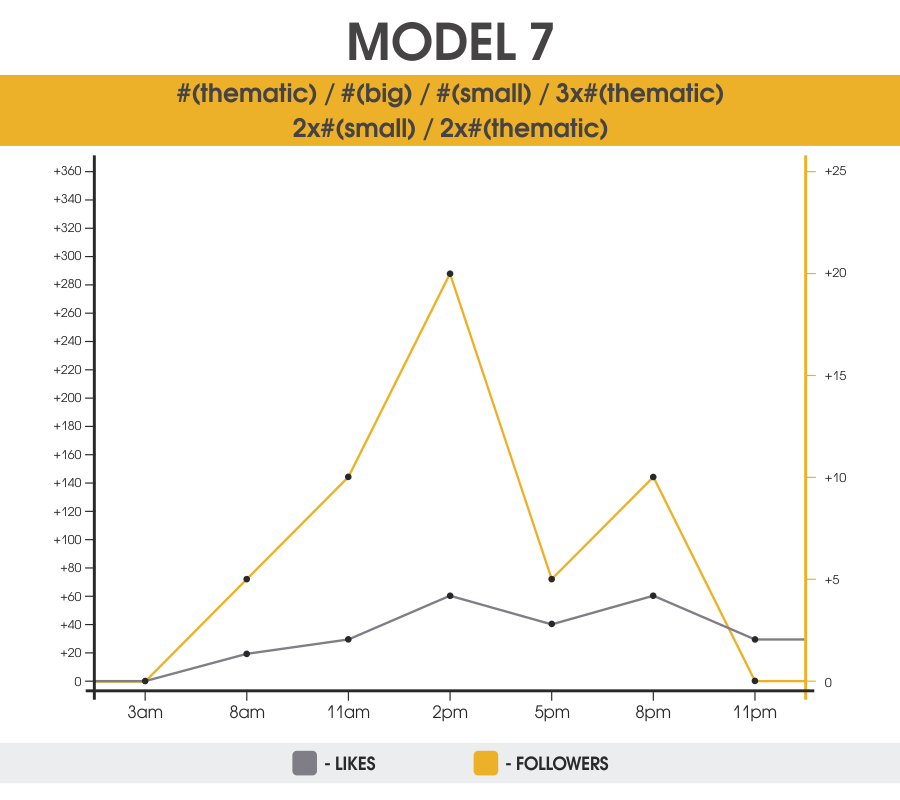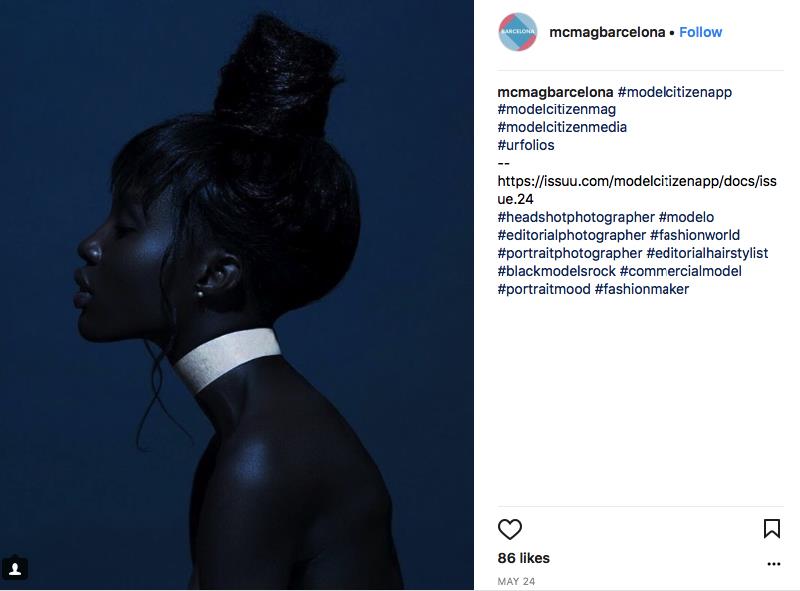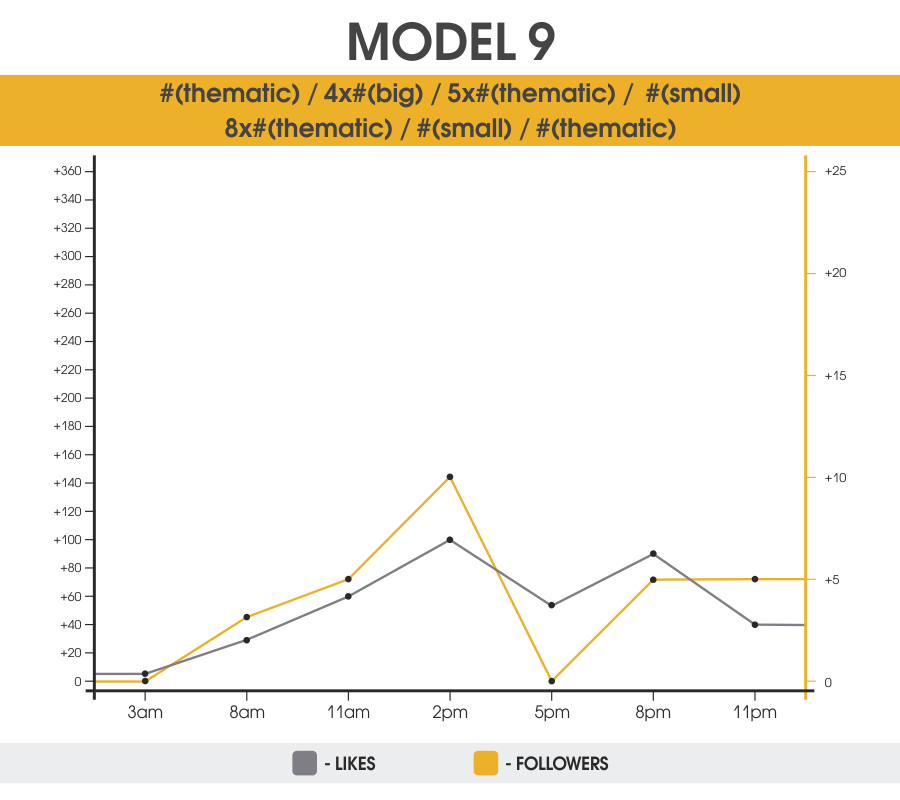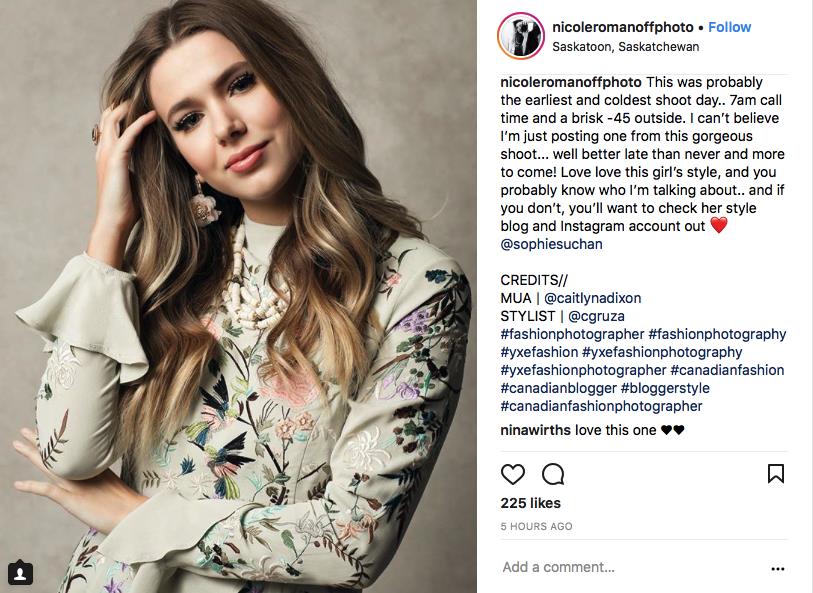 Portrait photography hashtags

If you have been doing portrait photography for a long time, then you have already chosen your own unique style. You take photos under certain lighting (in the studio or natural), prefer to shoot the whole body or just the face. This is a portrait photo. And to find new customers, you need to use correct portrait photography hashtags.
#portrait #portraitphotography #portraits
These hashtags are used for all portrait pictures. It helps show everyone that you image is a portrait.
#portraitperfection
This set expression is used to tell your viewers that you find your picture perfect and are sure everybody will agree with you.
#makeportraits #postmoreportraits
Use these photography hashtags to advertise yourself as a cool portrait photographer who provide such services.
#portraitsmag
A very popular hashtag, but most of the posts with it contain ordinary portraits with a face only.
#quietthechaos
This hashtag is suitable for traditional portrait photos, as well as for mystical photos taken from behind, natural portraits
#postthepeople
Suitable for a fashionable portrait photo with different strange and extraordinary objects. Each picture must have a description or an interesting story. Great for lifestyle shots.
#discoverportrait
It is suitable for an aesthetic photograph, usually a female one.
#portrait_perfection
This photographic portrait hashtag can be used for color or black and white portrait photos of children and adults. Here, different genres and styles of portrait photos are used
Boudoir photography hashtags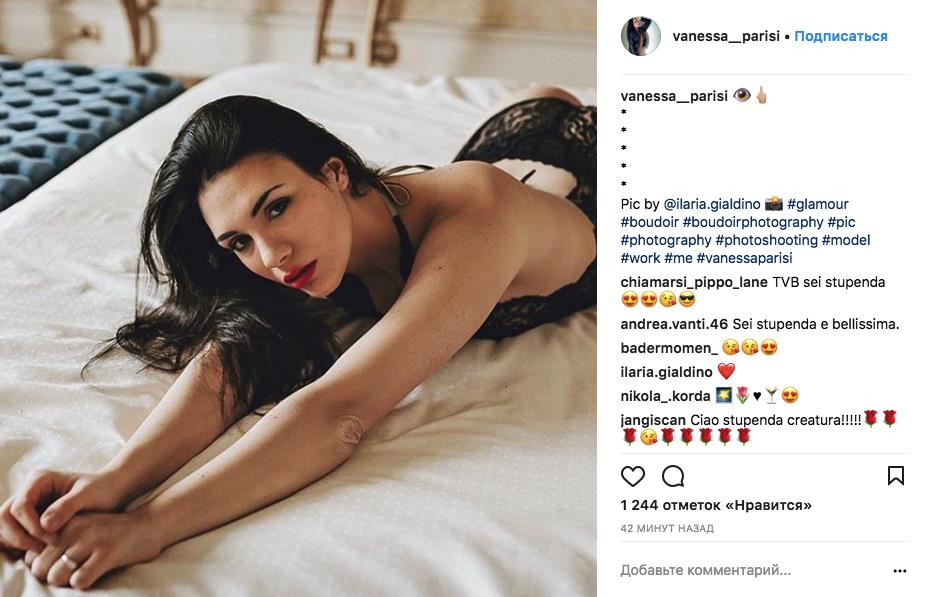 Boudoir photography is a kind of portrait photography. It is a kind of a portrait, fashion, fine art, glamor and erotic photography it one shot. This is a complex kind of digital photography where a person should completely trust the photographer. If the portrait is only the person's face, then boudoir photo is always the whole body or its parts.
#boudoirphotography #boudoirphotographer #boudoirphotos #boudoirshoot
The main photography hashtags of this genre that you should use.
#boudoirinspiration
If your photo has a certain mood, it inspires and captures attention, if the background and light seem interesting and different from the rest of the photos - put this hashtag.
#boudoir
A simple hashtag, I would use it with caution, since a large number of posts under it are amateur, but you can win against their background.
#implied #impliedmagazine
The most candid boudoir photos are under these photography hashtags. The main thing is not to overdo it with frankness, so as not to fall under the ban.
Sports photography hashtags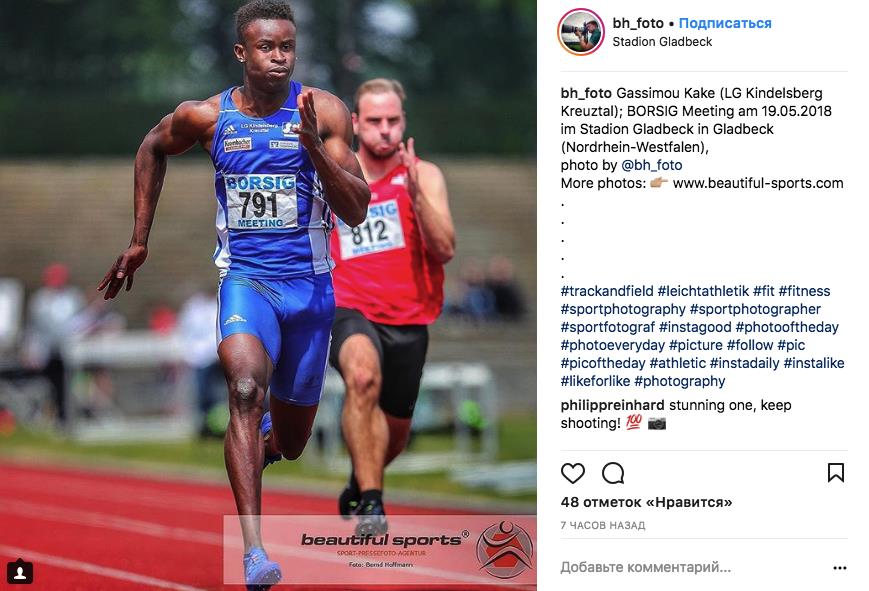 Sports photography is one of the most complex genres. It is necessary to catch the emotion of an athlete during a victory or, for example, during a kick in the boxing. The slightest mistake - and the moment is missed. A good shot will always be a success and demanded by various sports publishers. Especially popular these photos are in the Instagram.
#sportsphotography #sportphoto
As usual they are the main photography hashtags of this type of photos.
#championship
If you were lucky enough to make a successful shot at the championship of a sport event share with it and people interested will see you.
#sportsman
Photos of athletes with cups, during a match or even a photo shoot of a sportsman.
#actionphotography
It is used when your picture taken in motion – swimming in the ocean/pool, leaping the goalkeeper behind the ball or blowing a baseball bat.
Street photography hashtags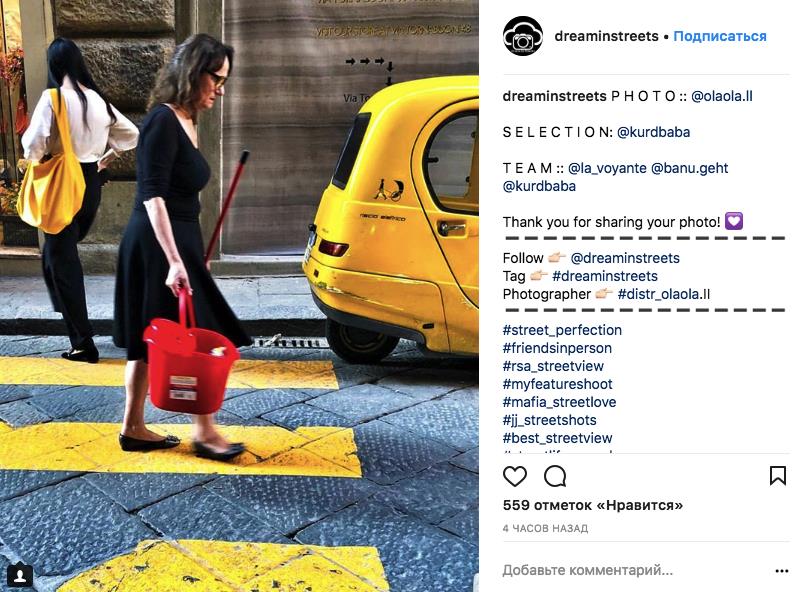 Nowadays, a street photograph is becoming a very popular genre. Photographers of this style, call it quite difficult because they need quickly respond to the change of background and the moving objects that appear in the frame. Many people interpret the term street photography in photos of streets or urban landscapes. Street photography are lifestyle images made outdoors. It can be beaches, parks and streets and people there. Many photographers prefer making street photographs in black and white, someone uses a zoom lens. You can use the street photographic hashtags that are offered below to share your photos and become more famous in this style.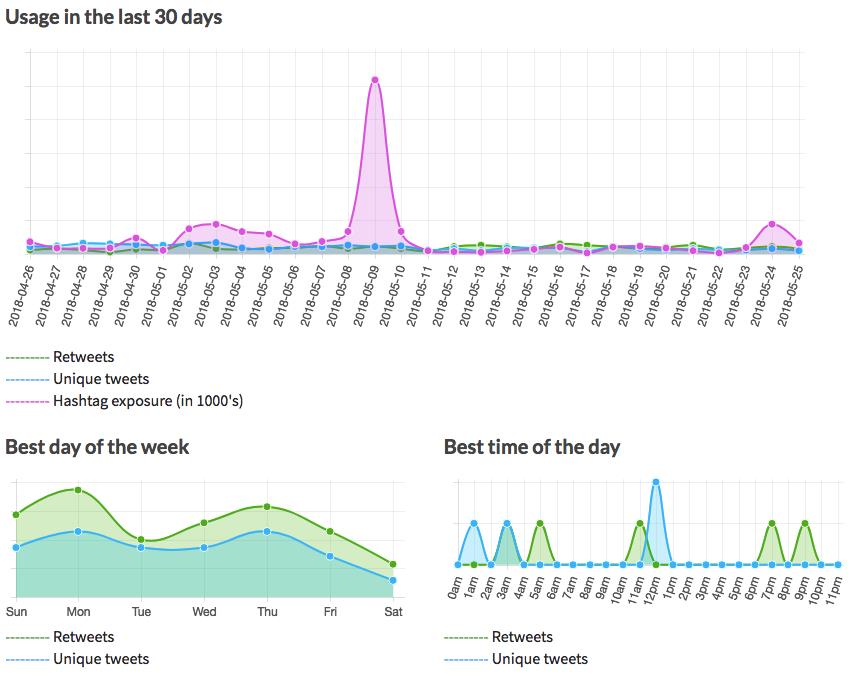 #streetphotography
This hashtag will make your photo more accessible to fans of street photography.
#streetphoto #photostreet
This is another way of using words for a hashtag of street photography.
#bnw_street
Many people are looking for black and white street shots. This hashtag is an ideal option for this. Now your photo is easy to find for art fans.
#streetview
Use this hashtag for photos with an image of the architecture in the background and foreground.
#streetportrait
If you like to photograph unfamiliar people, of course with their permission, in public places, then this hashtag is ideal for your photos. Such photos are popular in the Instagram, so they will be able to increase the number of your subscribers.
#streetphotographers
The true fans of this style use this hashtag. Want to increase the number of customers, use it.
#streetleaks
This is an excellent option for the photos depicting street portraits and freak people. This hashtag can also be used for non-traditional shots.
#storyofthestreet
Usually this hashtag is used to depict street photos with people and urban landscapes. Such photographs often show pedestrian crossings and jagged shadows. They can be, as black-and-white, and color.
Fashion photography hashtags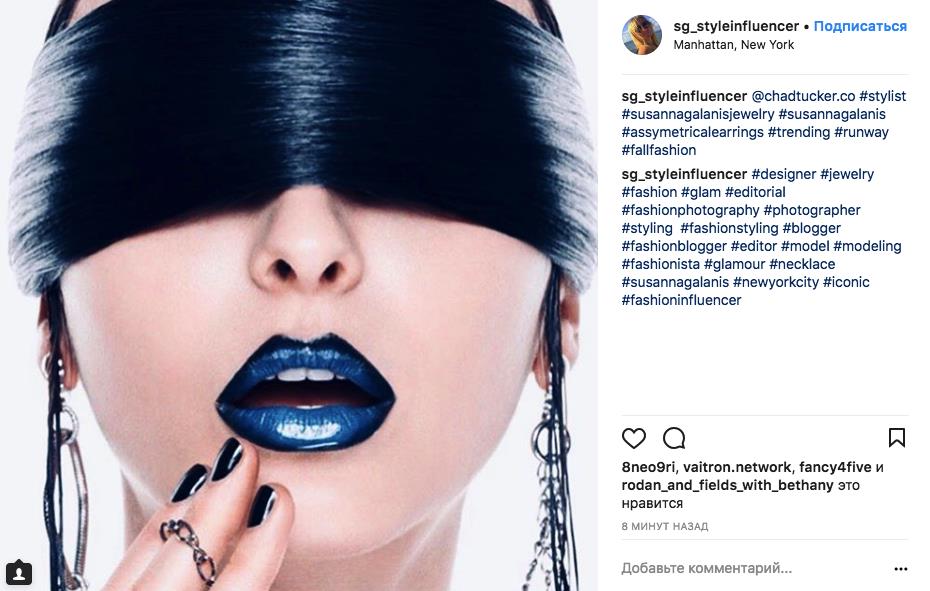 Fashion photography - is primarily shooting for covers of fashion magazines, billboards, models' portfolios, etc. This genre is for professional shooters only, whose images are most often taken for advertising clothes, jewelry, but this is not their only direction.
#fashionphotography #fashionphotographer
These are the main fashion photography hashtags.
#fashionmagazine
If you're shooting for magazine covers, this is your hashtag.
#stylish
If your picture is advertising a brand of clothing.
#mensfashion
Exclusively male fashion photo.
#fashiongirl #fashionmodel
The same photography hashtags, but for girl's photos.
#fashionshow #fashionshoot #fashionweek
If you are shooting a fashion show where models defile on the podium, then these photography hashtags will allow you to separate from the ordinary fashion photos and become noticed.
#fashionlover #fashionlovers
A popular photography hashtags, which will allow real fans and specialists in fashion industry to notice you.
B&W photography hashtags

Monochrome photo explores deeper into the essence of things, concentrating on the most important and interesting. Black and white photography reveals lines and forms. The emphasis is on the structure, story, feelings, rhythmic. First of all, black and white photography is emotions, personal impressions, and a special look at the photo. Black-and-white photographic hashtags will attract the attention of fans of monochrome photography and people who is looking for some kind of trendy photoshoot.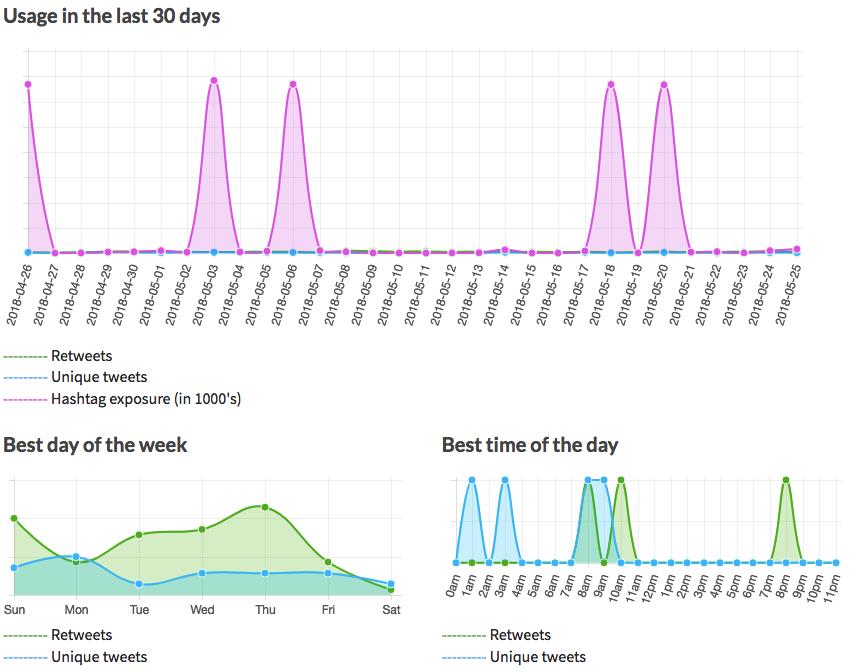 #blackandwhitephotography #bwphotography #instablackandwhite
Hashtags are intended only for black and white photography.
#monochrome
Suitable for all photos taken in black and white, as well as in different tones of the same color.
#blackandwhiteart
This hashtag is suitable for black and white art/fine arts.
#blackandwhiteonly
Add the word "only" at the end of the hashtag so that it is not controlled by spammers. It is necessary to make for your photos to be found by true fans of this genre.
#blackandwhite_perfection
Suitable for the best black and white photo, which you admire.
#bnwmood
Many people are looking for a black and white photo ideas. Contrast textures, embossed and attractive forms, patterns, repetitive details make the photo more advantageous. This hashtag is used to promote your work in social networks.
Landscape photography hashtags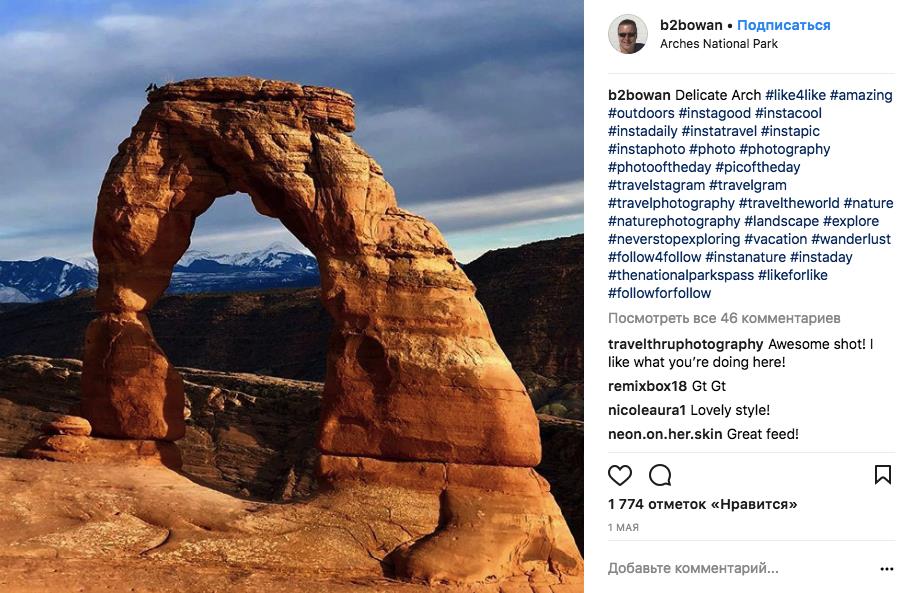 Landscapes convey nature and environment. They provide context to long-term documentary projects, for the stories in a certain place outdoors. Landscape photography is a favorite genre of photography among professionals and amateur photographers, bloggers and travelers. Enjoying beauty and drama atmosphere, luxurious natural landscapes constantly change depending on the season and give us the opportunity to enjoy the delightful photos.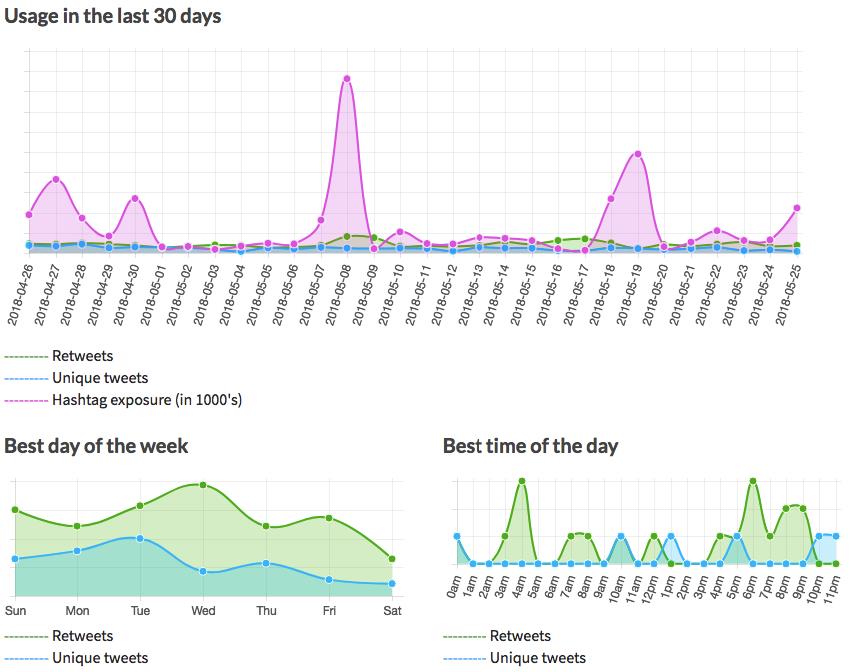 #landscape #landscapephotography #landscapecaptures
One of the most popular nature photography hashtags for landscape photos. Are used among landscape photographers.
#liveoutdoors
The best hashtag for photography made in the mountains, on the desert sea and even in the park. Use for shots made outdoors.
#landscapelovers
It is suitable for real lovers and enthusiasts of this genre of photos.
#landscape_hunter
This hashtags suits for photographs taken be true lovers of nature images. Many followers are guaranteed.
#landscape_specialist
This hashtag is used for landscape photographs, which are made especially for the postcard. This can be a charming nature panorama and even a man on the background of the city park.
#sunsetonthebeach
This hashtag speaks for itself. Use hashtags associated with the image in the photo, as in this case. You can use different hashtags, depending on what is depicted.
#mountainscape
Used for photos with mountains.
Baby photography hashtags
Newborn photography is one of the complex genres. You need to prepare the studio and the child for the photo session. It is necessary to have an assistant. But this genre is very popular. If you are engaged in it, then these hashtags can help popularize your services in your region and wider.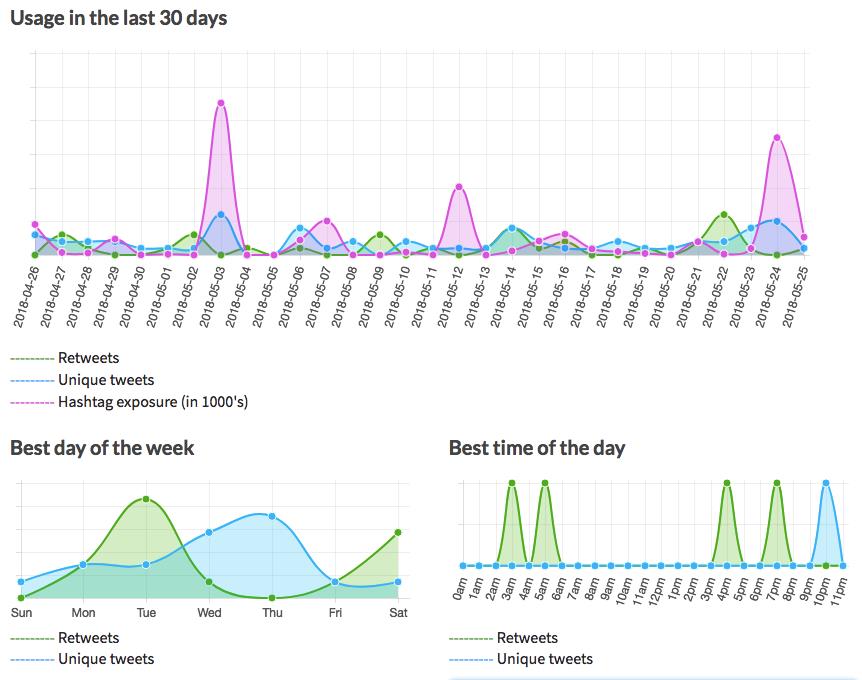 #newbornphotography #newbornphotographer #newbornphotographers
Three major photography hashtags for promoting services.
#babygirl #babyboy
Use to separate photos of girls from boys.
#newbornpictures
Especially important for photos of babies with newborn photography props.
#babylove #babylovers #babylover
These words are exactly for audience who is looking for newborn photography ideas, poses, clothes, etc.
Another tip for baby photoshoots is to put #numbermonthsession, for example, #3monthsession, #6monthsession #9monthsession #1yearsession.
Wedding photography hashtags
One of the most popular types of photography is weddings. This is also one of the most complicated genres, since you need to be at the center of the event and work continuously for 5-10 hours not talking about wedding photo retouching.
It's also a very popular type of photos browsed in Instagram and Twitter because every couple wants their wedding to be photographed as best as possible. That's why they study the work of photographers in detail and are searching for a photographer for a long time. Interesting fact - 40% of couples find their wedding photographers in Instagram, I think you as a photographer would prefer to be in this percentage.
#weddingphotography #weddingphotographer #weddingphotos
The main photography hashtags for wedding photos.
#weddingflowers
Weddings and flowers are a single whole - flowers in the hands of the bride, flowers in the bridesmaids' hair, flowers on chairs, walls and in general everywhere! You should share at least one flower photo from each wedding.
#weddingdress
The bride's dress is the symbol of every wedding. It is also one of the most famous wedding hashtag. But be careful, many people just look for the dress' design, not photographers.
#bride #brideandgroom #groom
You should share pictures of each newlywed separately, as well as their general portrait. An excellent choice will be a portrait shooting of everyone before the ceremony.
#weddingceremony
The photo of the wedding itself, it can be as a panoramic photo with all the guests, and the photos of the newlyweds' hands with rings.
#(theme)wedding
Thematic weddings are very popular nowadays, eco-weddings or weddings in vintage style. Select this hashtag to be recognized.
A correctly written hashtag - is your way to success. Your photos will become popular, and this will increase the number of your customers and subscribers.
Do you like the article? Please feel free to share it via your social accounts.
---
Pay attention this photography blog which does not require credit for the pictures and photo post production examples listed here . All photographs used in the article are only copyright to their respectful creators . These shots posted as a big admiration of portfolio and photo retouching talent the experienced rt masters have . If you found the photo on this post that is yours and do not want to be promoted on our website , please do not hesitate to write us via online chat on your right and it will be quickly deleted .
---
Rate the article!
The article's rating:
---
You comments or questions are welcome; please share your opinion on the topic.
Use Facebook:
Use Disqus: