Amazing examples of Black and White photography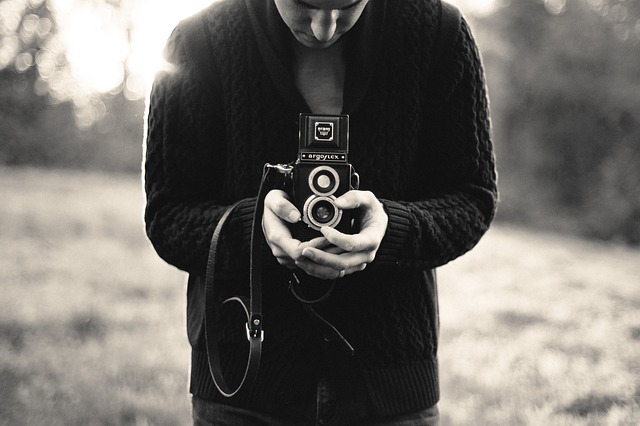 Our photo editing service has collected the list of the best and stunning black and white photos by the famous photographers from the whole world. These people aren't only just popular, they're the masters of digital art who remain the gold standard in black & white photography, and are still inspiring the beginning shooters from every corner of our planet.
Irving Penn
Irving Penn, The Hand of Miles Davis, New York, 1986, Sold for £ 99,650
Irving Penn, Salvador Dali, New York, 1947, Smithsonian American Art Museum, Gift of the artist. Copyright The Irving Penn Foundation
Source http://irvingpenn.org/
This extraordinary man was a US photographer who shot fashion photography, portraits, and still lifes. Irving Penn collaborated with Vogue magazine, and also had the independent advertising work for clients including Issey Miyake and Clinique. This photographer's pictures have been exhibited internationally and now they continue to inform the art of photography.
Alex Greenshpun
Tippy Toes, Monochromatic Point of View collection
You Spin Me Round, Animals Collection
Source http://www.alexgreenshpun.com/monochromatic-point-of-view.html
She's a photographer in fine art nature photography genre, currently based in Israel. Alex thinks that nature is filled with magic just waiting to be discovered. There are fairy tales behind every leaf; each petal, seed and the tiniest of dewdrops have something to tell us. So many stories are hiding in plain sight. She wishes to make these stories seen for the whole world.
Amine Fassi
Life on the road
Happy Camel, happy day
Source http://aminefassi.com
Freelance artistic photographer from Morocco who shoots Fashion photos, Street photography, Shoes, B&W, Kids, Events, Landscape & Sunset, City & Architecture, and Macro. His black and white pictures are special. He says that when you strip away the color from something, you can get right to its soul. It doesn't matter whether it's a portrait, a landscape, a street scene or anything else, when it's reduced to textures, tones and lines, you see it in a different way.
Ansel Adams
Jeffrey Pine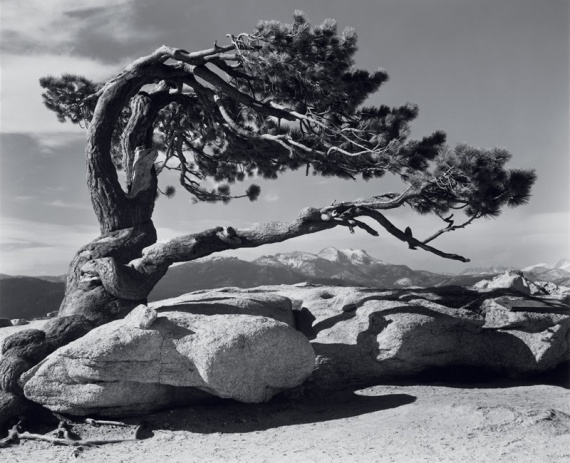 Mannequins, Movie Lot
Source http://shop.anseladams.com/
Ansel is photographer and environmentalist, who was born in San Francisco, California state. He said he hoped that his work would encourage self-expression in other people, especially in photographers and stimulate the search for beauty and creative excitement in the great world around us. He was an avid conservationist, but today many landscape shooters concerned about the environment regard his work with suspicion. For all their popularity, his manifestly unreal shots seem to encourage a sense of distance from the nature.
Ahmer Inam
Desert Evening
Campo de jalapenios
Source https://www.flickr.com/photos/ahmerinam/
A New Delhi born photographer shoots currently in Charlotte, USA. His photos are natural, he doesn't use too much Photoshop editing in his works. He captures not only the landscapes, and he has a lot of colorful and black and white portraits. He is just an amateur shooter, but his works inspire and surprise their viewers.
Shirren Lim
Some kind of wonderful
Source https://www.flickr.com/photos/shirrenlim/
Shirren Lim was born in Penang Island, Malaysia, but then he found herself moving cities over the course of her life; and now she finds herself based in Jakarta, Indonesia. She likes to travel and shoot new people on the streets. Mainly she prefers black & white photos, focuses on people's eyes and the face's features. To her, the expressions people wear are so beautiful, so telling, so naked in their sincerity. With her photo-taking, she tries and does justice to capture humanity in its many forms.
Saul Landell
Exodo Lirico
Source https://www.flickr.com/photos/saul_landell/
Saul Landell is a photographer from Guadalajara, Mexico. Saul shoots Magical Realism Photography. He translates his concepts in the form of photographic language. His photographic work doesn't give answers, in case, he wants to provoke more and more questions always. His photography arises out of his personal desires rather than technique and technology of digital art. It is almost an artisan's approach though which he attempts to express his own hallucinations and moments of silence.
Irena Baker
Silent
Exhibition walk
Source https://www.facebook.com/irenabakerlondon
Irena is a photographer, artist, traveler based in London. She promotes and encourages black and white photographers from all around the world. Irena Baker almost exclusively works in black and white. She is very likely the most famous photographer in Europe.
Diane Arbus
Child with Toy Hand Grenade in Central Park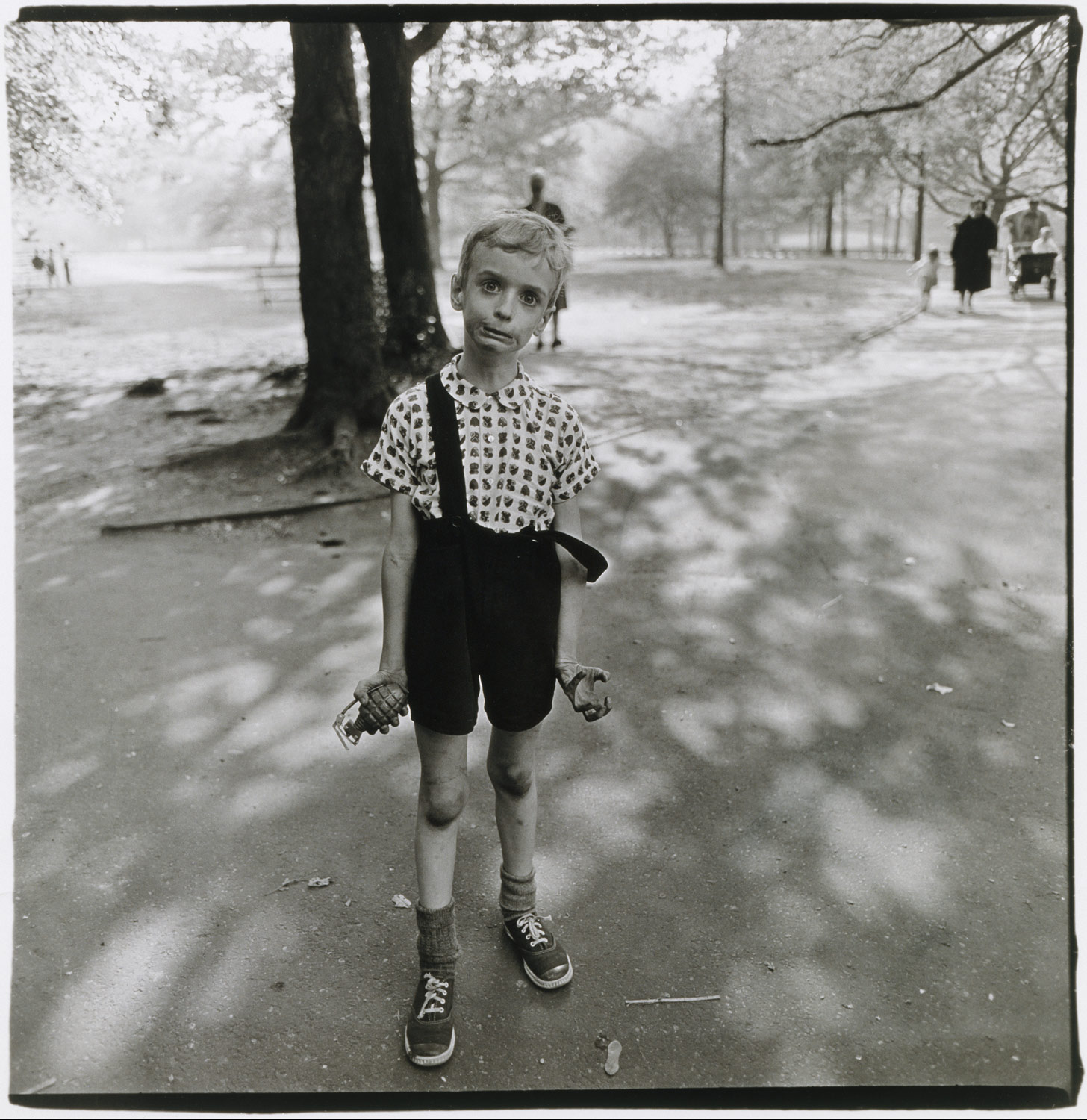 Untitled 7, 1970-1971, Etherton Gallery
Source http://www.artnet.com/artists/diane-arbus/
She was an American photographer and writer noted for pictures of marginalized people-dwarfs, giants, transgender people, nudists, circus performers —and others whose normality was perceived by the general populace as ugly or surreal. With rare exceptions, Arbus captured only people. The force of these portraits may be a measure of the degree to which the subject and the photographer agreed to risk trust and acceptance of each other. She was interested in them for what they were most specifically: not representatives of philosophical positions or life styles or physiological types, but unique mysteries.
Yousuf Karsh
Mother Teresa
Queen Elizabeth II
Source http://www.karsh.org/
Yousuf Karsh was a Canadian portrait photographer, and easily one of the most famous and recognizable portrait photographers of all time. His work was almost exclusively done in black and white. He made the portraits of the most popular and significant people of the world such as Albert Einstein, Fidel Castro, Winston Churchill, Ernest Hemingway, and many others.
Scott Lewis
Nutcracker Rehearsal
Source http://www.scottlewisphotography.com/
He is a professional photographer who shoots Fine Art, Weddings, Portraits, Concerts, School Events, Family Gatherings, Product Photography, and Engagement Photos. Scott Lewis creates evocative pictures of spontaneous, genuine moments & elegant, engaging black and white & colorful portraits.
Also we've found some interesting B&W shots at www.flickr.com and 500px.com.
David Dubnitskiy
Nimit Nigam - Night Contrast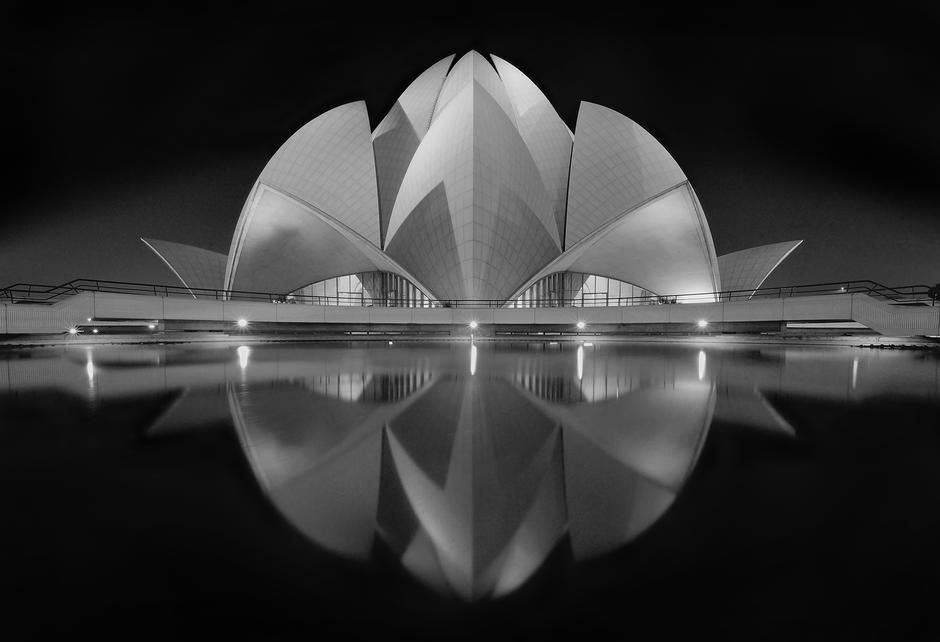 Paul Shears - Dark Light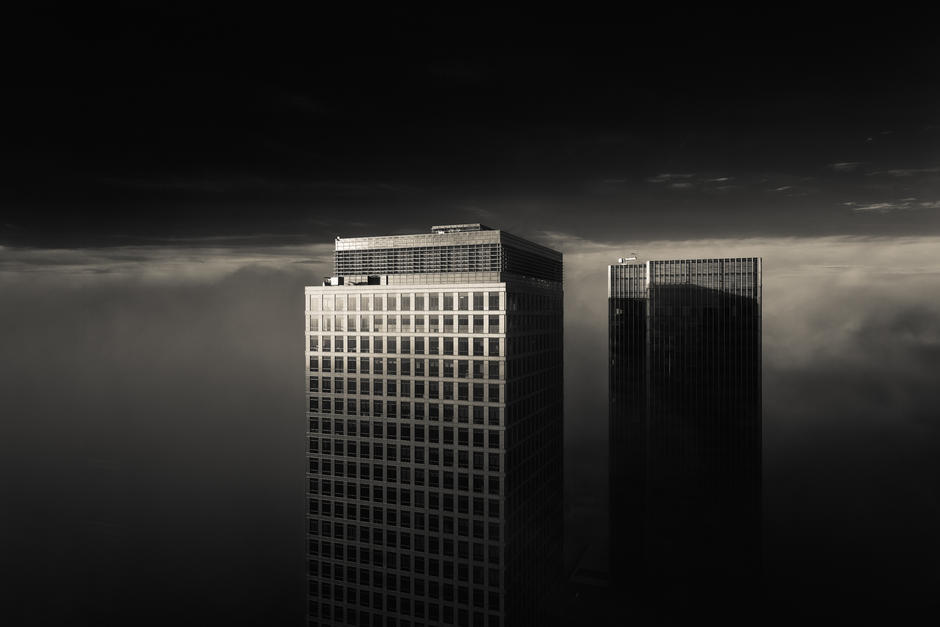 Jennifer MacNeill - Cow in the fog
Ahmad Syukaery - Fishermen Pulling The Net, Boom Beach, Banyuwangi
Jordan Parks - In the kitchen
There is something magical about black and white photographs, but unless you suffer from an extreme form of color blindness, you don't see the world in black and white. To capture the best black and white images, you need to understand how a scene is recorded and rendered as a range of tonalities, without color. Hope, these shots managed to inspire you to try something new or to shoot one more extraordinary image in B&W.
Some photographers have multiple photos in the collection while others have only one. Each photo in black and white style provokes a special. There are plenty more things to consider with each image in this list. Don't feel our array of ideas is exhaustive. Use it as a jumping off point. The only important thing is that you actively think as you view each image.
Our online photo editing service also works with black and white shots. We have many orders where we're asked to retouch skin, single out the eyes, remove stray hair or do other post production photo editing. Also if you want to do the post-production by yourself, choose the most suitable YouTube channel to study photo editing for free.
Do you like the article? Please feel free to share it via your social accounts.
---
Pay attention this photography blog which does not require credit for the pictures and photo post production examples listed here . All photographs used in the article are only copyright to their respectful creators . These shots posted as a big admiration of portfolio and photo retouching talent the experienced rt masters have . If you found the photo on this post that is yours and do not want to be promoted on our website , please do not hesitate to write us via online chat on your right and it will be quickly deleted .
---
Rate the article!
The article's rating:
---
You comments or questions are welcome; please share your opinion on the topic.
Use Facebook:
Use Disqus: