Professional Photo Editing > Free Photoshop Textures > Free Grunge Texture Photoshop
Free Grunge Texture Photoshop
Are you fed up with classy looking photos? Every photographer wants his/her photos to evoke emotions and to be of high quality. The mixture of free Photoshop grunge textures and common photos can fulfill this task in a very creative manner. You have to feel the Grunge style, it is a dimension of frightening and powerful emotions.
The carefully chosen grunge texture for Photoshop makes a regular picture "shadowy", dreamy and amazing. These textures make a portrait more dramatic and touching. Are most of your photos drab? Apply this grunge Photoshop texture pack and add some mystery and depth to your pics! To make your work smooth, FixThePhoto is glad to present free grunge texture Photoshop - dark, dirty, old, and gloomy effect.
---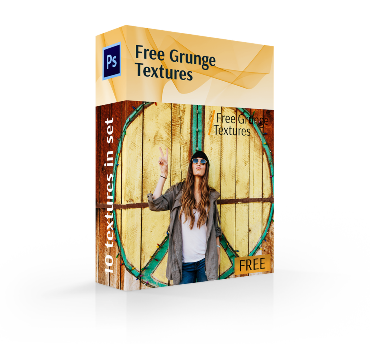 10 Free Photoshop Grunge Texture Bundle :
---
Photoshop Grunge Texture Free
The term grunge was first used in 1957 to describe a certain type of guitar rock. Today, this is a style of life, clothes, music, and genre of digital photography. Grunge textures are widely used in:
graphic styling;
web design;
poster drawing;
architectural decoration;
current graphics;
digital photography.
Using any grunge Photoshop texture contributes to the photographer's desire of creating beautiful things. If you chose this texture, your photo gets depth. Do not be afraid to experiment but not overdo with it. Our free Photoshop texture grunge pack will help you to bring all your ingenious ideas into life.
---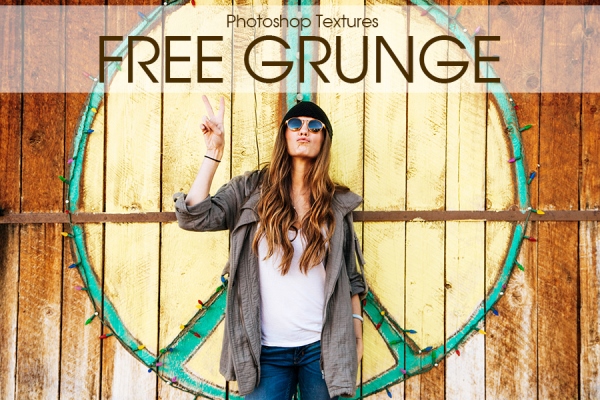 Grunge Texture Free Photoshop
• Collection of 10 textures ;
• *. jpg format of all files;
• Interoperability: Photoshop (4-6), Adobe Creative Cloud;
• Fast downloading;
• Easily installed on PC and MAC;
• Operates with RAW and JPG pictures.
Free Grunge Texture for Photoshop
---
PS Texture #1 "Sepia Rain"
The first grunge Photoshop texture has a beautiful brown color with some light areas. The material is metal. It really suits cityscape and urban pictures.
Texture's group: Free Grunge Texture Photoshop
Tips:
You can use them for graphic and web design.
Urban images look fabulous after applying this texture. Mind the contrast and not overdo with color correction.