International Digital Photography Competitions you should enter in 2016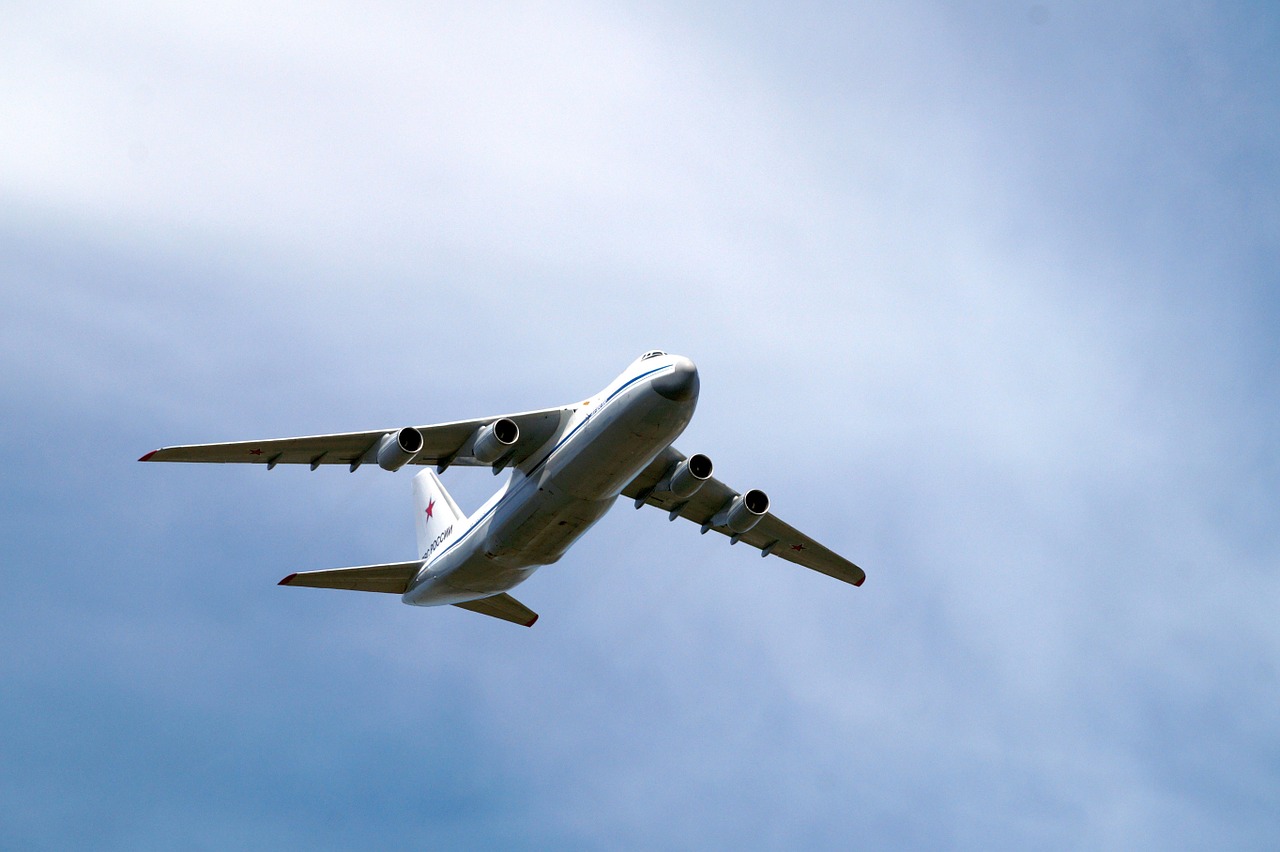 Are you a professional photographer? Is photography not only your source of income, but also a favorite amusement? Fixthephoto has collected the best and greatest Photo competitions you should take part in. These competitions offer many varied categories to take part in, with money prizes, camera equipment and picture-shows.
1.INTREPID TRAVEL MONTHLY PHOTO CONTEST
If you like travelling and take pictures of amazing landscapes, local attractions, and strangers, then this photo event is what the doctor ordered. Even if your job is a professional digital artist, all you need is to have shooting skills, an experienced eye and a good explorer spirit. This contest is for all photographers who are 14 and older.
Things you need to do is just attach your pictures and they'll be judged. Then the winners receive a newsletter via email and get his/her prize. Monthly, the proud owner of the best picture receives a bonus that is composed of the baker's gifts. Generally, each month's prize is valued at a staggering AUD970, so do upload your favorite shots to get into the photography society and to be recognized.
Deadline: 30 June 2016
Entry Fee: free of charge
Categories: Multi-categories
Judges: a committee of art-admiring Intrepidities
How to entry: http://www.intrepidtravel.com/photo-competition
2.CORNISH TRADITIONAL COTTAGES' PHOTO COMPETITION
This event is for UK photographers and digital art lovers.It's a great chance for any level artist to win £300 by means of their creativity and love of shooting. There are some instructions for the participants to follow. Post production photo editing should be done on the minimum, because the composition, colors, shadows and flaws have to look as natural as you saw them while shooting. Do remember that HDR pictures are unlikely to be welcome. The list of the best photos will be posted on their Facebook page. Up to 3 pictures in JPEG format only are welcome. If your photos are greater than 15MB, they won't be uploaded. Do read their recommendations for this photography competition before submitting in order to become a lucky one who will be awarded a prize.
Deadline: 31 July 2016
Entry Fee: free
Categories: photo of Cornwall
How to entry: https://www.corncott.com/competition/photo/
3.ND AWARDS 2016
There are many reasons why you should enter this photo event. In the first place, this is an open and international contest, so even photographers from over the world will enter, in the second place, the winners of the Professional and Non-Professional sections will be named: ND Photographer of the Year and ND Discovery of the Year and, in the third place, they will receive good cash prizes.
Well, you will have to pay for participation, but it's worth the cost. This is an amazing opportunity to win more than $7,000 in awards. This contest has a great variety of categories, starting with portrait shooting, and finishing with underwater shots. This is an excellent chance to show oneself in the best light. ND AWARDS 2016 partners and friends are Digital Camera, GILMAN Contemporary, Immagis, Formatt Hitech and others.
Deadline: 25 November 2016
Entry Fee: $15 for beginning and $20 for professional photographers
How to entry: http://ndawards.net
4.ART + DESIGN + GRAPHIC - A+D+G 2016 COMPETITION
They always want to promote the photographers, professional retouchers, and digital artists who take part in this event. And this year no exceptions will be present. It gives each digital artist the chance to become involved in an effective way in the category of modern art and decoration. This is one of the most popular events for photographers in Italy.
Pictures of the works of the winning photographers will be used by Malamegi to create 4 brand-new collections. There are 4 categories and each one has its own deadline. The hot Tropical contest was on November 24, 2015, the exciting Grounge contest took place in January 26, 2016, the funny Kids contest was on March 29, 2016, and here we come to the Fashion contest, which will be awarded soon on May 31, 2016. Don't miss the date, and be sure to read attentively all of the recommendations, upload your best shots and be their winner. If you want to take part in this event, you should sign up quickly, because the sands are running out. Zimmermann Anett, Norbert Czekalla, and Valerie Virnot have already subscribed.
Deadline: 31 May 2016
Entry Fee: £35
How to entry: http://lab.malamegi.com/
5.MISSISSIPPI WILDLIFE LEGACY- OUTDOOR PHOTOGRAPHY CONTEST 2016
If you a habitant of this sunny state, the next competition is right up your alley. It's a great contest for US digital photographers to show their shots taken in this state. Mississippi Wildlife Legacy is open for all photographers. No matter what kind of digital, amateur or professional photographer you are, you will always be welcome.
The winners will be awarded prizes starting from $300 and $100 gift certificates, and the best photographer will earn $1,000. The photograph which wins the first place, will have their winning photo enlarged to an 10X13 for display during the Mississippi Wildlife Extravaganza scheduled August 5-7, 2016. Sounds crazy great, doesn't it? The HDR photos are welcome. But if you don't have a camera with this mode, read about Trending HDR Professional Cameras. MSwildlife website will post the best shots.
Deadline: 1 June 2016
Entry Fee: From $25.
How to entry: http://mswildlife.org/events/outdoor-photography-contest/
6.ARMY MAGAZINE SFC DENNIS STEELE PHOTO CONTEST 2016
The Association of the U.S. Army is glad to announce its ARMY magazine photo competition which takes place every year. All beginners and professionals are welcome to subscribe. Before signing up read the instructions. Each picture must have a subject which is U.S. Army-related. It has to be taken on July 1, 2015 or later. You can't participate in this contest more than 3 times. Participants may send in 300-dpi digital photos, BW or color pictures. Photos must not be tinted, altered or have watermarks. It doesn't matter what country you are from. This is one of the most popular international photo competitions which attract every army-photo lover like a magnet.
Deadline: 15 September 2016
Entry Fee: free of charge
How to entry: http://www.ausa.org/publications/armymagazine/aboutarmy/Pages/ARMYMagazineAnnualPhotoContest.aspx
7.FOTOFILMIC 2016
Every year, FotoFilmic starts y a global, worldwide film photography CALL FOR ENTRIES culminating in an INTERNATIONAL TRAVELING EXHBITION, which is open no matter what age and nationality you are. The purpose of the competition is to gather photographers from the whole world into one world unity in order to collaborate together and to promote new talents and help them to develop their skills. For a first place win you will get $1,500 and show off your works at the exhibitions. Fixthephoto advises you to take part in this contest, but do hurry up, you have only a month!
Deadline: 29 May 2016
Entry Fee: $35
How to entry: http://fotofilmic.com/submit/
Photography contests are a great chance to become recognizable and admired in the modern art industry. In 2016 you may enter many interesting competitions and it is high time for you to share your work worldwide. Remember, good retouching services will make your images better. If you need professional post-production for reliable retouching prices and suitable turnaround time, our outsourcing photo editing services is ready to help.
Do you like the article? Please feel free to share it via your social accounts.
---
Pay attention this photography blog which does not require credit for the pictures and photo post production examples listed here . All photographs used in the article are only copyright to their respectful creators . These shots posted as a big admiration of portfolio and photo retouching talent the experienced rt masters have . If you found the photo on this post that is yours and do not want to be promoted on our website , please do not hesitate to write us via online chat on your right and it will be quickly deleted .
---
Rate the article!
The article's rating:
---
You comments or questions are welcome; please share your opinion on the topic.
Use Facebook:
Use Disqus: