Real Estate Photography Salary – How Much Should You Charge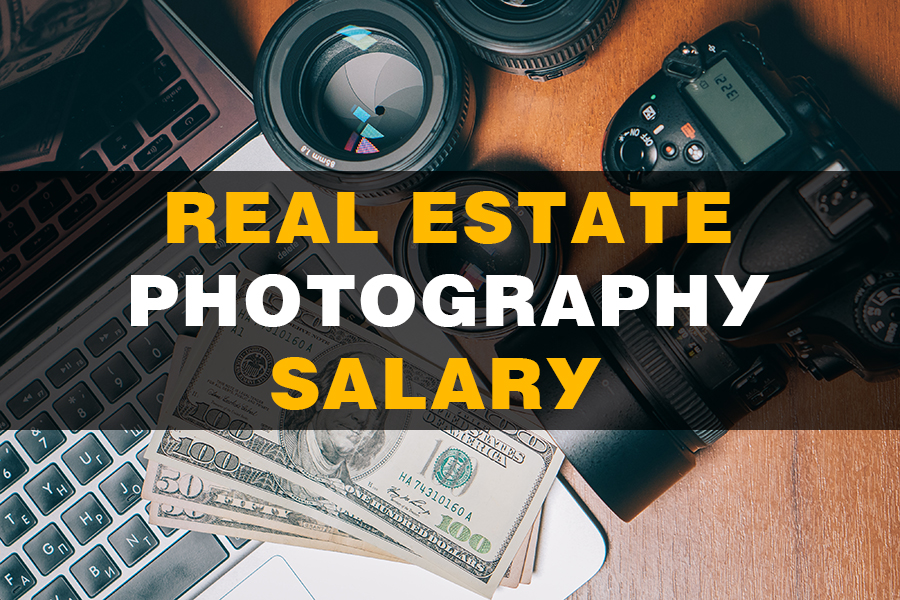 Real estate photography demand has risen to 430 % last year. For example, according to Zillow services' data in 2017, their revenue increased to $1,076.8 million from $116.9 million in 2012.
The better photos are, the more orders you will get and the higher real estate photography salary you will have. On average, common real estate pay varies from 100 to 300 dollars per a shoot. Why is it so and how to get into real estate photography with a good pricing list? Let`s discuss.
---
Contents:
---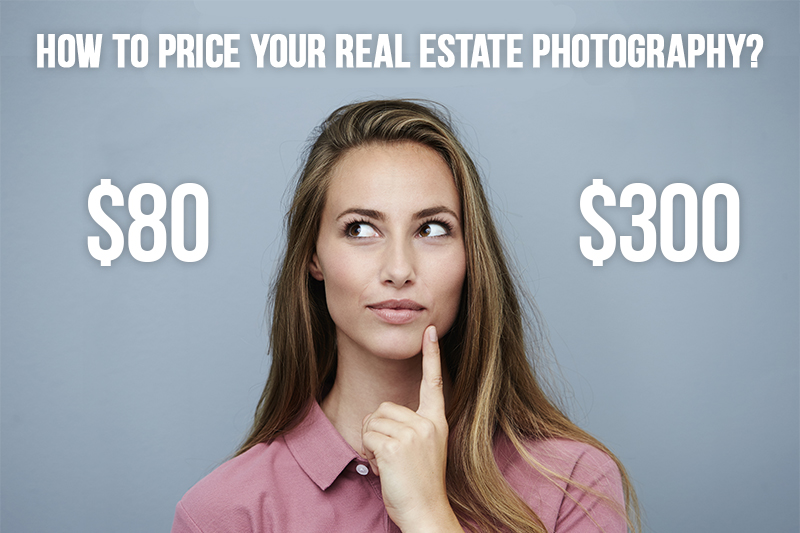 Real estate photography salary in different states
To understand clearly the general price policy in the US, the right suggestion is getting acquainted with the prices of other photographers from different regions.
Phoenix: the average income real estate photographer is $200 for images at daytime and $250 at twilight.
Maine: common real estate photography pay is $190 from buildings less than 3000 square feet, $230 - from more than 3000 square feet.
Utah: the average income real estate photographer is more than $130 for just photos and $300 for created video.
Charleston: common real estate photography pricing list starts from $500 per single list.
Oregon: photographer gets $120 for photos.
Georgia: photographer gets from $100 to $300.
Dallas: midpoint real estate photography pay is $380 for photos with video, without creating a video - $170.
Miami: photographer gets from $250 to $500.
Boise, Idaho: photographer gets from $120 to 500$. Price depends on kind of real estate and photographer's quality.
Annual average pay of real estate specialist in USA is $40,943. It is nearly $25 per hour. This salary is 1.7 times higher than average wage in the whole country.
The lowest real estate photography jobs salary is $34,000. The most professional workers profit up to $68,000.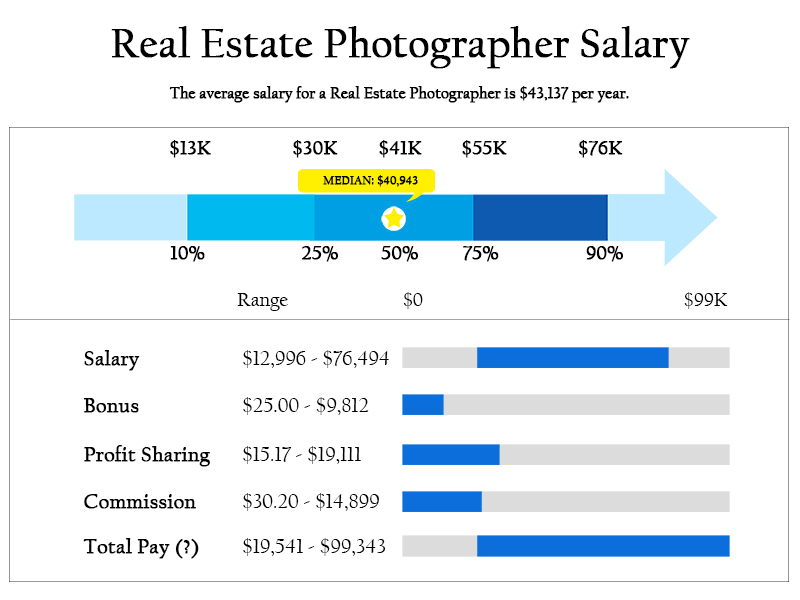 Don't compare prices with other real estate photography companies
Lots of beginning photographers face the problem of objective assessment of their facilities, and can't find any suitable answer to the following question: how to shoot real estate photography professionally for a good price. For this I have decided to write about typical mistakes that you should not certainly make and what should be taken into consideration while creating your price list.
At first pricing services look to be easy. Most your competitors display their real estate photography price list on the websites. So, you just put the same price and that`s all. But be careful not to get into this trap, as there will not be one average price that you can stick to.
Pricing usually varies greatly from service to additional offers. Still, the biggest surprise is that some photographers or companies ask extremely low rates. For instance, $49 for a completed photo session in real estate photography business is totally nothing. Are they volunteers, as simply there is no other explanation. Don`t follow this way, as your work should always be rated objectively.
The main problem about comparing your would-be pricing list with rates of your competitors is that their pricing will not work exactly for your real estate photography business. If you see the too low rates, that may be just a beginning company that is targeted to collect clients. However, their pricing will be raised soon. In case a rate is higher than you expected, a company may offer more advanced service than you can. It always depends.
When you see other company`s real estate photography pricing, ask yourself the following questions to determine if it objective or not: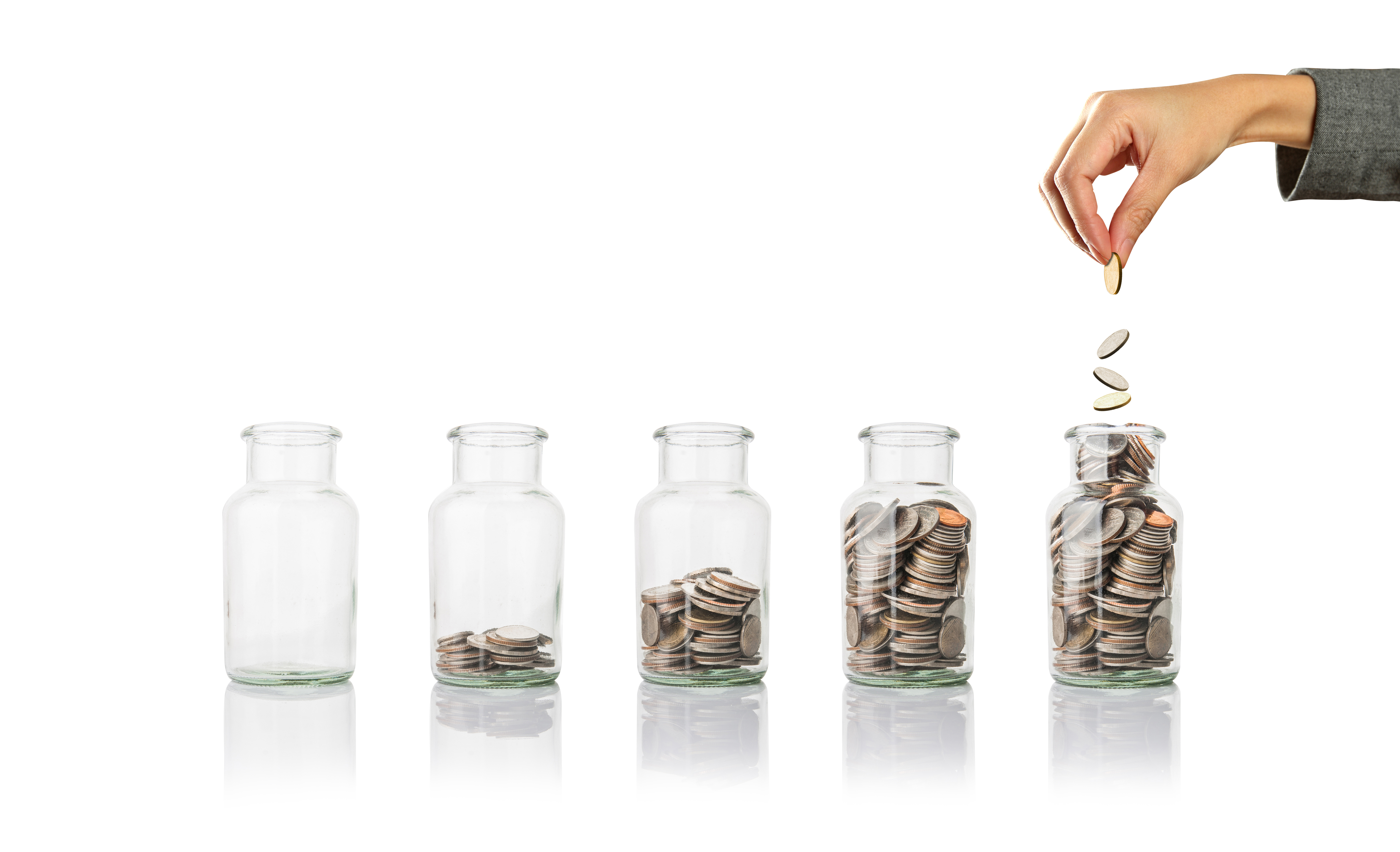 What exact kind of real estate photography service is offered?
What level of editing is expected from them?
How valuable is photographer`s time for them?
What extra services are offered?
Then ask the similar questions to yourself and if case they coincide, you may take the pricing into consideration. If they not – find another service or find another sphere.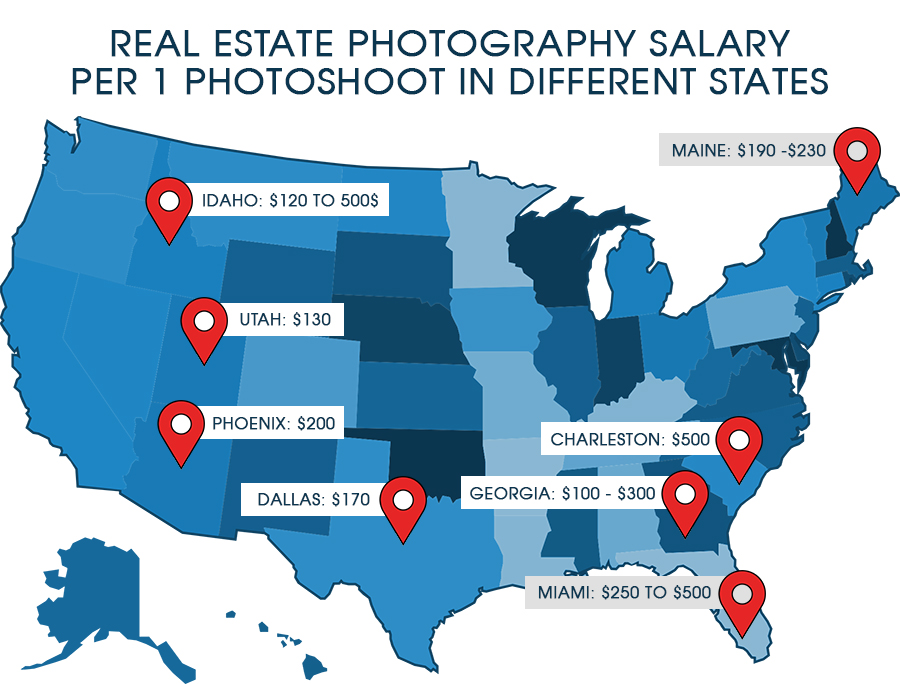 Factors that affect the real estate photography price
Not only pricing lists of other companies should influence in which way you can estimate your real estate photography pay. There are other factors that play not less important role in it. Let`s consider them.
Driving distance for modern real estate photographers
The price for your offered work varies depending on where you currently are and what region is under your service. The simplest example. Find out how far you usually drive to get to necessary location and count how much money for petrol or gas you will be certainly required to pay for that.
These factors can greatly down your monthly real estate photography pay. This is a completely wrong approach. You can turn your expenses into an additional source of income.
The IRS (only for users from the USA) permits you to simply write off about 56 cents for one mile, under the condition you use your own car. Even under the condition you take into account the full range of costs, your income will justify your nicest expectations. Now, the more distance to the client, the more money you certainly earn. This will allow you not only to offset costs, but also to expand the geography of orders, which promises additional income.
Real estate photography equipment
Since real estate photography usually does not require the purchase of a large set of equipment, various expensive stuff can quickly bankrupt you. Instead of a ton of sophisticated real estate photography lenses, you need the usual equipment that can take such photos, which anyway will be visible only in 400 pixels wide on an MLS listing.
Of course, in any case using high-quality real estate photography lighting and other stuff, but if there is no difference - why do you pay more? To maximize the effectiveness of your service, you need to optimize your costs. Mind, that real estate is not a luxury business like fashion photography with huge real estate photography pay.
Real estate photo editing
Sometimes post-processing takes much more devoted time/efforts than the photography itself, especially if you focus on details. Masking exposures, changing the sky and dozens of other labor-intensive processes can significantly increase costs, making the procedure itself a little cost-effective. But there are several ways how to do image editing a profitable process. Firstly, you can use real estate Lightroom presets, effective actions and brushes. In addition, you can use the real estate photo editing services of various online companies. When choosing the most suitable way for you, do not neglect two things - price and quality.
For greater effectiveness, indicate in Basic package only those services that can be performed using the Lightroom base panel. Under the condition you are required using additional tools, include a Premium service pack in the order cost, increasing your real estate photography salary.
Turnaround and timing of photos for real estate
Statistics says that the average property photographers' turnaround is within 2 working days. 70% of photographers deliver during 48 hours, 20% - during 24 hours, and only 10% deliver real estate photographs within more than 48 hours.
Often agents demand the images almost immediately after the shooting and cannot always inform the photographer when the listing will be. Therefore, the photographer must have a time-schedule that is flexible to keep up it always and everywhere.
This rush can have a negative impact on your personal life, especially when you are asked to give up everything because of any message about real estate photographing. To level it you should increase your real estate photography rates, and create an architectural photography contract to protect yourself.
Expecting time of real estate agents often is near 48 working hours after shooting (and often even 24 hours) to putting the building on selling market.
Mind the real estate photography business income in your region
Clearly, that the prices depend greatly on location you currently live. There are more chances that a professional real estate photographer in, for instance, Miami or in other well-developed state will charge nearly $300 for a photo shooting than a photographer, for example, in Boise, Idaho. Even typing something like "real estate photographer salary Canada", you can find same rules as in the USA. Your interest should be guided by how much do real estate photographers make a year on national average. But never underestimate yourself, only because your town is too small to get a high salary.
Additional real estate photography fees
The fees for the portfolio or website hosting and realtor board membership, life insurance and money for internet must not be left without your attention. The biggest problem is that all of them being separate seems to be trifle, but in combination you risk saying goodbye to a great sum of money.
Taking care of yourself
Do not forget about your health. Surely, there will be occasions when being ill, you will rearrange your schedule. So, make completely sure the real estate photography business you run covers the expenses for your recovering. Also, it should afford to maintain healthy lifestyle. The simplest example. Does your real estate photographer salary allow you to have a gym membership? That will keep you healthy and give energy to continue work effectively. And the last things are insurance and savings for retirement. You are not planning to remain a specialist in this industry for the rest of your career, aren`t you?
Premium services for increasing your real estate photography salary
The struggle in the contemporary market is very active now. There are many professionals, who can perform the main job on time and qualitatively – to capture buildings from inside and outside, and receive a typical salary. How to increase your real estate photography salary? Use all real estate photography tips, become a person, who offers customers additional services.
Technologies don't stand still, including the photography industry real estate photography business. This is a big number of services that aren't included in the cost of most specialists and can noticeably increase the pay. These are such services like video recording, aerial photography or 3D modeling.
Real estate videography rates
The first thing that comes to mind when we talk about additional services in photography is a video. Almost every photographer tries to create a simple slideshow of his/her photos to make the viewing of images more dynamic. However, what if you can offer the video demonstrating a house? It can be performed in several styles, ranging from usually leisurely walking around the house to more creative options.
How much do real estate photographers charge for this extra service? The rate for such a service depends on the state, the cost of the house, the required real estate photography equipment and the quality level of photos. An uncomplicated video with 3-4 minutes "walk around the house" will cost $300-400.
More professional videos with a slow-motion or any other additional effects will cost from $1000.
Aerial real estate images
Drone photography is a completely different level of service, but at the moment it becomes incredibly popular. With the help of drones and special real estate photography camera settings, you can easily shoot a house in several perspectives and show potential buyers how it looks in the neighborhood. However, at the moment there are restrictions for using drones for photography, which was established by the Federal Aviation Administration, so you will need to fill out some documents and have a real estate photography certification for carrying out such services.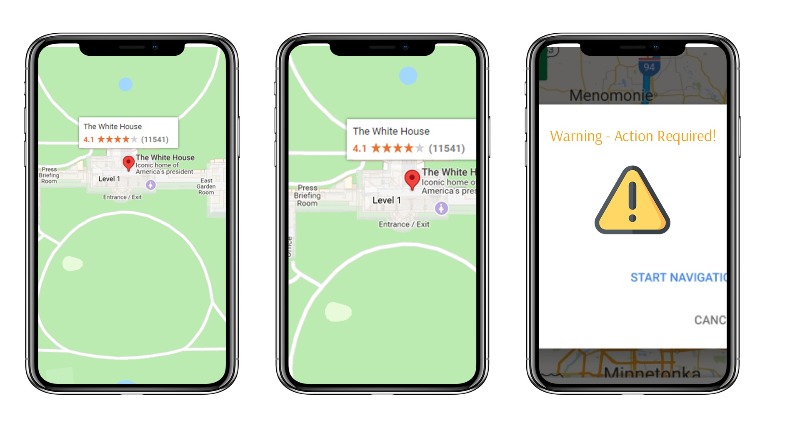 The prices for this service depend on how professional the approach will be. For example, an amateur video will cost around $100. Attend architectural photography trainings and the price can be increased to $500. Real professionals for a three-minute video can receive up to $2000.
3D camera for real estate and modeling
The most advanced service in this list is 3D modeling. Of course, it requires certain knowledge of real estate photography techniques, and also takes quite a lot of time and may seem quite expensive for ordinary customers, but in case you co-work for large companies that sell their houses, this option can be incredibly successful. Of course, you will need the additional softwares to provide these services, but the payment of such property photography is much higher than the usual photography.
The price of such project is quite variable and depends on a number of certain factors, such as the complexity of the project, functionality and much more. The standard prices for the interior or exterior of the building ranges from $450 to $5000.
You don't have to just take photos of buildings and receive standard payment for it, use all the possibilities of real estate photographer jobs and become a demanded professional in specific services and your salary level will increase significantly.
Now you know how much do real estate photographers earn, what additional services you may provide and what you may base on while pricing your work. Please, share in comments how much do you profit in your state to compare.
Do you like the article? Please feel free to share it via your social accounts.
---
Pay attention this photography blog which does not require credit for the pictures and photo post production examples listed here . All photographs used in the article are only copyright to their respectful creators . These shots posted as a big admiration of portfolio and photo retouching talent the experienced rt masters have . If you found the photo on this post that is yours and do not want to be promoted on our website , please do not hesitate to write us via online chat on your right and it will be quickly deleted .
---
Rate the article!
The article's rating:
---
You comments or questions are welcome; please share your opinion on the topic.
Use Facebook:
Use Disqus: