Real Estate Photography Contract
When do you need a real estate photography contract?
---
Contents:
---
I often receive the emails about real estate photography contracts and their role in my business. In this post you'll find all frequently asked questions about these documents. Being a real estate photographer for 10 years, I've made the samples of all contracts which can be useful for beginners. Everybody can download them free and use to protect your work.
When a photographer might need a real estate photography contract
Commercial purpose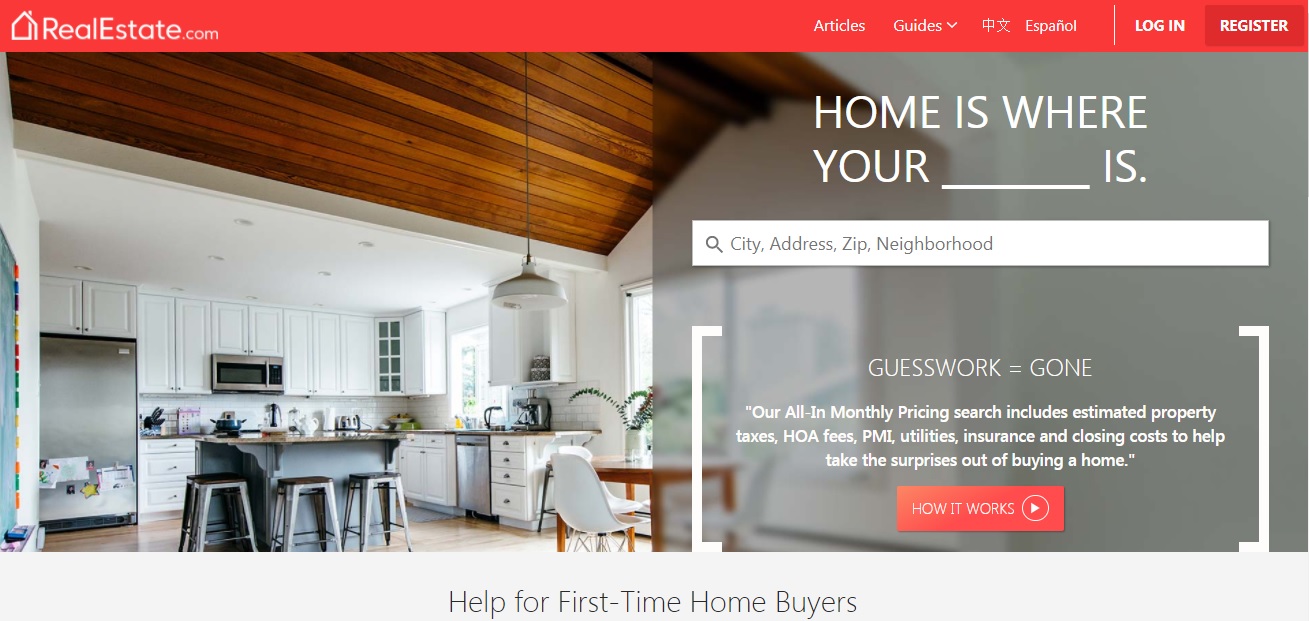 Commercial real estate photography is generally used for websites, property lists, advertising, etc. That's why I give my clients the contract that will help them know the turnaround of images, payment and commercial photography terms and conditions, and what rights of using photos are estimated, cancellation details, etc.
Editorial real estate photography contract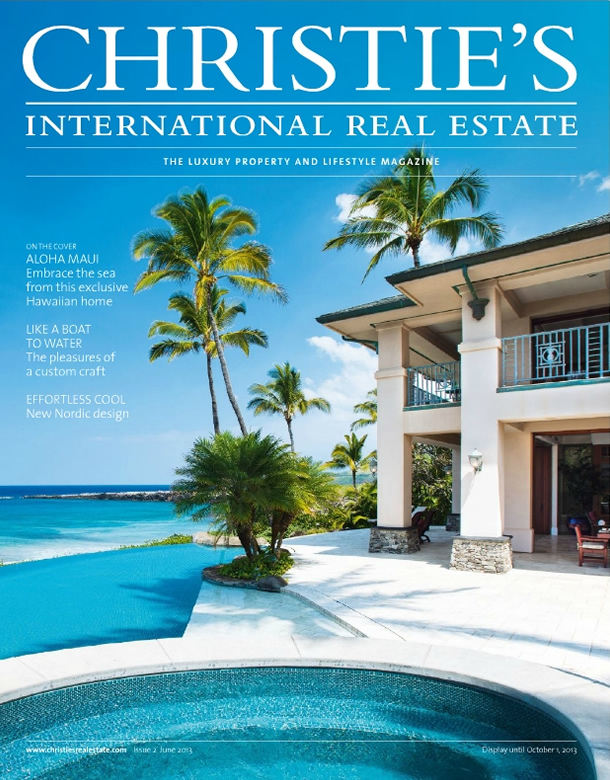 If you take interior photos for a fashion magazine listing or exterior images for the designer's portfolio – your photos will be used for marketing and promotional purposes. Here the photography copyright rights must be taken into account.
Once, I used an editorial real estate photography contract to work with a Texas's designer who wanted to use my interior images in the local newspaper. It was the advertisement of his services. He staged and designed the "model unit", and he himself hired me and not the building complex. Therefore, in my real estate photography proposal, I mentioned very clearly that the usage of these interior photos was for him only. These images were forbidden to be duplicated by this complex without paying. I've mentioned this paragraph in my contract and avoided the illegal usage of my property photos.
Real estate photography contract for exclusivity/retainer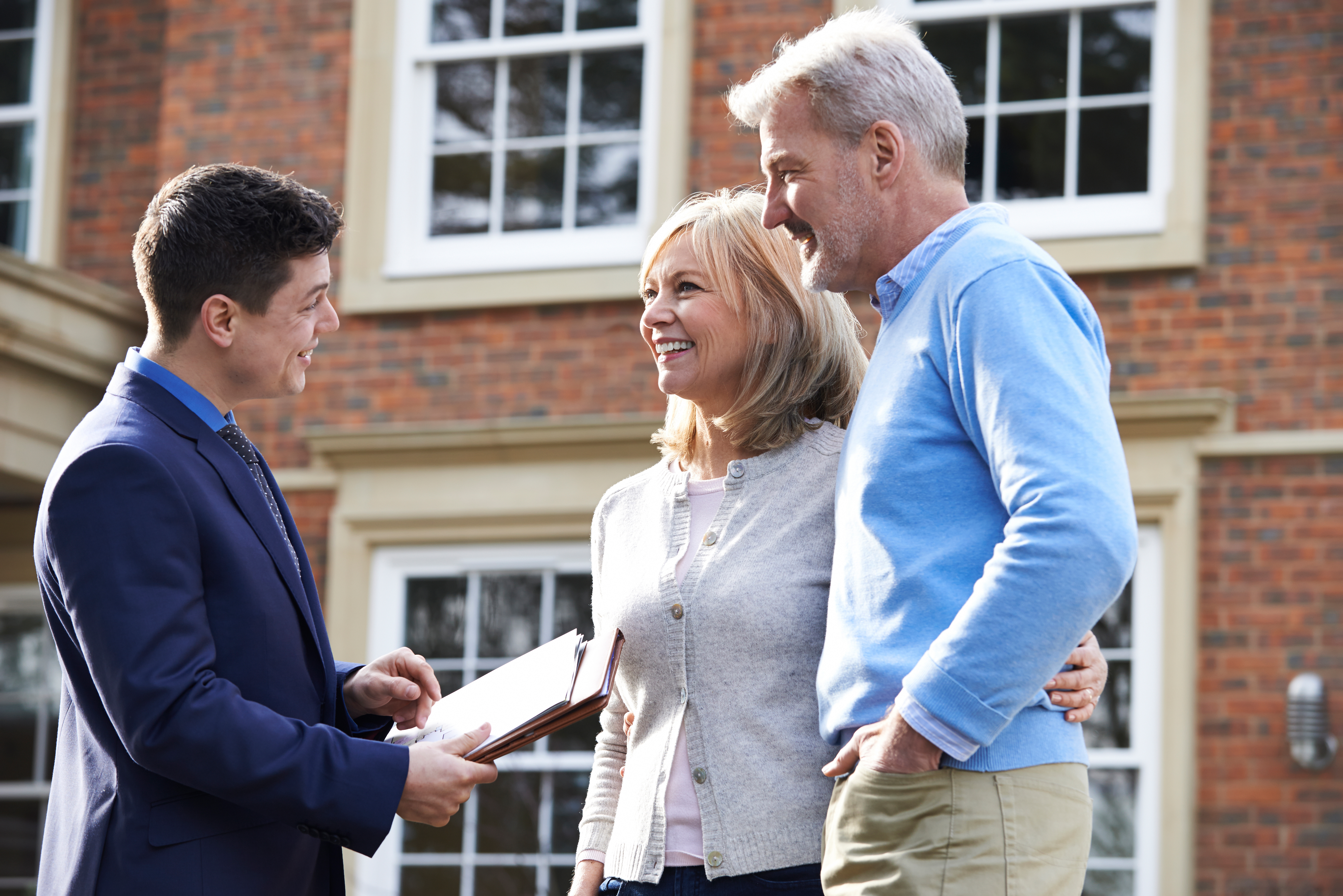 If you get real estate photography proposal from a person to shoot only in the concrete zone, you have to sign the contract too. How much time will it take you to continue being exclusive? Will they provide enough work for you? These are questions to be discussed.
The realtors may suggest you being on a retainer. They may ask you to shoot only one day in a week for them if they do not have much time. Here you also need the real estate photography release form to be convinced about how much time it takes to be on the retainer and know what may happen if there is no work that should be given for that retainer.
Avoid a delayed payment
It is highly recommended to have it when you find yourself in a situation where you provide images and do not get the fee until the deadline. Please, be careful with conditions and terms you mention in the contract. Think first, then do!
Last summer, I worked with a man who booked 25 exterior images and 3D walking tour video for a fashion property listing with the $5000 worth payment that I could receive at the end of closing. Evidently, I can't influence on the sale and it's speed. Many different elements play an important role in the sale of buildings BUT it shouldn't limit the photographer to be paid. I've made a mistake and specified that I would either receive money at the closing or after six months, which ever was first. The main problem is the client kept the home on the market and I didn't feel easy demanding payment. The property was finally sold, but it was a full year before I received my money.
However, if your customer has to pay you about several hundreds of dollars – it isn't worth it. Otherwise, if the realtor doesn't pay, you can stop scheduling other shoots for him/her until the account is paid. You take risk of staying without any payment because many clients do not like to be disturbed by signing a contract.
Types of a real estate photography contract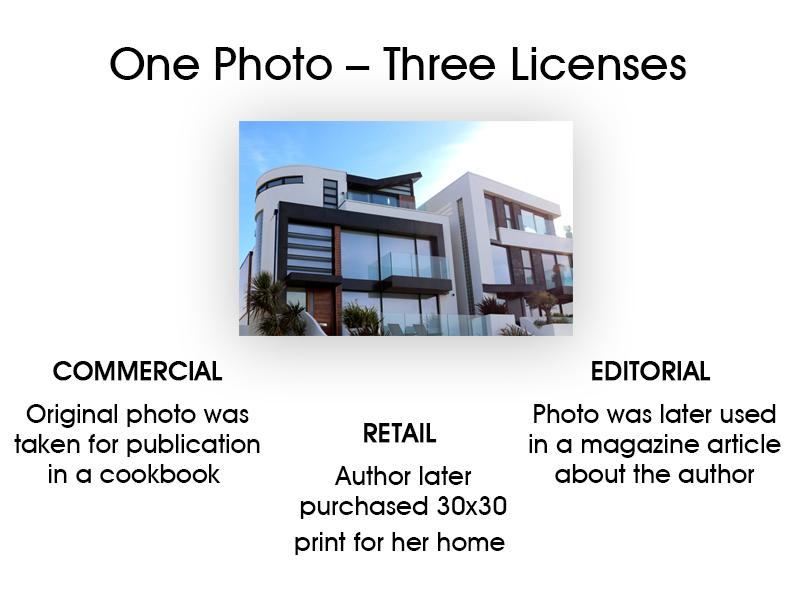 If you're discovering the legal sides of how to get into real estate photography, note, that there are many things to determine. My friend lawyer and I designed FREE basic contracts that I use in my own work for you to download.
Short form real estate photography contract
This is the document that is perfect for numerous ordinary interior or exterior photography sessions. It's not as all-inclusive as the long form of the real estate photography contract. This document is legally made and can be used for different types of property photography.
This is a general doc, which includes the agreement about the Scope of Work, Architectural Photography Usage Rights, Fees, Indemnification, Duty of Client, Exclusive Photographer Rights, Model Release, Assignability and Parties of Interest Rights. You should mention how many photos included in the price, will they be licensed to the client, and in what resolution, how many prints involved in the price, will they be delivered to the client, in what sizes, and what materials will be used for printing.

Editorial photography contract template

The real estate photography terms and conditions of this kind of contract should be written very attentively. Consider Deposit & Payment, Cancellation conditions, Photography Copyright, and Reproductions Policy. The last one is very important for you– only you have the limited right to make duplicates for your client or a portfolio, before and after samples, marketing, entry in photographic competitions or real estate exhibitions, editorial use, website. Write about all Client's Usage conditions, Architectural photography usage rights, Failure to Perform measures and the Photographer's Standard Price List. The last point must be the Miscellany.

Drone photography contract
Any drone photography contract and the usual real estate photography contract are similar; there are the same paragraphs about the preparation of the photoshoot location, about payment, about copyright laws. The difference is that you must excel in handling the drones; you will need to obtain permission to take the private area and follow all FAA regulations.
You need to get exemption of the conditions of FAA 333 or have a special contract that can be drawn up based on the aerial photography contract template, as no real estate agency will cooperate with the photographer if he/she does not have legal use of a drone.
Architectural photography license agreement
Since real estate photography refers to a type of intellectual property, you must take care of your copyright. To avoid problems in determining architectural photography usage rights you need an operating license.
Architectural photography license agreement is the document that few real estate photographers take care of, but is necessary to have. When you offer a property image to a firm for use on a website, or you let a picture to be used commercially, you have to sign a legal photo license agreement that states exactly how you're letting your client to use your photograph.
Any copying, duplicate, delivery, public display, sharing or creation of derivative works of property photographs without the special approval of the photographer is a violation of the Federal law on copyright. All other options exclude the legal use of photographs.
Real estate photography invoice templates
The Photography Invoice is a document with the itemized list of charges, that requests payment from an individual client or business entity after/before taking a photo session.
All real estate photography invoice templates usually include the Description of services, Payment, Breakdown of charges, Terms and conditions, Type of payment.
In the "Description of services" section you should mention all work-related price details, like the type of photography, professional real estate photo editing price, insurance, studio rental or any other service you've provided.
Especially for you I prepared free real estate photography invoice templates that you can use for your own purposes. They are available to download, use, and print.
Basic real estate photography terms and conditions of your contract
Real Estate Photography Copyright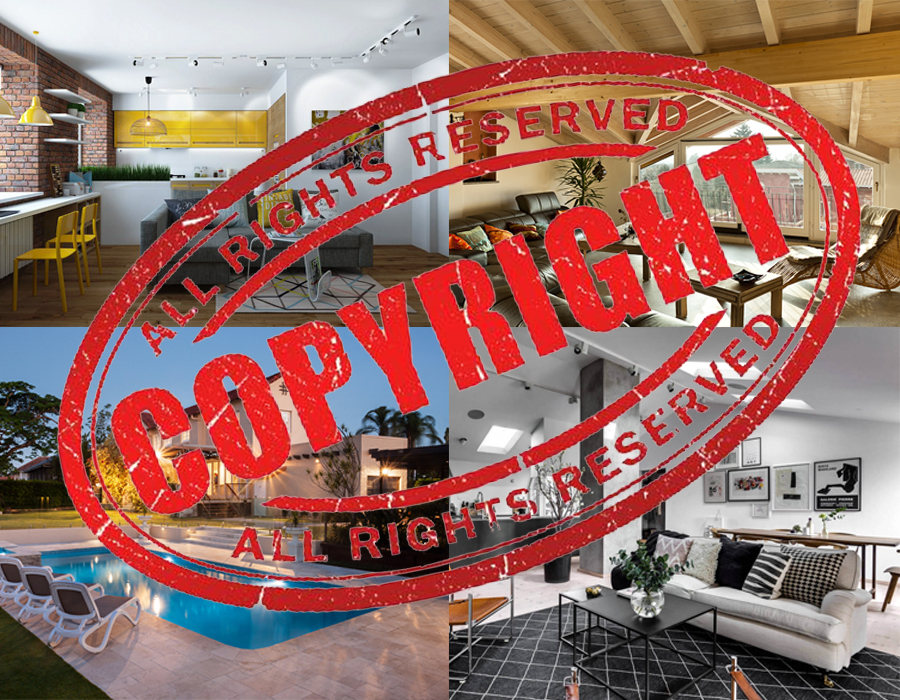 Under the law, exactly the photographer who presses the shutter on the camera is a photography copyright holder. To transfer full or partial copyright rights to another party you ought to have a legal document – the real estate photography contract.
According to real estate photography terms and conditions, the clients, who have paid for the real-estate images, have the right to use them, in any advertisement or promotion form they want. However, the agreement is only effective during the time that property is on sale. In order to reuse it subsequently, the written permission should be obtained.
Property photography infringement
Any architectural photography contract strictly prohibits the usage of photos by other real estate agents. Refusal to pay for the photos is copyright infringement. The client will have to delete the photos from any online platform or printed advertisement publications. If the clients refuse to remove them, the photographer has right to file a lawsuit.
Real estate photoshoot preparation
If on arrival to the location the photographer is unable to do a proper real estate photo shoot for the reasons that are out of his/her control, the client will still be charged with the full price for the photos.
Personal preferences
If the agent has any specific real estate photography terms and conditions for the property photo shoot, including the lighting, angles, effects, etc., ask him/her beforehand. Otherwise, you will arrange the photo session using your own professional vision and real estate photography tips, paying attention to the experience, condition of the property and other factors.
Payment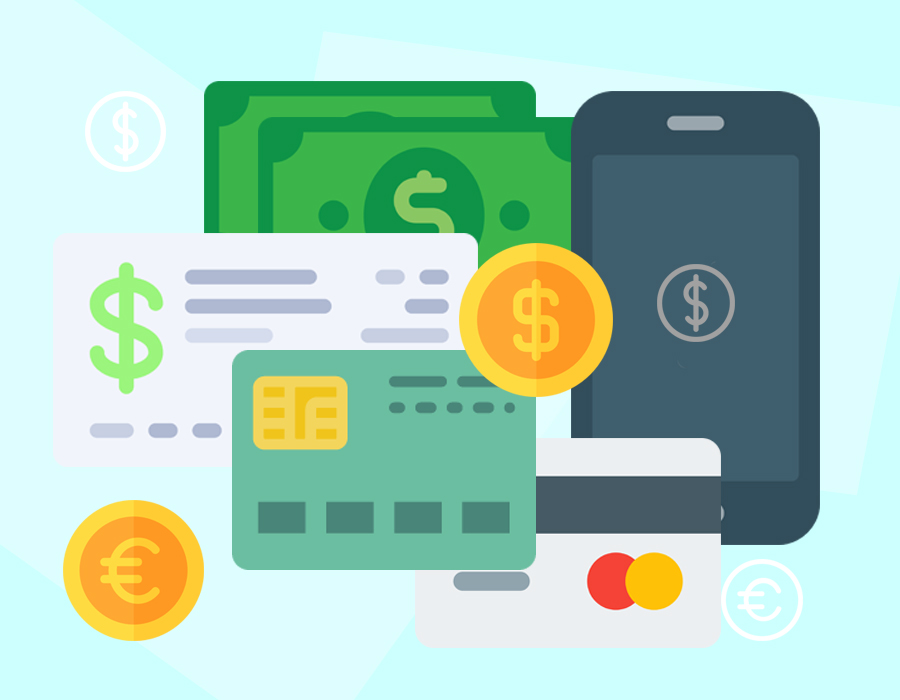 The client and the photographer should agree on the time when the client should settle the bill in advance. The client can pay the photographer in cash during the photo session or online by card beforehand. Sometimes the payment can be made upon obtaining the photos. If the fee is not paid within 30 days, the rights granted to the client by the contract become instantly invalid.
Tips for those who don't use the architectural photography contracts
If you are a photographer who works "in a good faith" and without a contract, follow several rules to protect yourself and not be left without money.
Establish contact with your customer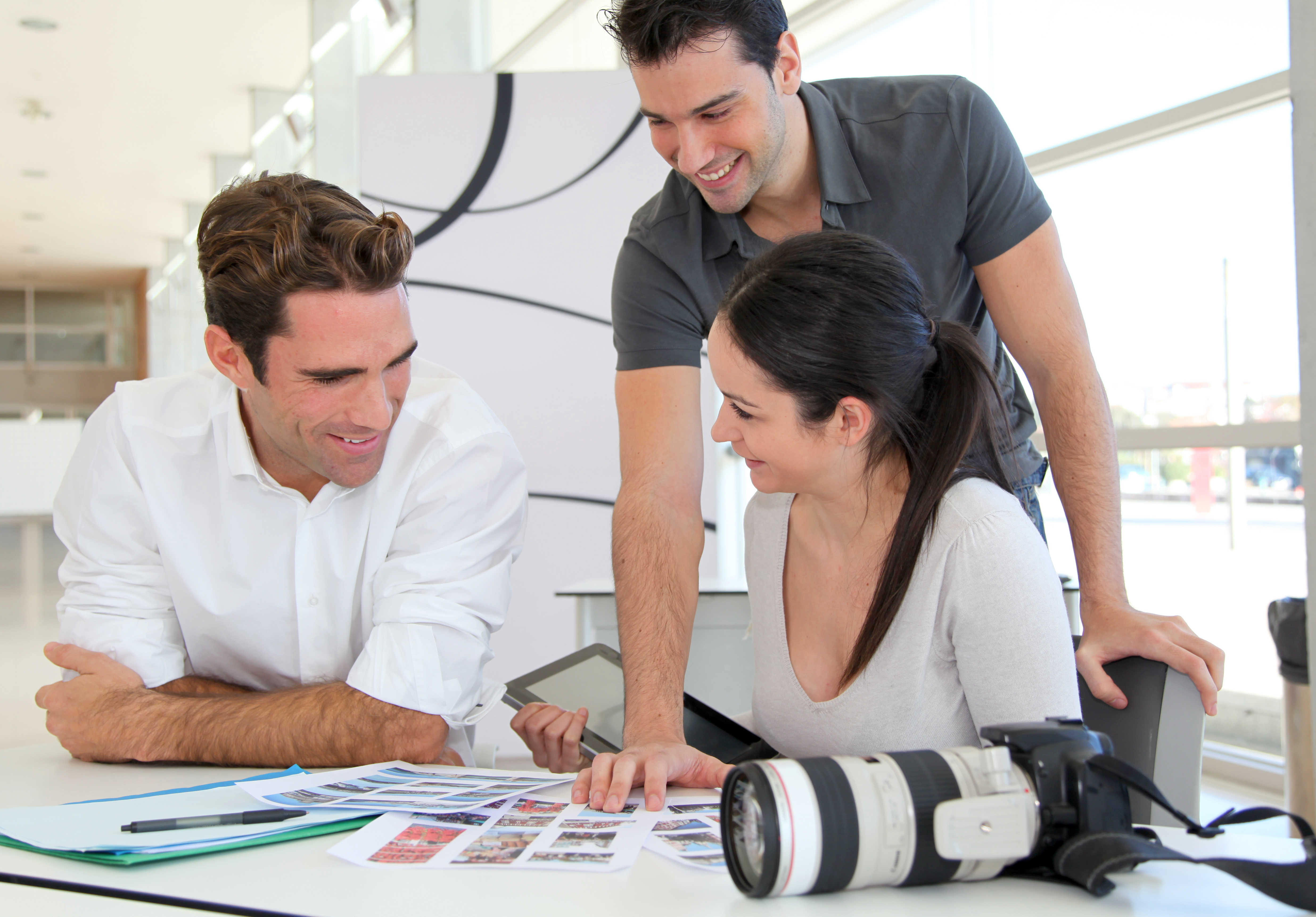 Tell the client about yourself, bring him/her up to speed on how you work: the cost of services, the turnaround time, the conditions for the photo session, etc. When you discuss with the customer all real estate photography terms and conditions, this will help to maintain the mutual respect of the parties.
Also, you should mention your policy of work, copyright rights, canceling conditions, etc. Making good contact and fulfilling all oral agreements will show your potential client that you are running the business honestly, and in the future, such a form of communication will help establish a successful result.
Deposit
Due to the absence of an architectural photography contract, this policy is important for a safe business. Usually, my clienteles pay upfront. It is generally 50% deposit and then 25%, 25%. Your clients can make this payment by sending you a payment form via mail or you can invoice them through PayPal.
If people contact me to book a property photo session, I will give them 7 working days grace period to receive payment. If I do not receive it at that time the slot is open again for others to order. I do this so I can guarantee that your date/time is saved for you. I have a very busy schedule. By having all your photo shoots booked and prepaid you can focus on prepping for your session and not worrying about who has what due.
I offer you these FREE contracts which should be edited and customizes for your personal case and to match applicable law in your jurisdiction. I want you to be able to download free, use these free real estate photography contract templates for your business, and make it legal.
Do you like the article? Please feel free to share it via your social accounts.
---
Pay attention this photography blog which does not require credit for the pictures and photo post production examples listed here . All photographs used in the article are only copyright to their respectful creators . These shots posted as a big admiration of portfolio and photo retouching talent the experienced rt masters have . If you found the photo on this post that is yours and do not want to be promoted on our website , please do not hesitate to write us via online chat on your right and it will be quickly deleted .
---
Rate the article!
The article's rating:
---
You comments or questions are welcome; please share your opinion on the topic.
Use Facebook:
Use Disqus: