Professional Photo Editing > Free Photoshop Brushes > Free Download Grass Brush Photoshop
Free Download Grass Brush Photoshop
If your outdoor images lack green colors or grass on some areas but you cannot understand how to draw grass in Photoshop realistic, add freshness and naturalness to the image by applying our grass brush Photoshop download. High-quality brushes will be the part of your toolkit for creating any design projects and for any kind of photo retouching. With any grass brush from this bundle, you can easily draw realistic grass and enhance your photo background.
We have prepared 10 Photoshop grass brushes free, which can be used together and separately. They will suit for photographers, bloggers, photo retouchers, and graphic designers to simplify their work. Apply natural grass on your photos in 1 click and free.
---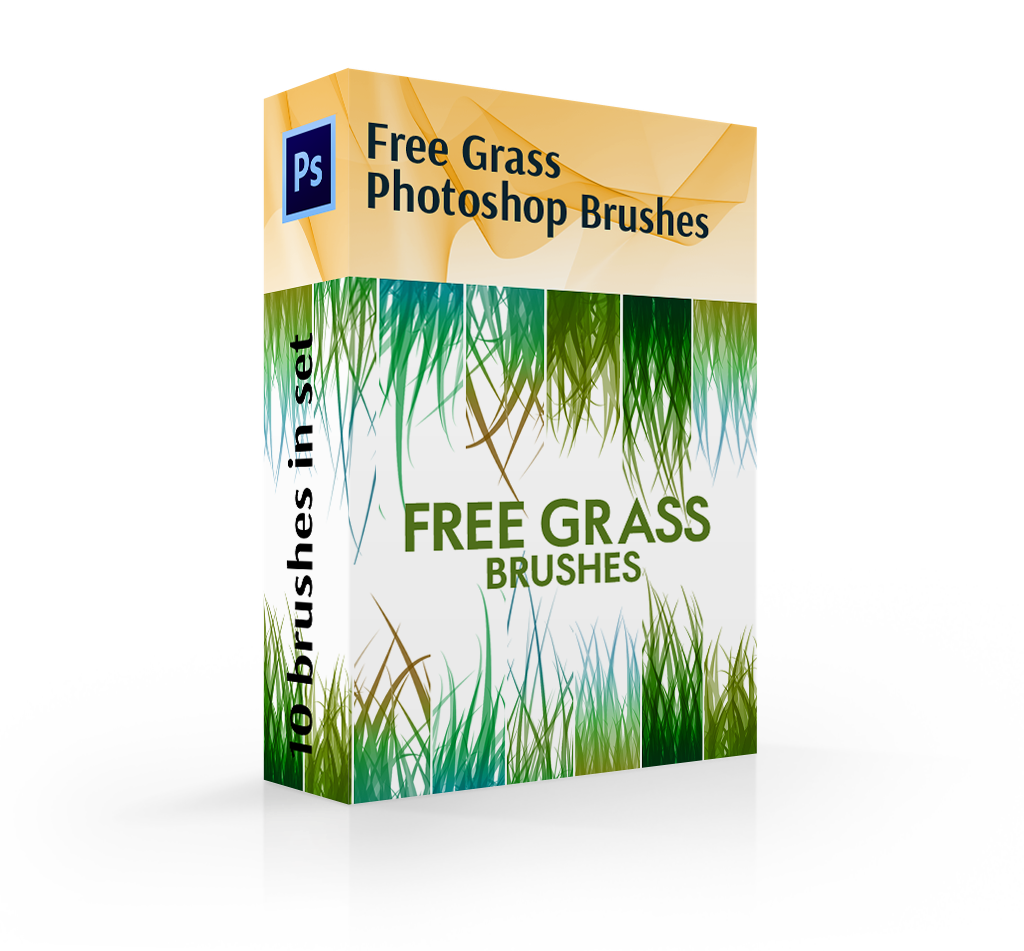 10 Grass Brush Photoshop Free Download:
---
Grass Brush Photoshop Free
If you need to draw or edit a photo associated with nature, you can choose the appropriate Photoshop brush for grass from the list below. Without this brush, almost no landscapes can be done. Apply this brush grass Photoshop as an additional element in photograph's frames or as textures. They are very easy to download and use. Here you will find a list of brushes in any size and color. All grass brushes are with full descriptions and examples. Just select the brush you need or download all, install them and start the creative process digital drawing or photo retouching.
---
Free Photoshop Grass Brush
• 10 green brushes for grass Photoshop.
• A set of free Photoshop brush grass is in .ABR format.
• Any Photoshop brush is compatible with the Photoshop versions 4-6
• Take images in standard format (RAW or JPG)
• A convenient and fast form of downloading, a link under each brush
Free Grass Photoshop Brush
---
PS Grass Brush #1
This is a classic example of a grass brush for Photoshop that will help you in any situation: add greenery to a portrait photo, a landscape, or serve as a tool for decorating a logo or other design. Each blade of grass is clearly visible, the bundle is quite thick and enlarged.
Brush's group: Free Download Grass Brush Photoshop
Tips:
There are situations when you need to make a very unusual inscription. It can be the development of a logo (it is actual for making public on social networks) or add a finishing touch to your collage. The inscription using grass brush in Photoshop will help to bring an original note to your project!