Jewelry Photography Props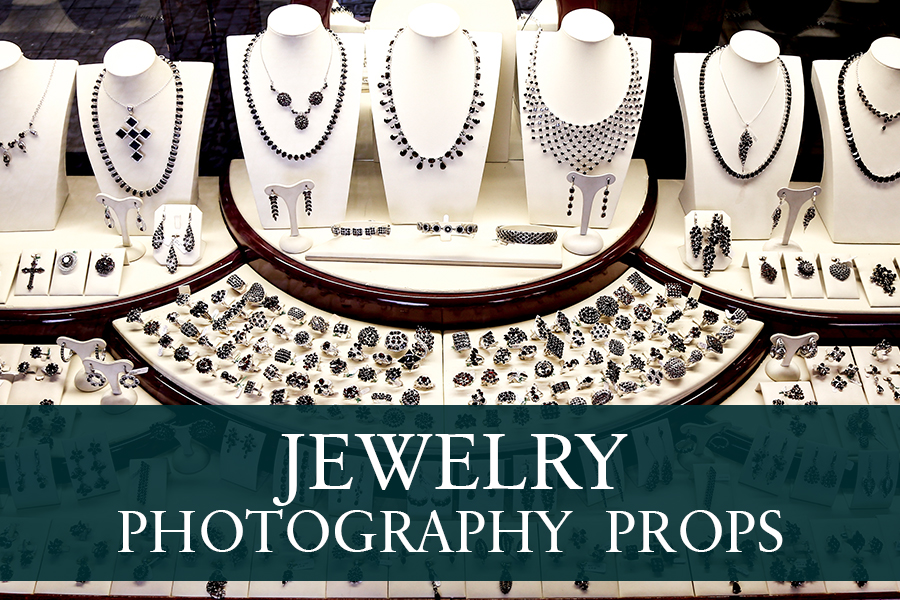 All people who sells jewelry on Amazon usually photograph their products on the pure white background. They say the jewelry speaks for itself and does not require extra props and other backdrops. According to product photography statistics, creative jewelry photography props raise the sales and your product's brand on the market.
---
Contents:
---
Every jewelry product should have 4 photographs to being sold fast: the photo on the white (black) background, jewelry photography with model, on the stand and using creative jewelry photography supplies or backdrops. Many professional sellers follow this rule on Amazon. All clients need to be inspired before buying something. Let's talk about the jewelry images you should do, and what thing can help you to do it.
Here is an Amazon jewelry product. The seller made the photographs we've discussed above. How can we check does it work or no? Look at its reviews and positive feedback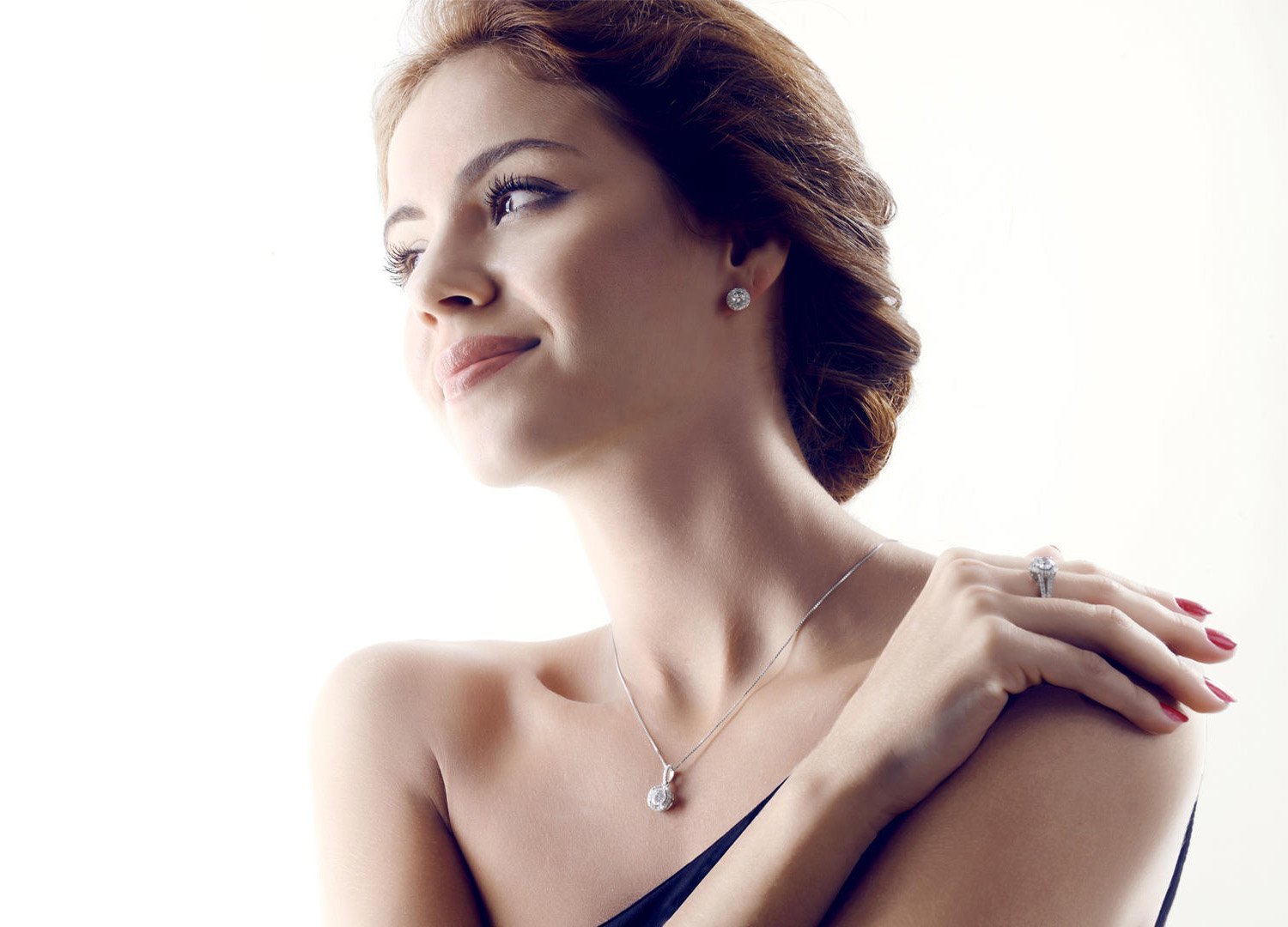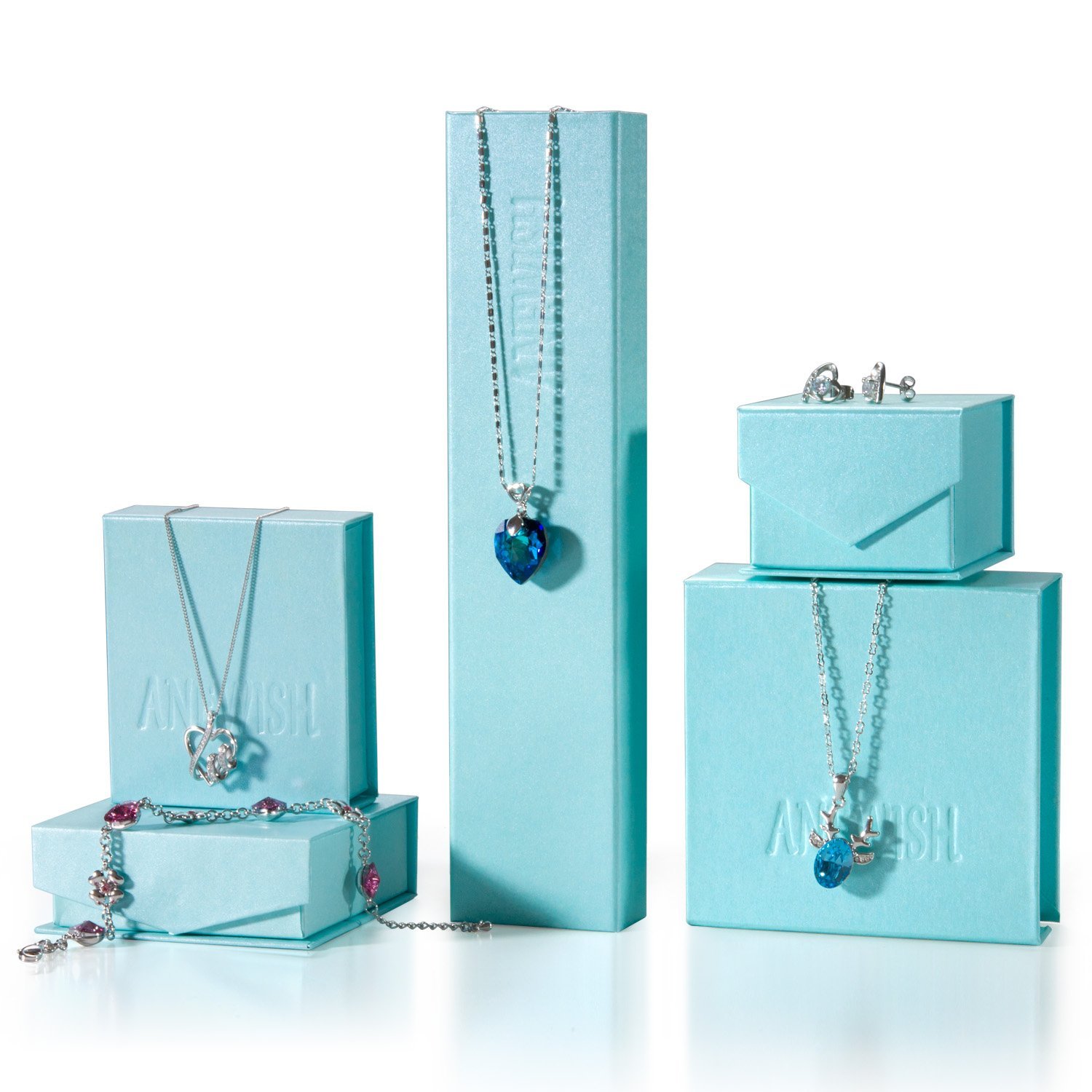 Now I offer you to consider these types of photos and what jewelry photography props you need to take this photo.
Classical and the most used jewelry photography props
There is a bundle of different props that are usually used to style different kind of jewelries. I recommend buying a jewelry photography kit Amazon for jewelry photographers.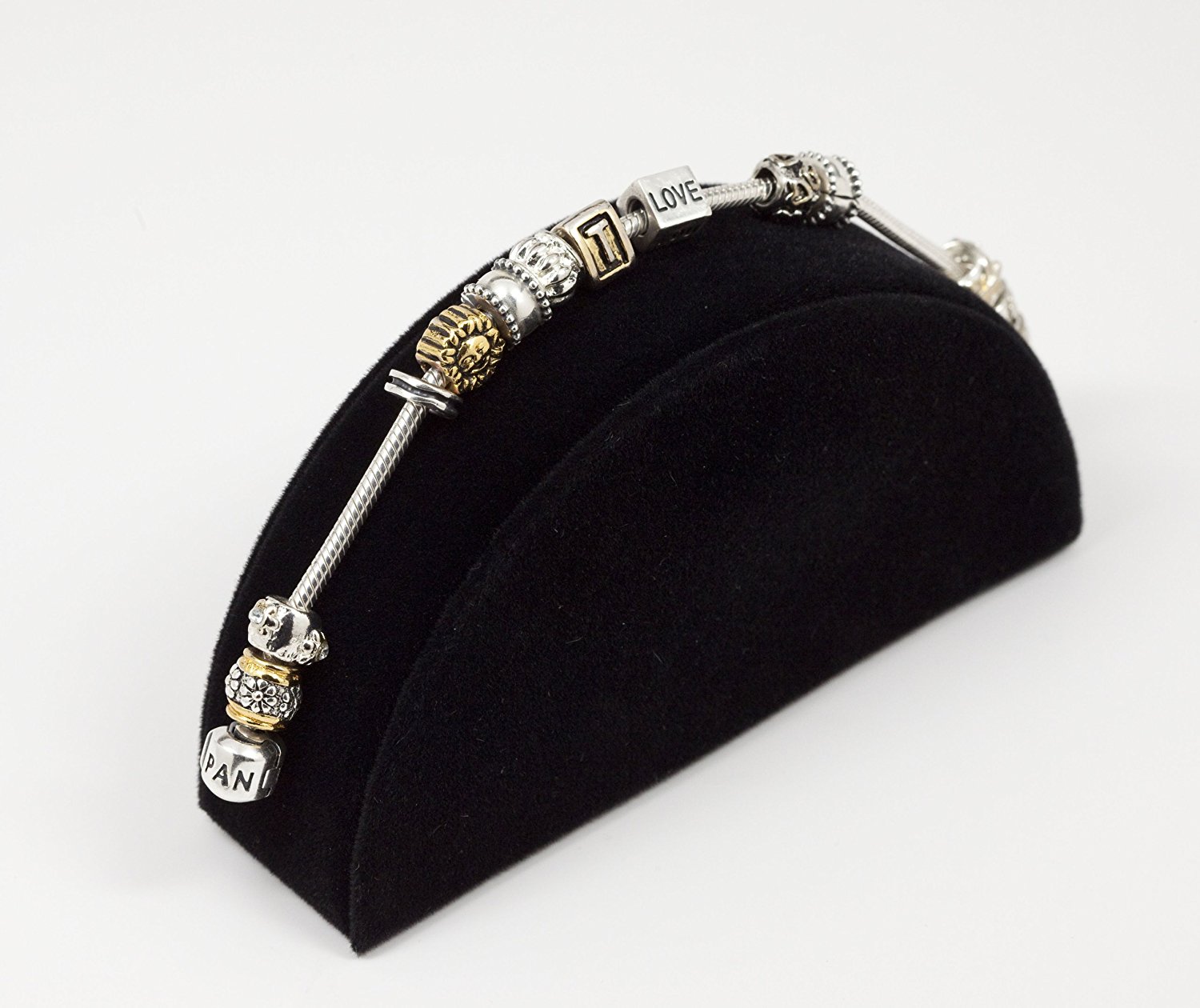 Jewelry photography props for necklaces
Many sellers use people's silhouette to show the potential buyers how the jewelry will look on them. You can draw the figure shade in Adobe Photoshop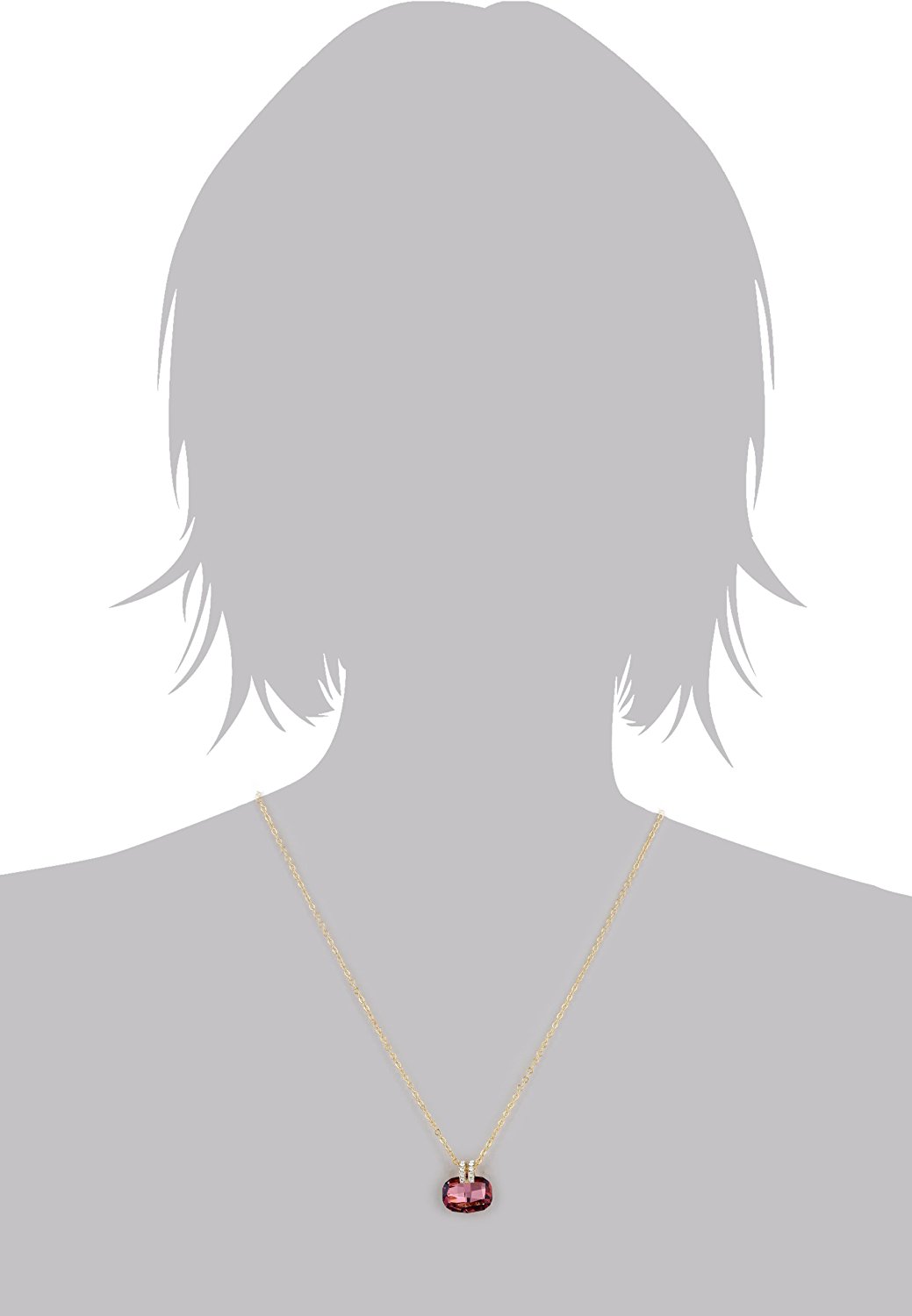 Stand for short necklaces
The stands are very useful. They help adjust the length of a necklace's chain and give it the V shape you want. However, it is best suited for short and medium necklaces and won't work with the long ones.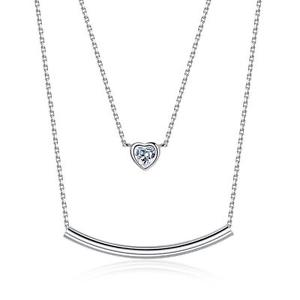 Items for shaping necklaces
Other jewelry photography props that I use for necklaces are bowls. I use them when taking flat pictures to take good shapes. It's an unexpected prop, but bowls shape the chains very well.

3D bust for necklaces
Your jewelry photography kit should include this item. Can be used to display the necklaces up to princess size (18 inches) without pendants, or shorter necklaces with pendants.
Jewelry photography props for earrings
Earrings with stud backs
There are two options about how to photograph earrings. You can either take a picture on a flat surface without any props if they are small or hang them on an acrylic stand with holes in it.
Light box
Now, let's find out how to photograph earrings in a light box. This prop helps to eliminate reflections from jewelry. Hang your earrings like on the example below, turn on the light and take a shot. You may choose the shadows conditions you like by switching on additional lights. The more lights – the less shadows on the photo.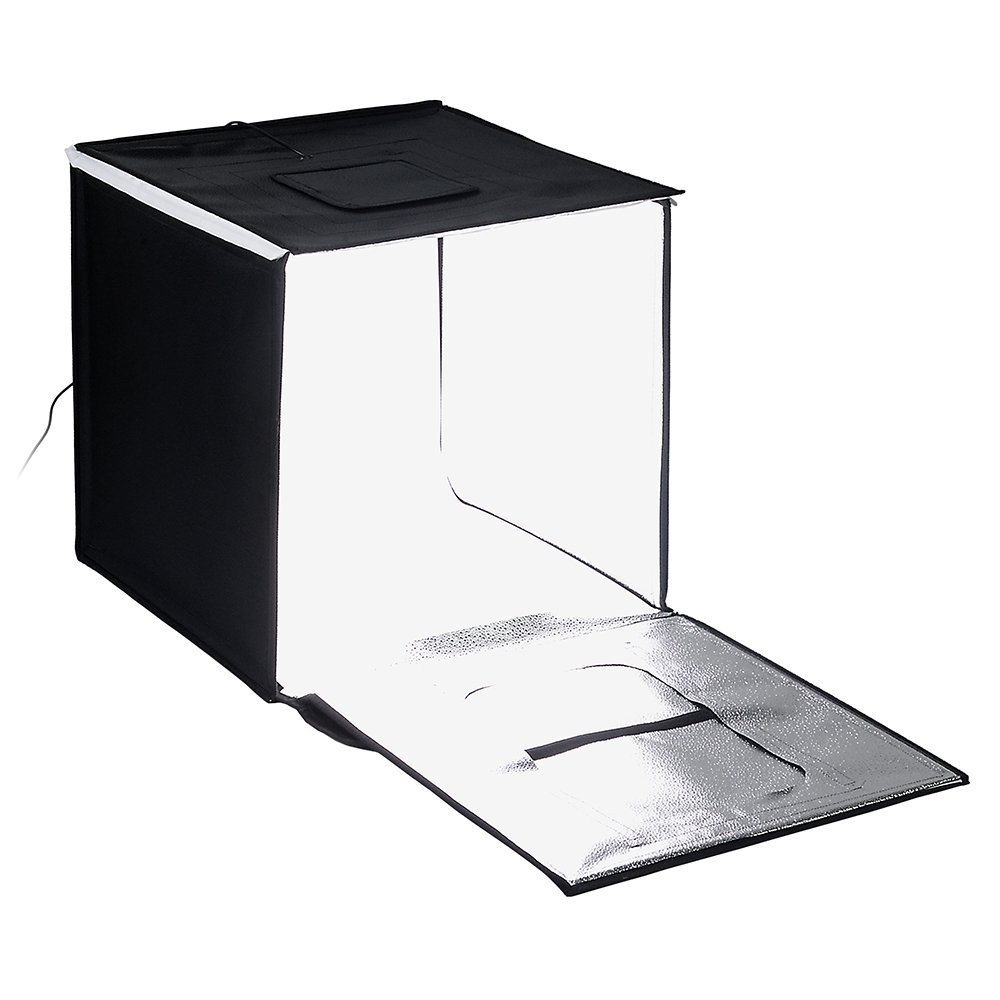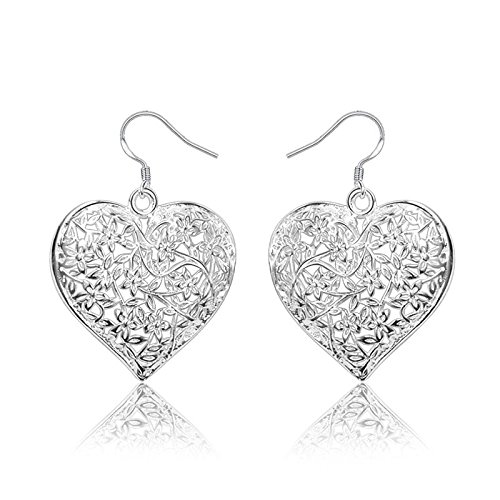 You can also use different stands for your earrings like on this video.
Jewelry photography props for rings and bracelets
Black and White acrylic table kit
An important part of learning how to photograph jewelry for sale is this affordable prop. Acrylic table kit will help you obtain various angles and an infinite background effect. Some people think, that to be successful in this field you only have to learn how to take jewelry photos with white background. But nowadays the black background is very popular too because you can create lots of effects by positioning light differently. I'm personally not a fan of this prop, but if you want some natural reflections, it's a great choice for you. You can purchase this acrylic table kit on Amazon and make the photos like this one.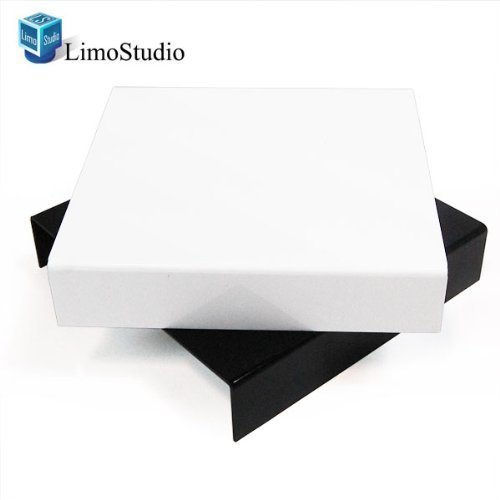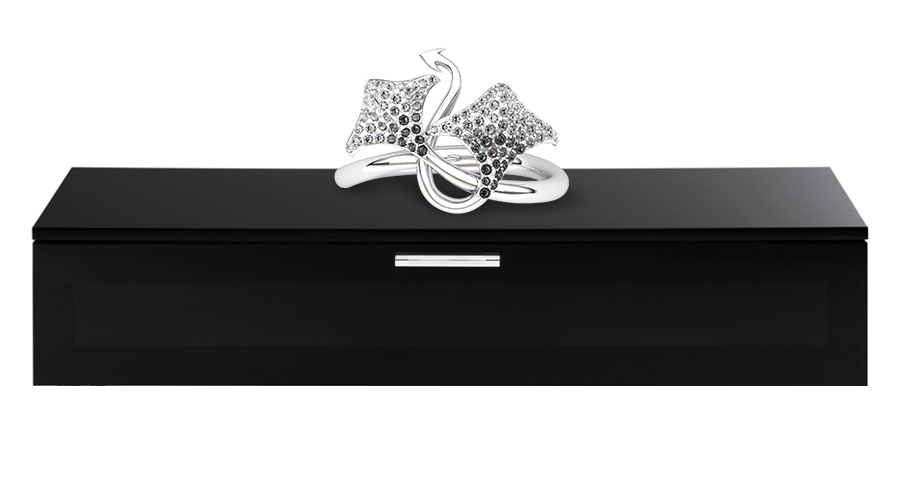 Hand holder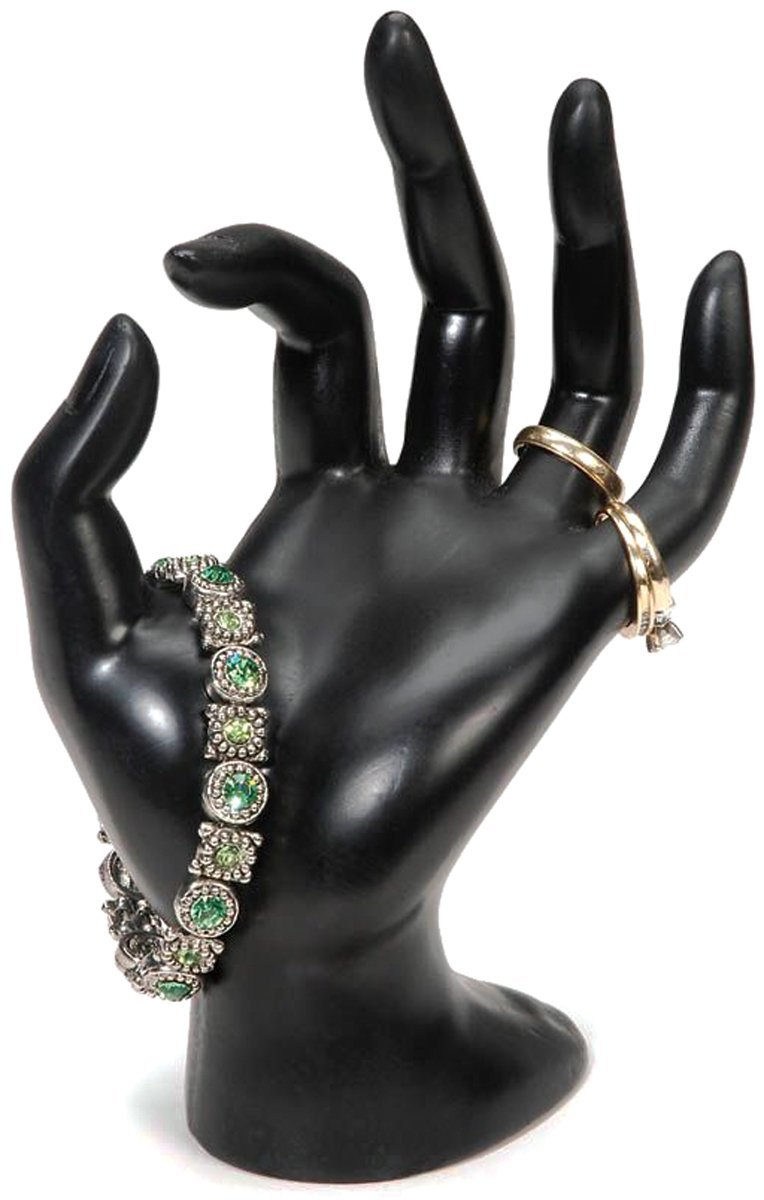 The best prop to show the ring or bracelet in the real shape. It is usually made of plastic and is designed with emulational hand shape.
Acrylic or wooden ring holder set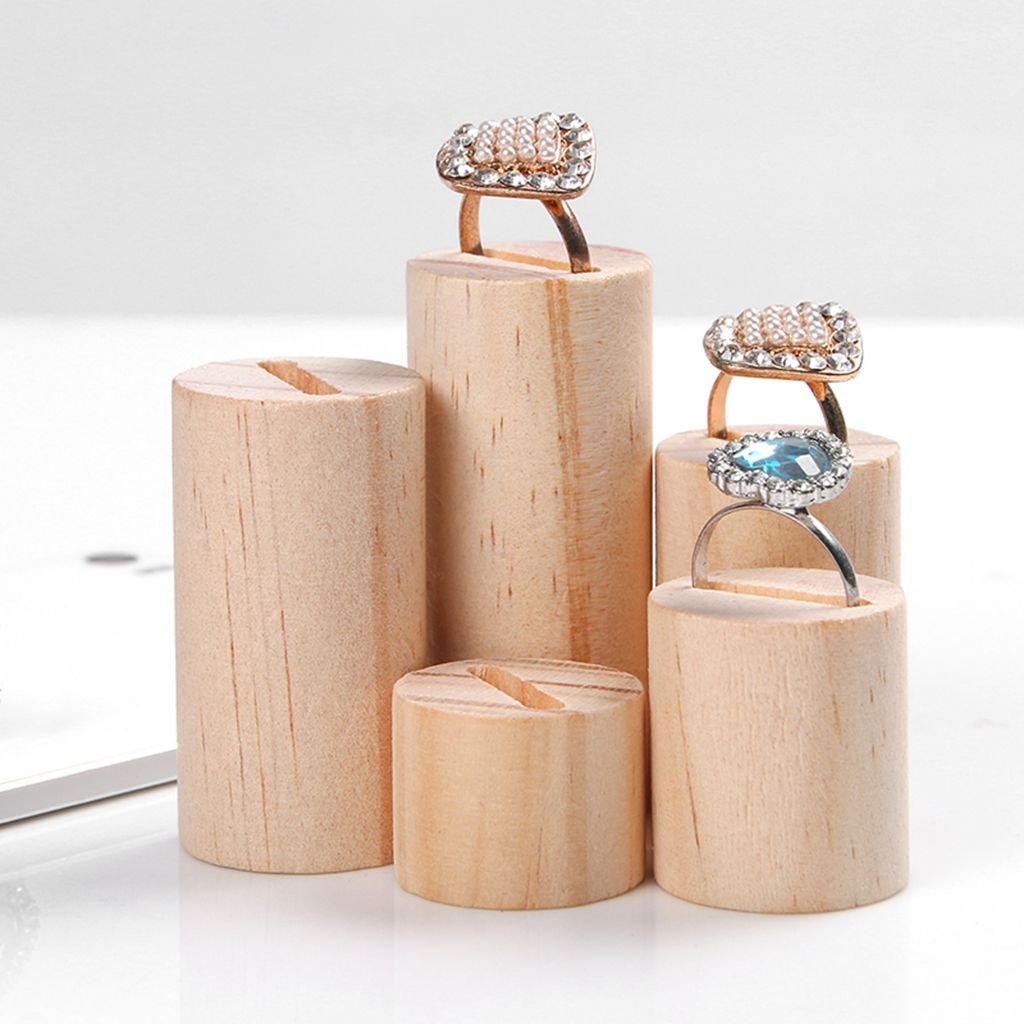 White putty or prop wax
Even if you know how to photograph jewelry well, you may have never heard of this prop. You can use white putty or prop wax to get a ring or a bracelet to stand. Put a little bit of wax on the jewelry and stick it to a surface you need. My go-to choice is white putty because it doesn't make the surface, rings are sticky and are easily removable. Wax, on the other hand, can be reused lots of times.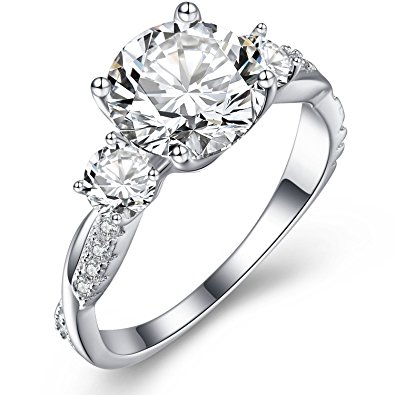 Rings tend to be fairy simple, but they actually can be complex as well. I actually don't like shooting with the ring stand because you can see that kind of overlaps, the base of the ring, it blends in the white or plexiglass. It still requires quite a bit of post production work.
Simple DIY jewelry photography props
A white sheet of paper
If you've been asking yourself the question "how to photograph jewelry at home" – here's a simple solution for you – use a white sheet of paper. Due to reflective nature of jewelry, any other background can distort the color of the accessory. If you want your products to be well-lit and your photos to show the accurate depiction of the products - you have to learn how to photograph jewelry on white background.
White background highlights the jewelry itself and allows it to be used in a catalogue for print or on a website. If you're trying to get a pure white background, you need to use a plexiglass instead of the sheet of paper, light it from the bottom using two pieces of Styrofoam that came out of a box holding some electronic gear, and put it underneath the plexiglass. It will give us a pure white backdrop without overexposing the jewelry.
Glue gun or double-sided paper
I have previously mentioned, that you can use white putty or prop wax to get the products to stick and get amazing photos from multiple angles. Glue guns and double-sided paper are also great cost-effective alternatives. An important thing to remember when using a glue gun is that you should be careful. Control the temperature and set it to a minimum if you don't want to spoil your product.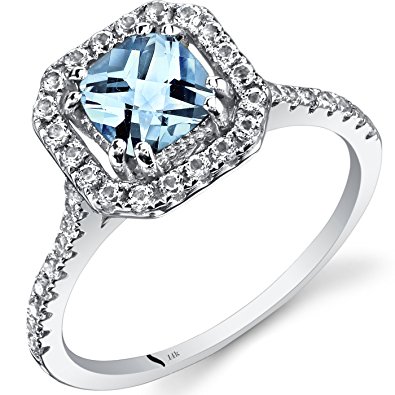 Cardboard
Don't want to make or buy any stands? Don't worry, you can create a DIY cardboard that will work even if you don't know how to photograph jewelery. You need a cardboard, white paper and a tape. It's very similar to the stands we've previously discussed, but it requires not much efforts to make. This cardboard is perfect for both small and long necklaces - you can easily adjust the length of the necklace by taping it at the back.
Freeze frame
It's a great technique for photographing accessories. It allows you to position the earing or necklace and support it with two strings. Freeze frame creates a great floating effect.
Creative jewelry photography ideas
Extraordinary thinking is always a great way to attract more attention to your products in social networks. You can use a variety of unusual props and background to bring out the best features of your jewelry. With the help of these ideas you will create stunning and eye-grabbing jewelry pictures.
A little armchair
Why not to use a small and funny ring sofa organizer?
Unicorn stand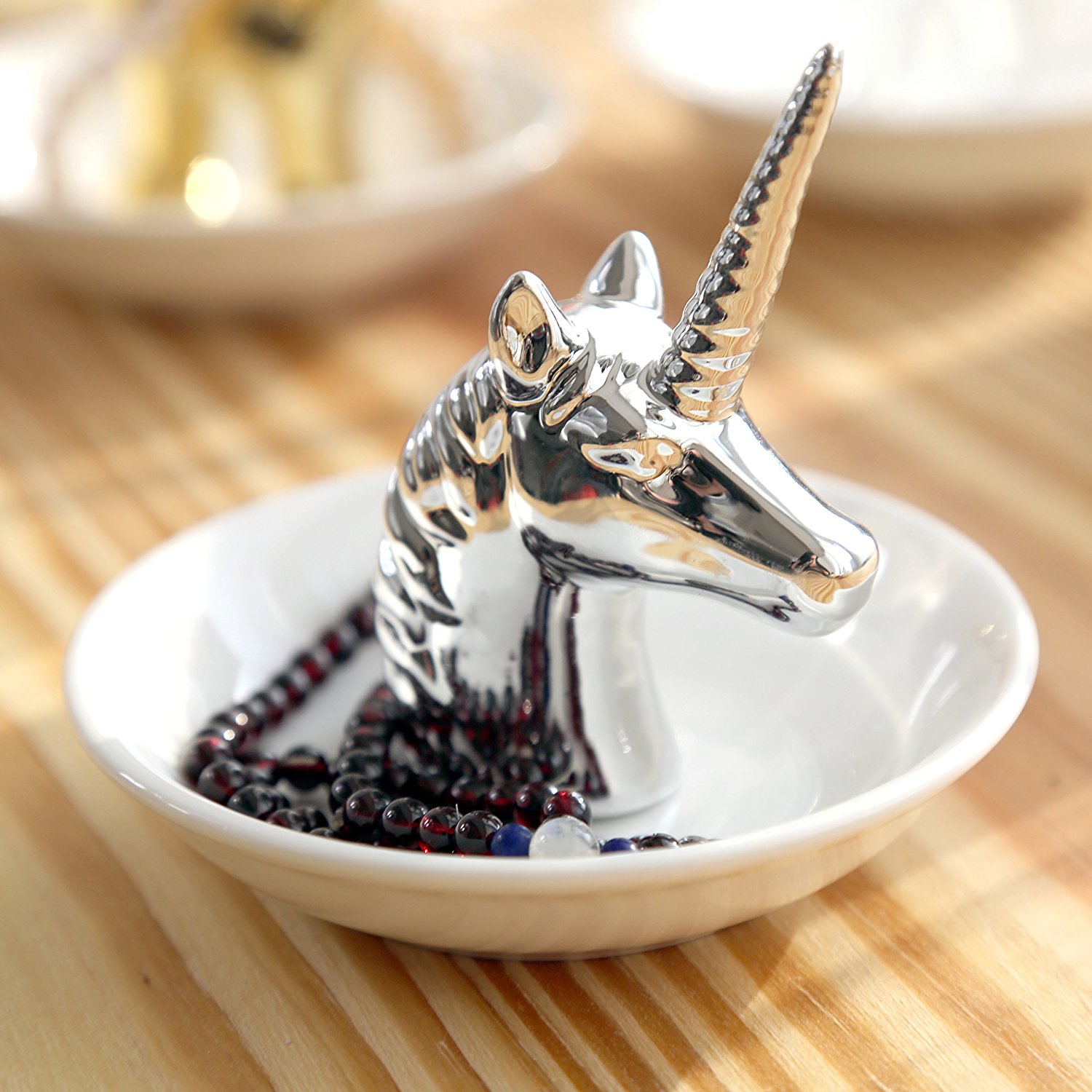 I think the best prop for your Instagram jewelry photos for young girls. You can also buy a deer, cat or giraffe.
Seasonal Jewelry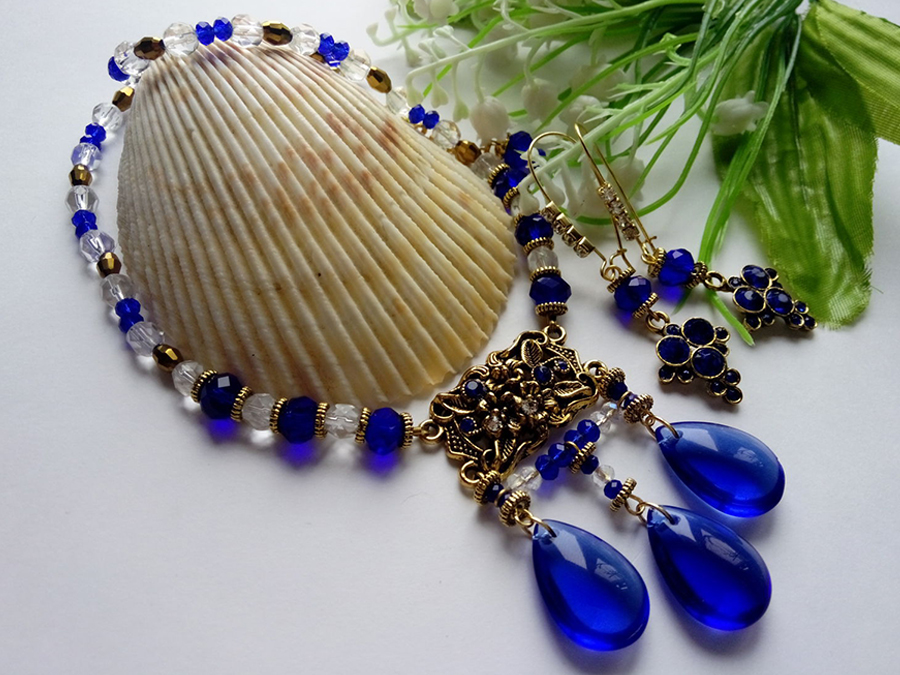 Use the things that symbolize the current season for creative jewellery photography. You can use sea-themed props to bring liveliness to your photos in summer or a cup of coffee with smoke in winter. I recommend using free fog overlays for Photoshop to strengthen the mood of the photo.
Fancy Jewelry
Different kinds of flowers or linen cloths can help highlight wedding jewelry.
Plant Shots
Incorporate plants for creating contrasting images.
Juicy jewelry
Highlight bright stones by using fruit and find a creative way combine them using water drops. Oranges or lemons are highly recommended to use.
Icy pictures
One of the best jewellery photoshoot ideas is to use ice cubes to give your photography a cool edge.
A set of accessories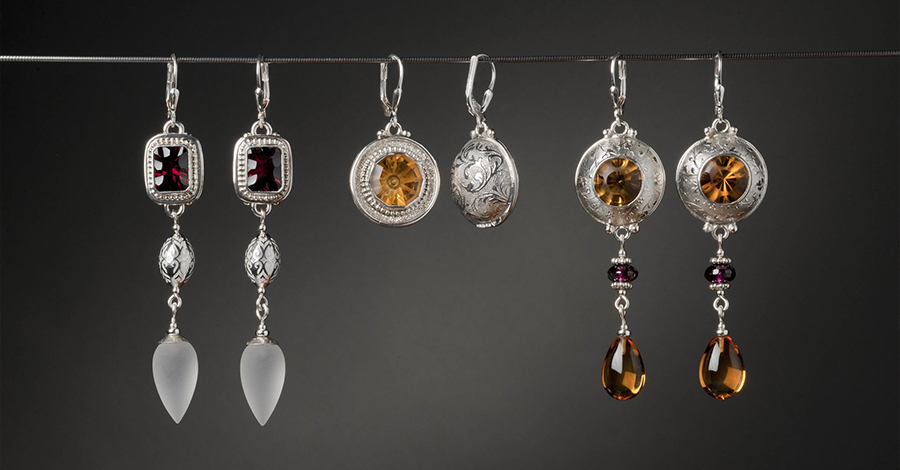 Try using a twig to display a set of jewelry in a creative way.
Modern minimalism
Minimalism is as trendy as ever now, keep it in mind and use it to your advantage, when you are coming up with new jewellery photography ideas.
Traditional wooden backdrop
Wooden surfaces are undying backdrops for jewelry photography.
Household items
Forget about watching a jewellery photography tutorial to find unusual props to capture accessories, look around your house and transform ordinary household objects into props!
Play with associations
Why not elude to a word play by capturing jewelry with stones?
Again floral style
Come up with refreshing ways to capture your product with the help of flowers.
Book's sheets
Use a mirrorless background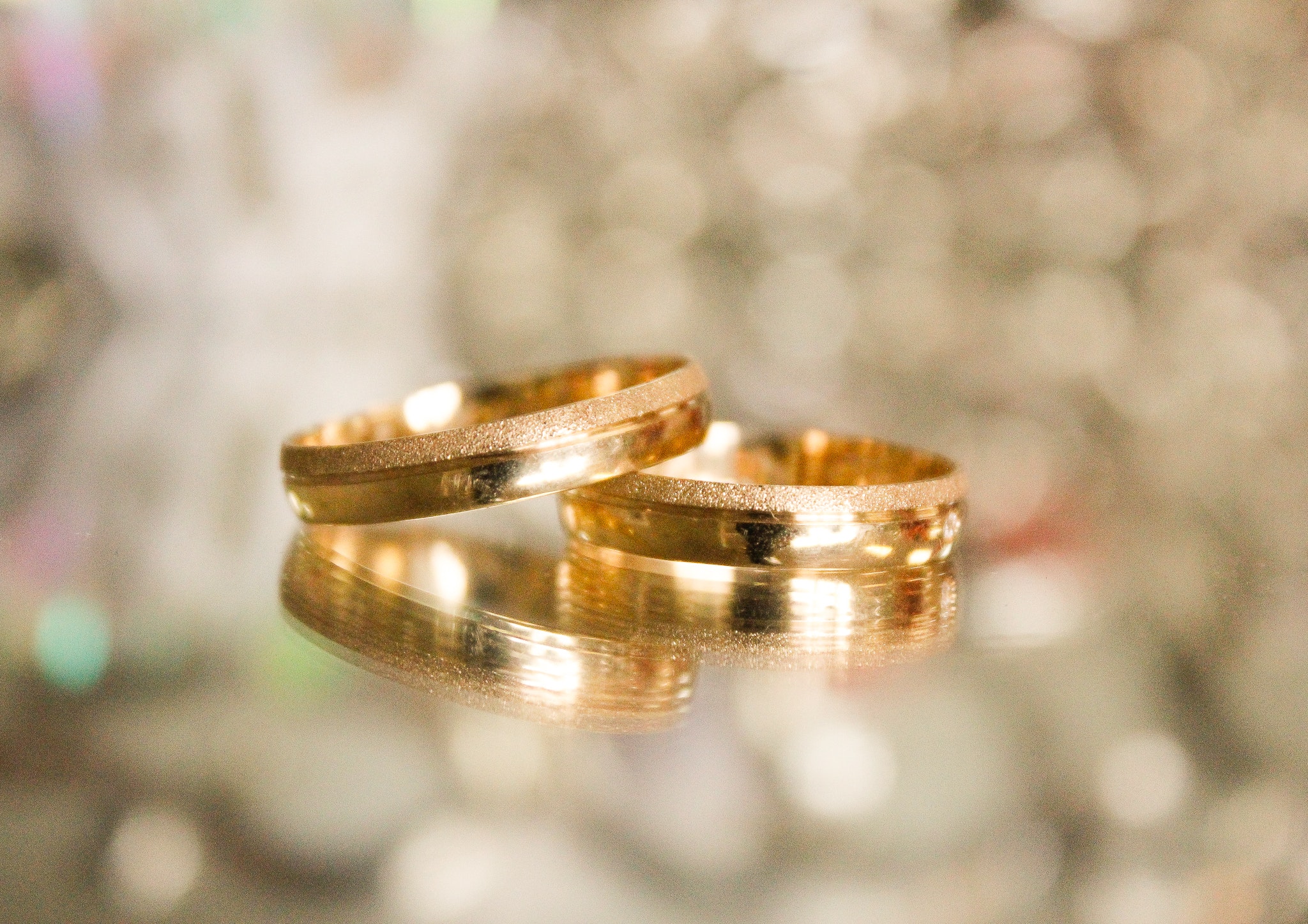 Jewelry photography tips
Cleaning the piece is very important. Editing out the smudges or fingerprints takes a lot of time. I use a Sonic machine. It's quick and easy.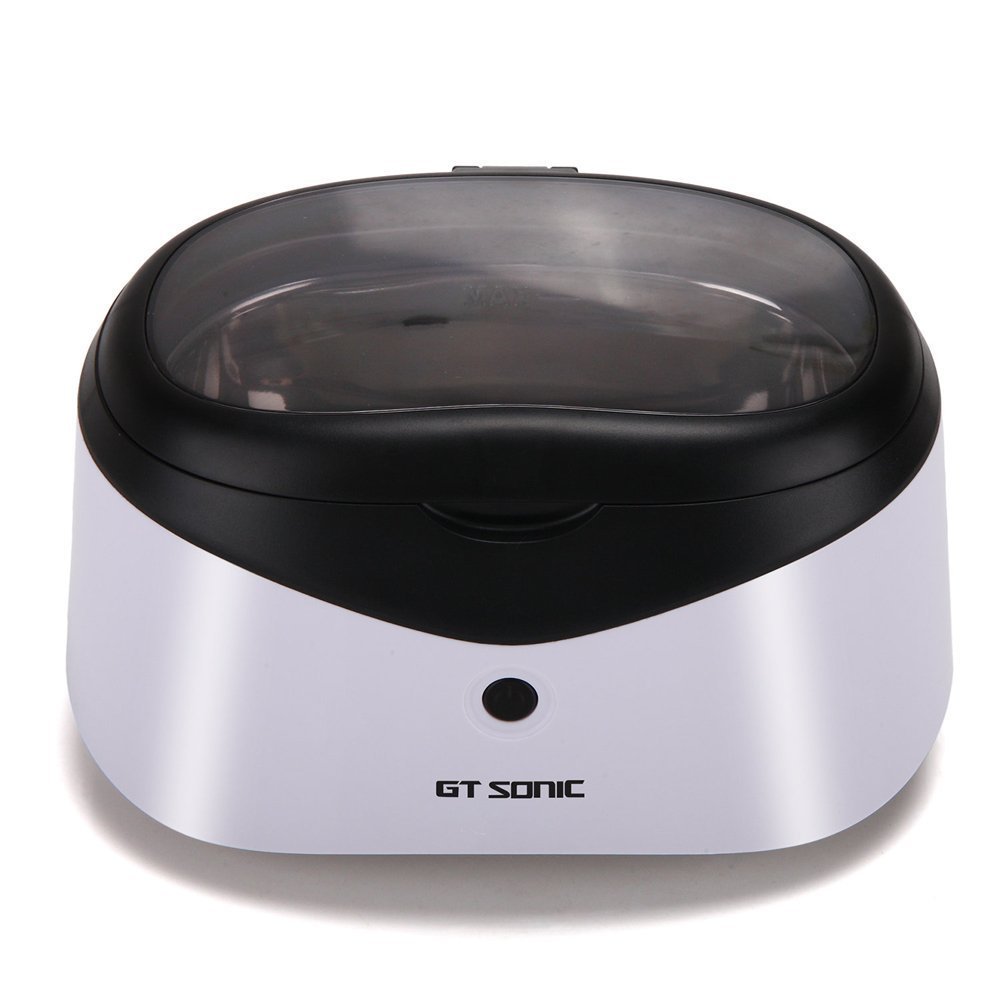 Make sure you have a cleaning cloth to wipe off a Sonic soap. A lint free is best. Not to add fingerprints to your freshly cleaned piece, I use tongs and finger cots to hold the jewelry. You can use any powder free latex gloves as well.
Camera settings
A lot of amateurs do not realize that there is a specific aperture for jewelry photography you should use. Middle-range and small apertures work the best here. Try taking pictures with f/8, f/11 or f/16 to get sharp results.
Check out the examples below. The first one was taken with an aperture f/1.8 and provides a shallow depth of view. To take the second picture, the setting was set to f/10. This is a proof that smaller apertures create higher depth of view, everything is in focus, not a single part of the picture is blurry.
Natural lighting
Once you figure out camera settings for jewelry photography, the next step is lighting. Not all of us have studios with expensive lighting equipment, that's why we should use natural lighting to our benefit. Place the product near the window, but don't forget about diffusing the light - you don't need any harsh shadows. You can achieve this, by using either a special diffusion fabric or a piece of white cloth. Below is the example of jewelry taken in natural lighting but with the jewelry photo retouching services applied.
Tips about jewelry photography lighting
After you dry your jewelry, find a flat surface with a simple desk lamp. After you have the piece in place, lower the desk lamp so that it's just outside of the camera's view. Keep an eye on what the light is doing with your jewelry. To fill in the metal, simply cut some pieces of printer paper and fold them in half so that they stand up on their own. While keeping an eye on metal reflections, place the paper as close to your jewelry as possible without blocking the camera's view and then snap away.
Make sure that all the lights you are using match. If every light has a different color, it can lead to some major distortion of the jewelry. That's why, choose one brans of the led and stick to it!
Take time to get the exposure right. Here's a jewelry photography lighting trick for you: overexpose your images a little. That's the only way to depict the accurate colors when using white background. The white background usually tricks the camera to underexpose your product. As a result, your background will be bright, and the product dull. This occurs very often and that's something you definitely don't want.
Finding the perfect place for a camera
Next step is setting up your camera. There are no fixed rules for positioning your camera. Simply look for the best and most flattering angle. Keep in mind previously-mentioned tips and don't forget to set your camera to manual exposure mode. Now, you are ready to shoot!
Taking pictures with iPhone
When taking product photography with iPhone 7 or X, you should first decide on the platform you are going to upload them to. Obviously, different websites require different lay-outs. That's why you should use square photo formats for Facebook and Instagram and a landscape format for Twitter.
To take a still image, focus on the object and touch the shutter icon. You don't necessarily have to use a tripod, just make sure you don't shake the phone or it's placed on a sturdy surface.
Post production
It goes without saying, that at first, you will have to watch some jewelry photography tutorials on YouTube to have amazing iPhone jewelry photos. You can always ask photo retouching services to enhance colors, add shining and shadows to your photos.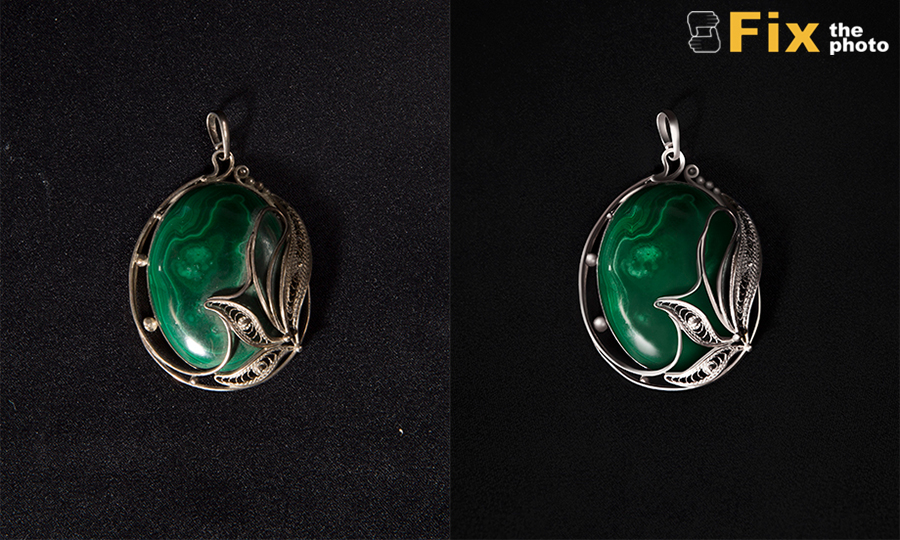 Best photo app for jewelry
Camera+ is the most popular and best application for iOS, it allows you to adjust the focus and exposure when shooting, and also has a stabilizer - the application automatically takes a photo when your hand is the most stable. Here there is a very wide range of settings - exposure, clarity, brightness and many interesting sliders, the main thing is that after setting up the application the picture quality does not change.
PicTapGo is the best photo app for jewelry photo editing, I like its function of using several filters on one photo together.
Darkroom is a free application for retouching images on iOS, supports RAW, which is unusual for similar applications.
Snapseed, released by Google is the closest to Photoshop CC out of all the apps.
iWatermark to create your own watermarks.
Personally, I have tried almost all of the above-mentioned jewellery photography ideas for my business page on Instagram. And I'm more than satisfied with the results. +2,000 followers per year. These fresh ideas breathed a new life into my photography and they will surely do the same thing for you.
Do you like the article? Please feel free to share it via your social accounts.
---
Pay attention this photography blog which does not require credit for the pictures and photo post production examples listed here . All photographs used in the article are only copyright to their respectful creators . These shots posted as a big admiration of portfolio and photo retouching talent the experienced rt masters have . If you found the photo on this post that is yours and do not want to be promoted on our website , please do not hesitate to write us via online chat on your right and it will be quickly deleted .
---
Rate the article!
The article's rating:
---
You comments or questions are welcome; please share your opinion on the topic.
Use Facebook:
Use Disqus: