Commercial Real Estate Photography
Commercial real estate photography business is not only about how to take a photograph, it's about how to book photography jobs themselves. The only way to make money in this business is to get your work in front of those people who hire photographers. There are a thousand real estate photographers out there, they can do well with property photos, what separates you from anybody else?
---
Contents:
---
Commercial real estate photography is a digital photography genre that is focused on making property pictures for advertising and brand rising purposes.
Real estate photography income
Commercial real estate photographer salary varies greatly from one photographer to another. The minimum salary for a professional of this genre is $35,000. An average specialist in this field is paid $25 an hour, that's twice higher than the average photographer's salary in the US.
How to set a commercial real estate photography pricing list - Why you need to break down your costs?
Figuring up what sum to charge and quote for an offered commercial job can be stressful. Definitely, DO NOT USE REAL ESTATE PHOTOGRAPHY PACKAGES with static prices as a commercial real estate photographer for all clients. It will be strange. Try to charge for usage. That`s a business. Just imagine if you say "my service costs $5 and that`s all"- that will be a bad job. Even at the start, if you want to work for $5,000, but you agree to organize property photo shooting for $500 with your client`s promise to pay in future $5,000, that is wrong. Those clients, who want to put you in $500 limits, will never pay you a decent and fair price. You will be a $500 dollar photographer for them forever.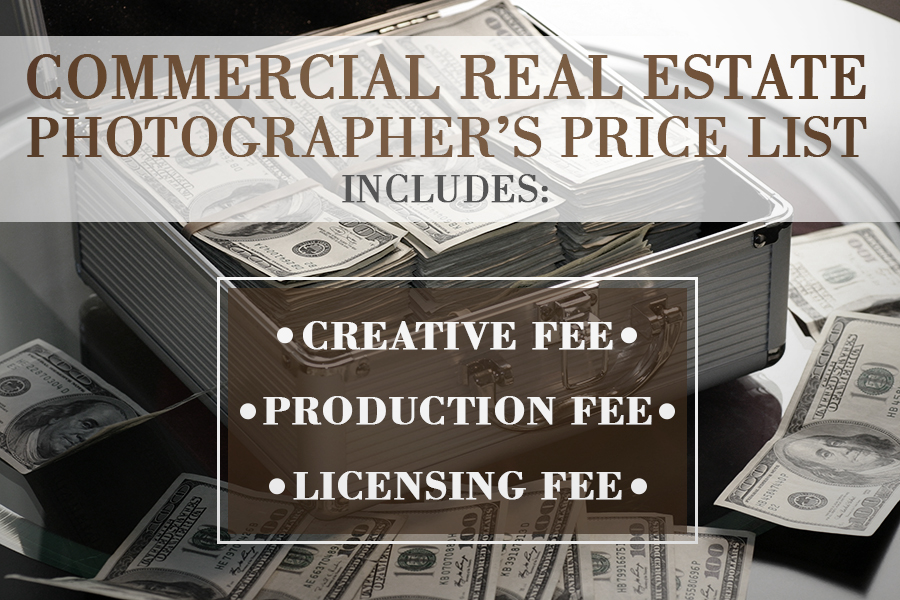 Your costs of running a business (also frequently referred to as COB or even CODB) are all of the actual and possible expenses needed to be completely covered for a specialist to break even. Having this mentioned minimal amount provides a baseline for all possible pricing. How to become a real estate photographer who has this $5,000? I recommend you to divide your price list into 3 categories: CREATIVE, PRODUCTION and LICENSING costs.
Creative costs for provided real estate photography services
It's just the cost of hiring you as a real estate photographer. Here you need to understand what problem you are solving for a client. Whether that will be a long-lasting advertisement or just an advertising on a permanent basis, they will be estimated differently.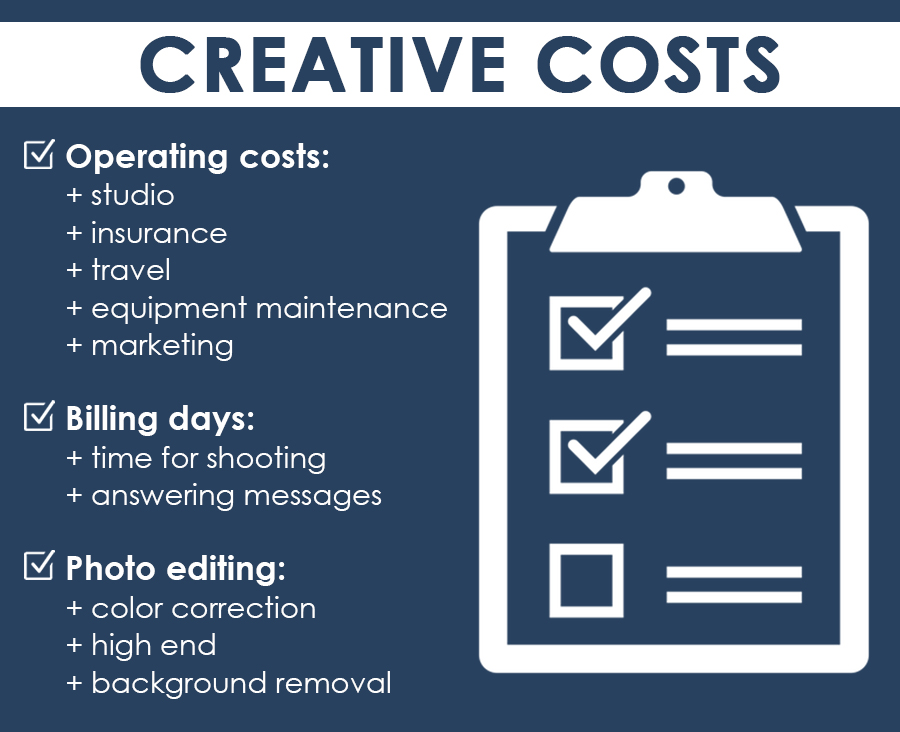 You should try to find where you fit it. You need to be cognicent and don`t forget to price scouting days. So, have a scout fee. Also, estimate your post-production days fee. Those are components of your creative fee which you can calculate by the NPPA calculator.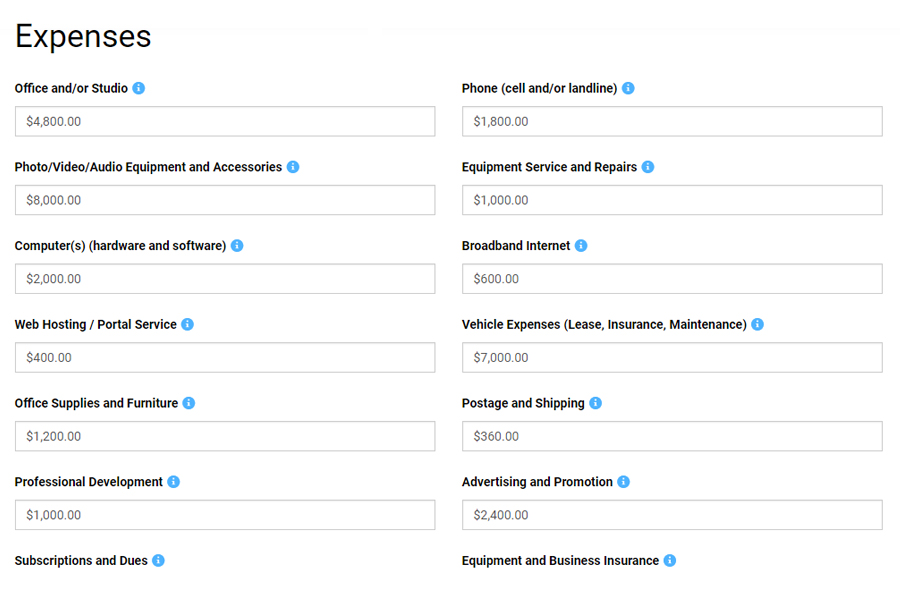 Production costs for commercial real estate photographers
The reason why production fee is separated from your normal fee is that sometimes you discuss with your client that it will be a regular photo shoot. You plan to photograph one building, but in reality that may be a complex of two, three or even more buildings. And the difference how much prep time it will take from you, how far you need to go to look at the location changes your price dramatically.
The way you learn about it is asking as many questions as possible: how many buildings? What is the area? Where is the location?
Licensing – the main part of your real estate photography pricing list
Licensing is a huge component in pricing this kind of work. In most cases, licensing fee is higher than the actual creative fee. Here you need to explain what is licensing fee to clients that are aware of it. The simplest way is to compare. For instance, explain that if your client buys Microsoft software, they get them for 1 computer, but not for 1 hundred in an office. The situation with photography is just the same. If they gonna use your pictures 10 times, that will be a fee for 10, if 50 that will not gonna be 5 times more, but it will just be more.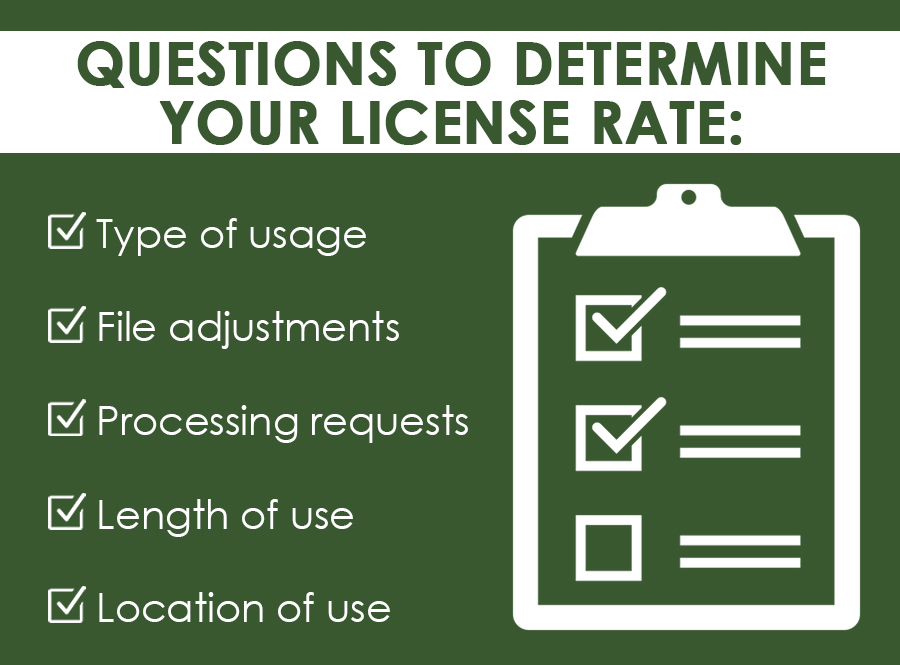 Just remember the situation with the Nike swoosh. When the company just started its career, the designer who made their logo was paid $35. He didn't have a licensing agreement and I think regretted many times about that.
Types of commercial real estate photography
This genre doesn't differ from basic real estate photography a lot, it includes interior and exterior pictures of properties, a street view, virtual walkthrough tours as well as aerial photography. The only difference is in the place where these photos are used. Commercial real estate photography is divided into:
Restaurants & Hotels commercial real estate photography
Here we deal with the photos of a restaurant, brewpub, hotel, hostel, resort or dining building with awesome professional photographs. We make exterior and interior images, offer to make Google Street View and outstanding website photos packages and varied print marketing materials.
Retirement communities commercial real estate photography
This genre shows off the bunch of offered activities and current accommodations of a specific retirement community. We make HDR images, dynamic virtual tours or videos, use aerial photography to show all its expansiveness, offered grounds, and, sure thing, amenities.
Doctor's offices commercial real estate photography
Interior and exterior view for the doctor's website and beneficial promotional material, offer your clients Google Street View packages.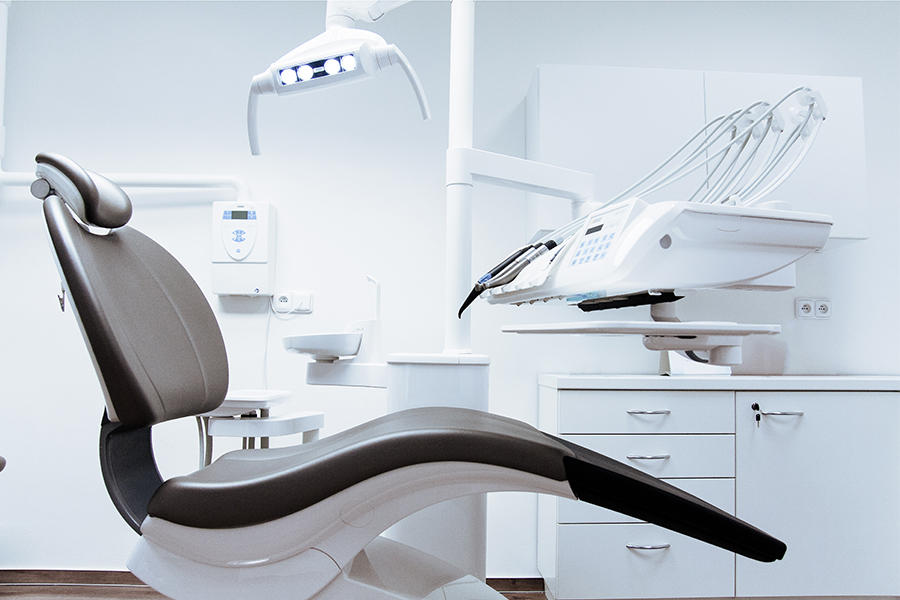 Clubs commercial real estate photography
Photograph the event ballroom, and other available amenities in HDR. Dynamic virtual tours support customer to make a booking decision because a presented property is toured.
Spas commercial real estate photography
Capture the interiors of the spa, use a Matterport 3D Walkthrough Tour to show what can be expected upon arrival.
Documents you need to offer commercial real estate photography
Legal documentation and also through discussion between the parties should govern photography business. Commercial photography demands the use of varied legal documents, real estate photography contracts as the price and certainly, stakes are higher.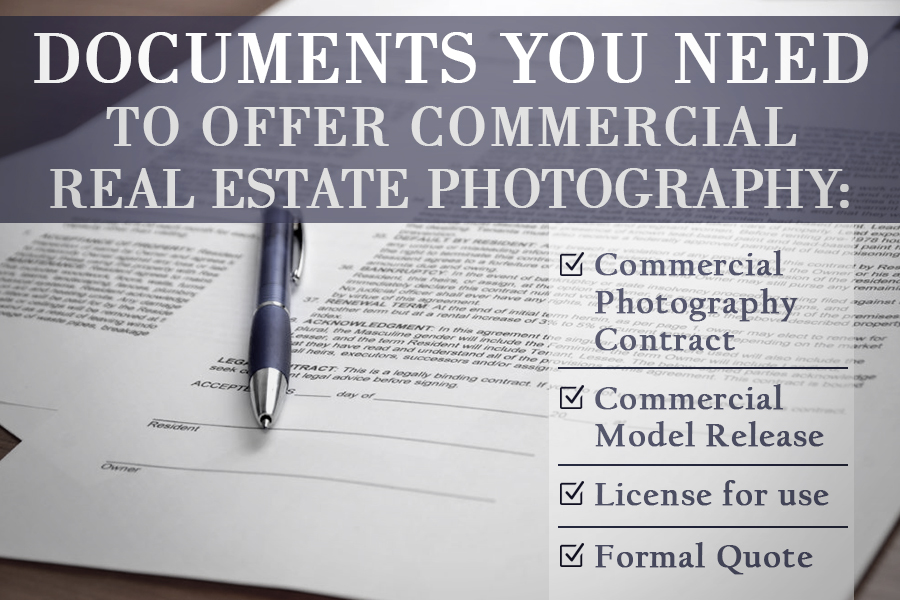 Market your professional real estate photography services right
The right marketing is one of the most challenge requiring thing. Still, it can be a bit of irony that yet being in a commercial marketing environment, finding right people w want to collaborate with is a difficult question. From my experience, even if you "cool and totally professional", you will not be hired, because no one knows about your services. I read a lot about this topic on forums and so on but still decided to share some tips that helped exactly me.
Portfolio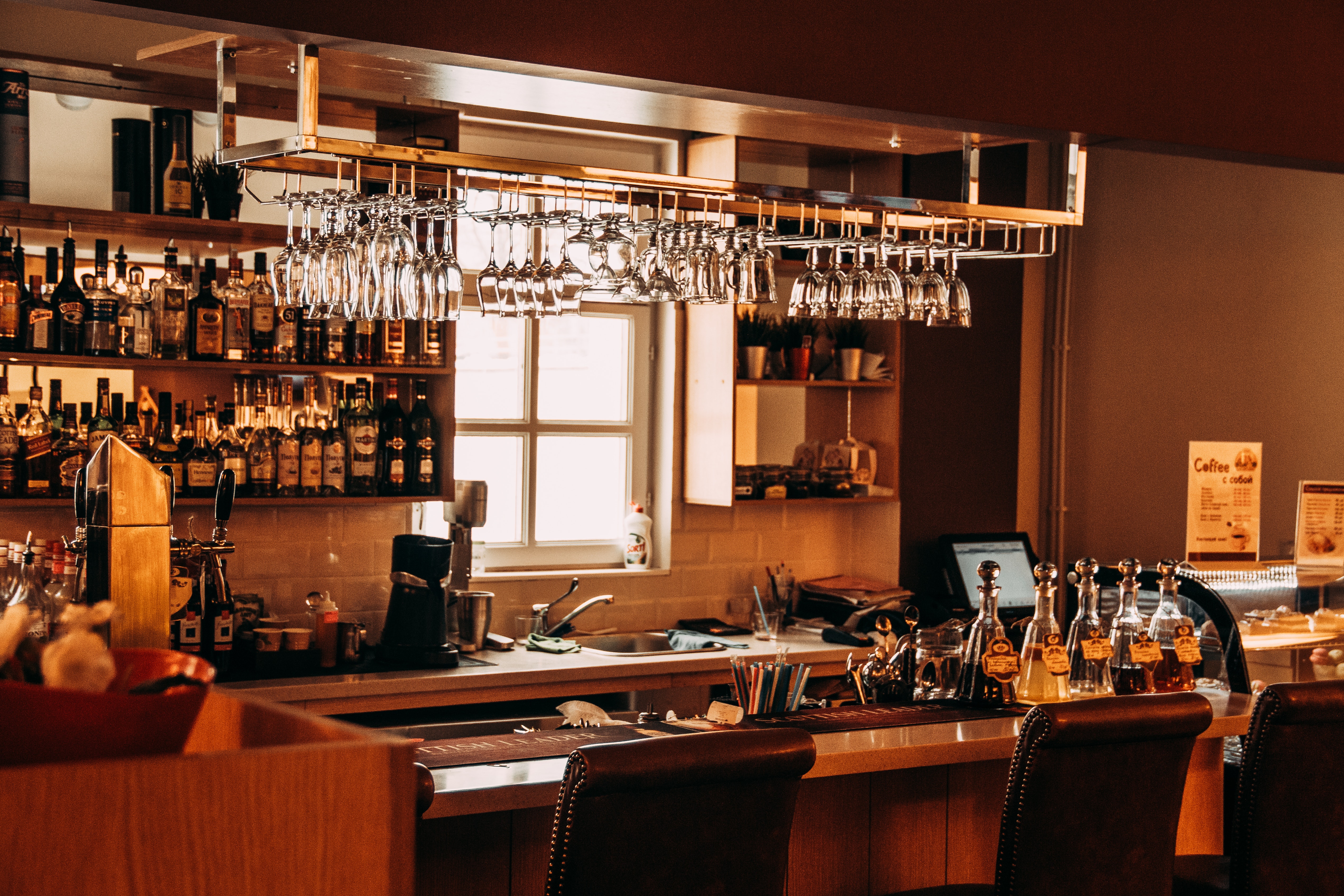 Everything starts from here. Why have you chosen shoot? In what way do you differ from other millions of professional real estate photographers? What is your target audience? These are just initial questions you should have in your mind while creating a portfolio. But! Don`t shoulder it alone. Try consulting peers, mentors or even a professional consultation with the aim of facing an honest opinion.
Real estate photography website
The way you create a website and your constant web presence are also so critical. It even can`t be put into simple words, but I`ll try. So, your website should
A) be easy for every person to navigate,
B) contain big high-quality photos that are downloaded fast
C) present contact information on every opened page
Under condition you have a webpage in Flash, you still should have at least contact footer done in HTML so that your potential customers from smartphones have a chance to email or call you.
Real estate photography blogs
Blog about what was shot and what is currently done or how to become a real estate photographer. Blog about what types of clients you work with. Raise all topics related to real estate photography business. Google is a sly program that Adores blogging. And here XHTML compliant samples (like for example Live Journal, WordPress and so on) are in favor. The more often you update your blog, the more times search engines visits your webpage. This fact is able to make your more relevant and, thus, popular. NB: be sure to have links to varied specific phrases, like Lincoln Barbour as an iconic architectural photographer.
Source Sites as a way to receive more real estate photography proposals
I have a present for you. That is the list of most visited sources sites like Creative Hotlist, PDN Photoserve, French Le Book, informative Alternative Pick, extremely popular Wonderful Machine. Surely there are more of them, but these are the most trusted ones. For instance, I got some beneficial deals thanks to PDN Photoserve.
Real estate organizations and associations
You absolutely and undisputedly must become a member either of International Association of architectural photographers, US and Canadian real estate association, National real estate association, or (ideally) all four. Such membership gives your additional trust and credibility because not all photographers can join them. Still, notice there are 2 conditions: you should be a currently working photographer and should also have reviewed before being accepted.
Due to brilliant reputation, such organizations automatically will raise you to a professional level. Additionally, you will get access to the impressive amount of deep photographing and business knowledge. And don`t forget about discounts! They are for almost for everything from car rentals to insurance.
Direct Mail & Email
Yes, it can be annoying, but you should do this. For instance, organize a print mailer one time per 4 months and a specific email campaign at least once per 2 months. To make a beneficial targeting list Agency Access or, for instance, Adbase can become useful. That will help to avoid some stupid mistakes like sending food photography to Car&Drive.
Social Media – become recognizable among property photographers in your area
There are two ways of doing social marketing a bad and good one. In case you run it in a right way, you will get a reward. That will be good web traffic. Don`t forget that you will have to stay available in terms of messaging. And stay POSITIVE. Who will hire you if you grumble about hectic traffic or health problems? Noone! And, I beg… Do not make tweets about the weather.
Commercial real estate photography companies and photographers
Graig Washburn
Famous for his Texas property photos he now flies to areas across the United States and beyond. His website features an extensive portfolio, showcasing his exceptional work. He has collaborated with a number of well-respected magazines, such as Vanity Fair, Texas Monthly, Bloomberg Businessweek, Men's Health and others. He is also as founder and director of Still-Motion Pictures Company – a cinemagraph production project.
David Cannon
David Cannon is an important figure in Atlanta real estate photography. Thanks to his advertising and editorial background he has top-level customers: Piedmont Healthcare, t-Olive Properties, Reynolds Lake Oconee. He collaborates with them to achieve high-quality results. As a result, over the years his work has been featured in quality publications, like Country Living, Atlanta Magazine, Southern Living. He has also published two major photographic books.
Greg Folkins
Greg Folkins is a well-known and respected Architectural Photographer across the entire country as well as abroad. He has gained recognition thanks to commercial real estate photography in Atlanta and now focuses on this genre. He has more than 20 years of experience in this field. Greg is a consummate professional and won a number of awards for his photography.
Lucas Fladzinski
He is one of the best professional property photographers in San Francisco. Lucas Fladzinski offers lux commercial real-estate photography. He has an extensive experience in this sphere. Over the last 10 years, his work has been featured in 30 major publications and he had more than half thousand commissions. His Fine Arts degree manifests itself vividly when you look at his diverse portfolio. His achievements have earned him recognition not only in the USA but also abroad.
Michael Kojoori
Michael Kojoori is a true master of his craft. Even though he is working in different genres, he is most successful in architectural photography Las Vegas. The Vegas real estate photography services Michael Kojoori offers are incredibly diverse: Dawn/Dusk and Night Photography, À la Carte photography, Quick-Shoot ( 1 hour – 25 photos), Premium shoot, web-tours. He also has a growing list of blogs, centered around photography. Michael received 2 awards for his work in 2016 and 2018. He also offers his clients volume pricing and discounts.
Henri Sagalow
Henri Sagalow is the premier Las Vegas real estate photographer. He has a vast experience in commercial photography - he's been working in this field for over 30 years! His large set of skills has made him one of the most sought-after photographers in the city. Henri Sagalow is also available for domestic as well as international travel. He makes every project he is involved in uniquely stand out.
Anna Munoz
Anna Munoz is an Austin Texas real estate photographer, who has been working in this field for 18 years. She provides exceptional content and has a blog. The navigation of her blog is very convenient – she uncovers every theme only with the help of photos. If you interested specifically in real estate photography Austin TX, there's an information management service you can subscribe to - North Texas Real Estate Information Systems.
Over 6000 real estate companies are already subscribed. NTREIS provides real estate information and technology solutions in North Texas.
Dronegenuity
This company offers aerial real estate photography services. Regardless of your current location, they will send a certified drone specialist to capture your property in an extraordinary way. That means, even if you are from Seattle, you don't have to look for a Seattle real estate photographer, Dronegenuity has got you covered! The company has video ($490) and still photos ($245) packages, but you can also create a custom package by contacting them.
Shoot2sell
This real estate photography north Texas firm offers a wide range of services: featured, aerial, twilight photos, Texas photography tours as well as videos. The motto of this prime North Texas real estate company is "your brand in the best light", which corresponds to the results they deliver. The most prestigious brokerages in the country have used the services of this company. They have separate pricing packages for multi-family houses, office buildings, local businesses, designers and custom builders, rental & Airbnb.
DTX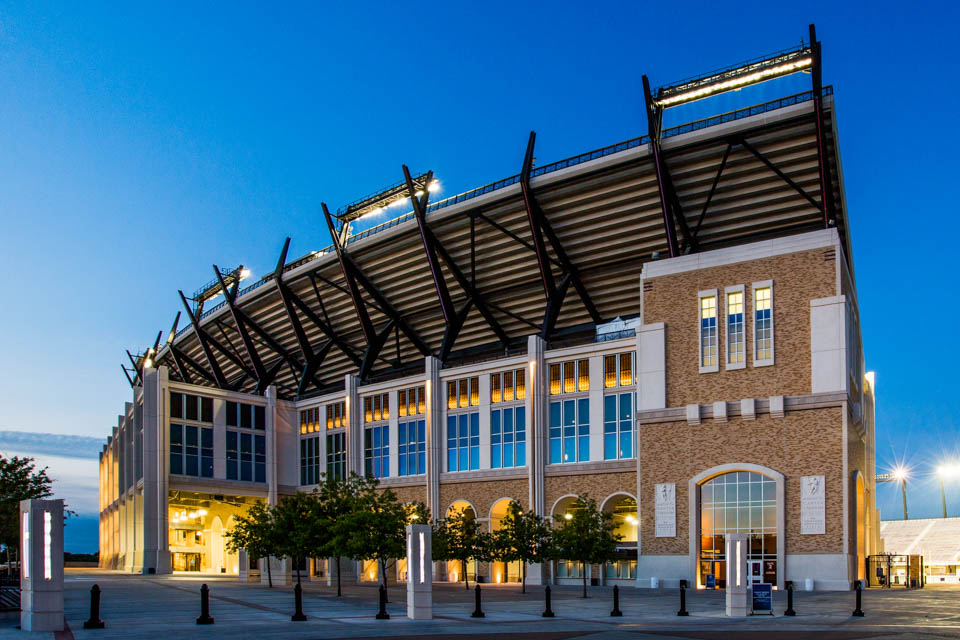 This Dallas Texas real estate company's main focus is on video production. But their portfolio also includes twilight, aerial, interior and exterior photos. All of their photographers have real estate license Texas and are experts in this field. They serve Dallas and Fort North, but can also travel to different cities on demand. The price for commercial photography is $700 for up to 4 hours on site, and the video production cost is $.025% of listing price, (minimum of $1200).
All American Aerial, LLC
All American Aerial, LLC is your best bet if you are looking for a real estate photographer New York. This NYC real estate photography firm specializes in aerial photos and videos. Their website features one of the biggest galleries out there, which showcases their brilliant results. The drone pilots are licensed and the aircraft the company provides are commercially registered and insured. A standard 1.5 - 2 min Aerial Real Estate Sales Video costs $489.
TKimages
This is the leading company in Houston, which has a huge order flow. If you visit their website you can not only see pictures of TK homes but also the list of the most famous establishments that used their services. TK images Houston have an extensive experience in this field and received a lot of well-deserved awards for their stellar work.
Rockbait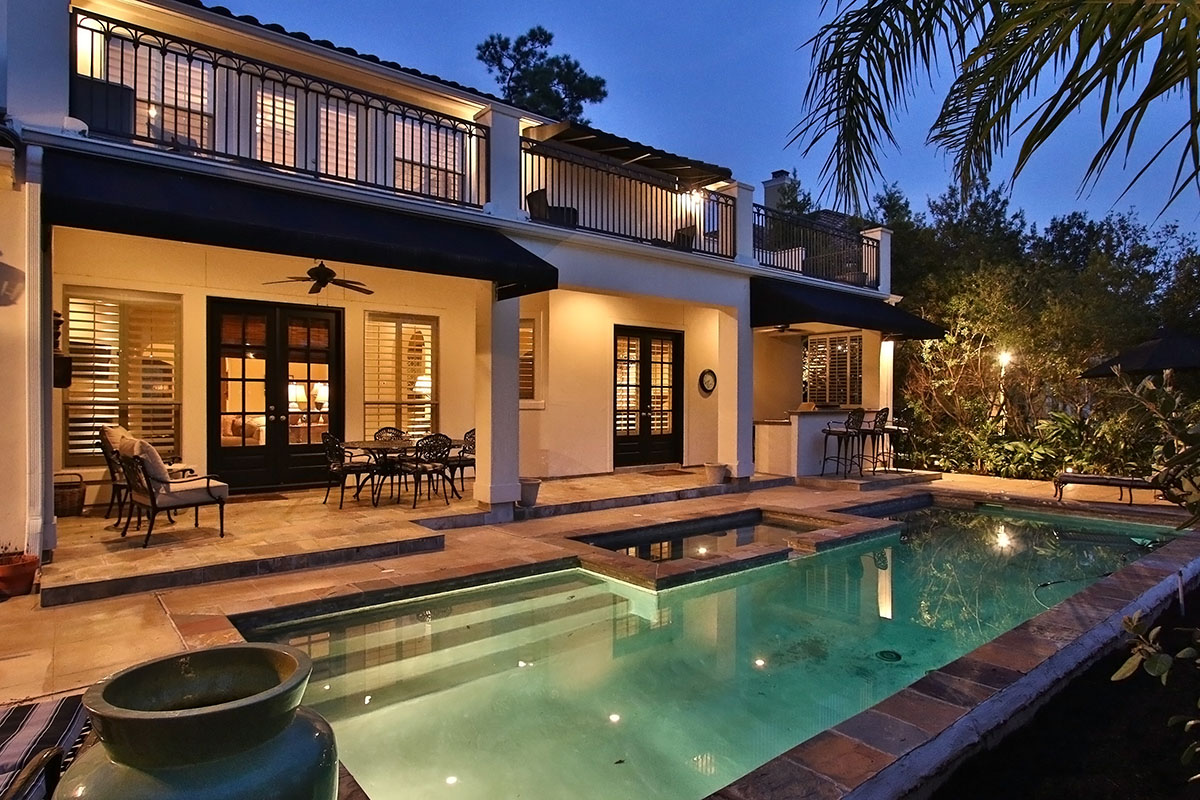 Rockbait Photo Tours are well-known in the US. 24/7 tours are provided with the help of the Matterport system. They also offer real estate photography services. High-quality Rockbait photos Houston TX are delivered in 24 hours or less. The company services Houston and surrounding areas. Prices for the Matterport virtual tour, depending on the number of scans, range from $275 to $750.
Maybe you will have an idea that all my words speak for themselves. You may think, I am definitely creative, my vacation is being an artist and so on, but these are not the only components of success. It`s not more than 2%. Just lure customers with presented price, quality and readiness to collaborate and you will get the same.
Do you like the article? Please feel free to share it via your social accounts.
---
Pay attention this photography blog which does not require credit for the pictures and photo post production examples listed here . All photographs used in the article are only copyright to their respectful creators . These shots posted as a big admiration of portfolio and photo retouching talent the experienced rt masters have . If you found the photo on this post that is yours and do not want to be promoted on our website , please do not hesitate to write us via online chat on your right and it will be quickly deleted .
---
Rate the article!
The article's rating:
---
You comments or questions are welcome; please share your opinion on the topic.
Use Facebook:
Use Disqus: