Happy World Smile Day - Keep on smiling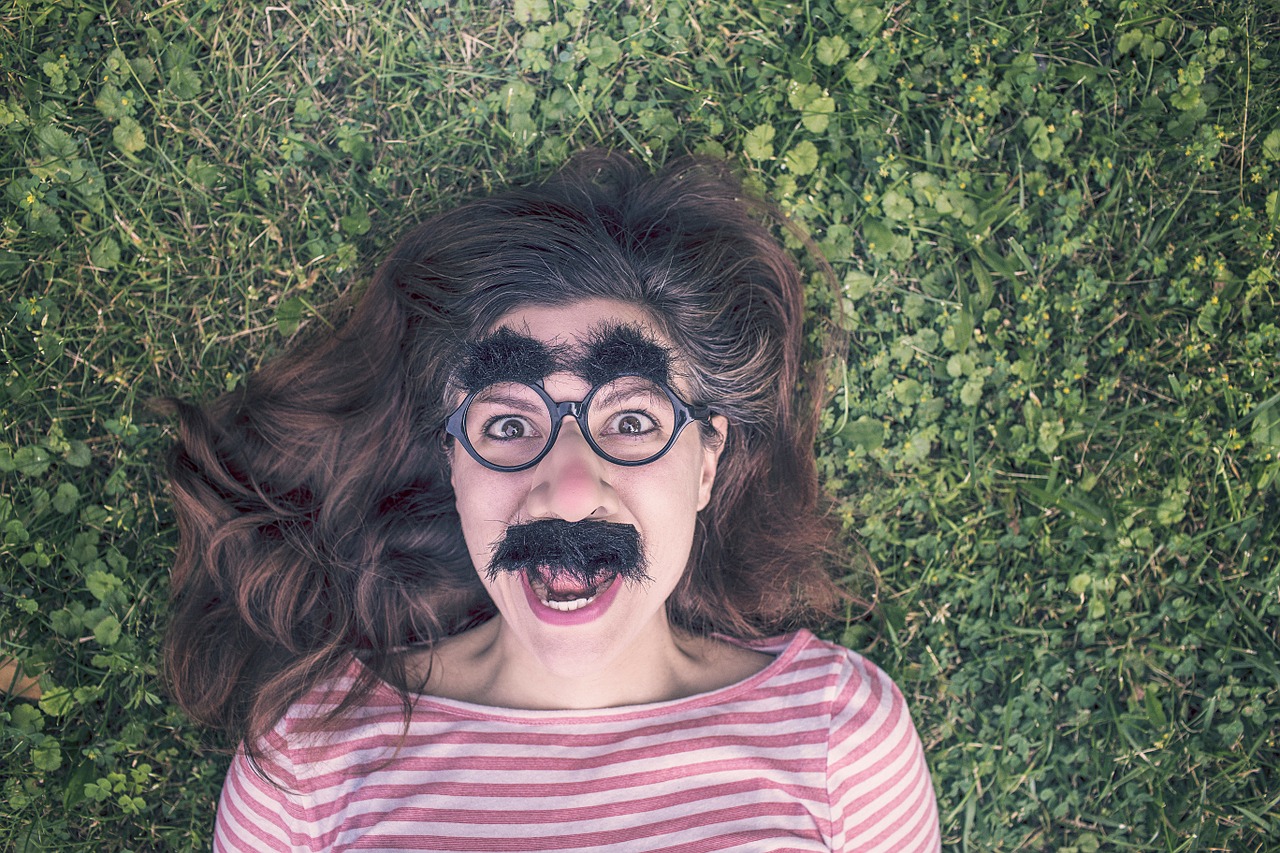 "Do an act of kindness. Help one person smile." The first Friday of October each year marks World Smile Day, a day to do one act of kindness and make someone crack a smile! Everybody can make a difference on World Smile Day, just by being caring and sympathetic and helping those people around them have the best day they can have.

Everybody knows that the secret of a better day is a smile, and no matter someone gives it to you, or you share with a bright smile. These little actions of kind-heartedness can bring a magnificent smile to person who has otherwise had an awful and boring working day, and it can change everything that follows. No matter it's just a light compliment, a cheery greeting, or a present of something small to help brighten their day, World Smile Day inspires you to take action to bring a few more smiles into our world.
About the Harvey ball World Smile Day
According to Wikipedia, the idea of World Smile Day was invented and started by Harvey Ball, an American commercial artist from Worcester, Massachusetts. Harvey Ball is well-known to have created the Smiley Face in 1963, which we use every day while communicating with our friend on Facebook, Instagram or other social networks. The World's first World Smile Day was held in the year 1999 and has been held each year since.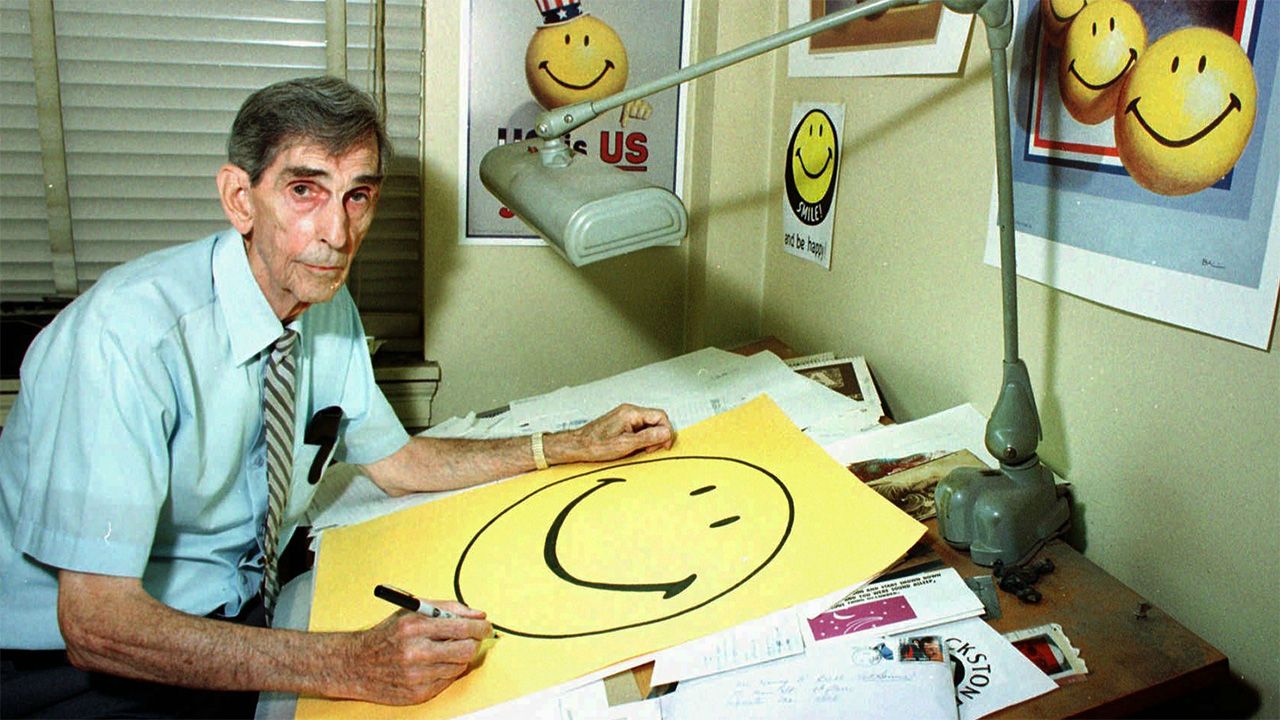 Source: celebiography.com
After Harvey's death 2001, the "Harvey Ball World Smile Foundation" was created to honor his name and memory. The slogan of the Smile Foundation is "improving this world, one smile at a time." The Foundation stays as the official supporter of World Smile Day annually.
Fun facts about smiling
• Smiling boosts your immune system
• Smiles relieve stress by releasing endorphins
• It is easier to smile than frown
• It takes 5 to 53 muscles to smile
• Babies are born with the ability to smile
• There are 19 different types of smiles
How to keep a bright smile on a photo
There are many tutorials that show how to get rid of yellow color of the teeth and make it naturally looking. But our professional photo editing company helps your smiles on the photos always be bright, white, and fantastic. Every excellent portrait begins with a brilliant smile. In our photo retouching portfolio you can see how teeth brightning and whitening make the portrait better due to portrait photo retouching.

Everyone likes to see attractive portraits, either of themselves and their models! So, portrait editing services, has grown up as a professional instrument and become a common beauty saver for every photographer! FixThePhoto works with any photos taken by any digital camera in any condition, from teens, men, and women without any race, age, or figure limitations. Our company reshapes face in photos, edit eye color, whiten teeth, remove braces in pictures, and fix frizzy hair in Photoshop for wedding retouching and family photo editing.
So, don't just grin and bear it - give a real smile and spread a little kindness on World Smile Day!
Do you like the article? Please feel free to share it via your social accounts.
---
Pay attention this photography blog which does not require credit for the pictures and photo post production examples listed here . All photographs used in the article are only copyright to their respectful creators . These shots posted as a big admiration of portfolio and photo retouching talent the experienced rt masters have . If you found the photo on this post that is yours and do not want to be promoted on our website , please do not hesitate to write us via online chat on your right and it will be quickly deleted .
---
Rate the article!
The article's rating:
---
You comments or questions are welcome; please share your opinion on the topic.
Use Facebook:
Use Disqus: