Happy World Photography Day!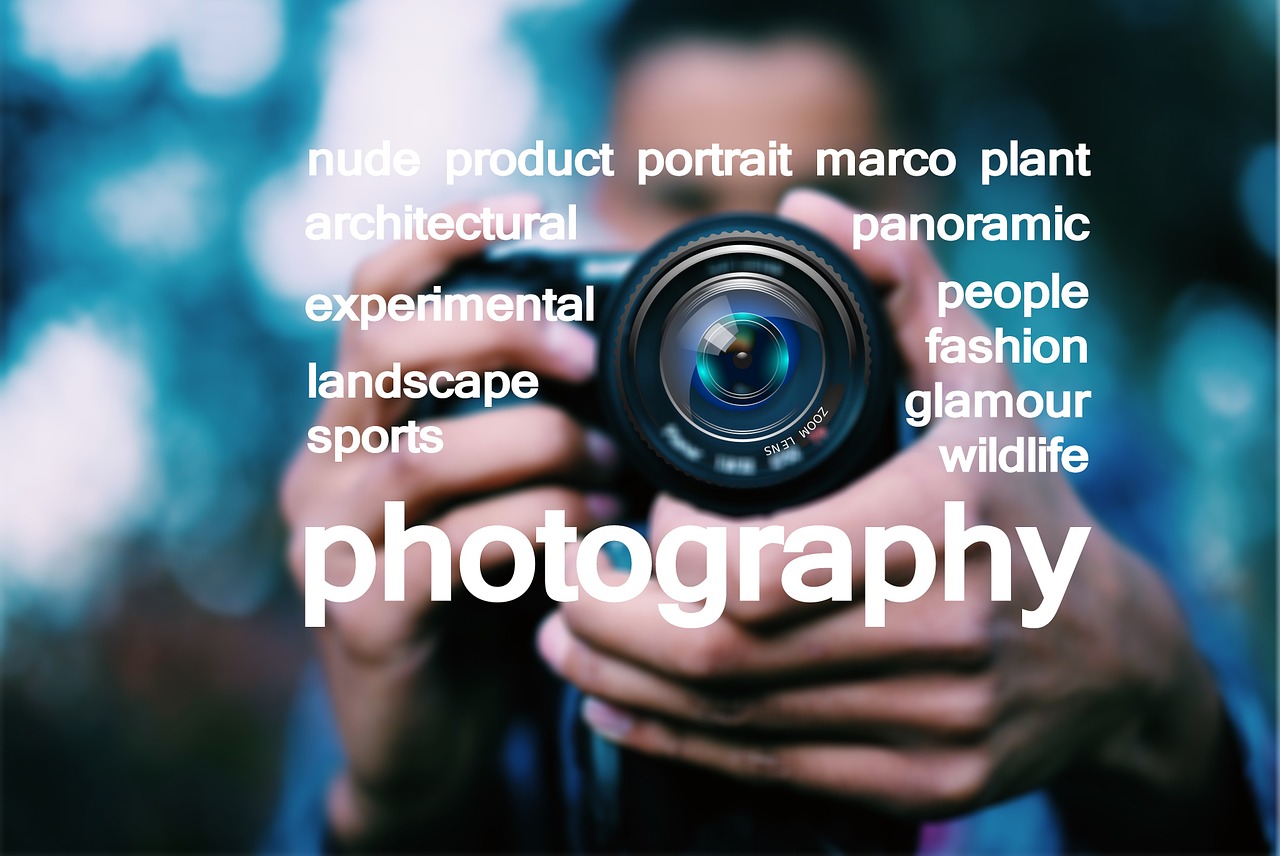 Today the photography society celebrates the World Photography Day. It's an unofficial holiday for all picture lovers. No matter who you are, a wedding photographer, a professional editor or a digital artist, if your passion is a photo, this day is yours.
Fixthephoto has gathered some interesting facts about photography art for you.
1. Since 2010 all photographers celebrate the World Photography Day. This date was chosen, when the French government bought the patent for the daguerreotype and released it "open to the whole world".
2. The first known permanent image was created by a complex process called heliography in 1826. The exposure time needed to create that shot was 8 hours.
3. The first digital camera was created in December 1975, by Steve Sasson, who was an Engineer at Eastman Kodak. The camera weighed 8 pound and recorded 0.01 megapixel black and white photos. It took 23 seconds to create the first photograph.
4. Thanks to digital cameras on mobile phones, more than 350 billion photos are now taken worldwide every year.

5. The astronomer Sir John Herschel was the first man who used the word "photograph" in 1839.
6. The largest collection of cameras in the world is held by Dilish Parekh of #Mumbai. He has a collection of 4,425 antique cameras.

7. Today more than 250 billion photos have been uploaded to Facebook, and the average number of photos uploaded each day to Instagram is around 58,000,000 shots.
We encourage you to share with your favorite shot on the official website of this World Photography Day where thousands of photographers across the planet show their best photo with a simple purpose: to share their world with the world.
Today is all about celebrating photography whether people see themselves as amateurs or professionals. Our photo editing service wishes all photographers enjoy the fruits of their labor! Remember, that Fixthephoto retouching company is always ready to help with your post-production work! Any time and any kind of editing. We work untill you are satisfied.
We have an affordable price for retouching - from $2 per photo. Deadline is during 24 hours. Our experienced retouchers will turn your photos into magic!


Do you like the article? Please feel free to share it via your social accounts.
---
Pay attention this photography blog which does not require credit for the pictures and photo post production examples listed here . All photographs used in the article are only copyright to their respectful creators . These shots posted as a big admiration of portfolio and photo retouching talent the experienced rt masters have . If you found the photo on this post that is yours and do not want to be promoted on our website , please do not hesitate to write us via online chat on your right and it will be quickly deleted .
---
Rate the article!
The article's rating:
---
You comments or questions are welcome; please share your opinion on the topic.
Use Facebook:
Use Disqus: