Fix A Photo › Photo Post Production Services › Photography Post Processing
Photo Post Processing Service
Are you ready to have much time to spend it on self-developing, photography business, learning new techniques in photography post processing services, relaxing with friends and relatives or doing what you love? Our company's purpose is to provide an easy and fast service to simplify photographers' image post processing. We are a large team of photo retouchers who is located in New York, work with our photographer clients online and offer photography post processing services. We offer skin smoothening, extra object removal, adjustment of color balance, shadows, brightness or anything else you can think of.

Outsourcing post processing photography helps many photographers to economize their efforts. This is a key photo post processing software to naturally enhance RAW photographs and give them changes. All photographers understand how long and tiresome post processing photos can be. Instead of it, you can spend free time on seeking for new customers, models, organizing new photoshootings, marketing.
5 easy steps to receive retouched photos: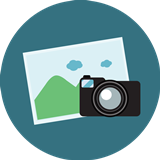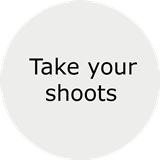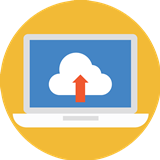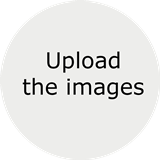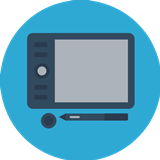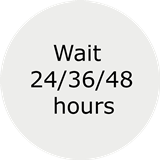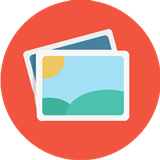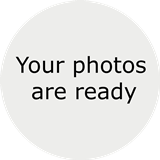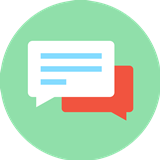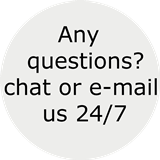 Portrait photography post processing
---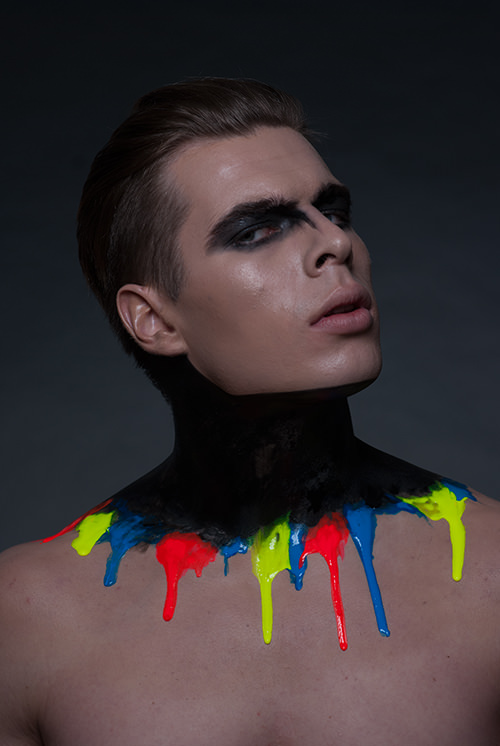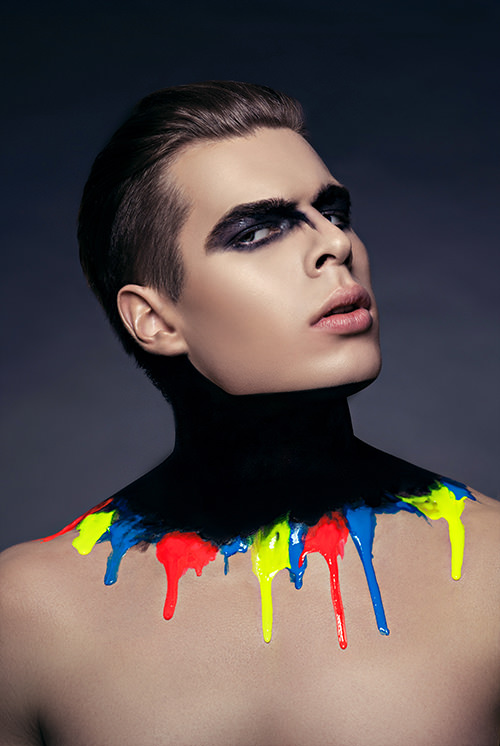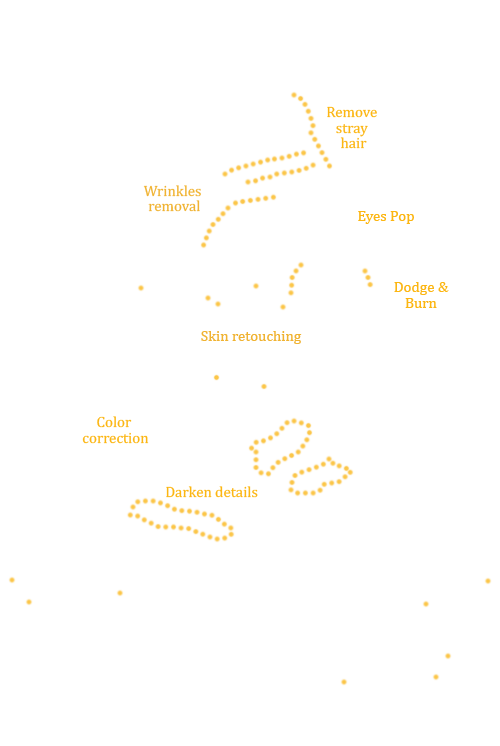 Fix The Photo's post processing service helps professional and beginning photographers receive free time spending it on such additional activities.
We ensure you will not find the service faster than ours. We guarantee high quality of post processing digital photos and satisfied photographers edit reviews. Since 2003 our company have served many photographers from different countries letting them to develop their business and free time while giving the Photoshop support.
Fix The Photo's team includes only specialized digital post processing people who graduated from international universities and schools with many years experience in professional post processing. We can handle any kind of post processing you can think of. You can view our post processing photography before and after samples of all genres our team has worked in over the last years.
Be sure when you chose us, you receive:
• Fast delivering time at reliable rates
• Professional photo retouching from world famous photo editors
• Personal approach for each photograph
• Forget about night post processing of photos by yourself
• Easy and quick outsource photo retouching registration
• Multilingual team and friendly collaboration
• Following photographer's style and instructions
Our photo post processing company is surely skilled enough to cope with all photography challenges, you may face.
Portrait photography post processing
---
Professional portrait editing is the first and most asked service we have. From culling the best pictures from a beauty photo shoot to colorizing the images due to your photography style, we can handle any professional post processing wish you have. Our success and popularity lies in the fact that our retouchers follow the best practices for portrait post processing and use all the latest trends in Photoshop and LightRoom. Thanks to the well color-calibrated monitors, professional softwares, we give excellent results. We boast about providing you with advanced headshot retouching. Our team can do natural portraiture enhancement without blurring and losing skin texture on the base of varied up-to-date digital photography post processing options. To remove zits, unwanted shine or sweat from the skin is easy for us. Post processing portraits consists of deep wrinkle removal, visible pimple editing, creative background replacement, object removal, and hair, lips, eyes color correction.
Wedding photography post processing services
More than a half of our orders are devoted to this service. Wedding photo post processing is a particular service which goal is to improve raw images of married couple, their environment using different wedding photo retouching tutorials, softwares and presets. Got tired of the nights of working with wedding photography post production – sign in and change your working day. In FAQ you will find a detailed instruction how to register and create an order. To outsource photo editing for photographers may become an important business decision that you have ever made.
Wedding photography is the most popular genre that is demanded everywhere. Fix The Photo is a fast and qualitative team of people who follow all your desires, and apart from basic wedding photo post processing, we also offer creating albums, presets, actions and brushes for our clients to simplify their hard work.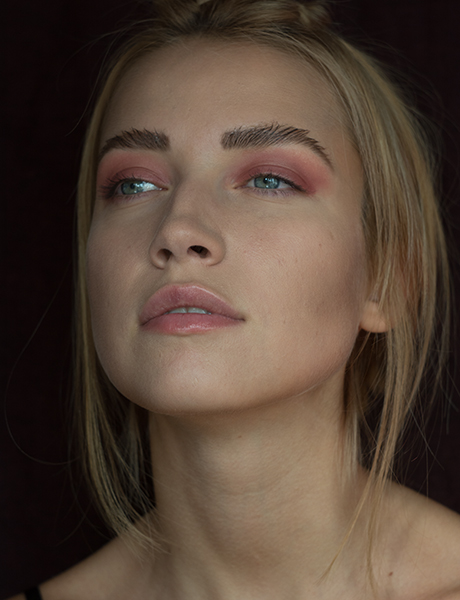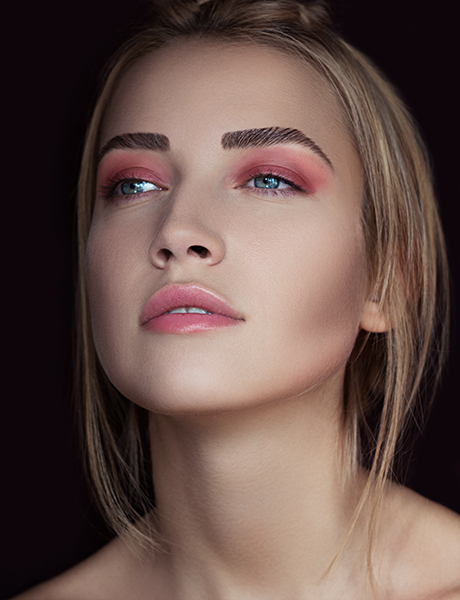 Photography post processing services – Family portraits
---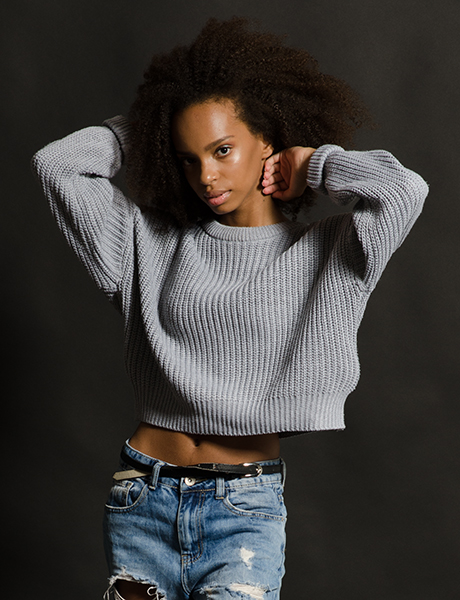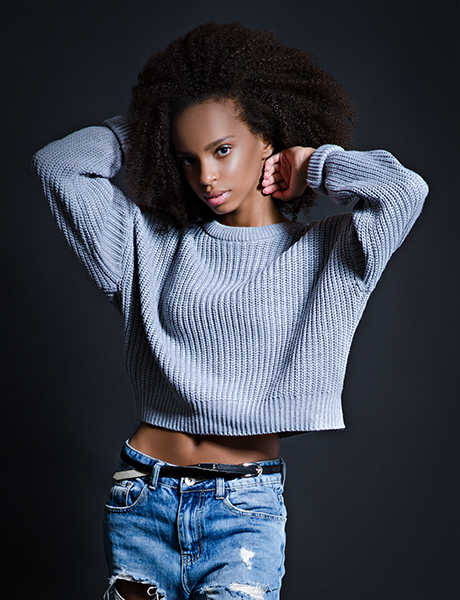 The models of this photography genre are relatives whose portraits you outsource to receive photos post processing. Here photo editors deal with various appearance improving strategies and some others options which are connected with background removal, basic color correction. You are engaged in taking photos of family members – it means you need skin retouching. This post processing for photographers consists of skin smoothing, vanishing scratches, wrinkles reduction, hiding unpleasant sunburn, making natural evening skin tone, removing blemishes, applying professional airbrushing, getting rid from dark and awful spots, etc. With our post processing service you will finally find this procedure easy and fast.
Architecture photography post processing services
All building look better on the photos than in real life. How can post processing change the photo? The real estate photo editing service includes changing and improving architecture photography which main goal is to improve all visual characteristics and common flaws of a particular photographed room, building or construction. We offer HDR photo post processing service which is a rather widely-asked retouching technique. Background removal service is another Photoshop tool in a great demand. It enables our customers to take away all unwelcomed things, strangers and items from a picture and display the best look of the architecture for future buyers or renters.
Post processing images of jewelry
The following brunch of modern retouching services for professional photographers is based on improvement of photographed jewelries. The main task and challenge of these jewelry retouching services is to improve the treasures until they have amazing look to would-be buyers. Our company will please you as well as you're your customers with detailed color correction service, scratchers, dust and blemishes removal, clipping service on a white background.
Outsource photo editing services for damaged images
---
Antique and old photo retouching demands only professional work by using much post processing knowledge. Our team is involved into black and white photography post processing for many years. We guarantee this photo post processing gives an old photo a new life. Do not waste your time and send them to our old photo restoration services, in case you have such kind of shots.
Boudoir fashion photography post processing
Need a safety place where you can send your boudoir photos and receive them back with proper fixing? You found the right place. Our photography post processing services are stand out from our opponents' crowd because our photo retouchers realize how difficult is to be a nude photographer and follow the trends. Nowadays post processing in image processing is becoming more difficult and demands original High End retouch tools which will be not over photoshopped and look natural without visible changes.
Our creative team includes a range of enthusiastic experts in nude photo professional post processing. We work with the fashion and boudoir photographers all around the world. Our specialists offer our clients nude picture color correction, smoothing skin by removing acne, disappointing blemishes, scars, and stretch marks, removing cellulite, getting rid of rough tan lines, adding tan if necessary.
Color correction services – Newborn photography
What challenges do newborn photographers face while professional post processing? Their client are parents who want their children photos to be ideal and have natural retouching. We will be pleased to offer you light color correction, artistic background changing, object removing and face improving techniques. You can also order additional post processing service which provides digital drawing and creating cartoon`s or fairytale`s background for the children photography. According to your instructions, we will do any retouch which is quite needed to turn kids` photos into beautiful family masterpieces.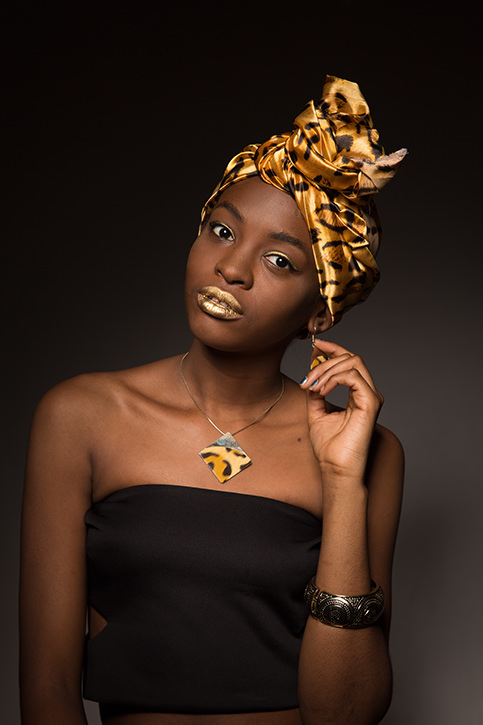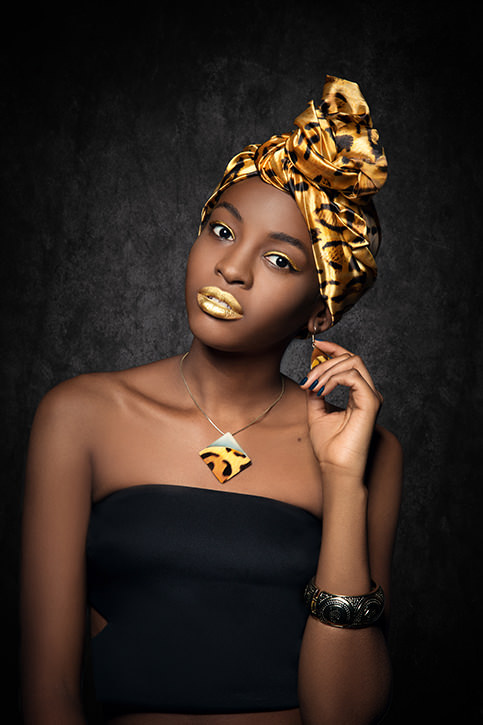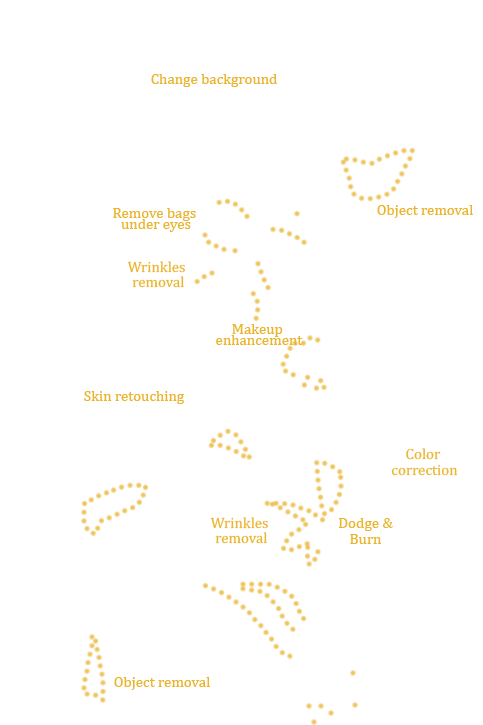 Product photography post processing
---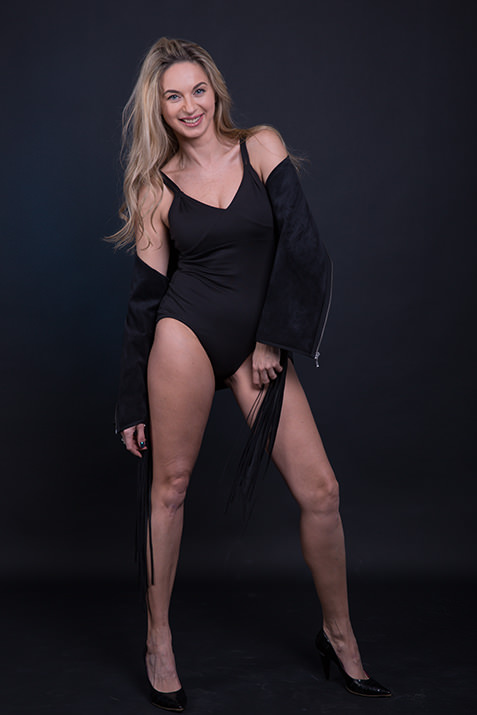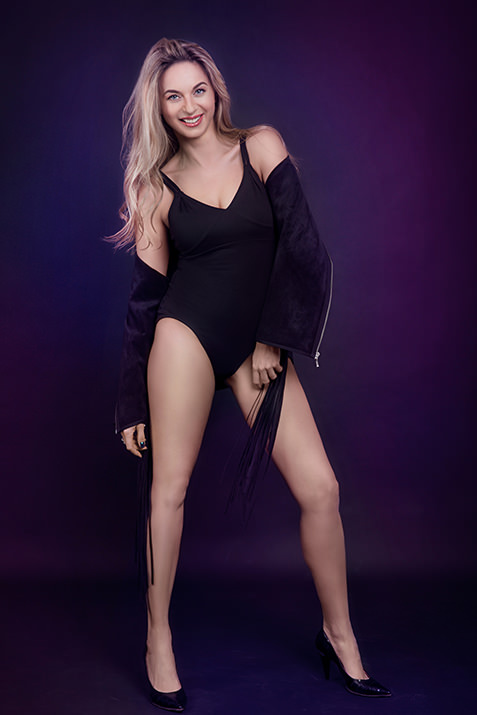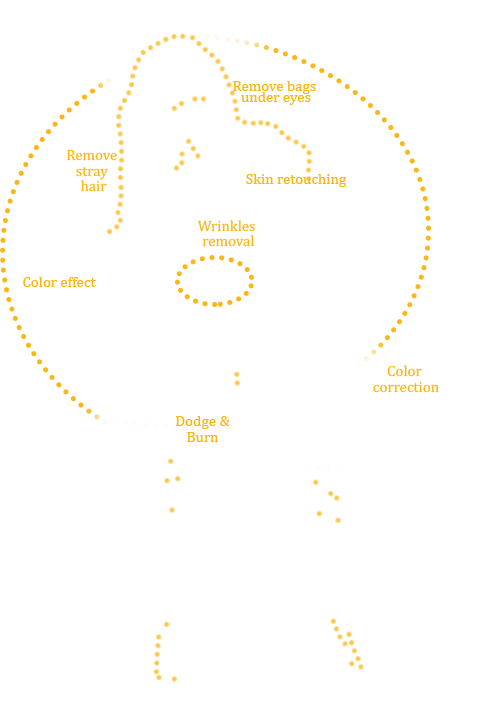 Good product photo will set you apart from other sellers. This option may become crucial for your career as a seller. Our team does everything that can have connections with product photo retouching services: clothing, underwear, footwear, accessories, furniture, toys, electronics, food, gifts photography post processing services.
Trust our specialists this genre of photos post processing in order to hold leading positions in the market.
Digital photo post processing – Manipulation
Have a unique photography idea, but your Photoshop skills are not enough? These retouching services for professional photographers are what you looking for. This service can be a connective line between taking photographs and graphic design. It involves the process of manipulating, retouching and modifying photos to improve their features, and make all of them look more attractive.
We are waiting for customers who want to receive digital drawing according to modern trends, necessities, and special wishes.
Reliable photo editing services near me – Fix The Photo
Our group or retouchers is a leader among US-based online photo editing companies for photographers since 2003. During these years we have retouched so many photos that their number is even hard to be counted. We boast about having this statistics about which you can find out at our retouching blog.
10000 is the number of clients that have successfully co-worked with our cheap photo editing service. Among them were a lot of private photographers, fashion agents, would-be actors, actresses and models. We have worked with various representatives of property companies. All of them are satisfied with our professional post processing. Bur still we are not going to stop at this level.