Happy International beauty day!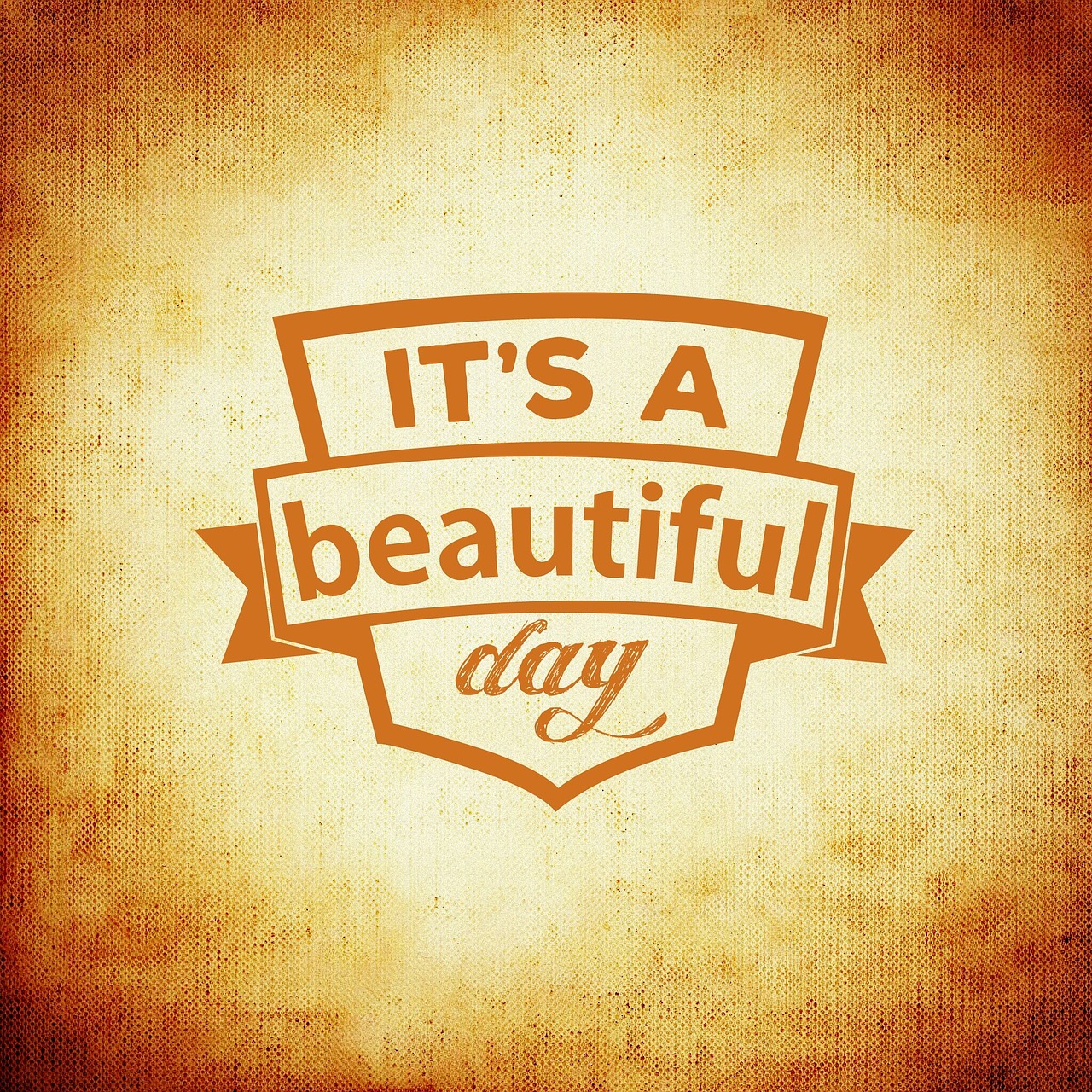 Today the whole world celebrates the International Beauty Day. September 9 is unofficial holiday for all beauty lovers. We consider our clients - professional photographers and amateur shooters - to be real creators of beauty things.
Worldwide there are many photo beauty contests where you may find the photographers' interpretations of attractiveness which they found in portraits, landscape photographs, wildlife shoots, etc. These images show off their mental and physical beauty, for example nude photographs surprise us by their strength and body shape. These photos apply to all people, regardless of their age and gender.
What do you think to be a beautiful photo?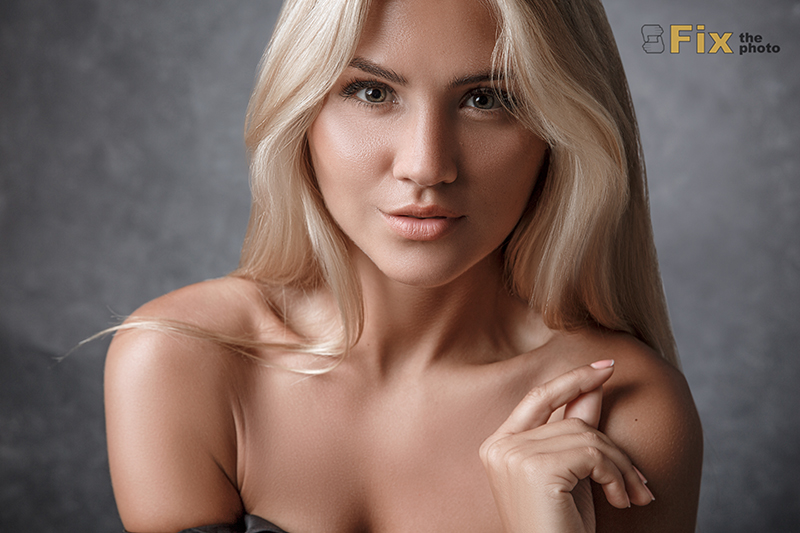 Looking from the professional photo editing company's side, we can surely define that all portraits are beautiful, no matter who is on them. Photographers and photo editors are still arguing the following fact: "Is Photoshop ruining photography? Can edited shots have really natural look?". It's difficult to give an appropriate answer. Many celebrities nowadays join the anti-retouching campaigns and try to show their fans how the real faces and bodies looked. Actress and model Emma Roberts was featured in the Photoshop free campaign for the lingerie brand Aerie REAL messaging to women - `real is sexy, real is cool!`.
How to make beautiful photo session?
It's a hard task to make a great photo session for an unexperienced model. All women and girls dream of their photo set day becoming one of the best and exciting days in their whole life and they will receive the amazing photographs on which they will look fantastic. The posing is one of the most important aspects of a amazing photo. But having followed the main principles of composition, any photographer is capable of taking a beautiful photograph.
Today is all about celebrating photography too whether people see themselves as amateurs or professionals. Our photo editing service wishes all photographers enjoy the fruits of their labor! Remember, that our retouching company is always ready to help with your post-production work! Any time and any kind of editing. We work until you are satisfied.
We have an affordable price for beauty retouching - many discounts and offers. Deadline is during 24 hours. Our experienced retouchers will turn your photos into magic!
Do you like the article? Please feel free to share it via your social accounts.
---
Pay attention this photography blog which does not require credit for the pictures and photo post production examples listed here . All photographs used in the article are only copyright to their respectful creators . These shots posted as a big admiration of portfolio and photo retouching talent the experienced rt masters have . If you found the photo on this post that is yours and do not want to be promoted on our website , please do not hesitate to write us via online chat on your right and it will be quickly deleted .
---
Rate the article!
The article's rating:
---
You comments or questions are welcome; please share your opinion on the topic.
Use Facebook:
Use Disqus: