Photo Retouching India - Truths and Faults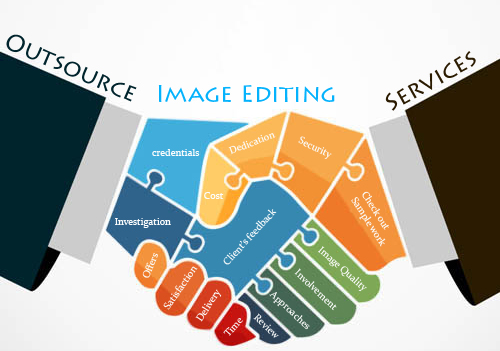 We live today in the world of new technologies and high-end techniques that presupposes quick and ubiquitous development of different business branches, as for instance, photo post production services. In order to survive in a cut throat environment and earn a lump sum of money, entrepreneurs need to be tech-savvy, open-minded and be able to find different approaches to business dealing. Thus, it is quite convenient to arrange for somebody outside a company to do work that is to outsource professionals, especially in the sphere of photography. No wonder, that outsourcing is very popular nowadays and experiences heyday.
Digital retouching services India – Let's open the secrets
It is much easier and more profitable for photographers to work with editors or retouchers who are either specialists of image editing outsourcing companies or work freelance. Evidently, in such a way, professional shooters have more time, energy and desire to make eye-popping and amazing photographs, shoot marvelous and mesmerizing photo sessions and establish good relationships with their clients. That is the way photo industry is built. When it comes to digital retouching services India, it is possible to say that their image editing outsourcing companies are not bad to work with. They are promising guys, but there are some 'but'.
Therefore, we can mention some peculiarities concerning photo retouching India or, to put it another way, outsourcing in India advantages and disadvantages. Let`s start from some advantages of work of India outsourcing companies. The first thing to be said is low price. In other words, we deal with cheap retouching India and in some cases it is quite pleasant to make business with Indian specialists. In particular, amateur photographers or young professionals who can`t afford high-paid retouchers can easily cooperate with India outsourcing companies.
The next advantage to be mentioned is great variety of digital retouching services India. The choice is really wide and that is one of the reasons why the branch of photo retouching India can boast a lot of retouchers who work freelance. You can choose various kinds of services and find exactly what you need. What is more, Indian photo editor online is also multifunctional, and that is why there are so many services to use.
One more advantage is an easy way of communication. To work with a photo editor India in a proper way you need to reach mutual understanding with them as it is extremely important during the process of post processing. That is the reason why almost 90% of Indians can speak at least broken English. People who work in India outsourcing companies are ready to communicate with their clients and find common ground. Those who deal with photo retouching India are unlikely to be reluctant to lose their clients because of language barriers.
To continue the topic of outsourcing in India advantages and disadvantages we shall speak about weak points of India outsourcing companies. Unfortunately, their number is bigger, than that one of the strengths. If we believe outsourcing to India statistics the following can be said either about image editing company in Delhi or some companies that focus on wedding photo editing India, and that can be proved also with the help of reviews relating to photo retouching India which you can find on the Internet. Thus, one of the first and the main drawbacks of digital retouching services India is their low quality. You can rely on cheap retouching India, but you can`t trust the level of their professionalism. Sophisticated and advanced photographers are sure to be unsatisfied with their preparation and the results of the work they offer.
The second weak point is no less important. Taking into account outsourcing to India statistics it is possible to say that their image editing outsourcing companies have different standards of post processing. It is clear that the standards you need won`t coincide with that ones they provide you with. Cheap retouching India doesn`t mean high quality.
The third disadvantage to be mentioned is the absence of an adequate customer-service. You see, Indian freelancers can speak broken English, but, apparently, that is all. It is usually inconvenient to cooperate with someone using their chat, because not always they really have it. The same can be said about the Indian photo editor online.
One more minus is delays in work performance. You can`t work with photo editor India or retouching specialists if they can`t arrange their time in the right way. If we look at outsourcing to India statistics or some reviews we may say that is quite problematic to count on image editing company in Delhi or other image editing outsourcing companies.
The next thing to be added is the absence of proper technical assistance and support. Indian photo editor online isn`t that helping hand that will be able to provide you with uploader or payment system good enough in quality, or satisfactory website structure of, for instance, wedding photo editing India site or section that deals with clipping path Asia. It is difficult to find the desirable option at once and get to know what you need to pay for.
As it has been mentioned before, and according to outsourcing to India statistics there are lots of editors and retouchers who work freelance. Consequently, there is a possibility to work with different people who specialize in cheap retouching India. However, if you work with a great number of specialists, the style of a photographer can be changed. It means that shooter doesn`t follow their own style which can be observed in their portfolio.
As for outsourcing in India advantages and disadvantages, we`ve listed the main ones. This review is based on our work experience in the sphere of photo business and our subjective judgement. It is your choice and you make decisions, but we believe that you should think it over lots of times. Besides, your career, your success and relationships with clients depends directly on the quality of not only the photographs you shoot, but also on the level of post processing. It is more reasonable to work with editors who know their job and sometimes it is better to pay higher price in order to get high results. Further, we will tell you how to get outsourcing work in India, but we reckon that it is better to choose some other representatives of picture editing.
Image editing outsourcing companies – What can you meet in India
In this review it is necessary to mention some benefits of work with image editing outsourcing companies, in comparison with freelancers. First of all, companies that deal with the process of photo post processing are sure to be more reliable and trustworthy and, moreover, their stuff is more competitive, experienced and knowledgeable. Secondly, a picture editing outsourcing company can offer more kinds of services and their level can be higher, than that one of freelancers: not everyone can be professional of, for instance, headshot retouching. A great variety of professionals usually work in a company and each person is in charge of particular job. Responsibility is shared between everybody. Thirdly, people who work freelance are flexible, but can be volatile, that leads sometimes to unpleasant consequences. Workers of an image editing company are sure in their future and that is why they are more organized and, of course, keep up with the times knowing 2017 Best Photoshop tutorials on YouTube.
Speaking about Indian outsourcing companies such as image editing company in Delhi that offers digital retouching services India they are known to be awkward and even sometimes ridiculous. Post processing companies in India make the most of the opportunities in pursuit of being clones of other influential companies. However, their tries are unsuccessful. Such services like clipping path Asia aren`t offered at a high level – the quality leaves something to be desired and that makes you think whether you`re really eager to know how to get outsourcing work in India.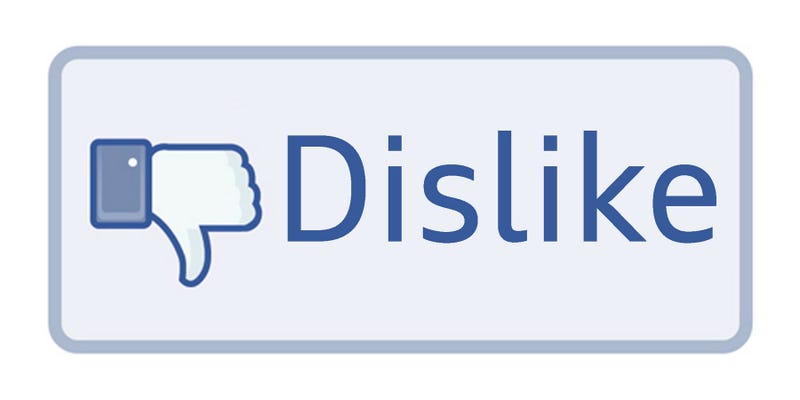 The only advantage Indian photo editing companies have is low price. But this 'strong point' is rather doubtful. You pay less money for wedding photo editing India, for instance, but, of course, the results don`t satisfy. It is generally defined that a miser pays twice and that is why it is unreasonable to cooperate Indian photo editor online or image editing company in Delhi.
Thus, it is recommended that you should choose respectable and stable image editing company to work with. Professionals of such a company will definitely show you perfect level of the image editing and retouching, communicate with you in the most appropriate way and can easily share their knowledge concerning Photoshop manipulation ideas you should not miss.
In contrast to outsourcing in India advantages and disadvantages, we would like to enumerate strengths of our picture editing company. To begin with, we firmly adhere to the terms and are always ready to show results of the work of photo post production services in time whereas photo editor India can`t be proud of such an advanced level of work. We highly appreciate time schedule and requests of our clients and that is why we do our best to achieve the goals.
Besides, our company is able to provide our customers with some extra services (not only something like clipping path Asia or photo color correction services). For example, we have the urgency option. If you can`t wait for a long time we would be glad to work much quicker for you. And, of course, our online customer support is available 24/7 that is very convenient and practical, since you can cooperate with us and ask questions you`re interested in any time you want and need.
The next our strong point is an easy ordering and nice usability of website. It won`t take you long to make the order and choose any section you like, since the structure of our website is designed for you. All you need is just click on the necessary rubric and find what you are looking for. A photo editor India site can`t provide you with such a comfort.
One more thing to be added is that we guarantee stability and consistence, our working experience is long and you can easily trust us. Our proven and responsible workers will show you the highest level of photo editing and retouching, in contrast to, for example, wedding photo editing India. You may look at before and after retouch to see the samples of our work and make certain that we are worth to be trusted.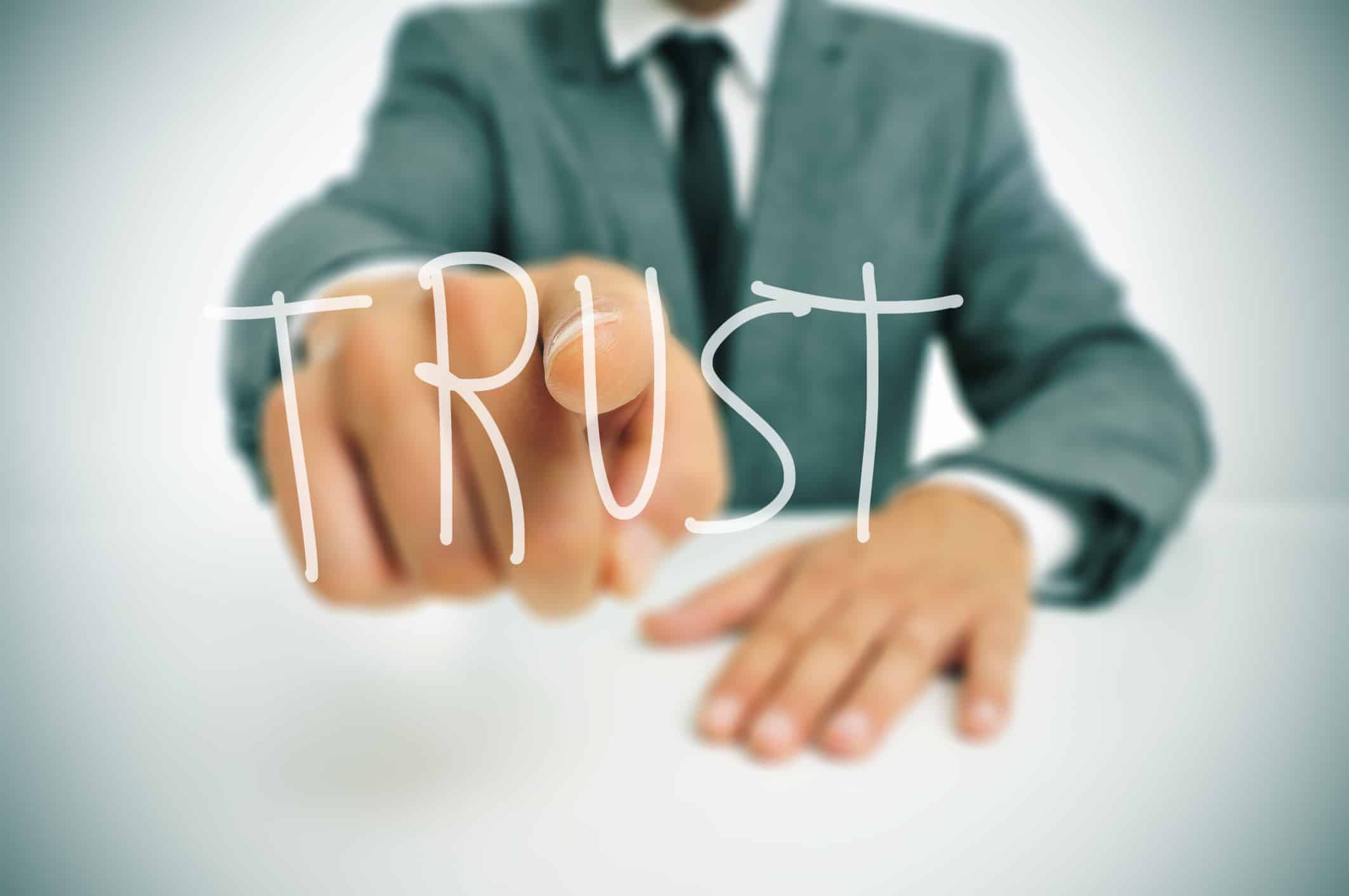 It comes naturally that we follow our clients` style and don`t violate special peculiarities of their photographs. Our portrait retouch has really high standards, we make pictures much better, brighter and even more distinguished then they are. Nevertheless, a shooter can always see that we don`t alter photos radically, we just fix some drawbacks.
Besides, we should say about our photo editing prices. The pricing is adequate and reliable, you can afford the services you need. We also have a flexible discount system and, of course, you pay easy and secure. Payment transaction is possible through PayPal system which is useful, easy and quick to do.
How to get outsourcing work in India – Yes or not
Nevertheless, if you want to know how to get outsourcing work in India, you should be very careful and attentive. First of all, you need to look through the portfolio of a company, look at their photos and work samples. It is important to take into consideration labor market experience of a post processing company, and, what is more, you may read some reviews or comments about the level of their work.
Of course, you need to find the info about the stuff, level of professionalism of their editors and retouchers, whether they are qualified enough to offer such service, as for instance, clipping path Asia or advanced level of portrait retouching. Besides, if you have an opportunity, you should definitely order free trial, as you need to see their desire to work and communicate, and of course, you should be able to trust their company. You also have to be interested in the payment system they use and find it out before pay some money. For sure, you need to know the conditions of refund giving. It is really essential since you should pay attention to every detail.
One more recommendation for you is to speak with them about deadlines, because in business world time is of great importance. You should say, when and at what time you need to have you edited photographs. Moreover, if you have a pretty large order, it is desirable for you to ask one or private retouch specialist, as they need to follow your style and photos should be processed by one professional. These were the main tips for our dear readers who want to know how to get outsourcing work in India.
Do you like the article? Please feel free to share it via your social accounts.
---
Pay attention this photography blog which does not require credit for the pictures and photo post production examples listed here . All photographs used in the article are only copyright to their respectful creators . These shots posted as a big admiration of portfolio and photo retouching talent the experienced rt masters have . If you found the photo on this post that is yours and do not want to be promoted on our website , please do not hesitate to write us via online chat on your right and it will be quickly deleted .
---
Rate the article!
The article's rating:
---
You comments or questions are welcome; please share your opinion on the topic.
Use Facebook:
Use Disqus: