Everything about USA photography industry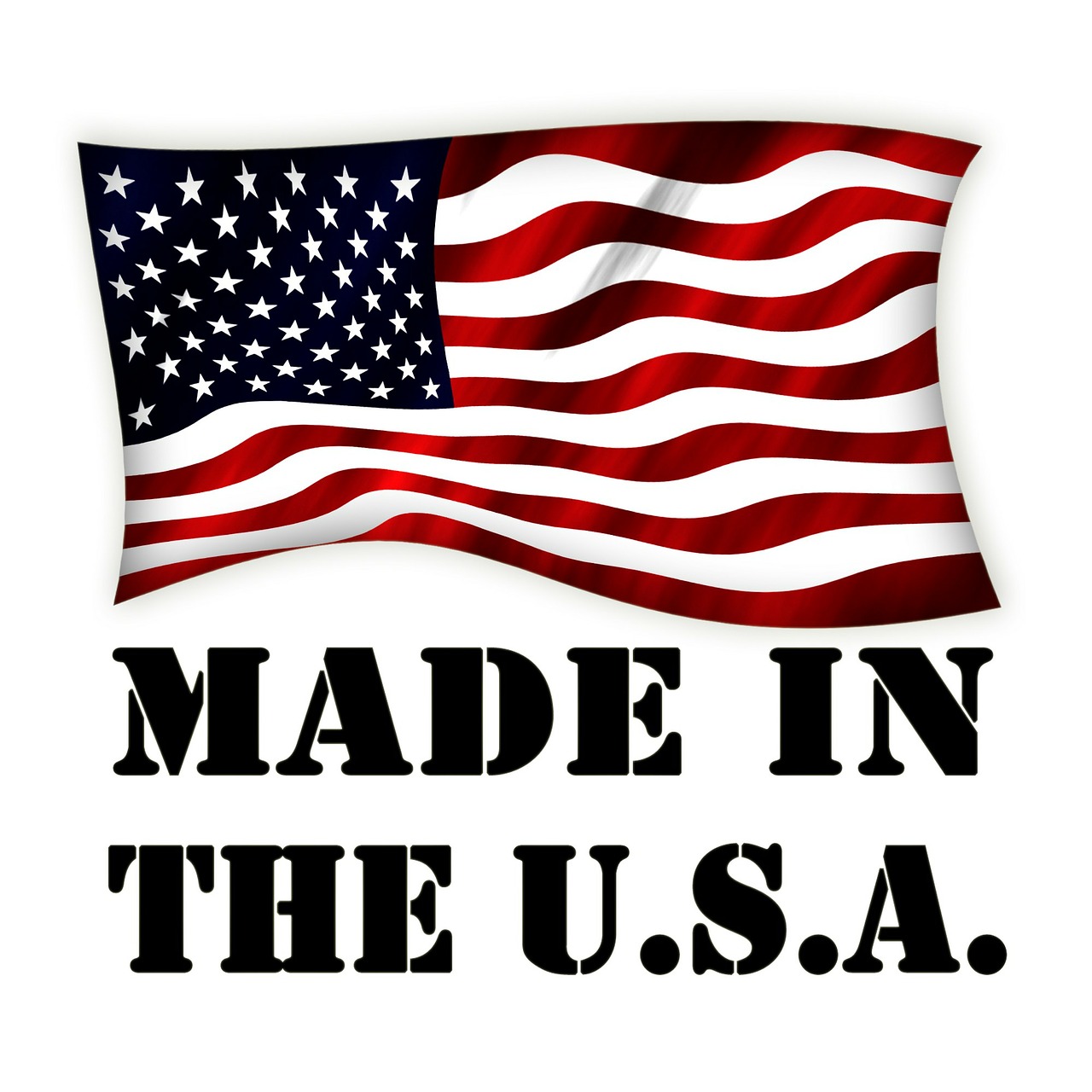 Nowadays numerous new photographers enter the photography trade. USA photography industry contains everything from studio photographers to photo journalist, from wedding photo retouchers to boudoir image editors. And only those shooters who maintain steadily high quality, offer valuable products, charge photography and image editing pricing that sustain a living wage, stand out in marketing and have a good status, and work hard to support a family or make his/her clients be satisfied with results, will stay in business and elevate the profession.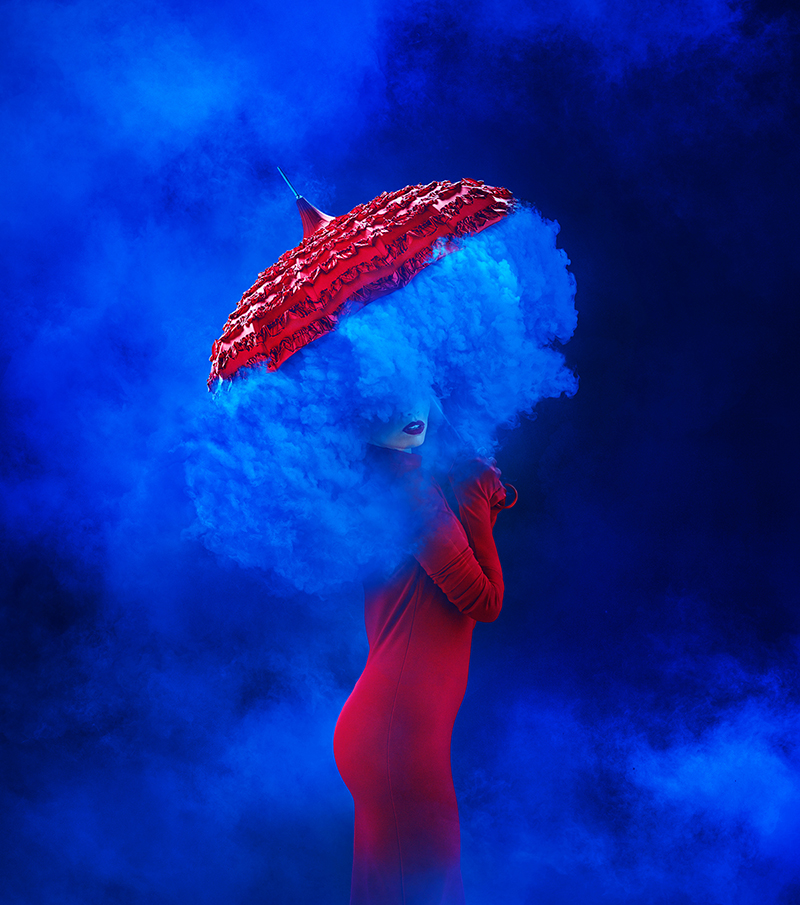 Photographer: Tim Tadder, Encinitas, CA, USA
Source: https://www.behance.net/gallery/40488667/Bella-Umbrella
The US Photography industry has experienced several changes as digital cameras and post-production technologies have increasingly influenced on operators. Do you know the state of high photography business and professional photo retouching services? Today we're going to come across some important points as common photography genres, top cities for working as a photographer, best photographers and image retouching services in the USA, and what should we expect from modern professionals in photo industry?
What is the most pleasant state for working photographers in the USA
Source: wallpaperscraft.com
Do you know what things and conditions make a city pleasant for a shooting job? What guidelines can help you to decide what state is better? Firstly, it will be good to know how much money you need to survive in this city. The next step is to take the average wage of shooters from each of the cities and compare them with the price of life in the town, besides, greater paying contracts mean a chance for luxury and good existing. And of course you should know how much photographers of your genre are in your region. This metric is often used to measure comparative request for professional photographers.

Jersey City, NJ is the best place for full time photographer job openings, and the working photographers' categories. In this beautiful city there are still quite many jobs to be found in this direction. Nestled along the banks of the Mississippi, Saint Paul, MN provides outstanding views and outstanding sights, and many opportunities in photo industry. We should also mention New York, NY and Los Angeles, CA which nights are so bright and eyecandy, and the eclectic combination of streets and avenues each with their own character, it really shows that these cities appeared to be very popular for shooting.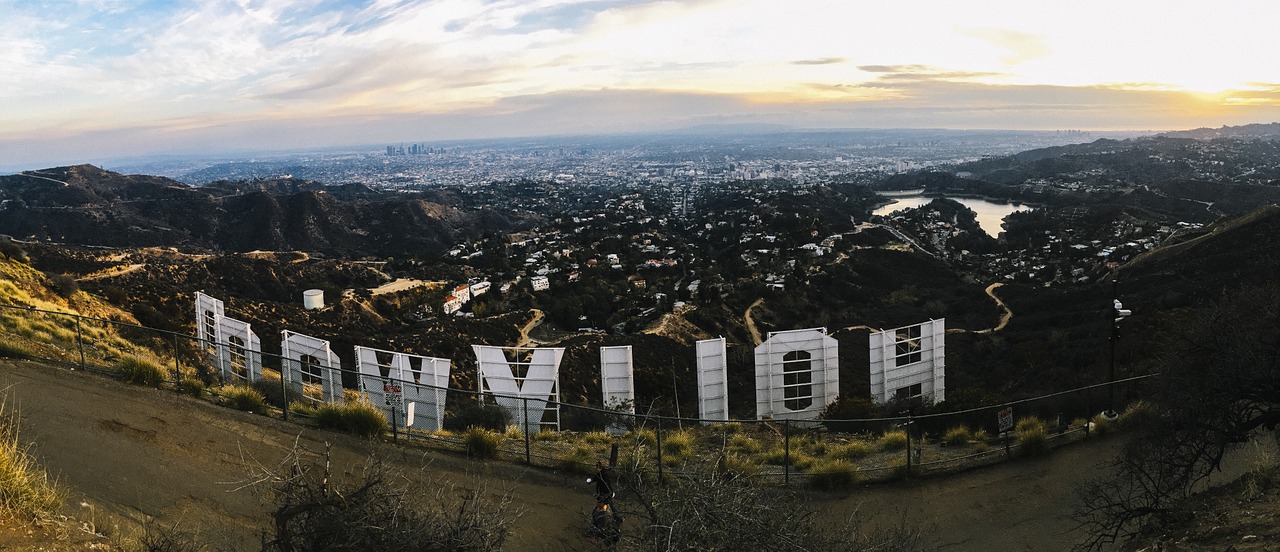 Probably, no city on the planet provides so many chances for wedding, sports, event or nature photography like US states. California and New York are turned out to be very open states for various genres photographers. The Capital of America provides not only politicians, but Washington, DC is also a grotesque city to live and work as a paparazzo.
How much do US photographers charge?
Photographers in the USA may charge different prices. If taking pictures is their hobby – it will be free or under $100. Photography is their second job, and, most likely, don't follow many of the best photography business practices. The second type is amateur photographers who may charge $25 – $75 per hour. These people are like hobbyist. Nevertheless, they have a little more experience selling their photos. For instance, they may have a blog or even an online portfolio.
Photographer: Roxana Enache
Source: https://www.behance.net/gallery/38297799/Abstract-Portraits-Editorial-for-One-Magazine-NY
Professional photographers' pricing is $75-$250 per hour or $75-$250 per photo. In any industry, there always will be an élite group. In US photography business these people are Top Professional photographers: $200-$500+ per hour / $250-$1,500 per image. As you can see, it's not reasonable to spend time on photo retouching by yourself when you can give away all post-production to a professional photo editing service, which offer affordable photo retouching prices.
Popular genres of shooting in the USA
The camerawork commerce contains all photo studios and market photography industry, and produces $10 billion in revenue year after year, and hires more than 224,000 workers in the USA, rendering to the investigation group IBISWorld. This corporation suggests different kinds of jobs such as news photographer, portrait photographer, wedding photographer, sports photographer, advertising and commercial photographer, which generally specialize in shooting food, product, fashion, or industrial photography. Besides, the photography categories as industrial photo, architectural photography, nature photography, and scientific photography, which have been a huge success in all US states. Since the rise of digital cameras, film lab technicians, photo retouching services, and photography equipment repairers play a less important role in the photography game.
According to Photoshelter's third annual survey, based on answers of 7,500 professional photographers and enthusiasts we see the primary and secondary photography specialties. Interestingly enough, we saw that although the primary specialty among enthusiasts was landscapes/cityscapes, only 4% of professionals shoot landscapes/cityscapes as their number one pursuit. What is the top specialty among professional photographers? Portrait photography, followed closely by documentary/photojournalism. Take a look.
Portrait image is always on the top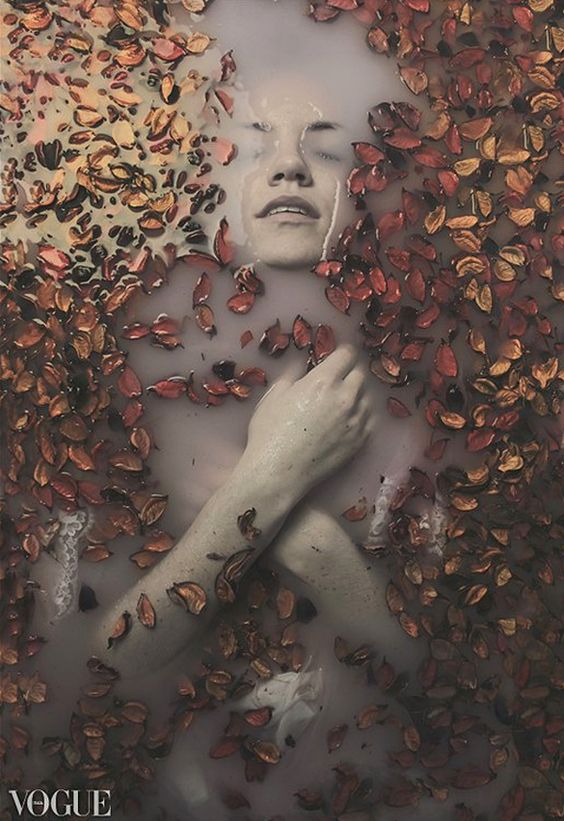 Slevin Aaron Photography
Source: http://slevinaaron.tumblr.com/post/67393414800
This genre of pictures appeared directly with the picture's birth. Generally, the portrait images have to copy the truth of reality, i.e. an appropriate posing, strict lines of form, an inner world which viewers catch through their eyes. The focus of the photograph is very mobile and can be combined with other photo directions. The bright smile of a good-looking model plus professional portrait photo editing will make from your shot an art work of genius, even if it is taken on a white background and shot with simple camera.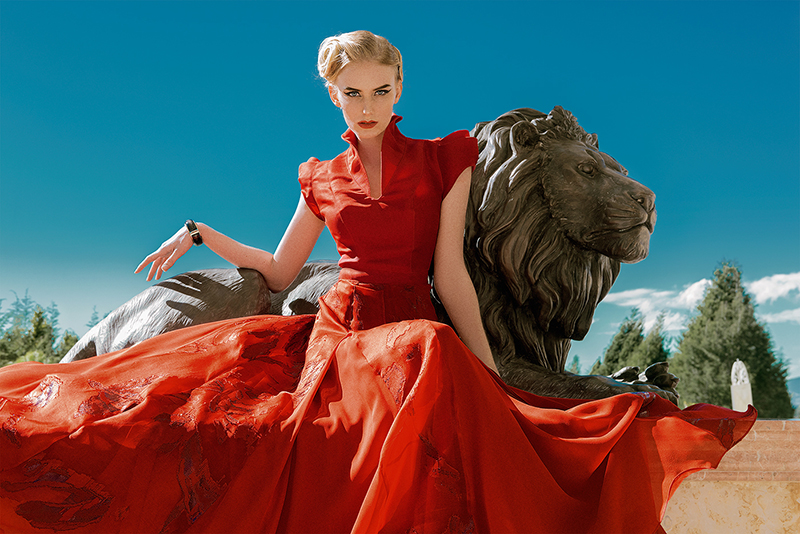 Photographer: Jvdas Berra
Source: https://www.behance.net/gallery/42706347/The-Lion-Queen
Jen Drewyore Beck is an extraordinary portrait photographer from Detroit, MI. She makes really stylish glamour photographs. Her collection of black and white portraits is unique and stunning. It looks really touching.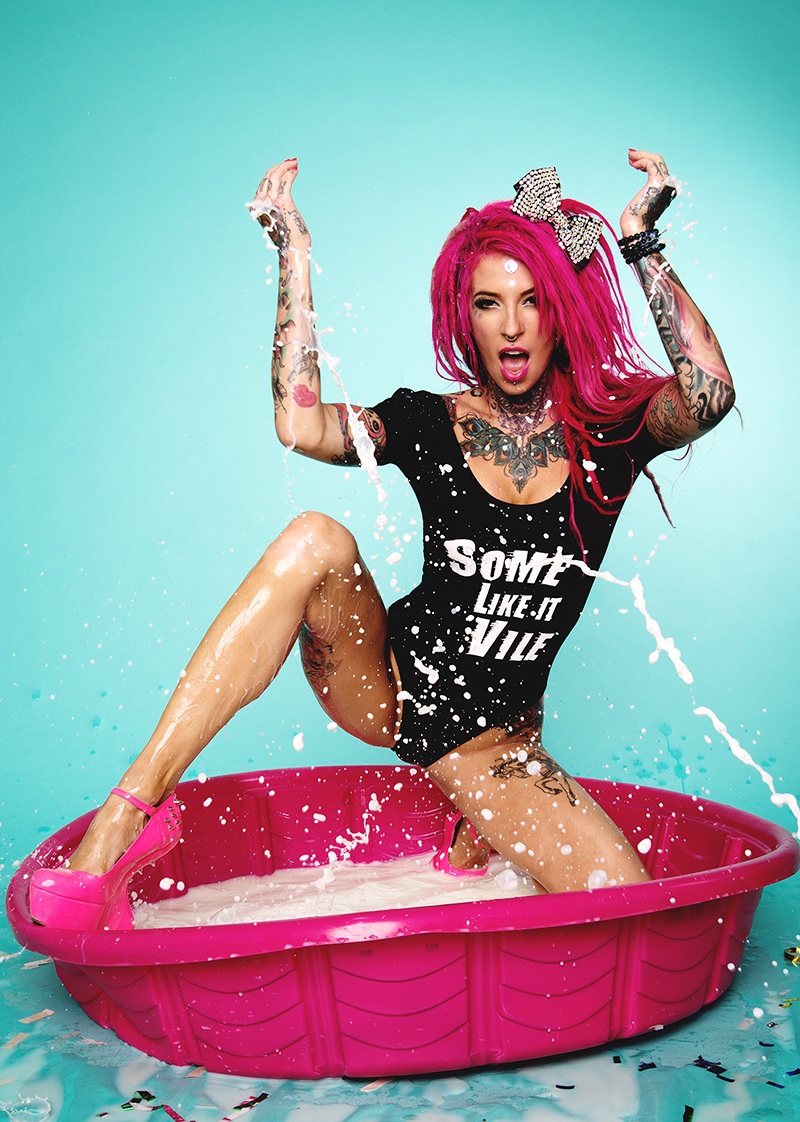 Source: http://jen-drewyore-beck.com/
Lee Towndrow is a New York City based photographer who does fantastic portraits. He was a designer upon starting out and made album covers. Lee collaborated with such efficient studios as The Mill, Artjail, MPC, and Method Studios, both as a Visual Effects Supervisor and Senior Compositor.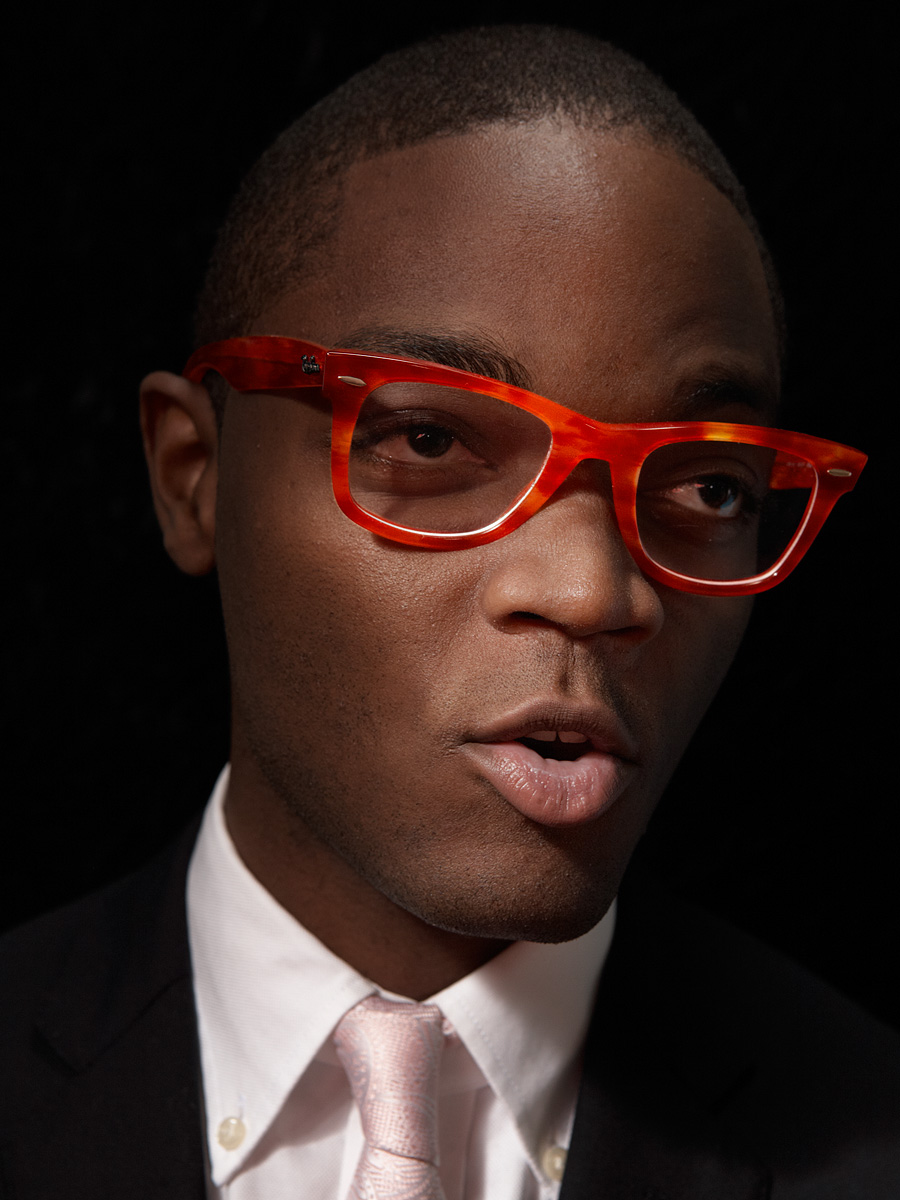 http://leetowndrow.com/
Portrait photo editing - body retouch
Portraits demand special photo editing. The basis of this post production process includes skin smoothening, eyes brightening, nose and lips editing, correcting the model's makeup and stray hair removing to look their best. It's obvious, that the person in your image is the main point of interest - but sometimes when you place he/her into different contexts with diverse backgrounds, you can dramatically alter the mood in a shot. Experiment with background. Portrait photo retouching is on the high level when the photo still looks natural after been photoshopped. Don't forget about the frequently made problem with eyes editing in digital images - removing red eye effect, which can be easily edited without dropping the look's nature. The most frequently used level for portrait shots is High end level of editing. Only professional editors can do it correctly.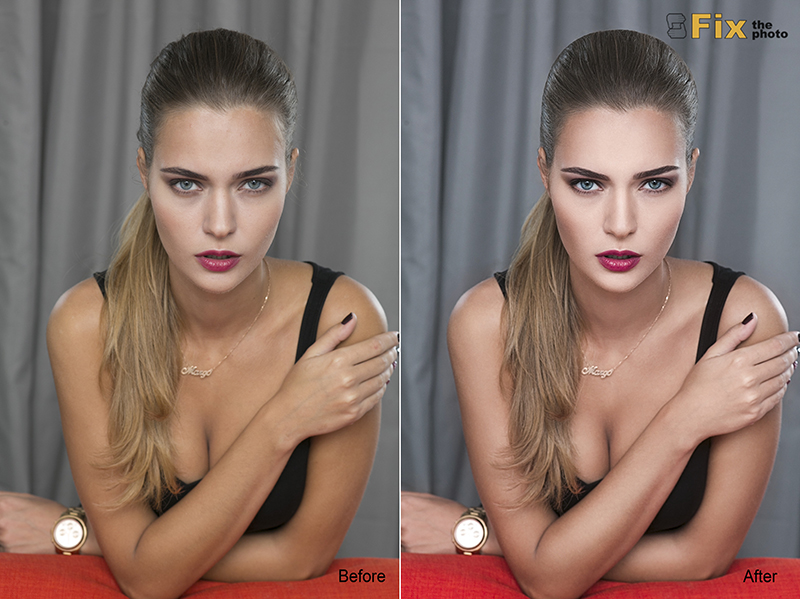 Photojournalism and news photographers today
There is a lot of amazing US shooters out there verifying everything under the skies and above. The key role of every photojournalist is to be a pictorial narrator. By taking pictures, doing picture editing, and presenting photographs, these people express a story in a manner that no television or any other media can.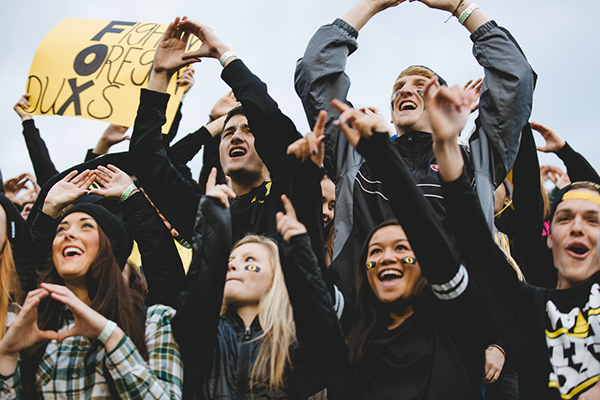 Photographer: Ivan McClellan
Source: https://www.behance.net/gallery/22149963/Oregon-Ducks
John Decker is a Northern California award winning photojournalist and professional shooter who collected more than 20 years of practice taking pictures of unusual and historic moments. John was the staff photojournalist for California Governor and movie star Arnold Schwarzenegger where he traveled the world recording the actions and the events that the governor and First Lady Maria Shriver took part in.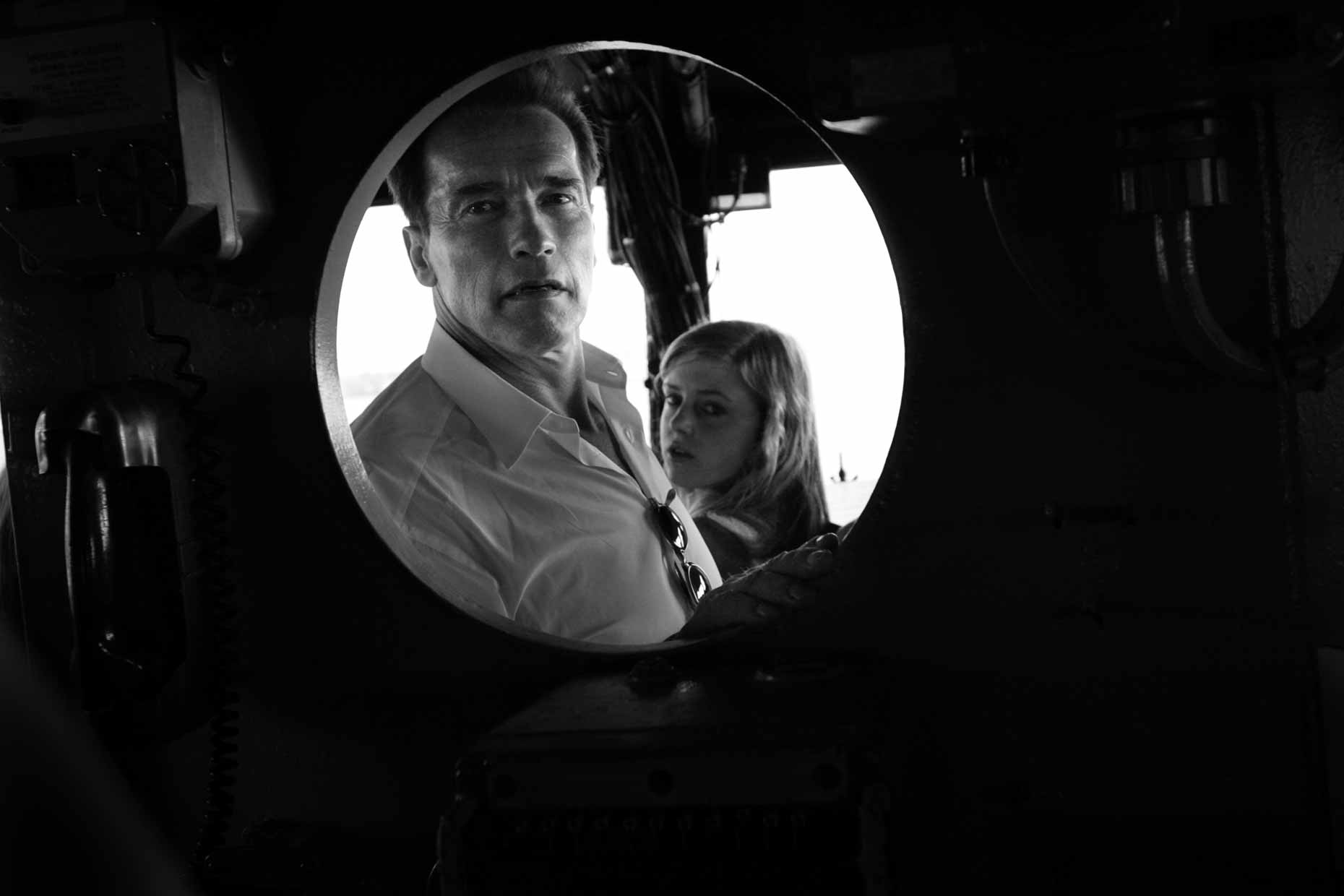 Source: http://www.johndeckerphotography.com/
Lynsey Addario was born in Norwalk, Connecticut, United States, to Italian-American hairdresser parents. Author of NYT bestseller memoir 'It's What I do'. "I can't imagine not dedicating my life to trying to stop those things from happening," says this skillful photojournalist Lynsey Addario. From Afghanistan to Syria, this tireless photographer has risked her life to tell stories from the world's most risky places.
Source: http://www.lynseyaddario.com/
How do photojournalists do professional photo editing?
All good journalism requires professional photo retouching services – and that includes pictures. In this photo genre there are some principles every professional photographer should follow - selection, cropping, enhancing and sizing. Sometimes, photo retouching services online can help while you're taking extreme shots in another state or even country. Professional editors can change the brightness, make the photo color correction or even increase the sharpness of a picture.
Photographer: Alyssa Schukar,Chicago, IL, USA
Source: https://www.behance.net/gallery/16726565/A-lingerie-league-of-their-own
The most in-demand vacancy in the USA - wedding photographer
Today, it's not difficult to find a wedding shooter in the United States of America by affordable price ranges by cities, Los Angeles, New York, San Francisco, Sacramento, Seattle, Charleston or other places. Wedding pricing is an issue, but, it seems that the more you are able to charge for a wedding, the more complicated and stressful wedding shooting becomes. Each professional wedding photographer should collect good photo equipment for shooting events.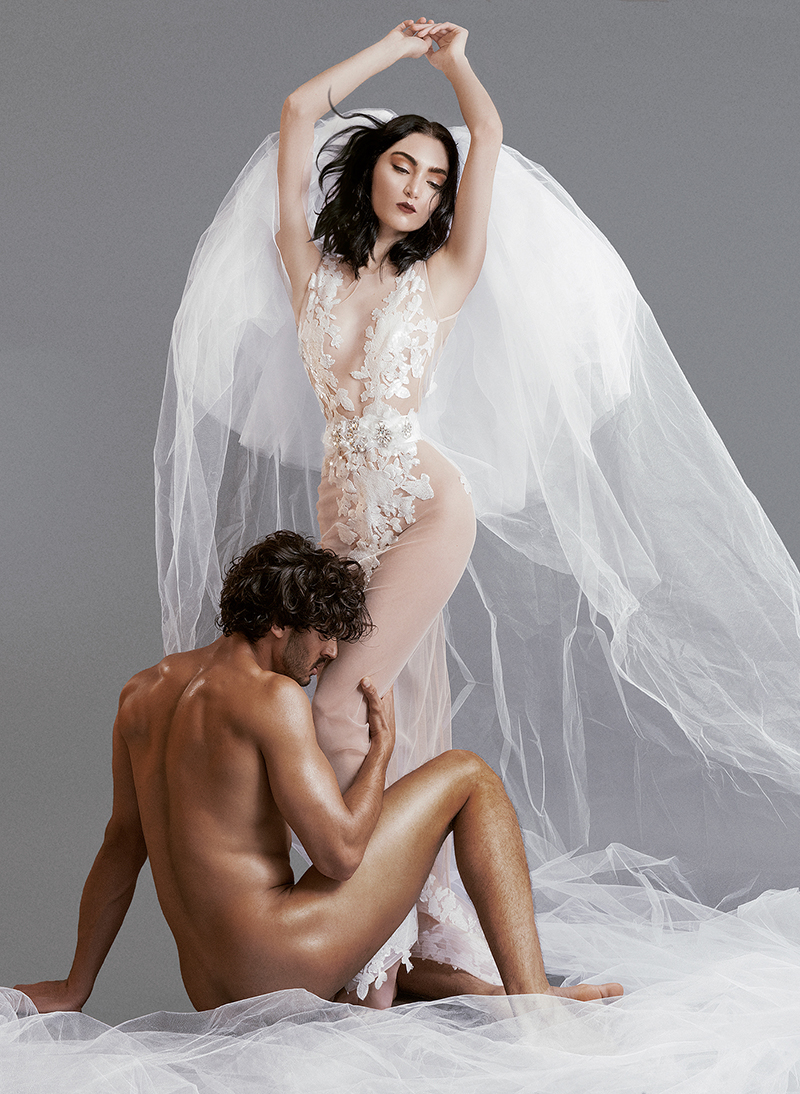 Photographer: Jvdas Berra, Los Angeles, CA, USA
Source: https://www.behance.net/gallery/30729467/Lozzano-Brides-SS-2016
Kimberly Spins is an experienced portrait, wedding and event snapper serving the New Orleans and Austin/San Antonio areas. She specializes in making a session, and a wedding day, all about you with a relaxed demeanor, natural poses and a professional approach. Her job is to save the memories and moments and that is always her top priority.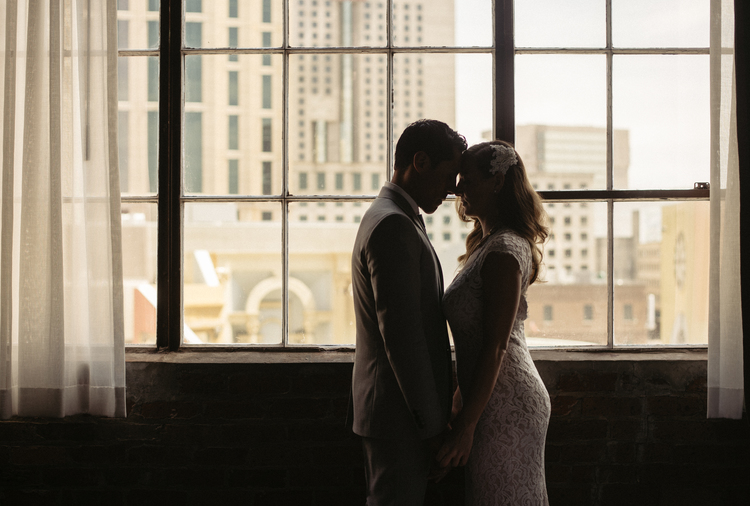 Source: http://kimberlyspins.com/
Chrisman Studios is a wedding photo company of 4 shooters and 1 videographer which focuses on innovative and unusual documentary wedding photography and films making. Their headquarter is in Charleston and San Francisco, but these guys have had photo sessions in various countries: Spain, Bali, Jamaica, Italy, Canada, Colombia, Costa Rica, Greece, England, and others. Chrisman's wedding photography business is creative, warm and faithful. They are currently named the top professional wedding photographers in the world by the Wedding Photojournalist Association.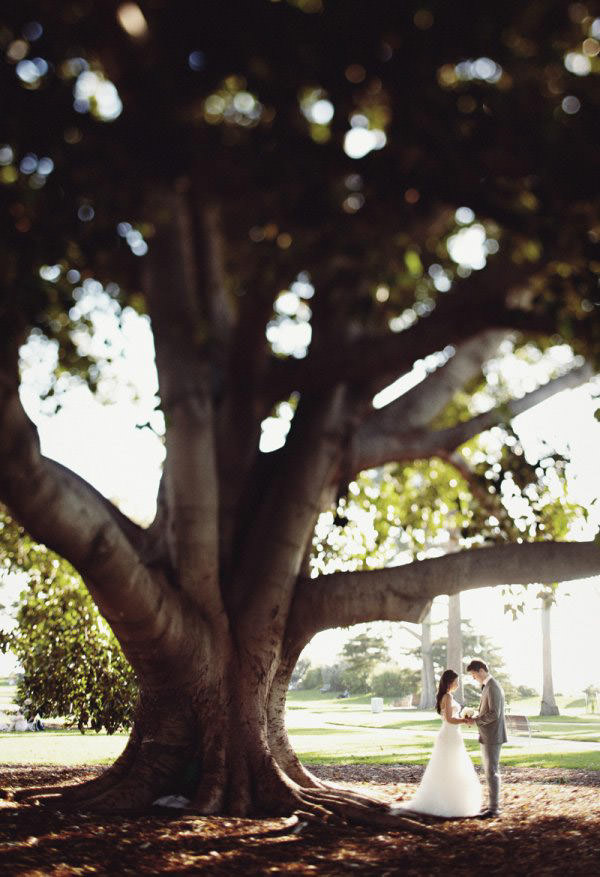 Source: http://www.chrismanstudios.com/
---
If you are interested in getting more clients for your wedding photography website, check out this great article
How to get more clients from Google to your wedding website
---
What does wedding image post production include?
Do you know the key problem of all photographers? It's the lack of time, moreover it's not always in high weddings season, it's usually difficult to edit more than 200 photos per day. Many wedding photo retouching services provide the main aspects of post-production: culling, fixing the overall tonal problem places, making color correction, correcting shadows and contrast balance, exposure, and saturation. Skin smoothening is necessary on each shot, because it is problematic to be good-looking during this exhausting, but fantastic event during the whole day. You can create a wedding album or book, which will be done in the same style of editing. This will be a great memories-book for your clients.
Photographer: Emily Soto, New York, NY, USA
Source:https://www.behance.net/gallery/42636581/Lillian-West-SS17
A guide to US architectural photography
Architecture surrounds us daily, and is a very widespread photography theme, especially in the USA. Architectural photography is the taking pictures of buildings and similar structures that are both appealingly attractive and perfect illustrations of their subjects. There are many extraordinary constructions in America: hotels and resorts, historical buildings, monuments, streets, universities, and many others, it's difficult to name all of them.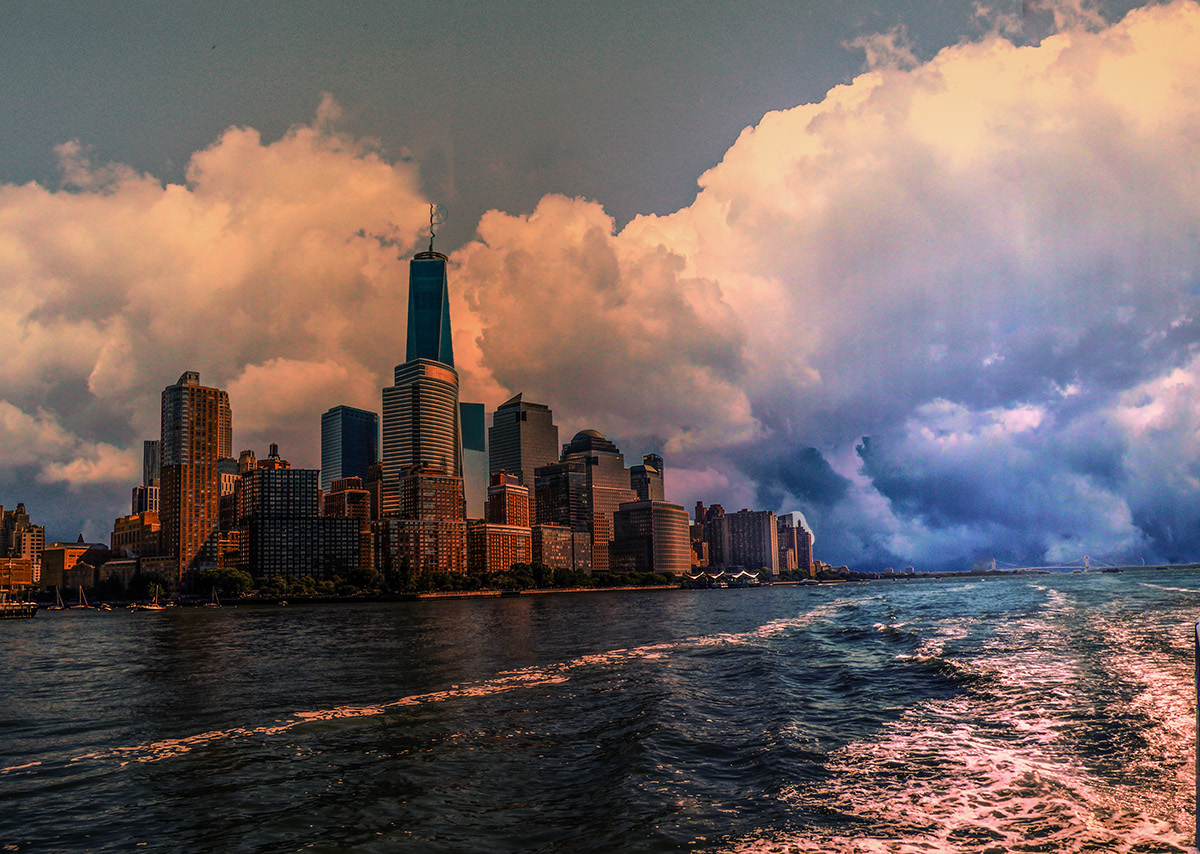 Photographer: Maks Erlikh, Bronx, NY, USA
Source:https://www.behance.net/gallery/42961507/Sailing-around-Manhattan
This photo genre is not easy because there are a lot of things to study when becoming a professional photographer in this photo genre. You should be knowledgeable in making the free space around the buildings, the shadows, sculptures, fountains, bridges, lights and more details that are thought to be simple and unproductive but indeed they play a main role in increasing the attractiveness of the house that is photographed.
Aaron Dougherty is a registered architect with 25+ years' experience from Kansas City, Missouri. He shoots churches, sports, industrial and historic buildings, interiors, and etc.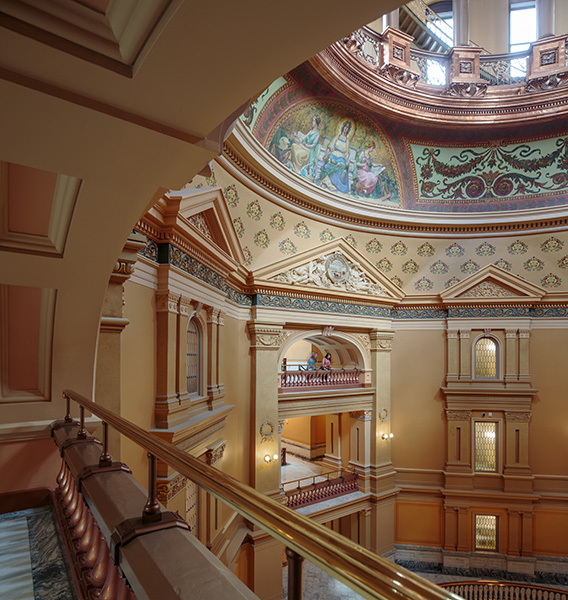 Source: http://www.aarondougherty.com/
Adam Friedberg is a New York based architectural shooter who is specialized in architecture, interior, portraits, environments, and landscapes.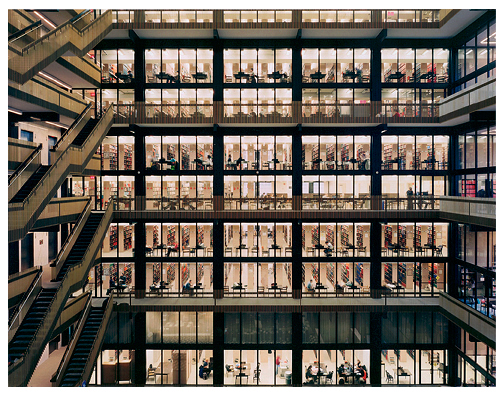 Source: http://www.adamfriedberg.com/
Professional retouching – architectural tips

Source: https://www.behance.net/gallery/41755479/Interior-design
When we control the light, we're able to convey emotion and feel, add emphasis or interest to select areas in the photo, add life, bring out color and detail, improve contrast, and so much more. Perspective and context issues may arise when photographing exteriors, while distortion issues may arise with interiors. Other issues may include scale, vignette, and chromatic aberration and color accuracy. So keep watching these points during photo editing process. People, cars, and other objects should be moved out of the way. Here the background editing will really help.
Nude photography - gentle and fascinating genre of photo art
Photographer: Julian Hibbard, New York, NY, USA
Source: https://www.behance.net/gallery/42075613/HUD-(2016)
Nude photography is any photograph which contains an image of a nude or semi-nude person, or an image suggestive of nudity. Boudoir photography is the most discussed and disputable genre of photo art in the USA. Many modern photographers and digital artists in New York, South Carolina and Washington states still push the crowd aside with their art and sometimes even shock, but it is indeed a fine line between the two worlds.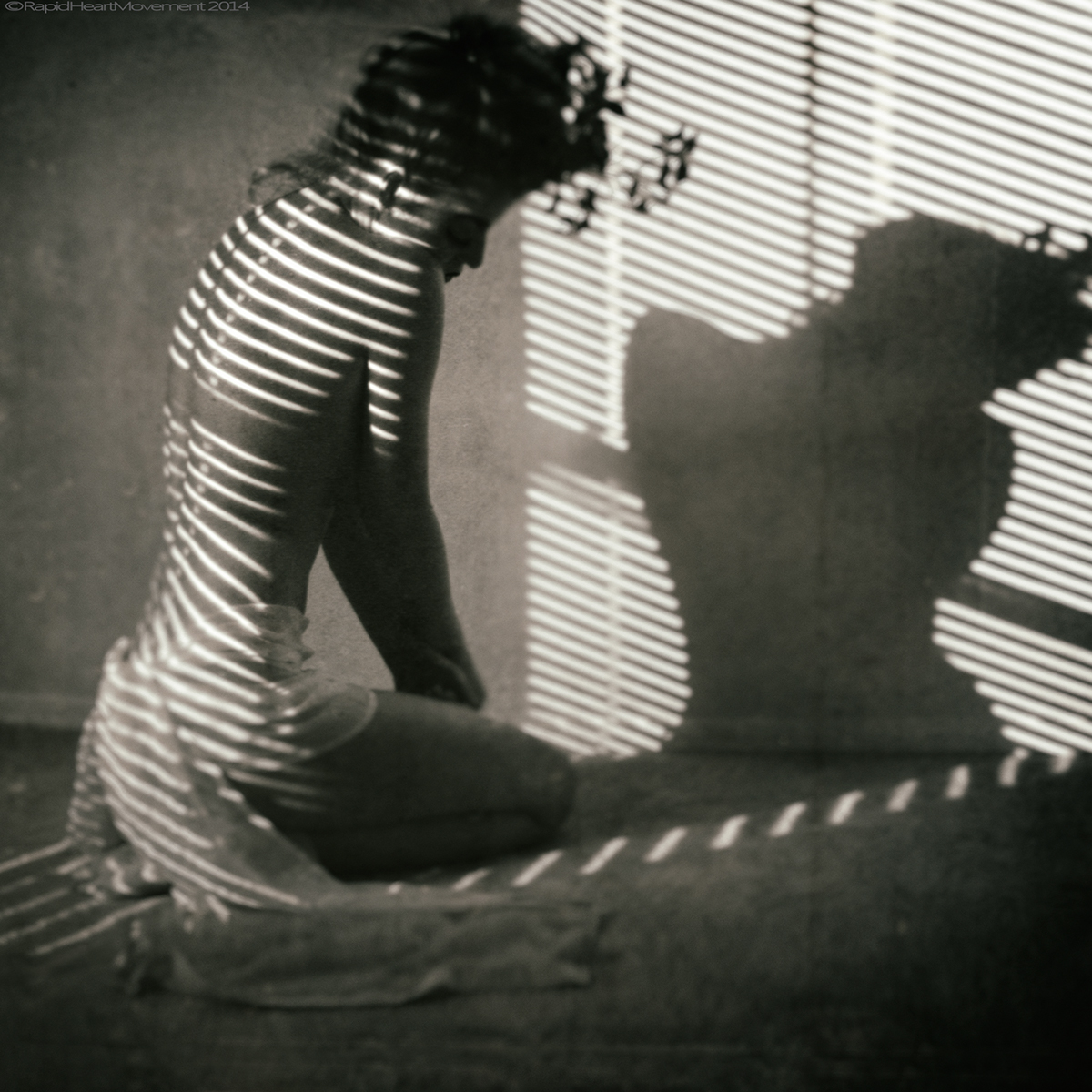 Photographer: Angelika Ejtel, Dallas, TX, USA
Source: https://www.behance.net/gallery/42679809/photography-is-poetry
This photo genre is legal; a lot of US photographers do it. Make sure the model is 18 or older (check your state which may have a different legal age), and get a model's release signed, even if you do not intend to publish or post them. And of course be respectful and professional. The other side to consider is displaying the images. If you want to do an exhibit, various local or state governments may have their own laws.
As it's written in his website, Falcone Reale from Newark, New Jersey is an artist. He started out as just someone with a black box in his hand. Then he fell in love with the creative process watching Americas Next Top Model with photographer Nigel Barker. So when he realized that photography was his true passion, he began his Photography Company Millennia Imagery LLC, in 2007 and currently studies photography at The Art Institute of Pittsburgh.
Source: http://www.falconereale.com/
Ricardo Andre is a seasoned photographer with over 15 years of experience. Shooting with Essence Magazine to Victoria Secret Models and The New York Giants, Ricardo decided to start his own firm, with the sole focus of making every woman and man feel like a model. Through his vision, Ricardo aims to shake up the industry and change the standard of what beauty actually is.
http://www.ricardoandrephoto.com/
The way you should do nude photo editing
Glamour photo editing is a complex process of different operations. The first thing that comes to our mind when we deal with nude photo retouching is enlarging breasts in Photoshop. Don't go too far with it, do it naturally! A naked body is a key component of an erotic photo, but it can't always look smooth and skinny. Before starting to create smooth skin, it is necessary to get rid of minor defects, such as zits, reddening, wrinkles, etc. For this purpose use the following group of tools: Gaussian Blur, High Pass, and Soft Light. Here are the top worldwide Nude photographers who know how to shoot and to do natural editing in this genre.
It's difficult to mention all the genres and photographers in USA. This nation is full of professional photographers and skillful editors, and it's impossible to name them all in this article. But if you're just an amateur photographer and don't know how to find you unique style of shooting we recommend using photo retouching services like FixThePhoto. We offer affordable pricing for retouching - from $2 per photo, deadline is during 24 hours. We work until you're satisfied.
---
If you are interested in getting more clients for your photography website, check out this great article
How to get more photography clients with local SEO
---
Sincerely yours,
FixThePhoto team
Do you like the article? Please feel free to share it via your social accounts.
---
Pay attention this photography blog which does not require credit for the pictures and photo post production examples listed here . All photographs used in the article are only copyright to their respectful creators . These shots posted as a big admiration of portfolio and photo retouching talent the experienced rt masters have . If you found the photo on this post that is yours and do not want to be promoted on our website , please do not hesitate to write us via online chat on your right and it will be quickly deleted .
---
Rate the article!
The article's rating:
---
You comments or questions are welcome; please share your opinion on the topic.
Use Facebook:
Use Disqus: