Everything about UK photography
Today numerous new photographers are entering the photography trade. The UK photography industry contains professional photography services, including video recording, to private and business consumers. The largest part is wedding photography, followed by advertising and fashion photography. Only highly-qualified photographers, who work hard, have a good status and satisfy their clients, will be essential and stay in business.
Photographer:Neal Grundy, London, UK
Source: https://www.behance.net/gallery/36358913/ROSE-QUARTZ-SERENITY
The UK photography industry includes professional photographers and photographic post-processing services. Of course, new photographers are part of the photo industry. However, there is one distinguishing feature between professionals and amateurs. It is the process of editing images. Do you want to know more about the photo industry in the United Kingdom? Today we're going to discuss some important points, such as common photography genres, top cities for working as a photographer, best photographers, and photography post processing services in UK, and what should be expected from modern professionals in the photo industry.
Photographer: Tom Hoops, London, UK
Source: https://www.behance.net/gallery/42507031/Kent-Brushes
Best UK city for working photographers
How do you choose a place for shooting? What are the basic guidelines? Choosing a place for photography is important and there are some tips which will help you. Firstly, you have to choose how much money you need for surviving in the city. You can compare prices of living in different cities. Secondly, look for the number of photographers, who work in the same genre as you.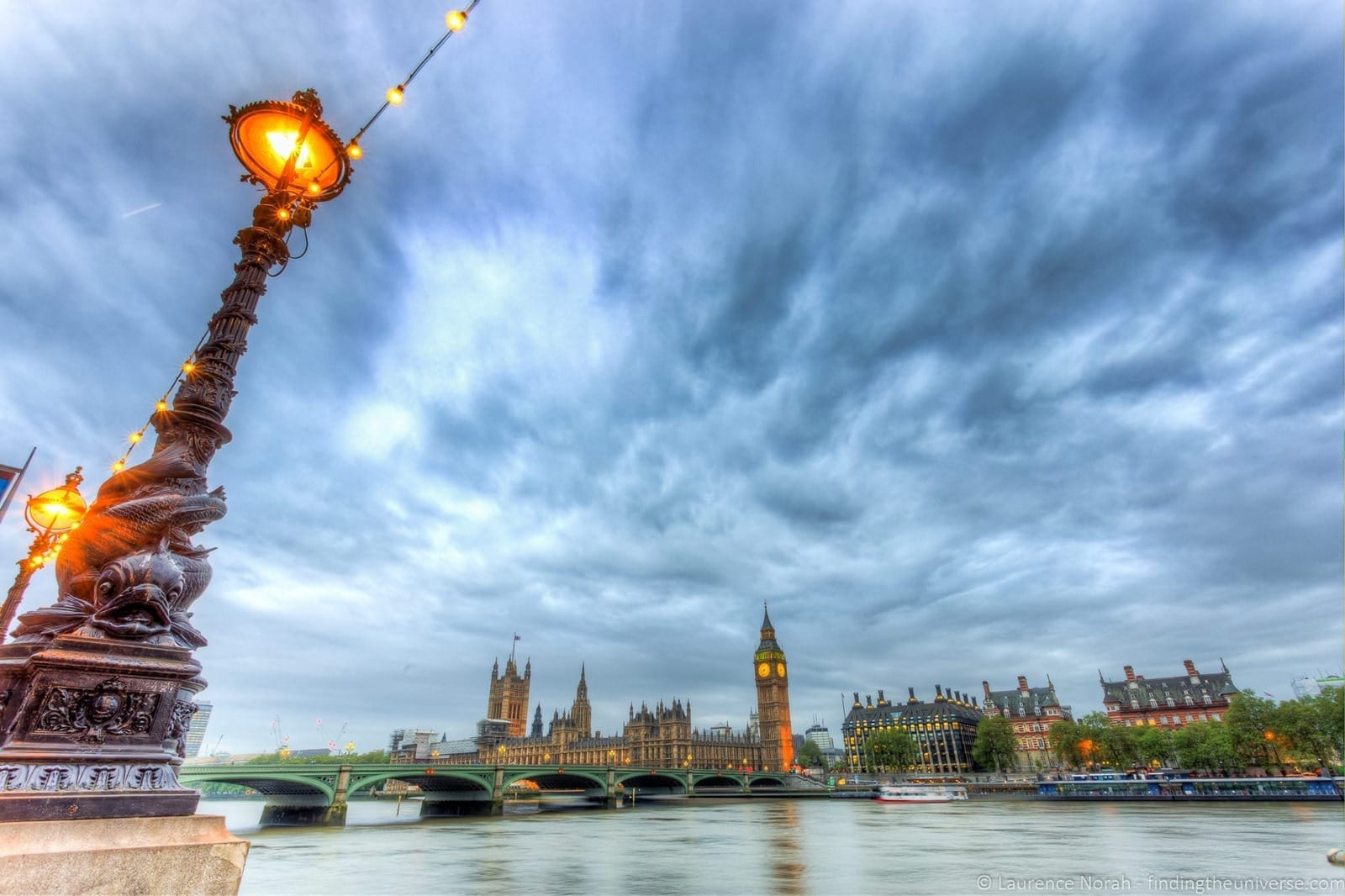 Source: http://www.creativeboom.com/
We would like to present for your attention the most picturesque cities in the UK. London is full of big, well-known spots as well as some cool spots, which you would never find on your own. It is a phenomenally photogenic city. It is a place where you can photograph different ages. The most popular spots are Tower Bridge, House of Parliament, the Shard and others. This is not the whole list of incredible photo locations in London. This city will captivate you more and more.
Source: http://www.creativeboom.com/
We should also mention Liverpool and Bristol. Liverpool is one of the UK's most vibrant, colorful and creative cities. The lifestyle makes Liverpool one of the best places to shoot. The city inspires one with new ideas. Another city – Bristol – has pretty much everything for you to be in love with it. The city is associated with stunning architecture, great weather, and creative people. Bristol is built around the beautiful River Avon, which makes it unusually fascinating.
Source: http://www.creativeboom.com/
Any city will be great if you go out and make i your own work. But the cities, mentioned above, will make you two times more pleasant.
How much do UK photographers charge?
Photographers in the UK may charge different prices. Many people love photography, but they have a job in another area and photography is just a hobby. They could take photos for free or for small payment under $100. For amateurs, photography is also a hobby. However, they have more experience selling their imagery. The may have an online portfolio or even blog. The amateurs could earn $25 – $75 per hour. The semi-professional photographer can get $75-$250 per hour.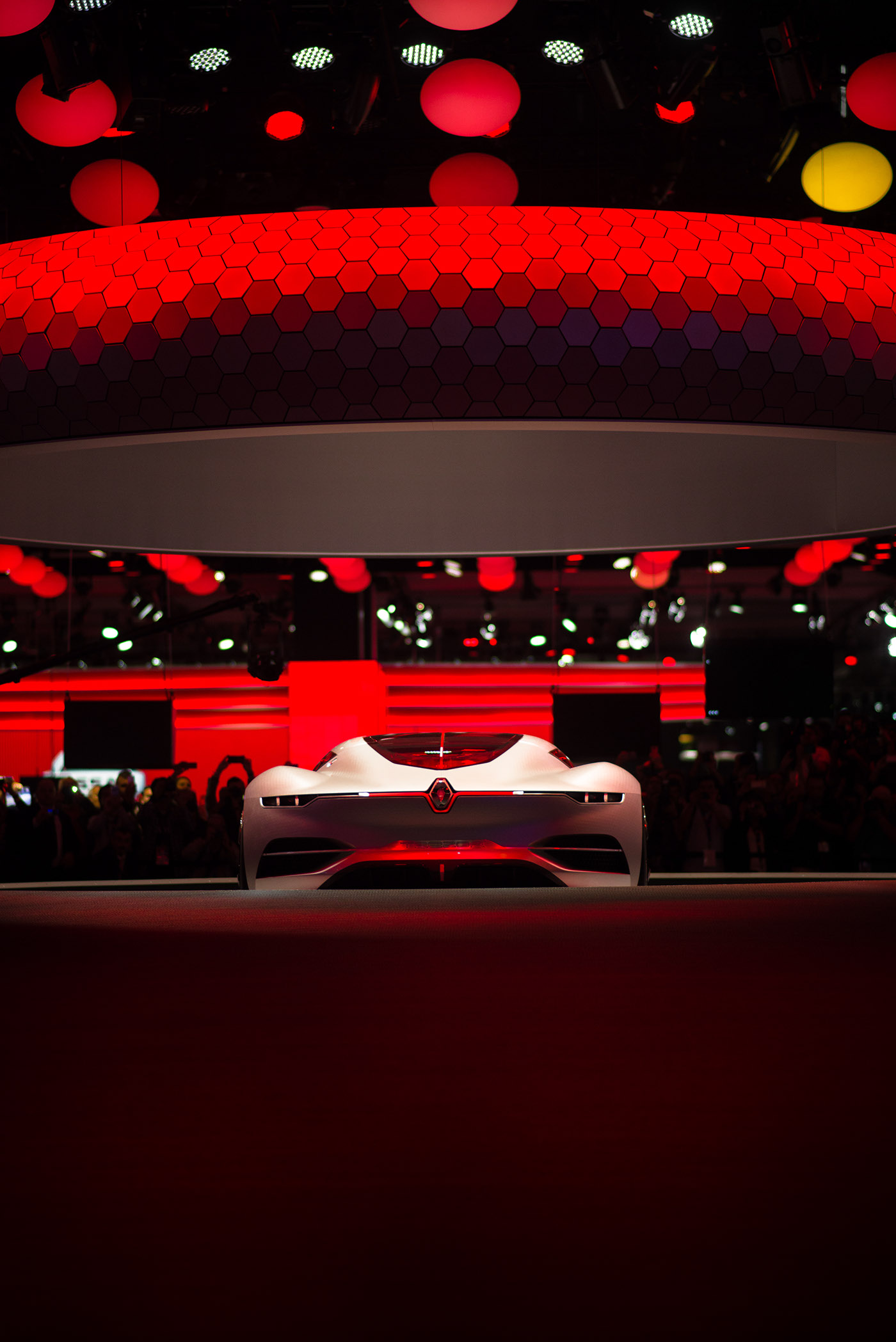 Photographer: Minol Patrice, Royal Leamington Spa, UK
Source: https://www.behance.net/gallery/43578679/Renault-TreZor-Paris-motorshow
Photography provides additional earnings for the semi-professional and they are not ready to be taken fully by this job. A professional photographer is very expensive because he needs much time for photo editing. Professional shooter can earn: $200-$500+ per hour / $250-$1,500 per image. Photography is the main money source for a professional photographer.
Do you know professional photographers in the UK?
To become a photographer is not as easy as it seems. It is not a profession you get in the university. It is a profession, which arises inside you. The real photographer must love what he does. He must put all his inspiration into his work to create indescribably wonderful pictures. We want to draw your attention to UK's photographers, who are in love with their work and inspire others to create beauty.
Kevin Burroughs is a photographer from England. He has a passion for making photography fun. He shoots professional models to make a portfolio. He is full of energy and new ideas. He takes photos in various areas from fashion to art nude, using old buildings to local bus stops. Kevin brings live into all his crazy ideas and uses image manipulation services.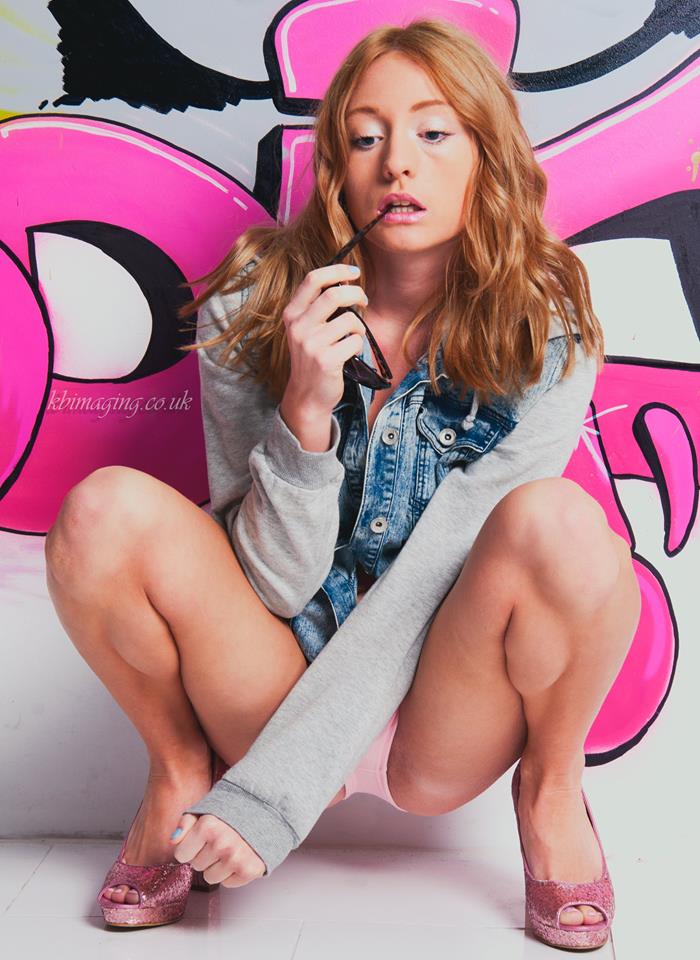 Source: https://www.facebook.com/kbimaging/?pnref=lhc
Another British photographer is Vasile Cocosila. He deals mainly with fashion photography. His aim is to reproduce emotion, facial features, and character through images. His photos are capacitive and full of life. The works are fantastic and they are meant to compel attention.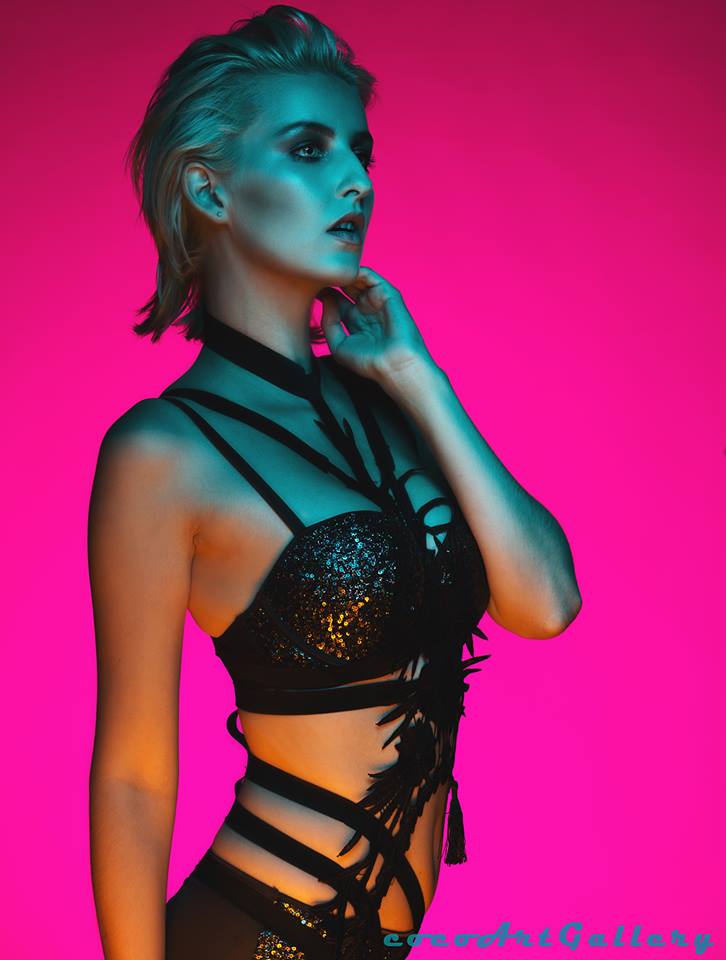 Source: https://www.facebook.com/Coco-Art-Gallery-photographer-513315272055978/?pnref=lhc
To achieve professional results with a point-and-click camera can require years of experience. The strangers in the background of the photo cannot be prevented by photographic equipment. It is very smart to use professional retouching because online photo editors can worsen the quality of the photo. By using professional retouching services, you can adjust photo color correction and exposure, and remove background or useless objects from it. If the photographer tries to produce the best possible images, he/she should use trusted providers of post production for UK photographers.
What are the most common photography genres in the UK?
These days, photography is very popular, especially among young people. Everybody has a smart phone and takes photos every day without paying attention to their genre. They share photographs with friends on the go. They just like it and nothing more. However, not everyone has even thought of its variety. Therefore, we would like to tell you about the most common genres in the UK. It helps you to understand different genres and their importance.
1. Architectural photography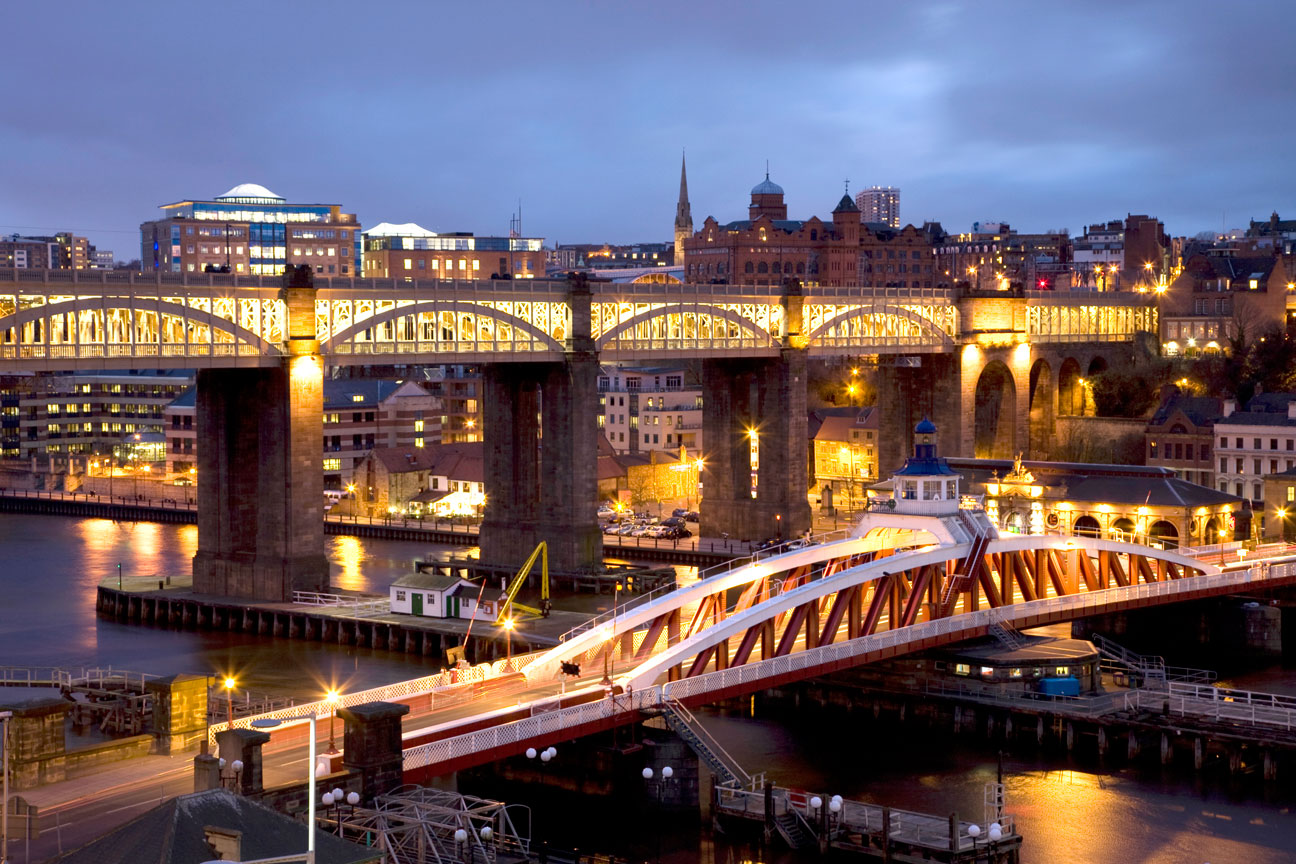 High Level and Swing Bridges, Newcastle
Photographer: Steve Mayes
Source: http://www.stevemayesphotography.co.uk/
The UK is a rich country for architectural works. It has a long history and cultural treasures of all ages. Photographers try to reproduce those times in their photos. The want to show interior and exterior of buildings and even portray an element of the design. Lighting and image distortion are the significant aspects of shooting. The photographers choose the right aspect and create their masterpieces, often with help of real estate retouching.
2.Fashion photography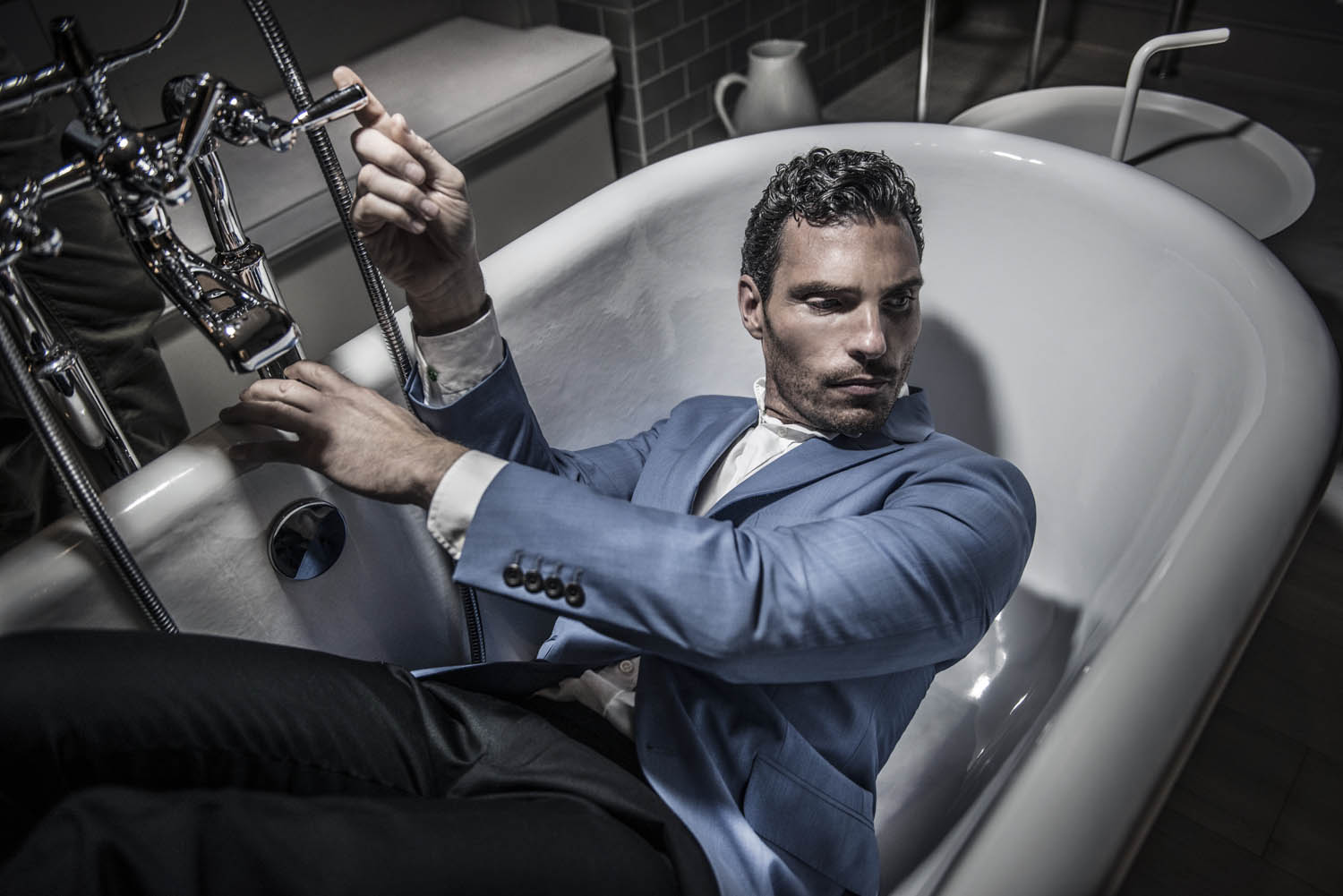 Photographer: James Nader
Source: http://www.jamesnader.co.uk/
The fashion photos are creative and visually interesting. These photos can be shot in any location, like in studio as well as outdoors. The photographer should prepare everything beforehand. The lighing, make-up, and model are three challenging aspects of this genre. Fashion photography is close to advertising and product retouching which are in high demand in the UK.
3. Street photography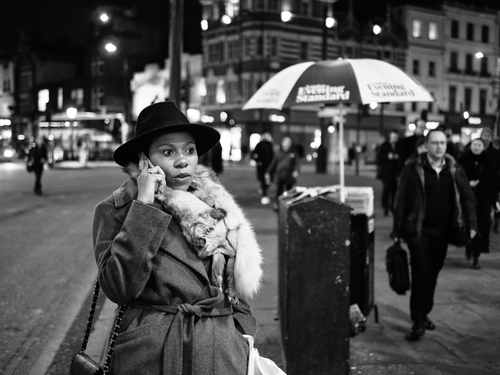 Source: http://www.streetphotographylondon.co.uk
Street photography is used to show the real life of the city. The photographer shows the public space as he/she sees it. The shooter tries to reproduce not only popular tourist's places but also real-life scenes. He/She wants to tell us a story and give a new look at the so long known city. The photographer wants to show the relationship between people and their surroundings. To tell the story and to capture the moment are two purposes of a master.
4.Food photography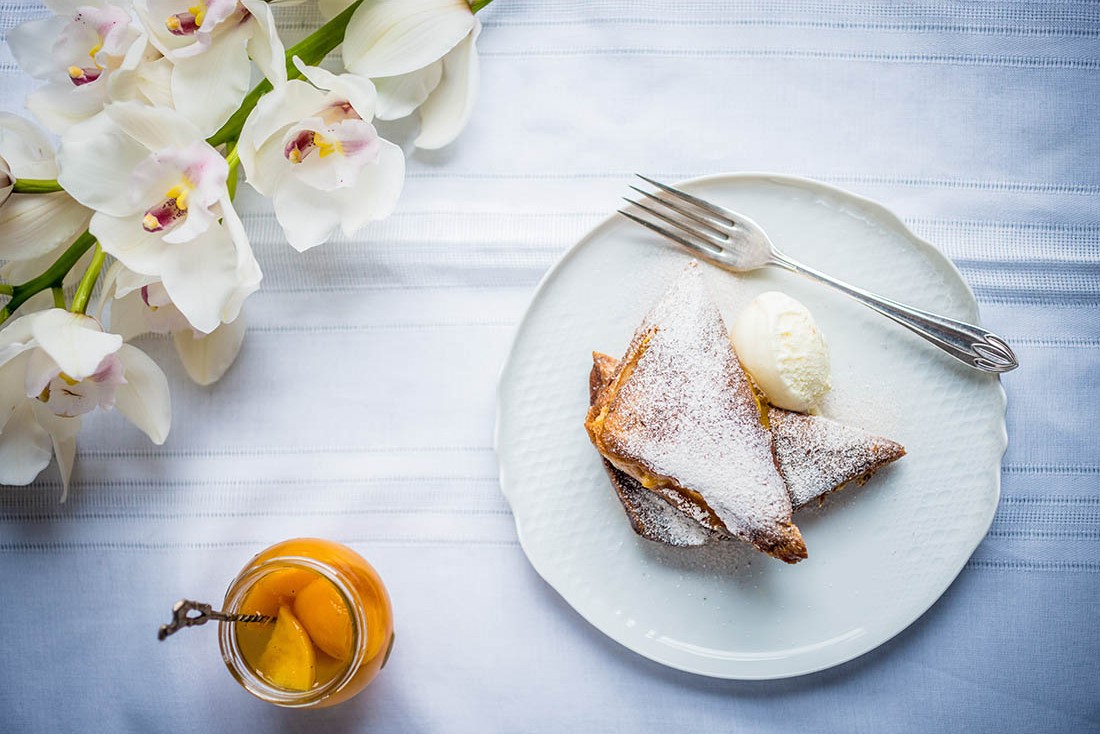 Photographer: David Griffen
Source: https://www.davidgriffen.co.uk
This genre is used by restaurants, websites or bloggers to entice customers to try to sell their products. The photographer tries to produce mouthwatering photography that looks as good as your food tastes. Natural light is significant for shooting food. The pro should not use flash because many unwanted elements can get captured.
5.Landscape photography.
Source: Source: http://www.countryfile.com/
As you know, the UK is a picturesque country and landscape photography helps to guarantee us to stay in it. This type is one of the most popular. To be able to reproduce all the beauty of our planet is a great job. The right lighting is the main aspect of shooting. In addition, the photographer can use a tripod for sharper images.
Of course, we have not mentioned all photography genres, just the most popular. It is not easy to describe all professional photographers and best photo editors, and it is impossible to mention all their names.
You can also read related blog posts:
And one more advice. Many professional photographers in the UK prefer to save their time and outsource photo editing to professional retouchers.
If you need help, you are very welcome to try FixThePhoto post production for photographers:
Family photo editing
Editing newborn photos
You can view our photo retouching portfolio and find the best photo retouching prices.
If you are interested in getting more clients, learn more how SEO services for UK photographers can help your photography business.
Do you like the article? Please feel free to share it via your social accounts.
---
Pay attention this photography blog which does not require credit for the pictures and photo post production examples listed here . All photographs used in the article are only copyright to their respectful creators . These shots posted as a big admiration of portfolio and photo retouching talent the experienced rt masters have . If you found the photo on this post that is yours and do not want to be promoted on our website , please do not hesitate to write us via online chat on your right and it will be quickly deleted .
---
Rate the article!
The article's rating:
---
You comments or questions are welcome; please share your opinion on the topic.
Use Facebook:
Use Disqus: