Canada photo industry at focus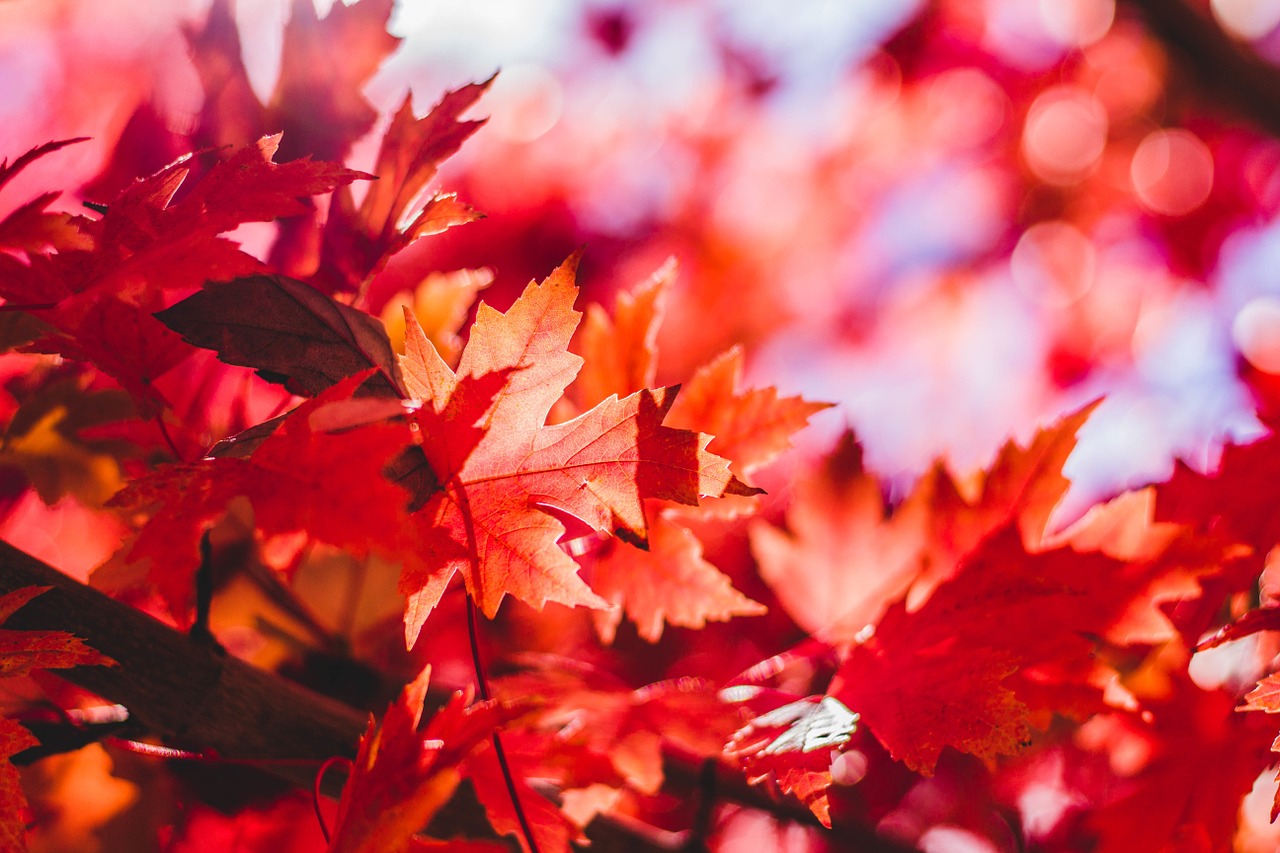 Being an independent state, Canada, with its capital in Ottawa, can be placed among the most developed countries in the world. It has very high standards of living and provides its citizens with suitable conditions for self-development and self-actualization. Being a state in the northern half of North America, Canada possesses lots of features peculiar to the American lifestyle. However, it will be an exaggeration to say that Canada has its own unique culture, traditions and customs; it embraces the diversity of different fields where people can be themselves, demonstrate their knowledge, skills and high level of achievements and, of course, express themselves. It is an open secret that one of those fields is surely the sphere of photography.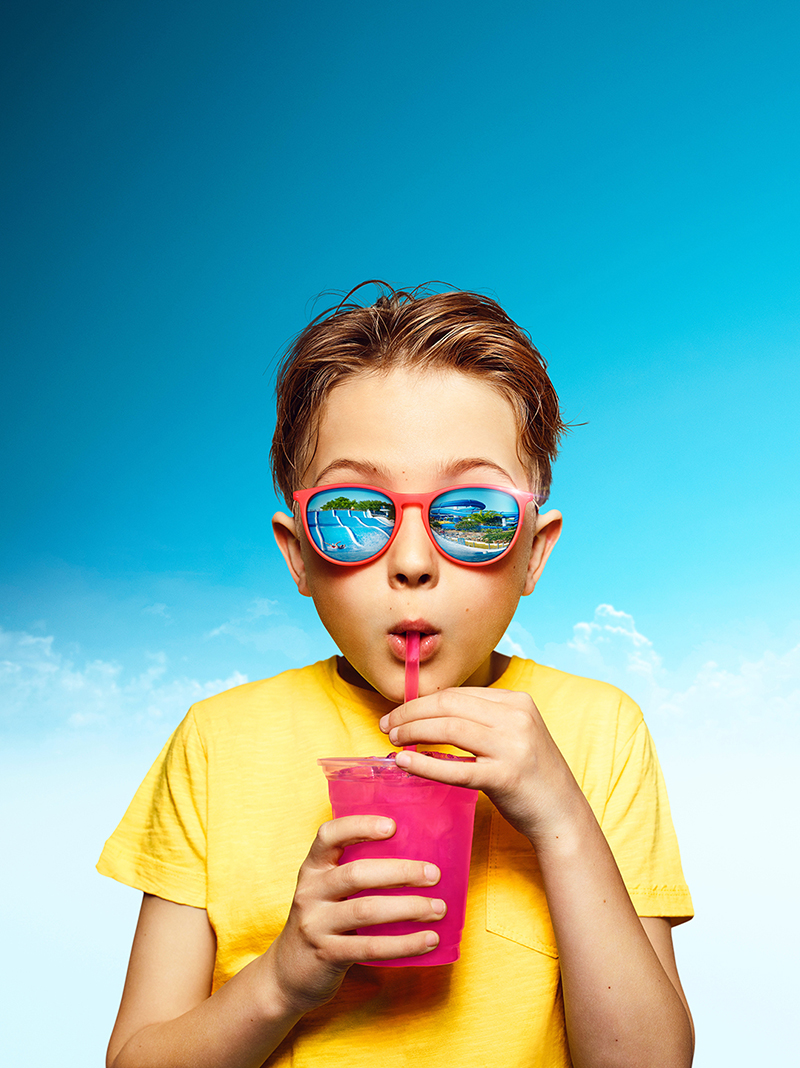 Photographer: Benoit Brühmüller, Quebec
Source: https://www.behance.net/gallery/38146549/Brochures-Transat
Today, the photography industry gains more and more popularity among all strata of modern Canada`s society. As a matter of fact it is connected with all the important and pivotal moments of life: birthdays, graduation ceremonies, weddings, holidays and so on. It is a favorite pastime of many people to take pictures of stunning views, of picturesque nature and even just some usual things or pleasant moments which appeal to them. There is no doubt that everybody likes to take pictures of themselves and other people, which is a characteristic feature of the 21st century generation.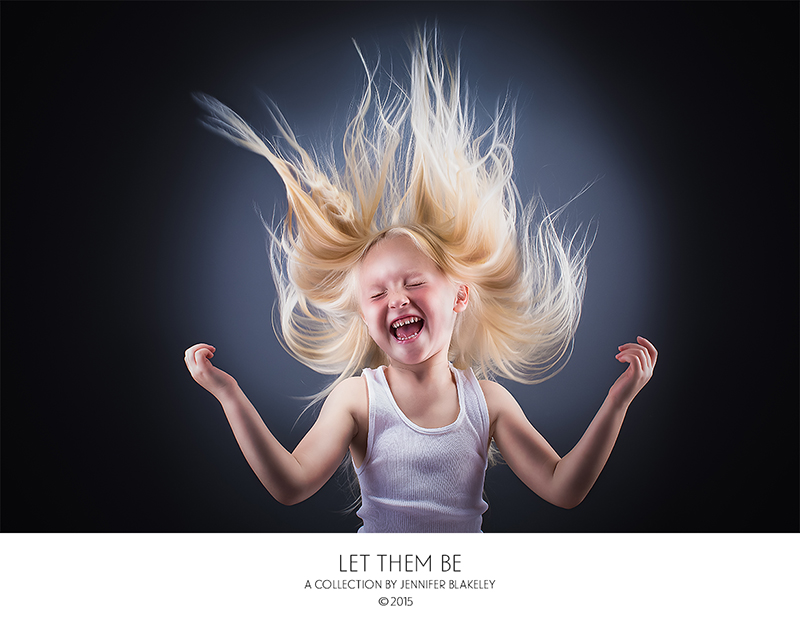 Photographer:Jennifer Blakeley, Niagara Falls, Ontario, Canada
Source: https://www.behance.net/gallery/33645104/Let-Them-Be
Thus a great number of Canadian photographers are engaged in the sphere of photography. Lately this profession has acquired high status and recognition and has had a considerable level of public support. The photography industry in Canada is as highly developed as the country itself. It comprises different branches, for instance, photo journalism and studio photography, wedding retouching for Canadian photographers and nude photo retouching. There exist numerous studios, image manipulation services, various techniques and programs. Evidently there are professional shooters who are believed to be versatile specialists; they stand out from the herd and meet the demands of their customers. They can create remarkable pictures which make their clients think of them as unrivalled pros.
Photographer:Nargiza Isamuhamedova, Toronto, Ontario, Canada
Source:https://www.behance.net/gallery/43759155/Tropical-Shooting
A gifted auteur creates photos of immense success; we are fascinated by his or her work, we pay homage to him or her, we are inspired by a fusion of style and appeal. Some photos make our imagination work and sometimes even hold us in thrall. Each detail can be crucial for a photo: location, light effects, poses and even small shadows. It's very difficult to do everything right, isn't it?
So, it is obvious that the main figures in this article are people who really make a difference in the photography industry.
Canadian Photographers We Pay Tribute to
Edward Burtynsky
Edward Burtynsky is one of the most admired photographers in Canada who is given the highest level of public respect. His works have been put on display in more than fifty museums all over the world, including the Guggenheim Museum in New York and the National Gallery of Canada. Moreover, Burtynsky has founded and continues to manage Toronto Image Works, a darkroom rental facility, gallery, and digital imaging lab.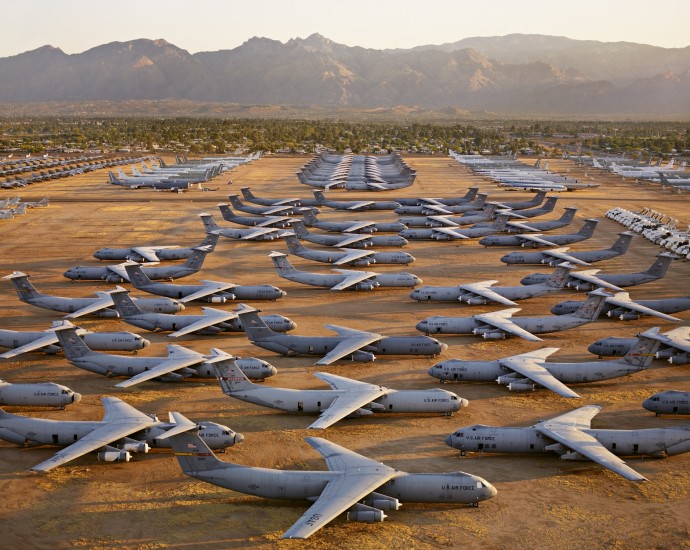 Being a recipient of the Order of Canada in 2006, his work documents the relationship between nature and industry in a very detailed manner. When choosing an appropriate photo background, Edward's aim is to make the subject matter of his pictures thought provoking; it can`t but leave people affected, since the problems it touches upon are topical and deserve close attention.
Edward Burtynsky takes photographs of global industrial landscapes across Canada, the U.S., and Europe, which, without any doubt, are full of life and act as visual symbols of an improbable environment. He also explores the strong influence of these sites on nature, so it is interconnected with industry in his works. With the help of the pictures the artist wants to convey that our achievements in a huge amount of various fields and spheres of our life are dependent on the consumption of natural resources and nature's struggles for life conservation. Burtynsky's works can be called a perfect demonstration of present day problematic questions, can`t they?
Dave Brosha
Dave Brosha is one of the most celebrated creative photographers in modern society. Dave has eternal passion for the beauty of our complicated world; he has a burning desire to present the mysterious life of nature, its peculiar character and lovely creatures, which an inexperienced eye is not able to see. Besides, he has a remarkable capacity for taking photos of people, highlighting their distinctive features and showing a huge range of emotions. Dave is a well-qualified professional photographer; he is not an artist on the make who may sometimes make photo retouching mistakes.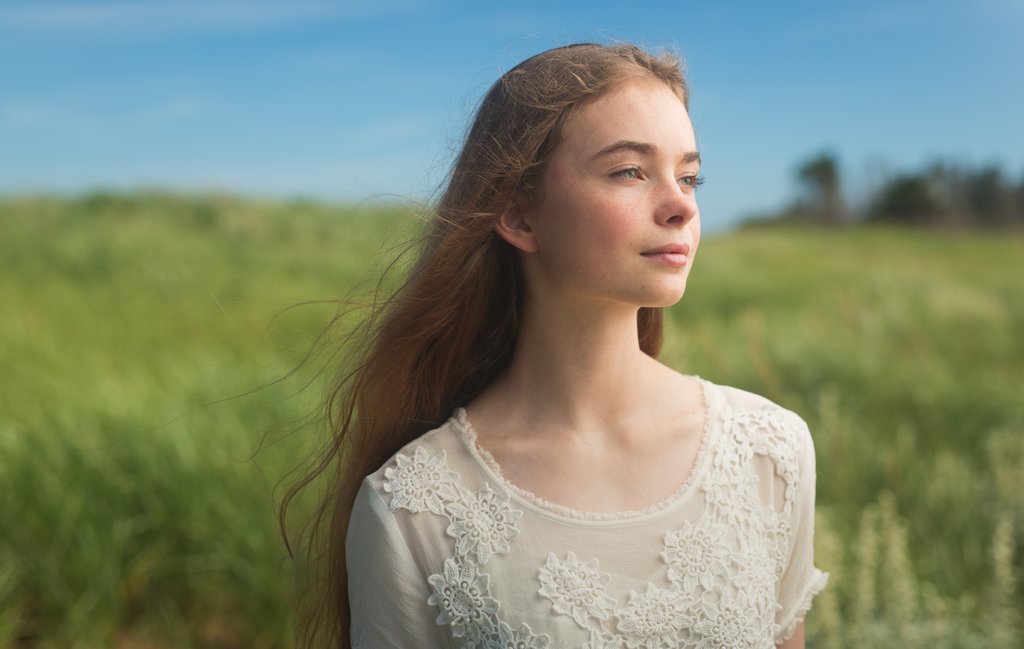 Dave Brosha is very fond of travelling. Together with his beautiful wife, Erin, and three children, the photographer has lived not only throughout northern Canada, but also in Asia and other numerous countries abroad.
Dave has an enormous number of publications in media outlets around the world such as: the Daily Telegraph, National Geographic, Outdoor Photography Canada, Canadian Geographic, the Toronto Star, the Vancouver Sun, Up Here, The Globe and Mail, and that is not the end of the list. He is certainly an example of talent, enthusiasm and good work; a person who inspires us to create…
Mark Ruddick
Mark Ruddick is a fantastic specialist in the sphere of sports photography, namely boxing, MMAmma and fitness photography. He is considered to be a London and Ontario photographer. Mark believes that athletes areto be devotedloyal to their hard work and strenuousfertile activity, which can`t be but be respected.
It will be no exaggeration to say that Mark has the highest respect foresteems their achievements, their life style and the work they domake in order to make the most of their opportunities and achieve success. It is common knowledge that people engaged in sports are always moving and it is very difficult to catch the right moment where one canand shoot an athlete in the right and appropriate pose for a good photo session. But for Mark Ruddick it is a great pleasure to confront such challenges: he is extremely good at capturing theimplying an action in athe picture, showing the very precise moment of life and each even tiny movement of the human body. Just imagine, how exciting it is!
Besides if you are looking for a photography genre to work in and aren`t afraid of a rocky road, sports photography can be a great challenge for you!
Mark Ruddick has photographed for such promotions, events and publications such as: Ontario Boxing Association, Boxing Ontario, Lee Baxter Management, United Boxing Promotions, Amateur Fighting Series, ACE Fighting Championships, Adrenaline MMA, and so on.
Ivan Calderon
Ivan Calderon is a passionate shooter and a versatile person, whose photos show the subject matter of various kinds. He has lived in Vancouver for the past 6 years and finds this city very picturesque. Ivan was born in Mexico City, where he actually decided that the photo business would be his vocation. Now Ivan Calderon is a Vancouver-based pro who has studied Digital Photography at the Vancouver Institute of Digital Media.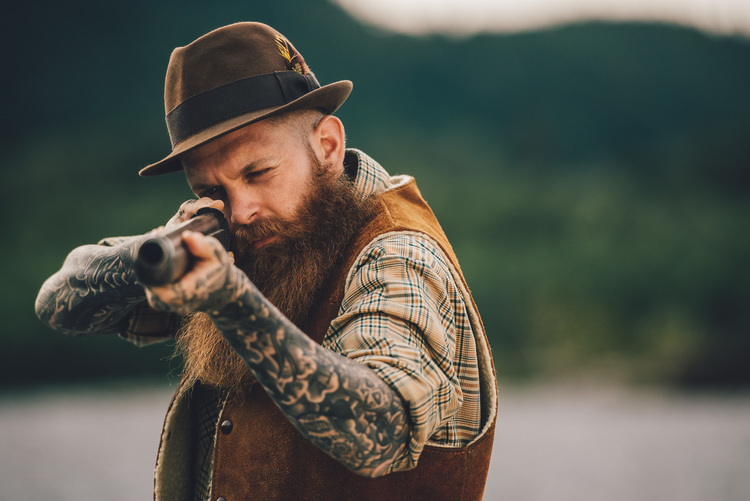 The talented master is an editorial and advertising photographer who specializes in portrait, lifestyle and travel photography. He is very interested in many of the factors that the art of photography touches upon, for instance, the ability of a picture to demonstrate a particular moment in time or to show some emotions that may be deeply hidden in a person but can be seen with the help of his or her eyes, since we all know the eyes to be the mirror of our soul. Thus Ivan always tries to give life and texture to his pictures, to show the quintessential features of people's personalities.
Ivan Calderon is also a traveler and takes delight in pleasant and enjoyable moments. He is a very active person and keen on meeting new people, which helps him to become more and more aware of world culture, various customs and traditions. He also likes to dance and participates in sports. Ivan is a person who never stops his self-development and self-actualization. As a matter of fact it is not so easy, is it?
Lana Graph
Fashion photography — in the form of magazines, books, ad campaigns, billboards, and online — rules everything around us, whether we know it, like it, or choose to embrace it. Fashion & beauty photographer Lana Graph is a great representative of this photo genre in Canada. She challenges the fashion world to accept new ideas of sexiness, femininity, and masculinity.
Her work uses simple concepts to make big statements. Lana shoots for a variety of major magazines and has established herself as separate from, albeit still a descendant of, one of the greatest fashion photographers in Canada.
Lana Graph's work is colorful, confrontational, and full of narrative. She somehow keeps it serious and playful at the same time. If simplicity is the ultimate sophistication, then her work is the embodiment of actual simplicity in fashion photography and high end product retouching.
Photo editing services in Canada
To begin with, it would very useful to give the definition of such a notion as photo editing: According to Wikipedia, "image editing encompasses the processes of altering images, whether they are digital photographs, traditional photochemical photographs, or illustrations". Besides, "traditional analog image editing is known as photo retouching, using tools such as an airbrush to modify photographs, or editing illustrations with any traditional art medium".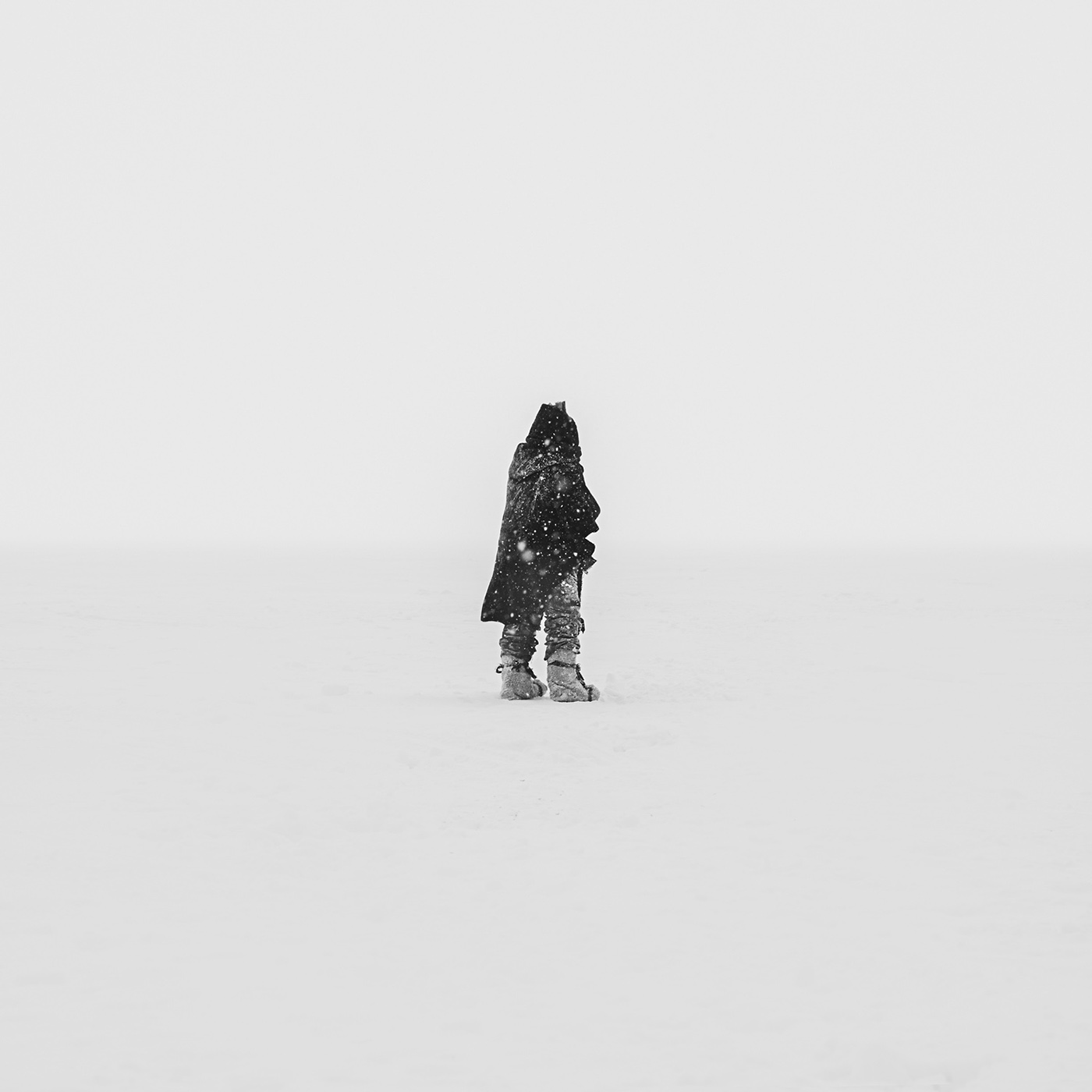 Photographer: Victoria, British Columbia, Canada
Source: https://www.behance.net/gallery/43530775/Nature-Merchant-(2015)
Now, it would be quite logical to add that despite that fact that the present-day photo industry boasts many gifted specialists who contribute to the given art (as has been mentioned above), in the age of digital hi-tech technologies it is very important to be aware of and to be able to properly use photography post processing services, basic editing, photo color correction, photo restoration services and so on. Thus if a photographer wants their photos to stand out from the herd and outperform his or her competitors, he or she is encouraged to use photo editing tools.
Photographer: Troy Moth, Victoria, British Columbia, Canada
Source: https://www.behance.net/gallery/43530691/Nature-Merchant-(2014)
In Canada, there are lots of companies which provide such kind of services: Photo Editing Company, Steam Feed, Starboard Editing, The Image Salon and so on.
These companies usually provide such services as:
Photo editing in Canada:
Family photo editing
Photo restoration services
Architecture retouching
Food, lifestyle, and automotive retouching
Fashion and glamour retouching
And, of course, these lists of services can be extended.
Necessary Software for any Photo editor
Nowadays professional photo editing first of all means the use of computer programs which tend to be difficult to understand how to use them. In addition, the right choice of the necessary software can really make a difference.
Photographer: João Guedes, Vancouver, British Columbia, Canada
Source: https://www.behance.net/gallery/43316287/The-Diaries-with-Annaliese
While practicing editing ( Photoshop or Lightroom, that is the question!), it will be possible to adjust exposure, shadows, black and white, contrast, white balance, highlights, brightness, clarity, saturation, red eye removal, teeth whitening and much more! There also exist such elements as skin smoothing and culling. Skin smoothing gives images a clean finished look and photo culling means that the photographer helps you to pick out the best photos (from a professional point of view).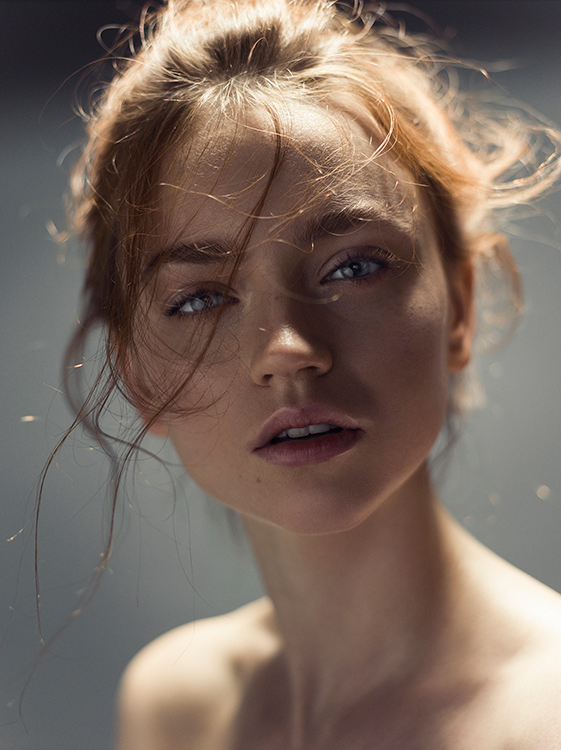 Photographer: Tina Picard, Toronto, Ontario, Canada
Source: https://www.behance.net/gallery/31460533/TEO-magazine
It is an open secret that the people who are engaged in the photography business can always use some tips given by famous people who have had great success in the sphere of photo editing. You can do yourself a favor if you read the info given above about the world renowned Canadian photographers, who confirm their high status with their beguiling pictures of inestimable quality. You may also study the techniques they use, their manner and style. Keeping an eye on trends is also of great importance for professional shooters, in order to meet the demands of their clients. The best photo editors are people who may become the stuff of legend, helping dozens of amateurs to fill their knowledge and skill gaps in any given sphere.
Photo retouching mistakes you should avoid
There is no doubt that beginners will certainly make some mistakes while editing their photos. It is quite natural and the main thing is that photographers who are still learning understand that it all comes with experience. There will often be some common failures, for example, quick skin retouching. So the question arises: what should we do in order to avoid them?
It is quite helpful to read this information about photo retouching mistakes. It is a sure way to learn from the mistakes of other people. Moreover, there are a great number of tricks and tips; so you should just open your laptop, surf the Internet and not be lazy in looking for the essential material that will be a helping hand for your knowledge and skills! Most professional photographers in Canada prefer to save their time and order photography post processing services from professional retouchers.
If you need help, you are very welcome to try Fix The Photo post production for photographers. Hundreds of Canadian photographers outsource photo editing to us including editing, cropping, color correction, airbrushing and artistic retouching.
You can view our photo retouching portfolio and the best photo retouching prices.
If you are interested in getting more clients, learn more how SEO services for Canadian photographers can help your photography business.
Do you like the article? Please feel free to share it via your social accounts.
---
Pay attention this photography blog which does not require credit for the pictures and photo post production examples listed here . All photographs used in the article are only copyright to their respectful creators . These shots posted as a big admiration of portfolio and photo retouching talent the experienced rt masters have . If you found the photo on this post that is yours and do not want to be promoted on our website , please do not hesitate to write us via online chat on your right and it will be quickly deleted .
---
Rate the article!
The article's rating:
---
You comments or questions are welcome; please share your opinion on the topic.
Use Facebook:
Use Disqus: