High-End Level of retouching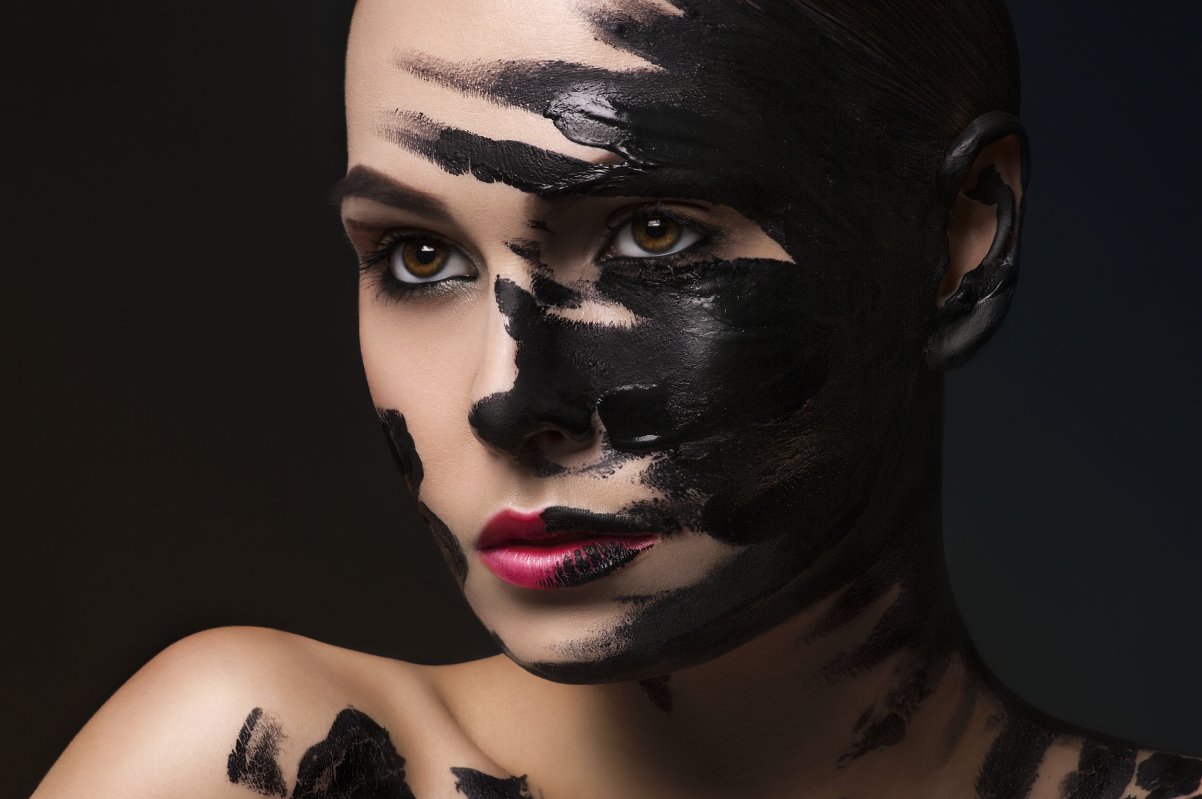 Easy and deep retouching can be distinguished. In the following blog post we are going to talk about a High-End Level of retouching, as well as its specific features and differences. Basic Level of editing is the post-production process which makes a photo look professionally retouched, it includes:
• Color and Tone correction.
• Brightness, contrast and saturation changing.
• Little blemishes removal.
• Vignetting and toning (according to instructions).
High-End level of retouching is wider in the photos' retouching. Thanks to it the photo takes a more expensive and expressive form as if from the cover of a popular magazine. The name of this retouching speaks for itself: a retoucher pays attention to the details in the photo, it's not only about the basic color correction, that's why the editing is more difficult and is hard to do. The qualitative detailed editing is rather a laborious and time consuming work, a single picture editing can take several hours. In the Hi-End Level editing you will find:
• Everything the Basic Level consists of.
• Teeth whitening.
• Eloquent eyes and hair editing.
• Hair retouching (stray hair removal, making a great hair shape)
• Undesirable elements deletion.
• Sharpening.
• Following a professional photographer style.
• The photomontage (background replacement and extending, clothes/hair/eyes color changing)

How to distinguish High-End Level of retouching?
There are a great variety of levels and styles of post production photo editing, but today we will discuss the High-End Level of post-production. High-End is an excellent solution to a 21st century magazines' problem of deep images processing. This method is about filling a photo with brightness and emotions. These are the new opportunities realized in a professional editors' skills. Before starting to do a High-End editing, read about the Top 3 Retouching Mistakes and How to Avoid Them.
Professional magazines' High-End retouching, as well as any other, has the same difficulties and peculiarities, but despite all of this, our service is ready to accept any level of complexity dealing with this style of post-production. The most important nuance of such types of retouching is that it suggests using a large number of tools and a set of effects to achieve the desired goals. The result depends on the initial pictures and tasks at hand. Besides, this level uses complex processing instruments, but doesn't consist of basic retouching of the pictures' details, such as skin smoothening, eyes and lips shape changing, and so on. In this case, the editor does a lot of work which demands not only the intellectual expenses, but also a lot of time should be spend on this, which means that it can't be done on the fly.
What steps does High-End Level of editing begin with?
Converting RAW files and Basic retouching. Raw files are often called the digital negatives, meaning that in order to receive the end result, you have to carry out a number of manipulations with the "raw" file, as it has been processed during the film photos. A digital camera raw picture file includes minimally processed data from the image sensor of either a digital camera, or a motion picture film scanner. In the RAW format all the information from an untouched matrix is saved by algorithms of the camera, which are often set automatically. Shooting in the JPEG camera suppresses the noises, increases sharpness, optimizes dynamic range, etc. Also the JPEG means the data compression that leads to the falling of the photo quality. Such things don't happen with RAW. One more advantage of shooting in RAW is that it has the redundant data which allows changing of the white balance and correcting exposition without being afraid of losing quality. The first and probably, the most important step is photo color correction, it gives to any picture a bigger expressiveness and realness. It also serves to give a shape to the photo, underline the important point in a shot, etc. The next stage is the defects of skin editing, namely the general retouching of a picture. Skin wrinkles and everything that normally doesn't appear on a face, these are the scratches, zits, and so forth. Sharpness increasing. At this step an ideal combination between a sharp picture and concealment of skin defects is being founded. For each shot these parameters are looked at separately.
Detailed photo retouching
After converting the RAW format and basic post-processing – a deep retouching begins. This stage of editing means using various tools and techniques. Nowadays, Dodge&Burn has a leading role among them.
Generally, Dodge and burn is the process of partially brightening and darkening a photo made from a negative using an enlarger in a traditional darkroom. But Photoshop also has this function, but it works much simpler. Its purpose is to bring out details, play with contrast and even direct the viewer's eye towards the main point by selectively darkening and lightening some parts on the picture. This technique has received its name from the tools in Adobe Photoshop— Dodge Tool and Burn Tool which locally clarifies and darken the image. In practice, with the various tools from the Dodge Tool and Burn Tool to Curves, manipulations with masks and layers are used. Everything that can clarify and darken the photo according suits this effect.
In this type of a portrait retouching it is very important not to retouch too much in order to give a photo a professional look. That's why only professional retouchers who are skillful and experienced, and have a sense of proportion can do it. You see now that the High-End Level of retouching requires much time and effort. Look at our retouching examples and sign in to try it.
Do you like the article? Please feel free to share it via your social accounts.
---
Pay attention this photography blog which does not require credit for the pictures and photo post production examples listed here . All photographs used in the article are only copyright to their respectful creators . These shots posted as a big admiration of portfolio and photo retouching talent the experienced rt masters have . If you found the photo on this post that is yours and do not want to be promoted on our website , please do not hesitate to write us via online chat on your right and it will be quickly deleted .
---
Rate the article!
The article's rating:
---
You comments or questions are welcome; please share your opinion on the topic.
Use Facebook:
Use Disqus: