Top 10 remarkable Instagram photographers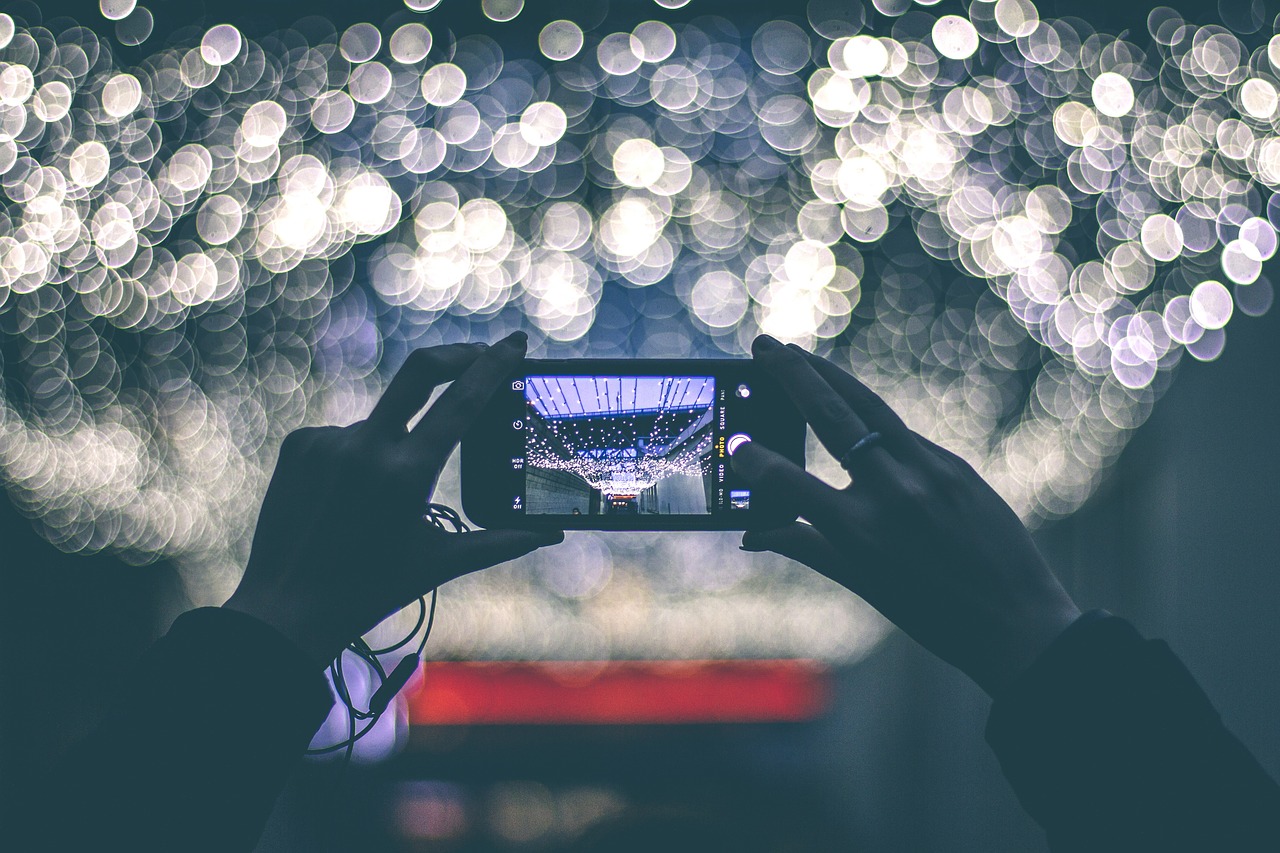 These days, who doesn't have an Instagram account? Almost no one, of course, in this digital era. Every day, almost every Instagram user uploads photos. It's a great place for any photographer to share his/her masterpieces and to find new models and waves in the photography world. It's also a community where talented and skillful shooters from all over the world share their creativity. Instagram actually doubles as their portfolio, a showcase of professional-quality pictures that anyone is allowed to view for free.
That's why we've made a short list of outstanding Instagram shooters and their best pictures for you to comment on and to judge.
Instagram is a free mobile app that allows you to take photos, add some interesting filters and share the photo with other users. And even colorized old photos look great on Instagram. Very often you may find really cool shots and professional photographers among the millions of food-mad people and selfies. Here are some of them.
Alex Strohl @alexstrohl

Genre: Nature, Adventures
1.4m followers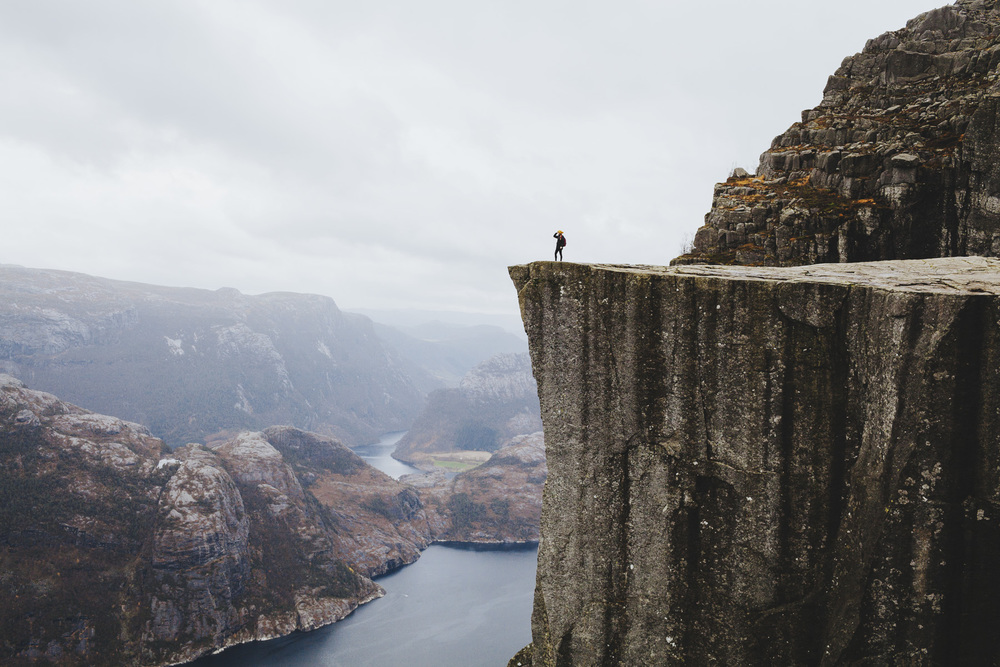 Alex Strohl is a Madrid born, French shooter whose photography is characterized by his unusual existence. Strohl's photos have been featured in respected publications such as Forbes, Vanity Fair, and Gentleman's Journal; his client lists contain a lot of household names. He is based in Whitefish, Montana - but spends the majority of his time on the road with his life lover Andrea Dabene; they often drive to the most isolated corners of the world.
Julie Lee @julieskitchen
Genre: Food
158k followers

Julie's shots are shot with a Canon 6D or iPhone 5 in her teeny kitchen in LA. She loves delicious things, and loves to create them. That's why she shares the way she cooks and the resulting dishes. Very yummy account!
Zak Shelhamer @zakshelhamer
Genre: Landscapes
167k followers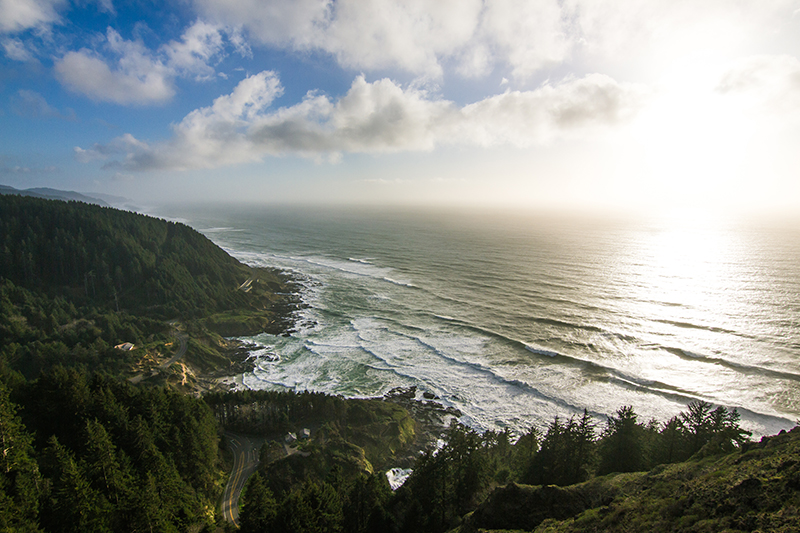 Shelhamer wants his photographs to inspire people to get out and do more fun things with their lives. This shooter and his beautiful wife will make you want to have an adventure right now!
Hiroaki Fukuda @hirozzzz
Genre: Landscapes
543k followers

Hiroaki Fukuda is a former salary man in Tokyo who turned a hobby into his dream job. After gaining huge popularity on Instagram, his success caught the eye of big brands and he became a professional photographer who travels the world taking photos for companies including Nike and Christian Dior.
PIERRE DEBUSSCHERE @pierredebusschere
Genre: Fashion
31.1k followers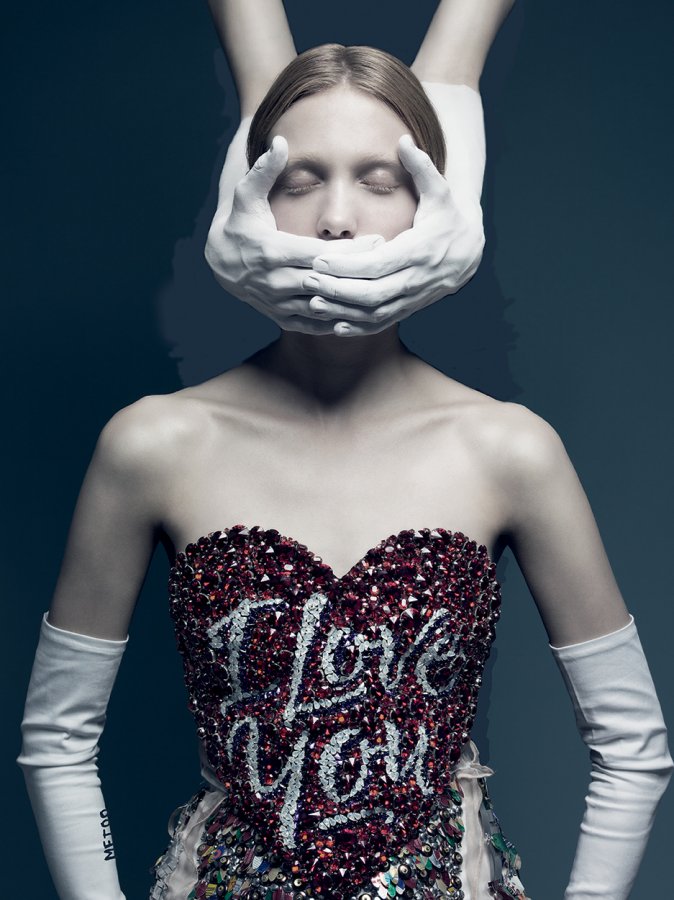 Pierre Debusschere is a visual photographer who shoots in the genre of photography & video. He has shot editorials for several leading magazines such as Vogue Homme Japan and Citizen K, as well as being a regular contributor to Dazed & Confused. His work has been exhibited throughout Europe, including a presentation at Colette in Paris during fashion week where he creatively interpreted the collections, producing an original fashion film based on a runway collection each day.
Benjamin Lowy @benlowy
Genre: Documentary, Children, Animals
226k followers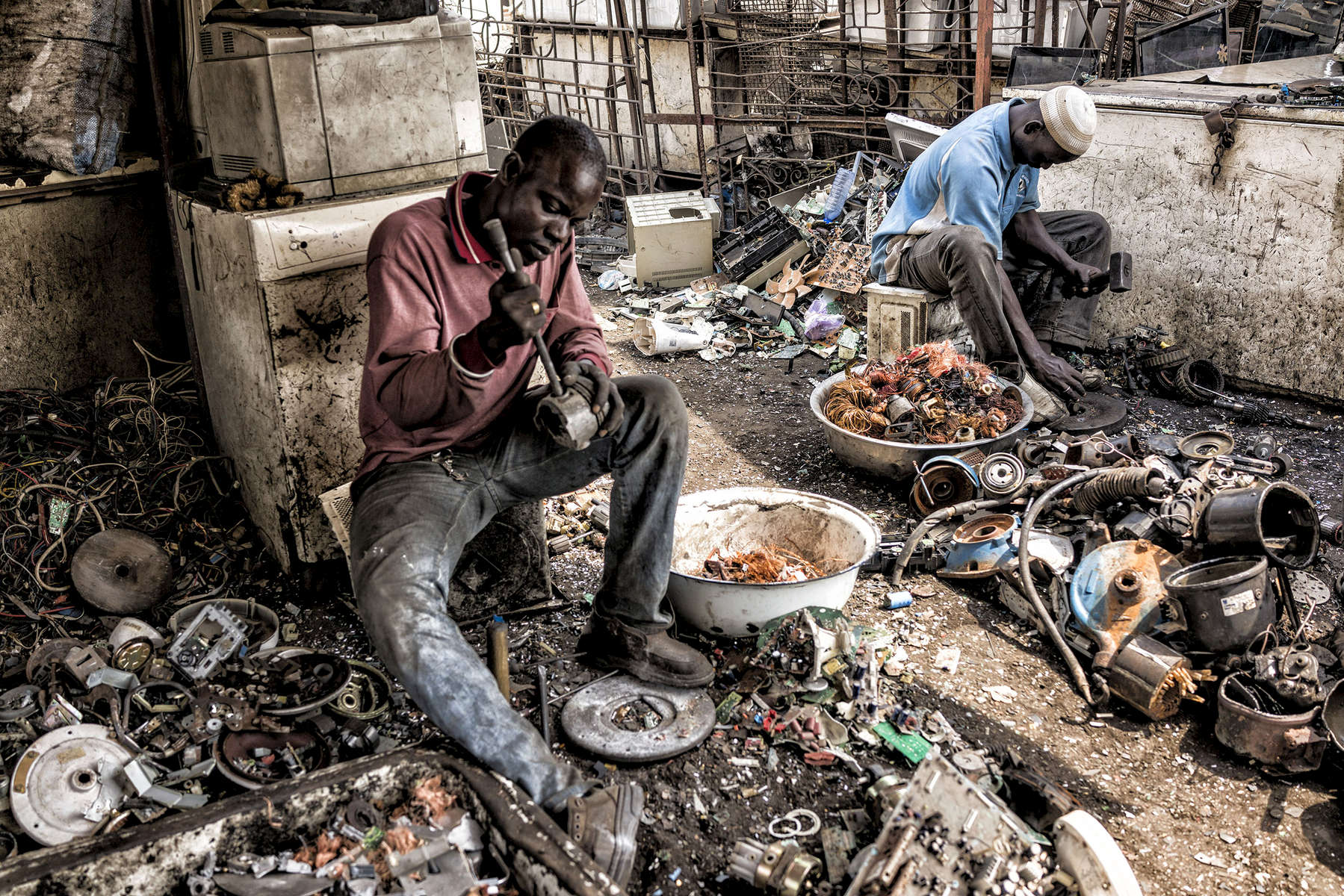 Benjamin Lowy is a New York based photographer specializing in conflict and feature photography. He started his photography career covering the Iraq War in 2003, and has become well-known for his images of war zones. After a near-death experience, Lowy decided to switch his focus to a different, yet still risk-involving, specialty.
Cole Rise @colerise
Genre: Documentary, Travelling
927k followers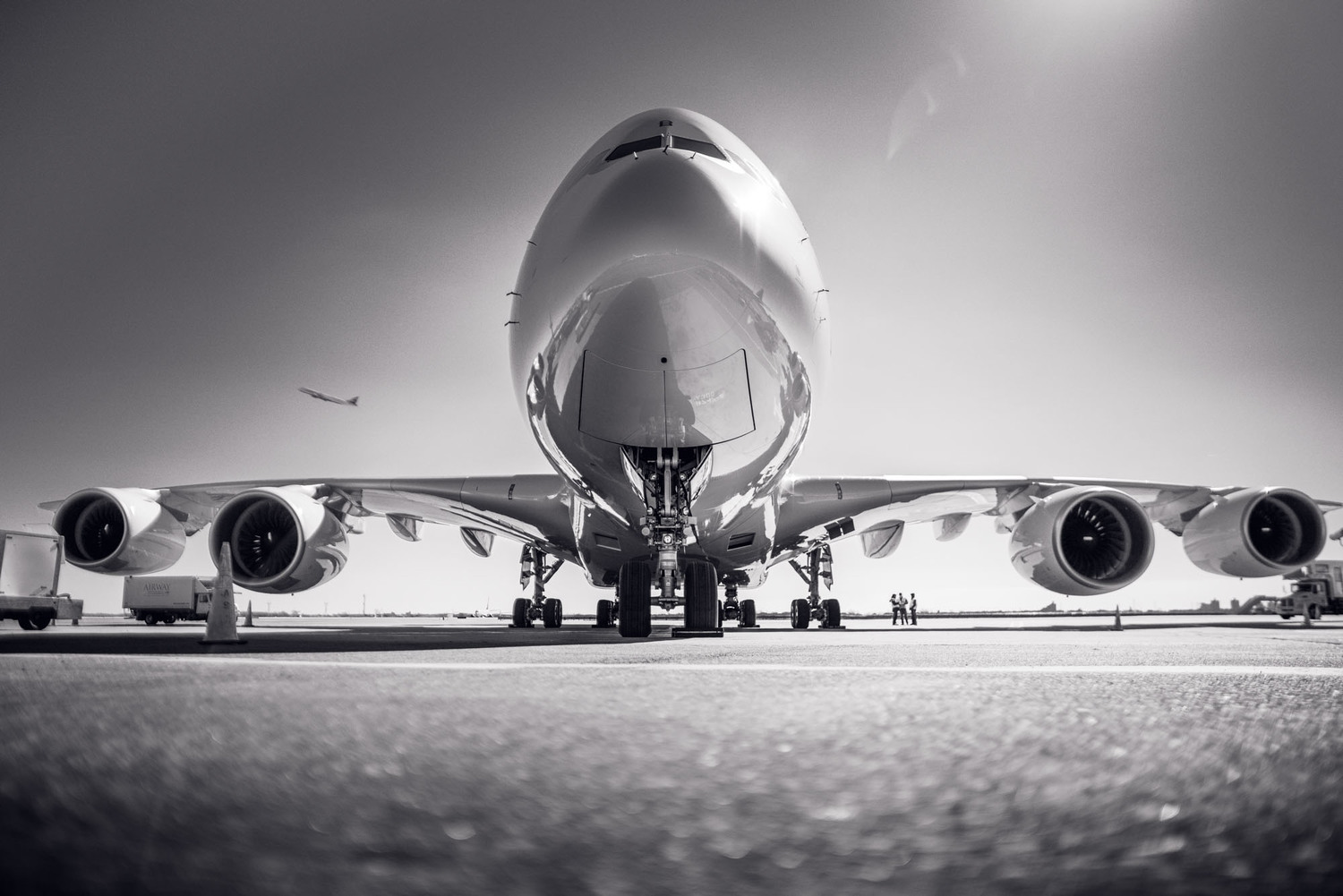 Cole Rise is a Travel Photographer based in San Francisco and Los Angeles. He started his first web design company at 16 and, several startups later, Apple bought his HTML5 design company, Particle, in 2012. His photos have appeared in several magazines, including National Geographic. He also helped design some of Instagram's most beautiful filters: Amaro, Hudson, Sierra, Sutro, Mayfair, Willow, and the aptly named Rise.
Alex Prager @alexprager
Genre: Documentary, Film maker
99.4k followers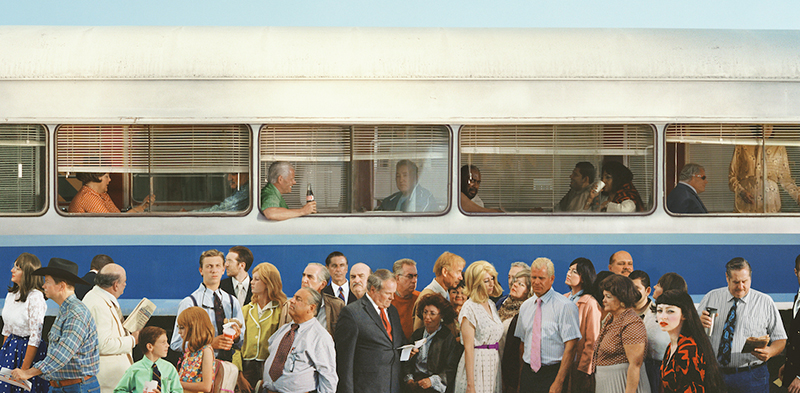 Alex Prager is an American photographer and film director based in Los Angeles. She takes her cues from pulp fiction, and fashion photography. Resembling movie stills, her unnerving photographs - crisp, boldly colored, shot from unexpected angles, and dramatically lit - feature women disguised in wigs, dramatic makeup, and retro attire.
Theron Humphrey @thiswildidea

Genre: Portraits, Animals, Documentary
1.2m followers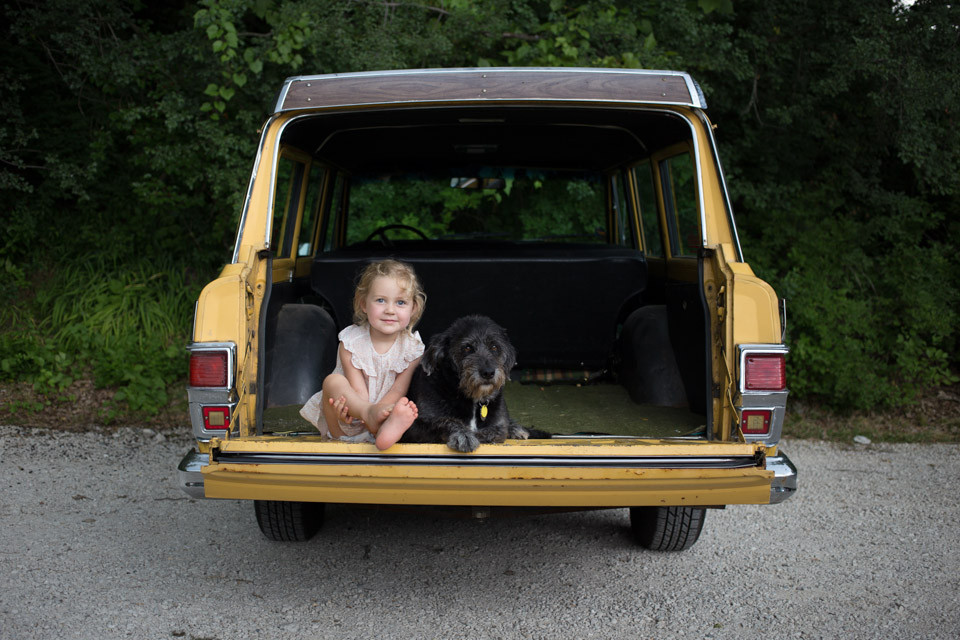 Theron was born in coastal North Carolina. Traversed all 50 states. These days he likes to think his photography exists somewhere between the country living and city ideals. Images with roots and connections, but he is also excited about big lights and tall buildings.
Inez van Lamsweerde and Vinoodh Matadin @inezandvinoodh

Genre: Fashion
327k followers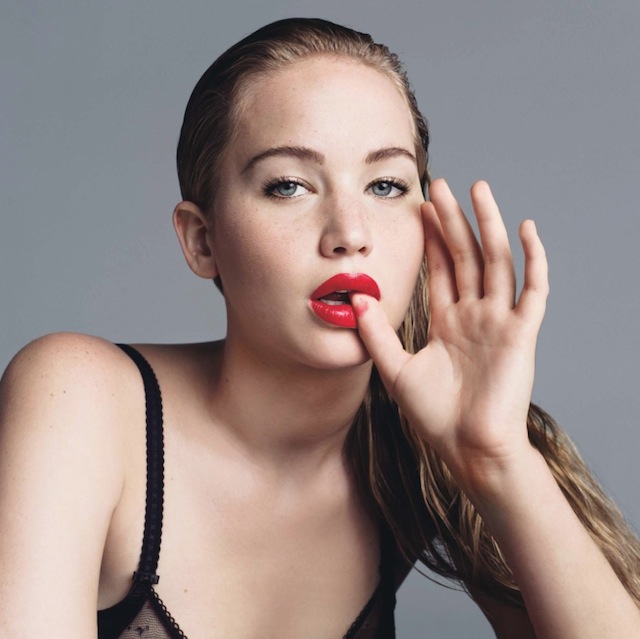 The award-winning Dutch partnership between Inez van Lamsweerde and Vinoodh Matadin started when the pair met while studying fashion in their native Amsterdam. The duo are renowned in the industry for their hyper-sharp, offbeat, artistic images. They were also some of the earliest adopters of digital photography; their early use of photo-editing techniques set the pair apart from their peers and increased their already impressive profiles further.
We've hand-picked 10 Instagram accounts that you should follow in 2016. Discover the best aspiring photographers in the US and other countries through Instagram. Also, you may find the post about the best black and white photographs interesting and inspiring. With the popularity growth of social media platforms over the last few years, the popularity of the professional photography has considerably increased too.
If you are interested in becoming TOP Instagram photographer too, visit this website LocalSEO4B. These guys know how to do Social Media Marketing for photography business.If you've decided to create your personal photography Instagram account for promotion or just for fun, our photo editing service is ready to help you with post-production.
Do you like the article? Please feel free to share it via your social accounts.
---
Pay attention this photography blog which does not require credit for the pictures and photo post production examples listed here . All photographs used in the article are only copyright to their respectful creators . These shots posted as a big admiration of portfolio and photo retouching talent the experienced rt masters have . If you found the photo on this post that is yours and do not want to be promoted on our website , please do not hesitate to write us via online chat on your right and it will be quickly deleted .
---
Rate the article!
The article's rating:
---
You comments or questions are welcome; please share your opinion on the topic.
Use Facebook:
Use Disqus: