Ann Young - Profession of retoucher: What do we do?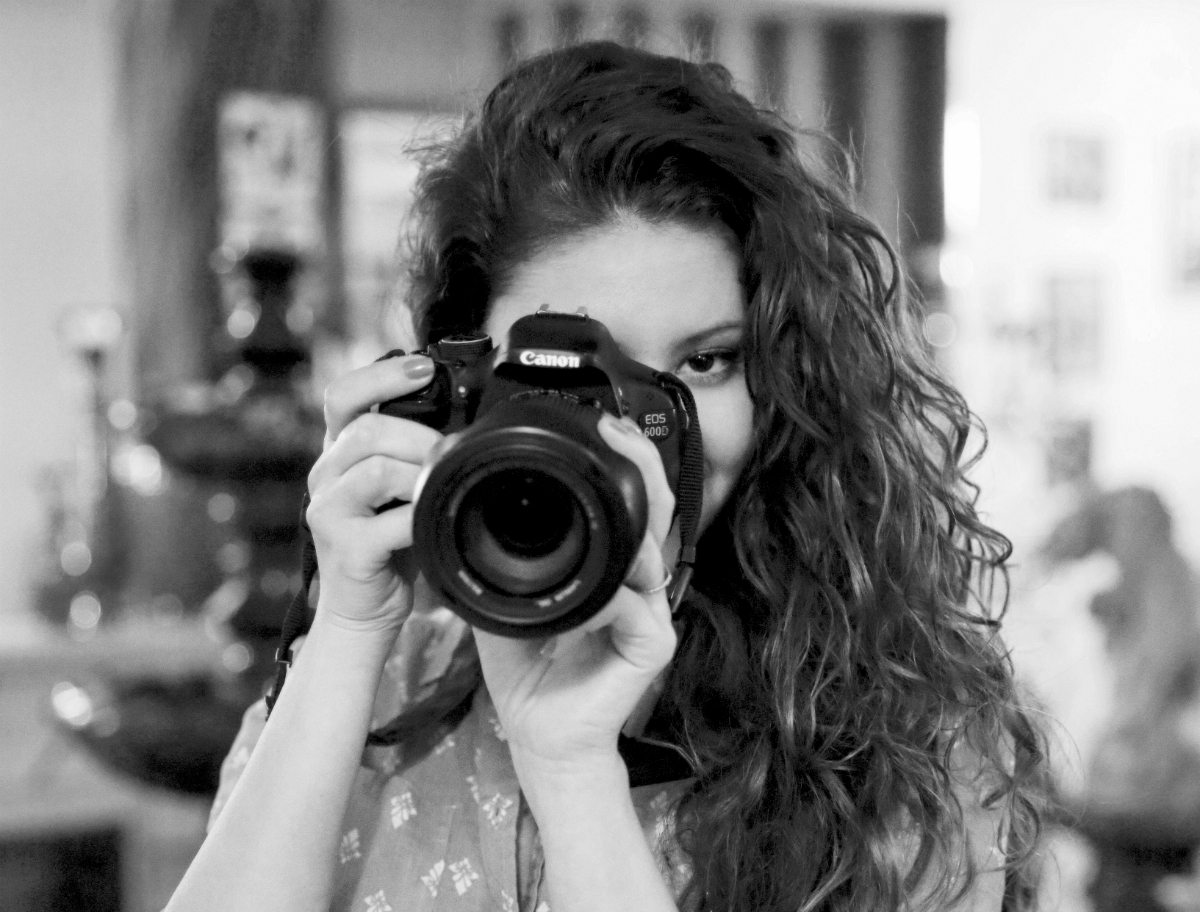 It's clear that almost every professional photographer uses retouching and post-processing services. The profession of editor (photo designer, retoucher) is a broad one which needs not only good skills in Photoshop or LightRoom, but also he or she has to have a creative imagination. The retoucher is the expert who is engaged in images and photos post-production for printing. Today's post is about the importance of this job and discusses all the merits of it with a professional American retoucher Ann Young.
Ann, how many years you make retouching and how did you come to be a retoucher? Tell us some facts about your background?
I have been editing for more than 8 years. In general, I was born in NY and studied at New York University. Since childhood I have liked shooting, my sister is a professional photographer, and that's why I decided to try myself at digital photo art too. I have always expressed my feelings creatively through the help of the camera and lenses. But later I opened up photo design and fell in love. My friendship with Photoshop began when I was 18 when I retouched self-portraits and made photomontages. I was inspired by Amy Dresser's and Gry Garness's tutorials and works, I wanted to find my name in the list of 10 Best Photo Retouchers in the World. And now I keep working on it.
In what retouching are you specialized in?
I do everything: starting from photo color correction, High End, wedding editing, and finishing with digital drawing and old photo restoration. Honestly speaking, I prefer High End retouching, because of the extraordinarily raw files I receive from clients.
Do you consider the EXIF data of the picture that has been received? If yes, which brand do you prefer the most?
85% are the Canon owners. Even now I have essentially looked at my last 5 orders. All of the pictures are taken on Canon cameras of different models.
What is the most difficult thing to edit?
Today I can surely say that it isn't skin retouching. For me it is a image manipulation service, because I can't call it a simple editing, as it is an art and you have to be an artist. That's why sometimes it turns out that you spend many hours coping with it.
Who are your clients?
I like to work with the inspirational people with extraordinary ideas. Definitely, the majority of them are photographers who take pictures of beautiful models for the cover page or printing, also they shoot portraits, weddings, family and high school events, children, and etc. About 10% of my clients are makeup artists, and 5% are the companies producing different goods.
I started with photographers who were just beginners, and later I started to receive retouching work from professional artists. It's all about time, if you want to become a retoucher, all you need is some full-time work to recommend yourself as a skillful editor.
What countries do you work with?
Well, I receive orders from all of the corners of the USA, from each of 50 states, also I work with Canada and Australia, and with the European photographers who live in Germany, France, Spain, and Great Britain.
What is the most challenging thing in your work?
To my mind, the hardest thing is the projects with the quick late changes. The whole project's outcome depends on the communication of the photographer and retoucher. When they understand each other well, their collaboration thrives and brings successful shots.
What could you suggest to the beginning editors? What mistakes should they get rid of?
Building the career, each editor should know the entire post-production process to be always ready to give his/her clients a great-quality result. Keep in mind the importance of how light falls, you need to open a so-called "visual eye" in order not to smudge the skin or oversaturate your picture.
Pay attention to the details. When your workspace is clear, and you have a good calibrated monitor, you must keep the light in your office or room under control in order that the ambient light doesn't spoil your retouching process.
The simplest tip I can give will be to get more and more experiences, visit drawing lessons and courses to look over the basics of a proper digital editing. But the most helpful thing you should do is to discuss your editing work with others.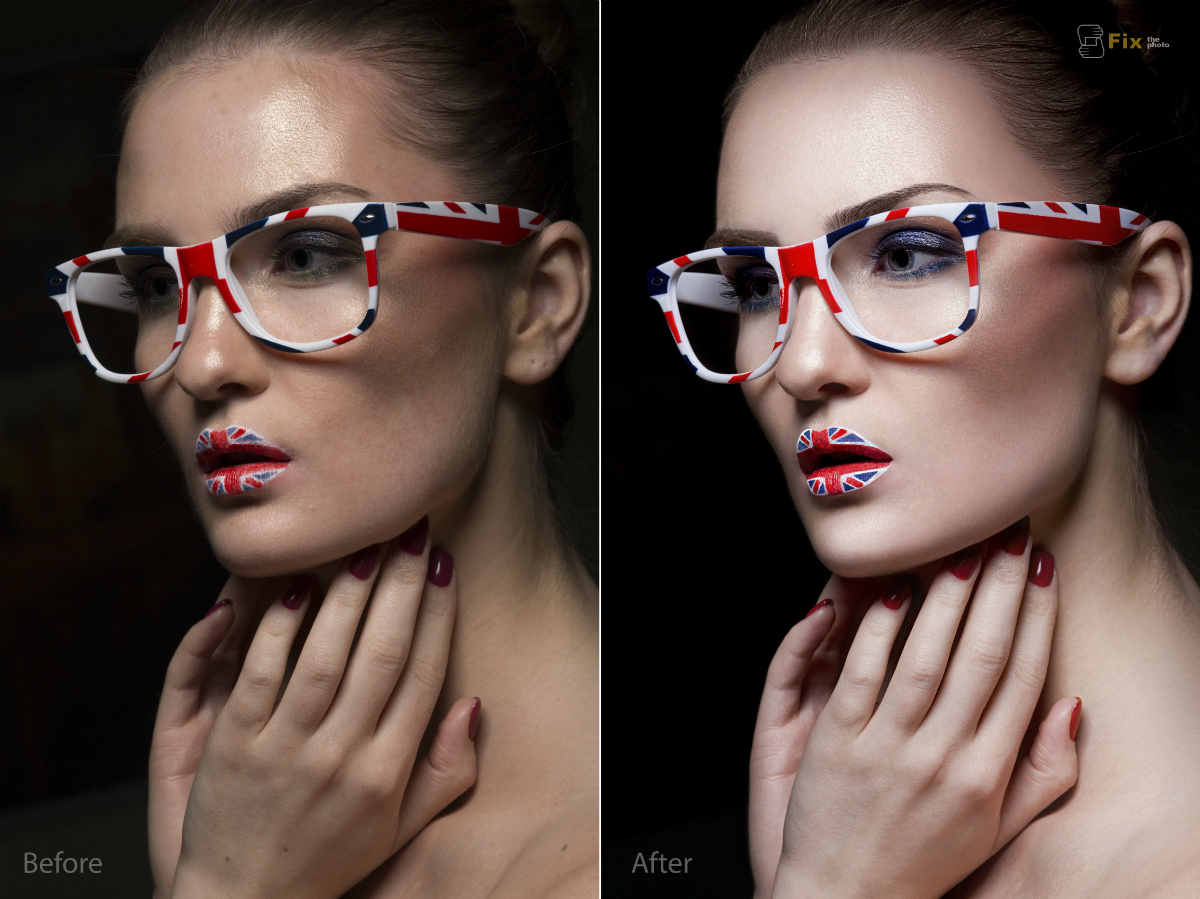 In post-production, it is very important to work with a really good team. Can you give some advice on how to build a great team?
I always try to be as open as I can when building a new project or retouching a new shot. For more than 5 years, I have been working with the photo editing service team and I like them. This job gives me some great energy and my clients' photos bring me not only satisfaction, but also inspiration.
Do you like the article? Please feel free to share it via your social accounts.
---
Pay attention this photography blog which does not require credit for the pictures and photo post production examples listed here . All photographs used in the article are only copyright to their respectful creators . These shots posted as a big admiration of portfolio and photo retouching talent the experienced rt masters have . If you found the photo on this post that is yours and do not want to be promoted on our website , please do not hesitate to write us via online chat on your right and it will be quickly deleted .
---
Rate the article!
The article's rating:
---
You comments or questions are welcome; please share your opinion on the topic.
Use Facebook:
Use Disqus: