5 tips to start you editing business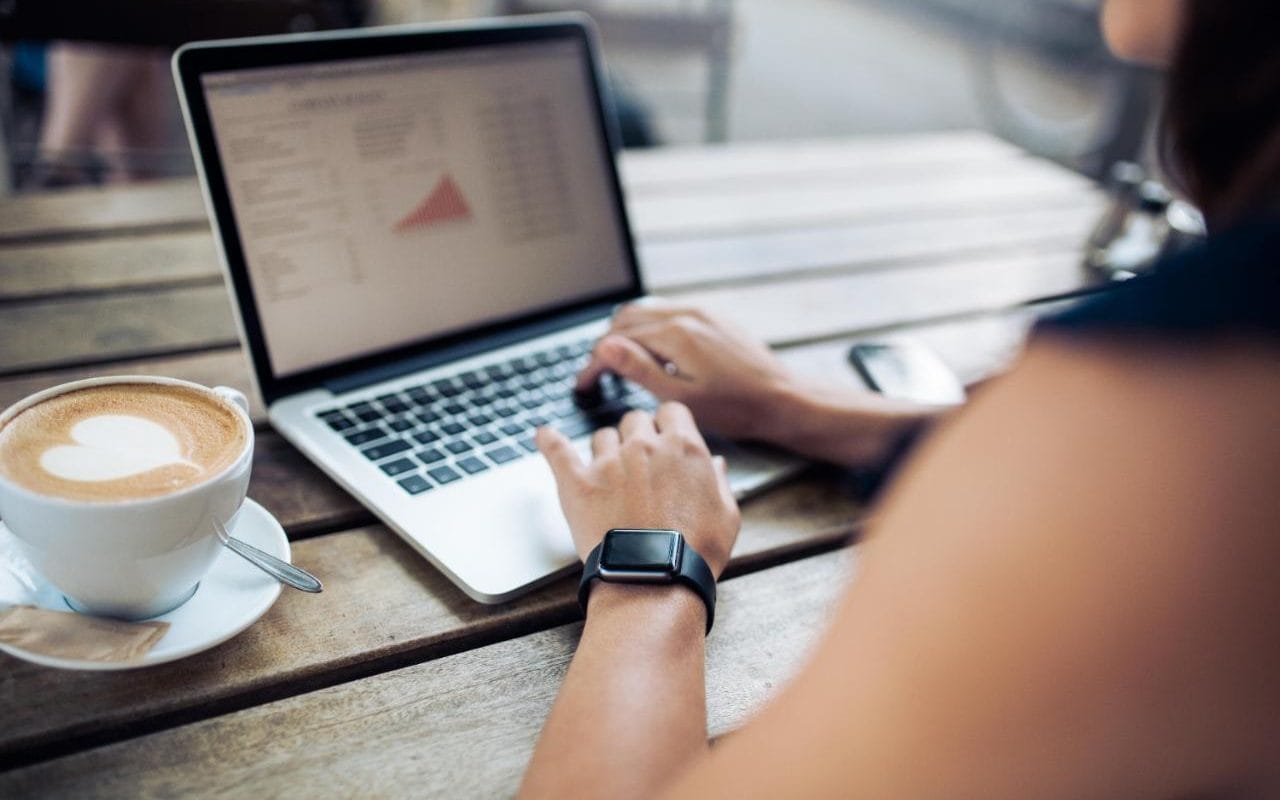 Today getting a position of your dream is a great challenge that every young specialist should come through. We do not touch the problem of choosing right profession that will bring both pleasure and stable income. We are eager to the raise the topic of being highly competitive in order to be noticed and in demand. To describe this notion we will consider what should be done in case your goal is becoming a successful photo manipulator.
We know that nowadays there are lots of photographers that are dreaming about combining responsibilities of photo makers and editors. They tend to think that such working organization is the most effectual and profitable. This way you will be able to control every step of retouching and not a single detail will be left without masking. Besides, such specialists usually are fond of watching varied videos that contain useful pieces of advice concerning retouching business. Particularly they may touch upon the problem of how to start an editing business, how to develop it with right photo editing business plan or how to get the biggest amount of income. The content of video that we are going to present can be understood from its title, which is Top Ten Tips to Improve Your Editing
Want to become a recognized business photo editor?
We hope that such tips will evoke your enthusiasm and readiness to create something worthy, profitable and unusual. Still, in case you have decided to start this way, consider that editing business is quite tedious, time-taking and stressful. Every single day, no matter if you are only a beginner or a well-trained professional, will be a kind of a true challenge for you. There will be situation during which you will have to overcome varied obstacles in order to stay competitive in comparison with other specialists that also are starting an editing business. In case you do not have with whom to compete, you will have the most severe opponent. That is you. Every day you will have to challenge your own abilities and win a fight with your fears and hesitations. Definitely that is the most difficult type of competition. Still, only with such things your photo retouching business will meet success.
The article is based on experience of a prosperous specialist in the photo industry that combines both responsibilities of a photographer with those of a retoucher. This person knows for sure what is like to be recognized and work with photo post production services of international importance. Nowadays it is hard to believe that only some years ago this photo auteur only thought about this awesome career. There were so many hesitations that stopped him to achieve his dream. Having this behind this professional photo manipulator has agreed to share some secrets of how to start an editing business in the most convenient way. All of them are based only on personal experience as well as being checked with various life situations. Therefore, you may trust them and notice in case you want your first steps in photo retouching business to be successful.
We do not claim that these tips are the only to be considered in case you are starting an editing business. This fact is proved by the idea that people are always reluctant to learn from other mistakes and pieces of advice. Still, in case a person has a clear wish and strategy of what is he/she planning to do, then the desire to find out more about the industry you are going to work in becomes stronger and stronger. Thus, in case you read this, you are in the right direction.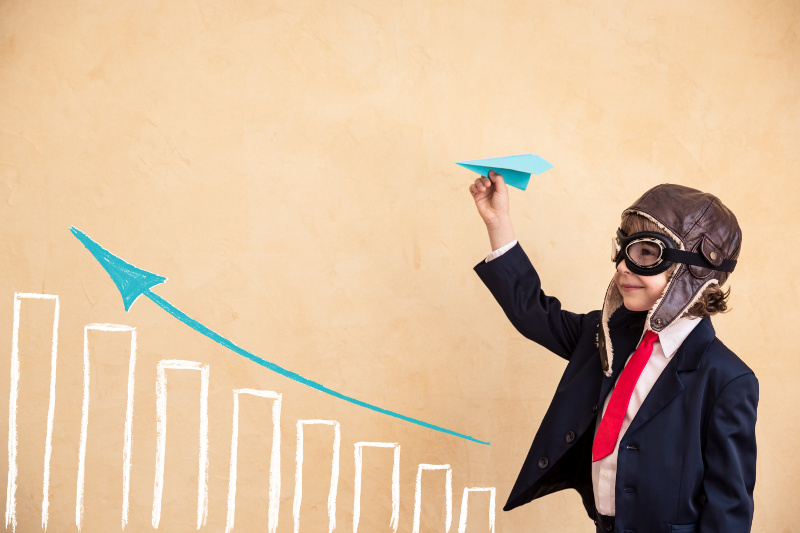 Time-checked tips for improving retouching business
1) Having knowledge of Lightroom
Maybe that I surprising, but Lightroom is a leader among contemporary editors that are in wide demand. Thus, that is the basic program, knowledge of which is inevitable in case your target is success, but not a complete failure. Lots of beginning photo manipulators may ask why don`t we advise Photoshop, as this program, is the first to come into mind when you hear "business photo editor". The answer is understandable. Photoshop is the program that is too sophisticated to learn without solid preparation and background knowledge. You will simply be overloaded with numberless complicated tools, rules and peculiarities that are to be remembered.
This way Lightroom seems to be ideal. It is not as sophisticated as Photoshop, but the photo outcomes, that can be achieved with its application is not less professional and impressive. Therefore, the first you should do is to understand its functioning. The problem lies in the fact that most of modern photographers have not used Lightroom beyond just clicking on the liked preset. If you think that just for pressing one button you will get money, then you are completely mistaken. Actually, in this way shooters simply may do such "simple and automatic" retouching without additional help.
So, what should be done to get familiar with Ligtroom. The simplest way out is to choose the most wonderful preset and to try to repeat the same effect manually. By doing this, you will learn how to take into account a particular set of drawbacks from every shot you are working with. Moreover, you will make sure that every photo needs unique treating and applying presets is not always effectual.
Additionally, you should realize that photographers do not look for an editor that needs to be trained for long. That will be the complete waste of time, both yours and shooter`s. According to modern tendencies, photographers are looking for such photo manipulators that will think on his feet and will be ready to effective improvisation. Thus, if you can adapt on fly, starting an editing business will not be a problem for you. Just be in the moment and devote time to learning Lightroom.
2) Present yourself as true professional
Every profession needs a good presentation and every person, who is just planning how to start an editing business, should know about this. That will help to attract potential customers and become a solid basis for getting profit.
Surely, the most stressful situation for you will be when you will approach your first client. But still, in case this first meeting will be logically overthought, amazingly all problems will disappear. The thing of the biggest importance is that you will have to amaze a customer with all shades of your knowledge. Your desirable target will be to reassure a shooter that you are the professional whom he/she can trust. You should look like a confident master, who knows what is he/she doing.
You need to prove that your professional knowledge goes far beyond from basic editing business. To show that you are competent in all photography industry will be just brilliantly. Therefore, fill in information gap in shooting technologies, photographing equipment and just the latest photo trends. This way, a shooter will have a sense of collaborating with true professional.
To achieve this gorgeous effect you will need to improve your system for customer interaction. Everything should be thoroughly though over. For instance, there should be checked methods to send photo files to you, turnaround time should be calculated beforehand for every type of retouching work. The question of paying must not cause any problems. Think what paying system out from contemporary ones seems the most convenient for you and proffer it to your clients. Surely, these are not the question that you will have to deal with on the way of making your photo editing business plan. But they are the first, according to their undoubted importance, to be solved.
3) Have a Skype
Every person needs to know with whom he/she is working. Surely eye-to-eye contact is the most powerful tool for trusting each other, but meetings are not always appropriate and possible for organizing. Thereafter, for solving such problems, such program as Skype was established. It enables to have a feeling of "live communication" and does not require to waste time to organize meetings.
Surely, we do not advise to skype with every client starting from the first talk. That will be too time-taking for you. In order to present your services and have first talks with customers, email is just enough. But still, as soon as, the first talk is over and you have written "keep talking", organizing skype call as the second "meeting" will be the most comfortable variant. That will bring immediately two pluses. The first is that you will not need to change your schedule greatly in order to have a skype talk, as it can be organized both from an office or home. And the second bonus is that it will proffer you a possibility to explain every detail of future editing in person.
Still, be ready for the planned talk. Do not forget that your customer will assess everything: your manners, voice, body language, ect. Thus, such calls are not less stressful as live meetings. Still, this ability is required to develop photo retouching business. And do not speak too much. Remember about the law of progressive impatience, the more you speak the more inattentive your audience is.
4) Become sure you will follow a needed editing style
This advice is from the list of inevitable ones. Thus, your task is to become a flexible editor. For this, you need to improve skills in different retouching brunches, but do not forget that real professionals specialize in limited spheres. It is better to choose for example, wedding editing for organizing your retouching business and perfect skills in it. Still, in case you are going to work with permanent clients, be ready that they will ask you to provide varied kinds of editing.
Before accepting the order, you should be confident that you will have enough skills to make it with satisfactory results. To select clients that ask to edit in the style as is close to yours will be the most preferable. Be ready to refuse orders that are totally opposite to your preference. Accepting photo orders may be effective, but consider how much nerves you will spoil before the editing will be completed. You do not need to sacrifice your cheerful mood to editing business.
5) Be open to criticism
Yes, this rule is the hardest, as not every person may accept critics in the right way. Your goal is to succeed in retouching. Realize that even the most organized photo editing business plan will not be useful in case any negative remark will knock you off the wagon. Be ready that every business photo editor is constantly criticized. Sometimes that is logically based, sometimes that is not. You should be confident in what you are doing and be able to choose whose critic to listen to. It is definitely better to be criticized by professionals that have more experience and deeper knowledge. This way you will be sure that they do not envy you or try to stop you. The most common mistake is to become affected with critics by laymen. How can a person whose profession does not have any connection with photo industry make remarks for you?
Always read feedbacks from you clients, as your work is target for their satisfaction. In case, they have not left feedback, ask them to do. This way you will realize what sides of editing are in need to be improved. Be ready to constructive critic as that is the thing that will help you to become better.
That will bring one more bonus. Your customers will feel that they collaborate with someone they can communicate without any fears. They will be sure that you are doing you best to take care about their photo works.
We hope that these five tips will be quite helpful for your editing start. Read them again and again every time you have hesitation or fears. Remember them in case you do not know what to do next to make your business successful. And one more tip. Make sure that you love photos and everything that is connected with them. Otherwise, your job will not bring you pleasure and will not make sense.
Do you like the article? Please feel free to share it via your social accounts.
---
Pay attention this photography blog which does not require credit for the pictures and photo post production examples listed here . All photographs used in the article are only copyright to their respectful creators . These shots posted as a big admiration of portfolio and photo retouching talent the experienced rt masters have . If you found the photo on this post that is yours and do not want to be promoted on our website , please do not hesitate to write us via online chat on your right and it will be quickly deleted .
---
Rate the article!
The article's rating:
---
You comments or questions are welcome; please share your opinion on the topic.
Use Facebook:
Use Disqus: