Free Video Overlay Collection
The FixThePhoto team has gathered Free Collections of Video Overlays for professional work. Scroll down and you will see the most popular and trendy effects – glitch, light leak, lens flares, sparkles and others. We constantly update our collections of free video overlays with new effects. Each video overlay from all bundles is equally suitable for clips recorded on professional cameras and amateur videos shot on mobile devices. Feel free to apply our video overlays to wedding, holiday and event footage, videos for personal blogs, use them for commercial purposes and more.
---
Free Video Overlays Bundles Include:
DOWNLOAD
---
Video Overlay "Glitch"
18 Free Video Overlays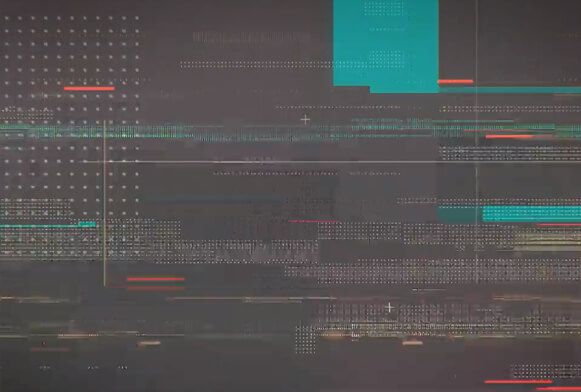 Video Overlays "Dust"
18 Free Video Overlays Free Video Overlays "Film"
18 Free Video Overlays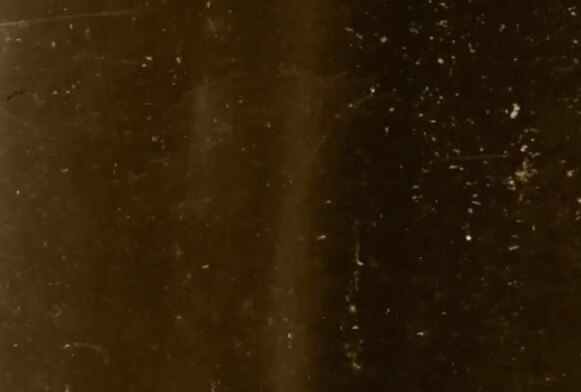 Overlay Video "Film Grain"
18 Free Video Overlays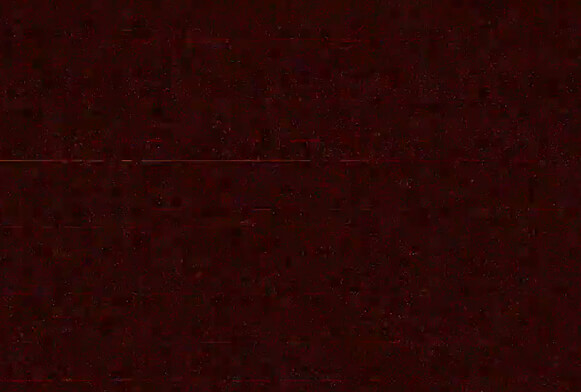 Video Overlay Effects "Lens Flare"
18 Free Video Overlays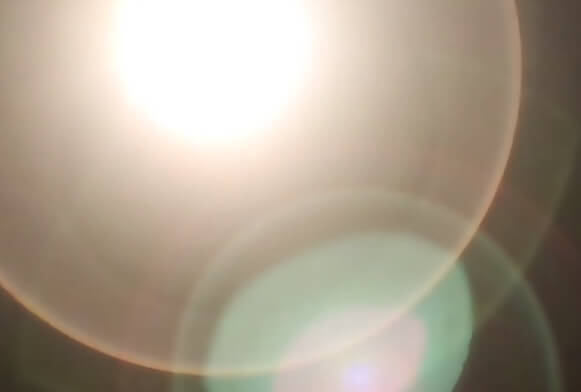 Free Video Overlay Effects "Light Leak"
18 Free Video Overlays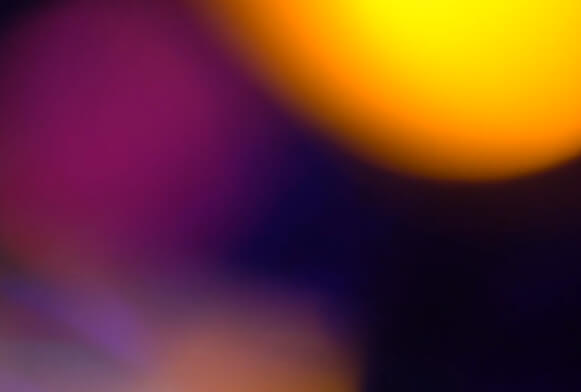 Video Overlays Free "Sparkle"
18 Free Video Overlays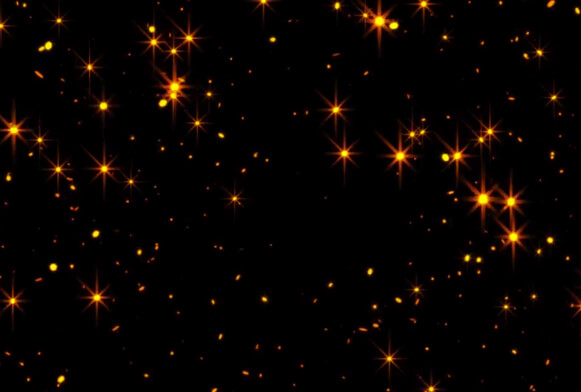 Video Overlay Effect "Smoke"
18 Free Video Overlays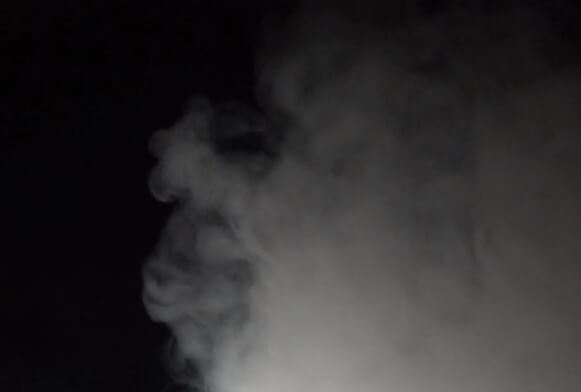 ---
What Are Video Overlays?
A video overlay is a clip that is "layered over" another clip in order to produce a certain effect. Video overlays are in high demand among videographers. That is mainly because they are rather easy to master and apply.
Video overlays are available in the MP4 format and may be used in all video editing programs.
Examples of effects:
The video overlay may produce a fascinating effect with smoke wisps on a black background. Apply it in cases when you want to convey a moody and slightly dramatic atmosphere.
Make your footage more captivating with the help of a top-notch light leak free video overlay. This will be like a breath of fresh air for your footage, adding warmth and brightness to it.
Are you after an old-school TV look for your clips? Then apply a video overlay and add a bit of glitching noise.
A film grain video effect overlay is a must-have for all videographers. With its help, you will achieve a gorgeous retro film look in your footage quickly.
How to Use Video Overlays?
Free Video Overlays by FixThePhoto are very easy to use. You just need to drag and drop an overlay on the video, and that is it. But keep in mind that sometimes you might have to adjust the blending mode to see the video and the applied effect simultaneously.
The process of adding video overlays differs from one video editing software to another. The explanation above is a general one. Regardless of the program you are dealing with, it should not take you long to import and add video overlay effects to the footage.