Professional Photo Editing > Free Photoshop Textures > Grunge Effect Photoshop Free
Grunge Effect Photoshop Free
Among the various stylistic directions of photo art, special expressiveness and "rebellious spirit" are distinguished by grunge photographs. For images in the grunge style soft, muted hues, blurred contours, dirty textures and background are typical. This is the effect you can achieve by using our free collection of 10 grunge textures effects. Our textures make the photo more expressive, stylish and original. The textures are an important design element that can be used as a background for your project.
---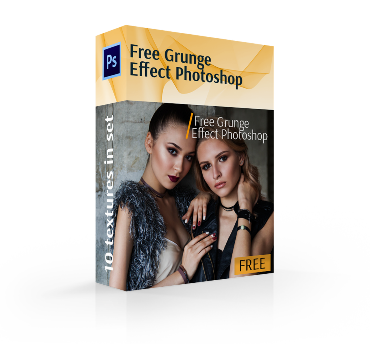 10 Free Photoshop Grunge Effect Bundle :
---
Grunge Photo Effect Photoshop Free
The tendency to use the Grunge design is quite ironic, as it involves the use of rusty, broken, coarse elements - those adjectives that are not associated with aesthetics. Nevertheless, it creates a beautiful, textured and unique image. What is the Grunge Extreme set? This is a set of textures in the grunge style with high resolution, which recreates our mood.
In photography, the grunge effect is manifested by subdued tones and gloomy shades - black, gray, brown, and beige. A special feature of the grunge style in photography is the use of various textures showing a negligence and deliberate "aging": stains, scratches, blots, smudges, scraps of paper, etc.
This set of grunge textures offers you 10 free individual graphics with different levels of grain and grime. You can use our grunge photo effects for Photoshop as the backgrounds and opacity masks for creating stunning distressed grunge photographs.
---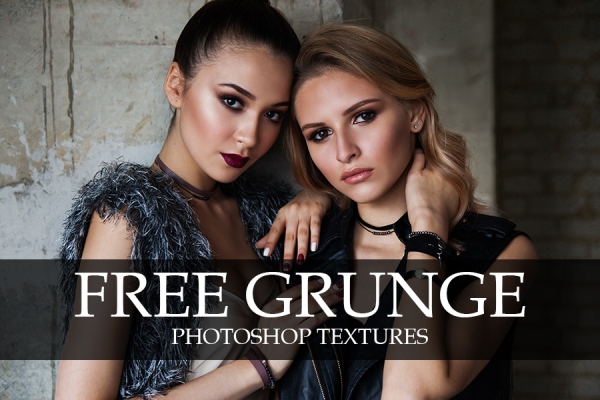 Free Grunge Effect Textures :
• 10 grunge textures
• PNG format of textures
• Compatibility with Adobe Creative Cloud and Photoshop 4-6
• Quick download – 2 minutes
• Works for Mac and PC devices
• Works with Raw and JPEG file formats
Grunge Effect Adobe Photoshop Free
---
PS Texture #1 "Vampire's Blood"
This grunge effect texture represents a large, solid, rusty spot placed in the center. It is well suited for the cityscape, adding its own history to the photo, lost in a pile of rust.
Texture's group: Grunge Effect Textures Free
Tips:
For image editing, choose the photos that are made in natural everyday conditions.