Photo Editing Services › Photo Montage Services
Digital Photo Montage Service
You heard about the most useful program, about Photoshop, and so did everyone else. A perfect illustration of this thought is such post production level. According to the Wikipedia, photo manipulation consists of making the photo better or just different using various means until you've reached your goal.
Digital art and photography together have an enormous power. For example, retouchers of such photo editing standards are listed worldwide as the top photo retouchers.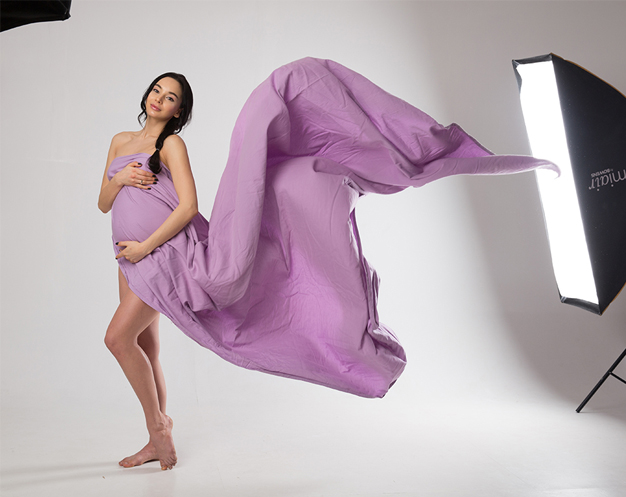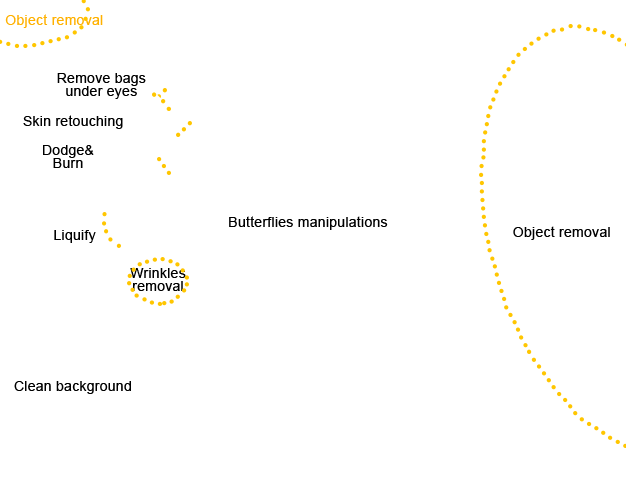 The owners of the best ideas of photo manipulations are Erik Johansson, then Christophe Huet, and don't forget Cream Studios.
Their photo montaging works are able to describe many different stories about the impression, intensiveness and imagination of the level of the shooters.
Manipulating with the picture gives you a true example of an amazing image.
Such manipulations can be of two kinds. First is technical and it enhances the quality of the picture, modifies the color, removes skin problems, if there any, adjusts noise and sharpness and so on.
The second one is the instrument used for commercial goals which looks like art. Is supposed to be glazy, to provoke some thoughts for advertisements. Pack-shot is another name of this photo type.
Prices for Our Digital Photo Montage Service:
Standard Level
View Examples
Services applied:
Photo Compositing
Removal/Adding/Replacing Objects or People
Removal Watermarks
Pin Up Effect
Changing Image Background
Blemishes/Wrinkles Removing
Professional Retouching of Models
HDR/Dodge and Burn Effect
Order Now
Professional Level
View Examples
Services applied:
Standard Manipulation
Advanced Retouching of Subjects
Photo Blending, Effects Addiing
Complex Photo Collage
Basic Image Coloring
Vintage Effect
Convert your Images into Sketches, Paintings or Cartoons
More than Two Objects/Effects Adding
Professional Stylization with Several Effects/Objects Adding
Up to 1 Work Hour
Order Now
Creative Level
View Examples
Services applied:
Professional Manipulation
Complex Photo Manipulation
Merging Big Amount of Images
Complex Image Coloring
Professional Stylization/Many Different Effects/Objects Adding
About 2 and More Work Hours
Order Now
Bulk services for permanent customers 15% off
discount for all digital photo montage services during a month who orders from
total cost is more than $300.00 US 30% off
discount for all digital photo montage services during a month who orders from
total cost is more than $1500.00 US
Montage service propositions
---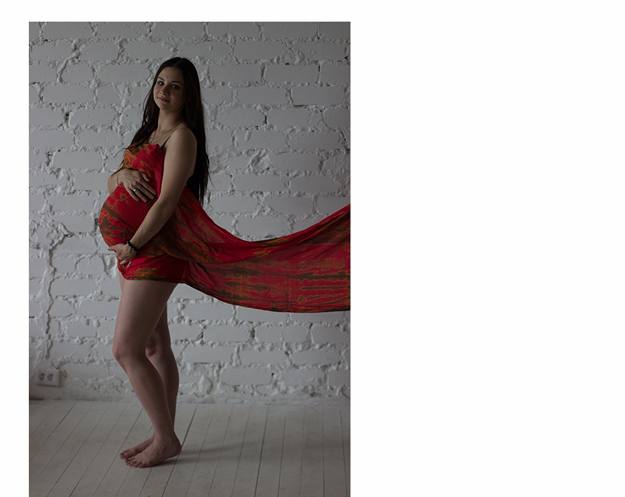 To create a perfect image manipulation, usually photo editors use special programs to change a realistic picture. Our team is able to do anything at all. To change a face, to replace the background is not a problem, modify something as complex as photo objects or even environment is simple for us too. We can apply digital drawing too. Although the shot continues to look completely natural and it amazes everyone who sees it. Photo quality is so high. Sometimes professionals can't tell if it's been processed.
We provide many services. During the manipulation there is a possibility to change your clothes, your face, even replace your background (which a lot of people do often because everyone has photos he didn't plan), open your eyes wider if you feel the need of it, maybe add some new objects and persons who weren't on the photo in the first place. Every picture manipulation, even gift ones or funny ones, are at your disposal.
Wedding photography is a special case. Any technique can be applied to the wedding photos, because photographers usually try to do their best while doing your portraits, but they often make mistakes like choosing the background with unwanted details. The mood of the picture can even be ruined by a bird who flew into the focus at the wrong time. There are so many ways to manipulate photo brilliantly. People have a possibility to design their own picture or recreate one and to build them upon their wishes, personal exclusive preferences. Our company is ready to provide the knowledge and an expertise for any question. Which is why we beat all the other companies in USA competition.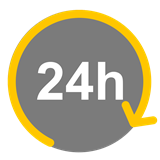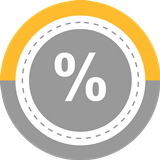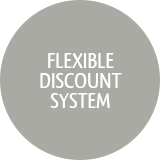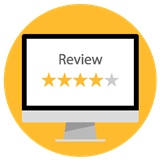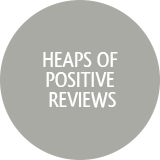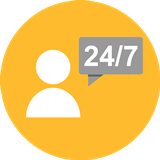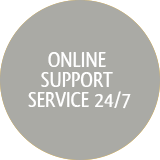 Don't forget to study our price list before turning to us, because photo editing is quite expensive. You can easily spend $100 and more on just one photo. But if you need the best photograph manipulations, don't hesitate to choose us because you'll feel this big difference. We have examples of our work so that you could see the level of our editing services for yourself. Our professionals are willing to create a personal piece of art. Choose the technique you like most from our photo editing samples to enhance eye catchiness and interest of your shot. Variants of the manipulations are below.
We can:
---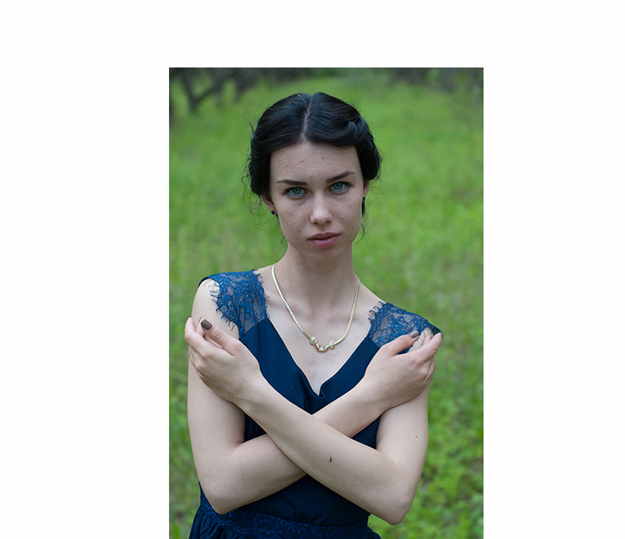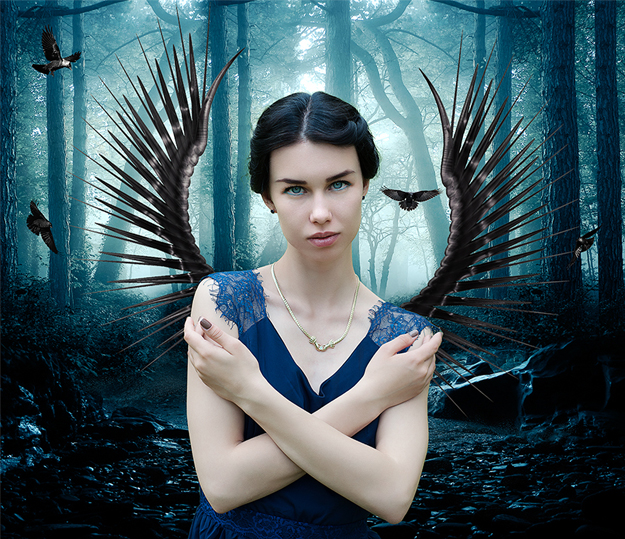 • Replace your head
• Use digital drawing on your photo
• Change your face and your body
• Create art effect of a comic book
Our company's editors will help you with anything: restoring your family photos if they are old, renewing them, making some picture manipulations. We can say for sure that we are the top in all the United States of America. This means that not only we provide fixing service for the photo resolution or fuzzy photos, we also offer you the most moderate photo retouching prices.
If you are seeking for the professional manipulations, you have to find out about the FixThePhoto service. We have provided retouching for the amateur and professional photographs from all over the world and from different fields for many years. First, you have to sign in. Then you attach necessary photos providing instructions for each one and then you wait for us to enhance their appeal.
FixThePhoto is the best choice you can ever do in the photo field. We work with all the formats – RAW, JPEG, PNG, PSD, TIFF, and we change it if necessary. Our editors will amaze you with their skills in the retouching in general, color and lightning correction. So if you want to become outstanding in your field, don't hesitate to turn to us for our digital photo manipulation services.
---