Free Photoshop Textures Collection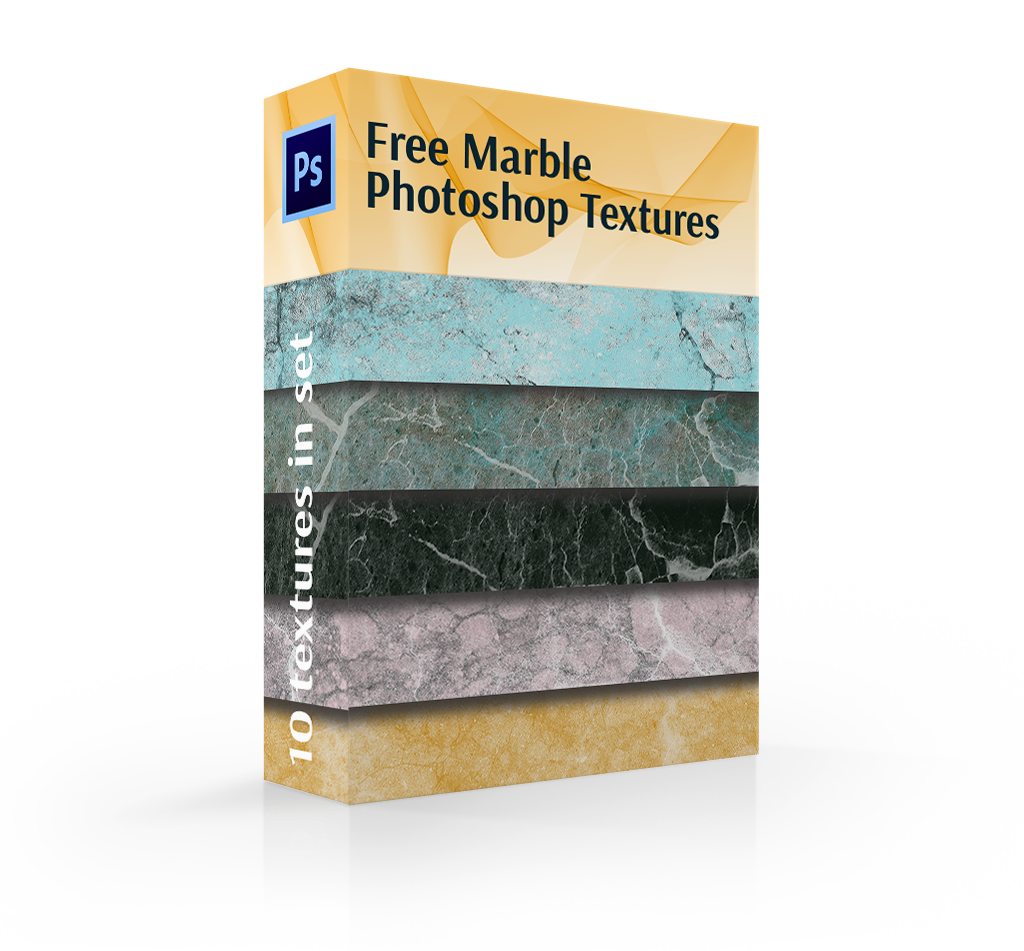 Photoshop Marble Photoshop Textures are available in high resolution and can be adjusted to suit your original ideas.
Collection of 10 Marble Textures for Photoshop;
*. jpg format of all files;
Interoperability: Photoshop (4-6), Adobe Creative Cloud;
Fast downloading;
Easily installed on PC and MAC;
Operates with RAW and JPG pictures.
0.00$
10 Free Photoshop Marble Textures
Free Collection Includes:
1. "Black and White"

2. "Golden"

3. "Snow Covered"

4. "Peach Color"

5. "Brown"

6. "Shades of Grey"

7. "Dramatic"

8. "Ocean Touch"

9. "Pinky"

10. "Velvet"